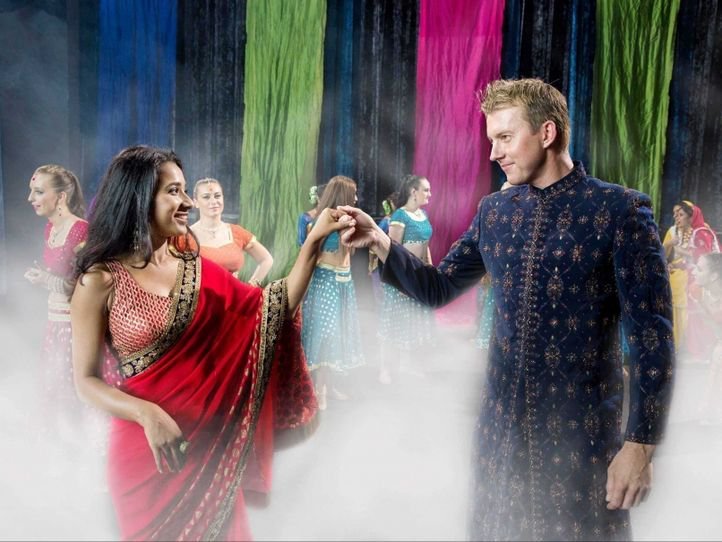 Former Australian speedster Brett Lee, after making her singing debut in India opposite the legendary Asha Bhosle, will make his acting debut in a movie named unINDIAN.
Lee, in the movie, will play an Aussie guy who is enchanted by an Indian girl and tries to woo her. The movie has been directed by Anupam Sharma, who is a Sydney-based filmmaker.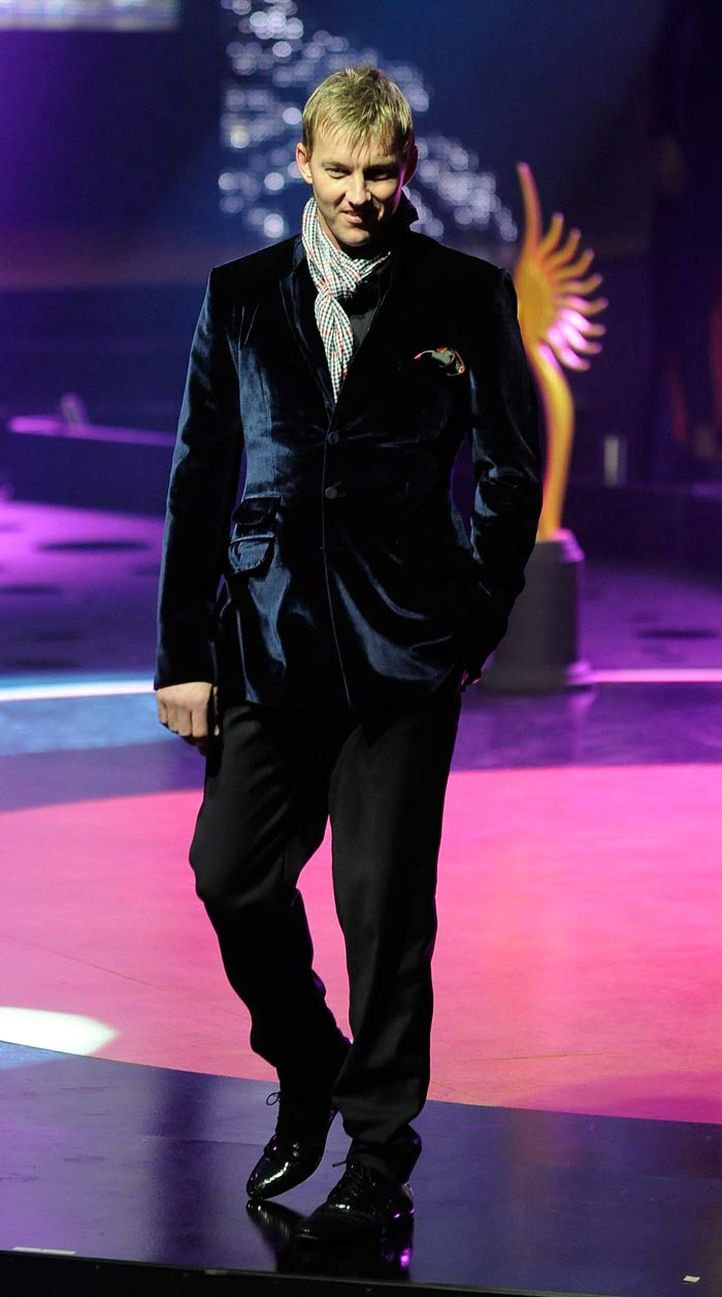 The movie release on October 15, 2015, and has Tannishtha Chatterjee opposite the feared bowler. Other cast includes John Howard, Tiriel Mora and Maya Sathimoorthy.
All images courtesy: NDTV