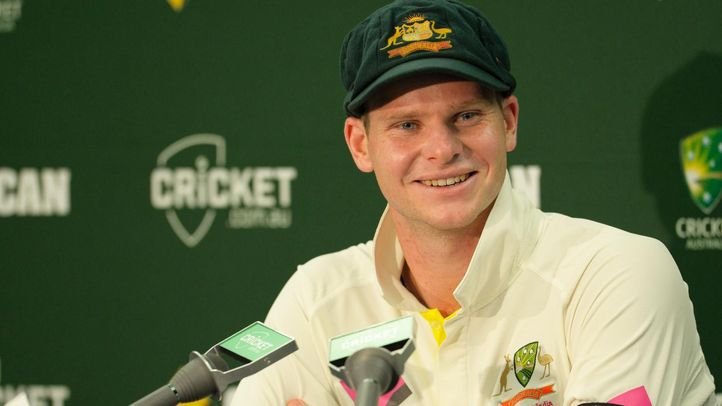 Australia's wonder-boy, Steve Smith, has been announced as the new Test captain of the Kangaroos. Smith will take over Michael Clarke, who will retire after the ongoing Ashes series.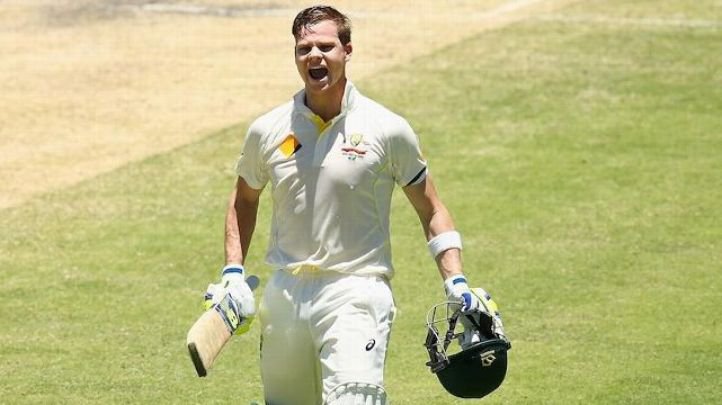 Australia have lost the Urn and are trailing the Poms 3-1 forcing Clarke, who is horribly out of form, to retire and giving Smith this honor.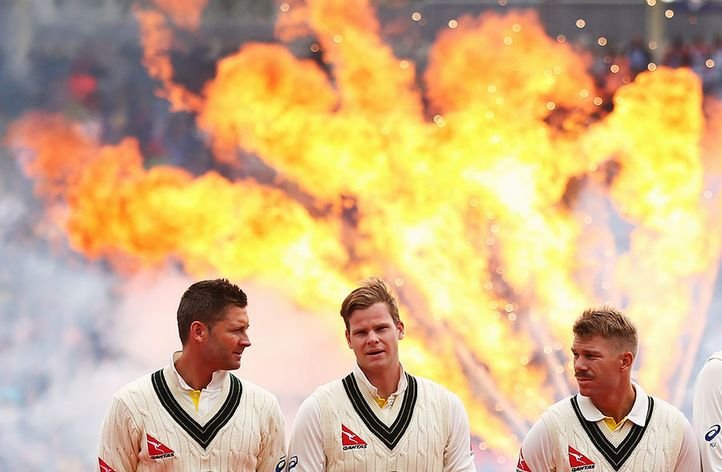 The outspoken and brutal left-hander, David Warner, has been appointed as the second-in-command and the duo will look to take the team out of the dump that they have got themselves into.
All images courtesy: CRICINFO