The 18th edition of the Asian Games has started today and along with new participants, it also has 10 new sports making debut this year.
Here is the list:
1. Paragliding
The very famous adventure sport will be played as a competitive sport at the Asian Games this year, with the events 'accuracy' and 'cross country' for both men and women. Participants will be judged on their ability to control a parachute to fly.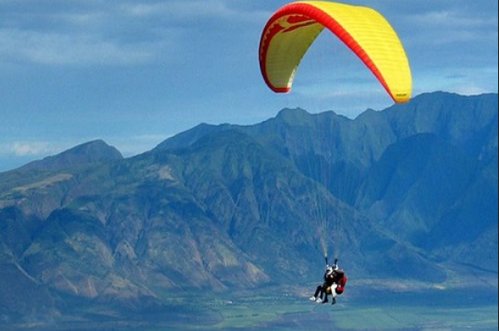 2. 3×3 Basketball
Not only is 3×3 basketball making a debut at Asian Games, it will also be included for the first time in the Summer Olympics at Tokyo in 2020. 
This category of basketball is played on half of the basketball court and the duration of each match is 10 minutes with no quarters or half-times. Also, unlike 5×5 basketball, this one gets over once 21 points are scored.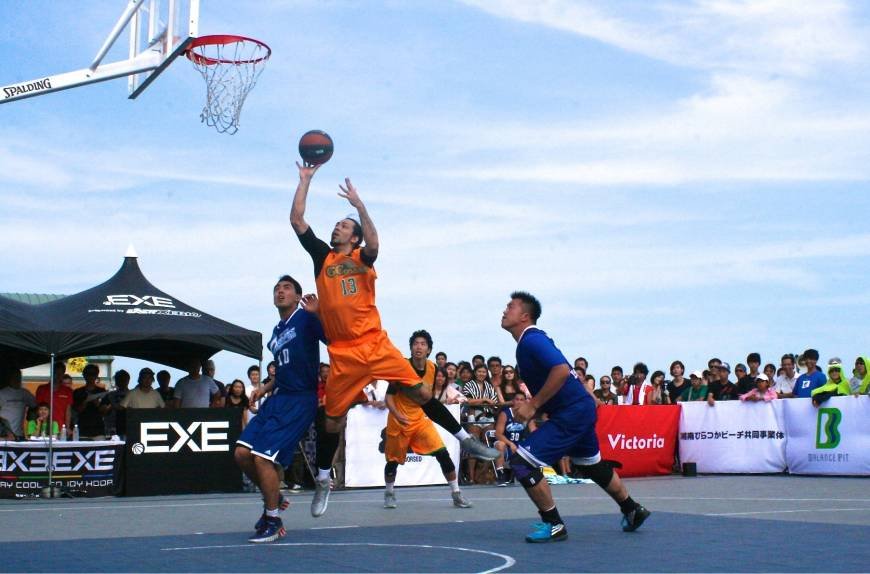 3. Kurash
A traditional Uzbekistan martial art form which is also one of the oldest in the world, kurash will also be one of the new sports this year at the Asian Games. It was earlier incorporated into the 2007 Asian Indoor Games, and is quite similar to wrestling. While the men's categories include 66kg, 81kg, 90kg and +90kg, for women they are  52kg, 63kg and 78kg.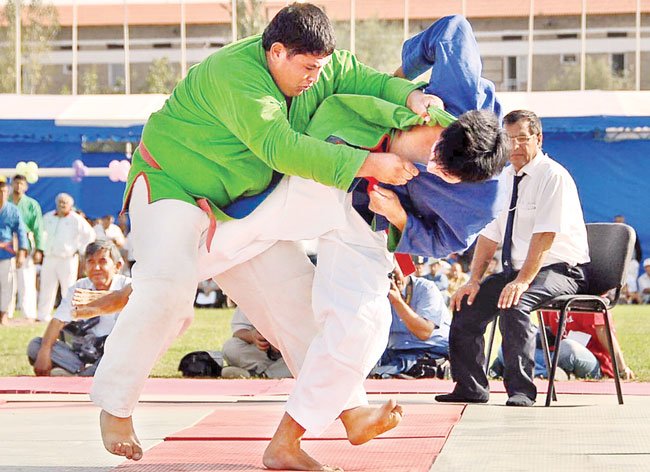 4. Sambo
Another martial art form, sambo finds its roots in Soviet-Russia. It has two forms- combat sambo and sport sambo. 'Sambo' being an acronym for Samozashchita Bez Oruzhiya, which translates to 'self-defense without weapons'. It will have four events: 52 kg men's half-flyweight, 90 kg men's middleweight, 48 kg women's extra-lightweight and 68 kg women's middleweight.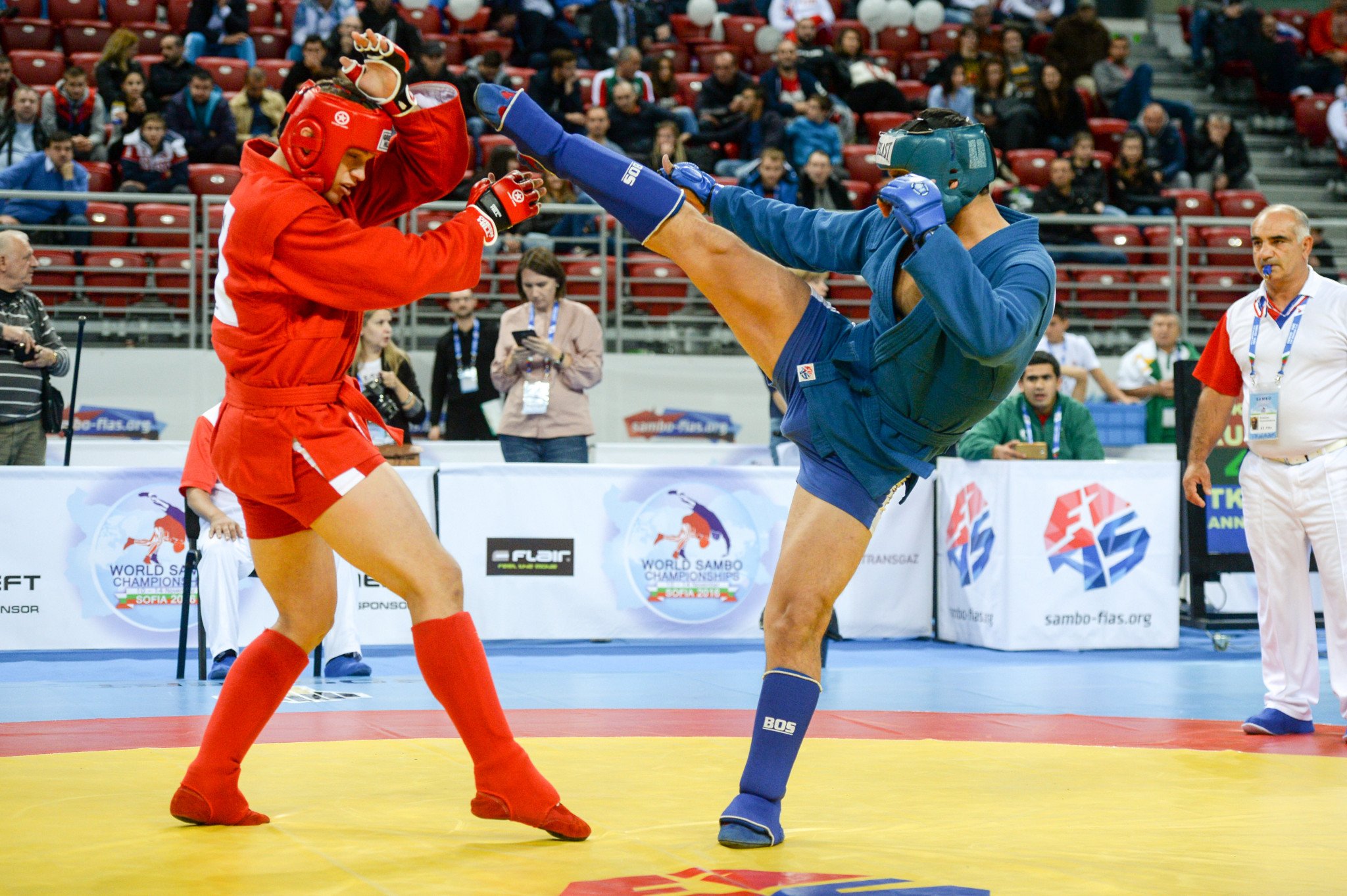 5. Jet Ski
Former part of the Asian Beach Games, jet ski will be making maiden appearance at the main tournament this time. It will be contested on the Ancol Indonesian Beach between August 23 and 26.
The events will be: Endurance runabout open, runabout 1100 stock, runabout limited, ski modified.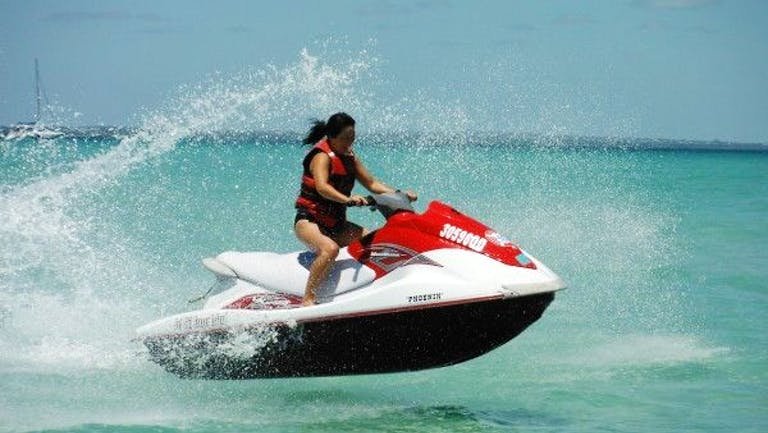 6. Ju-jutsu
A highly popular martial art form from Japan has been a part of the Beach Games in 2014 and this will be the first time it will be played at the big event. 
'Ju' translates to 'gentle', while 'Jutsu' translates to 'art' which is basically what the sport is about. The participants of ju-jutsu are not allowed to kick or punch the other person and only rely on techniques.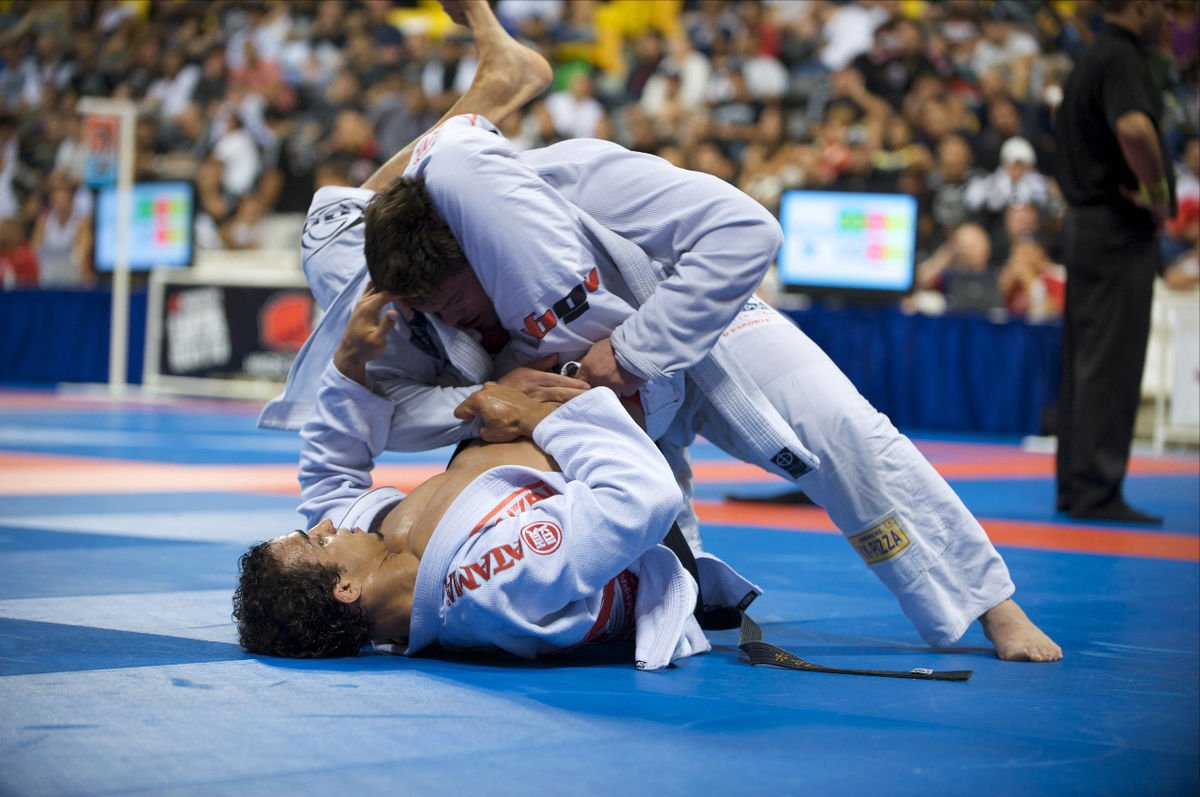 7. Sport climbing
This sport has three categories: speed, speed relay and combined and involves competitors going up against each other as they climb a high wall with footholds and handholds.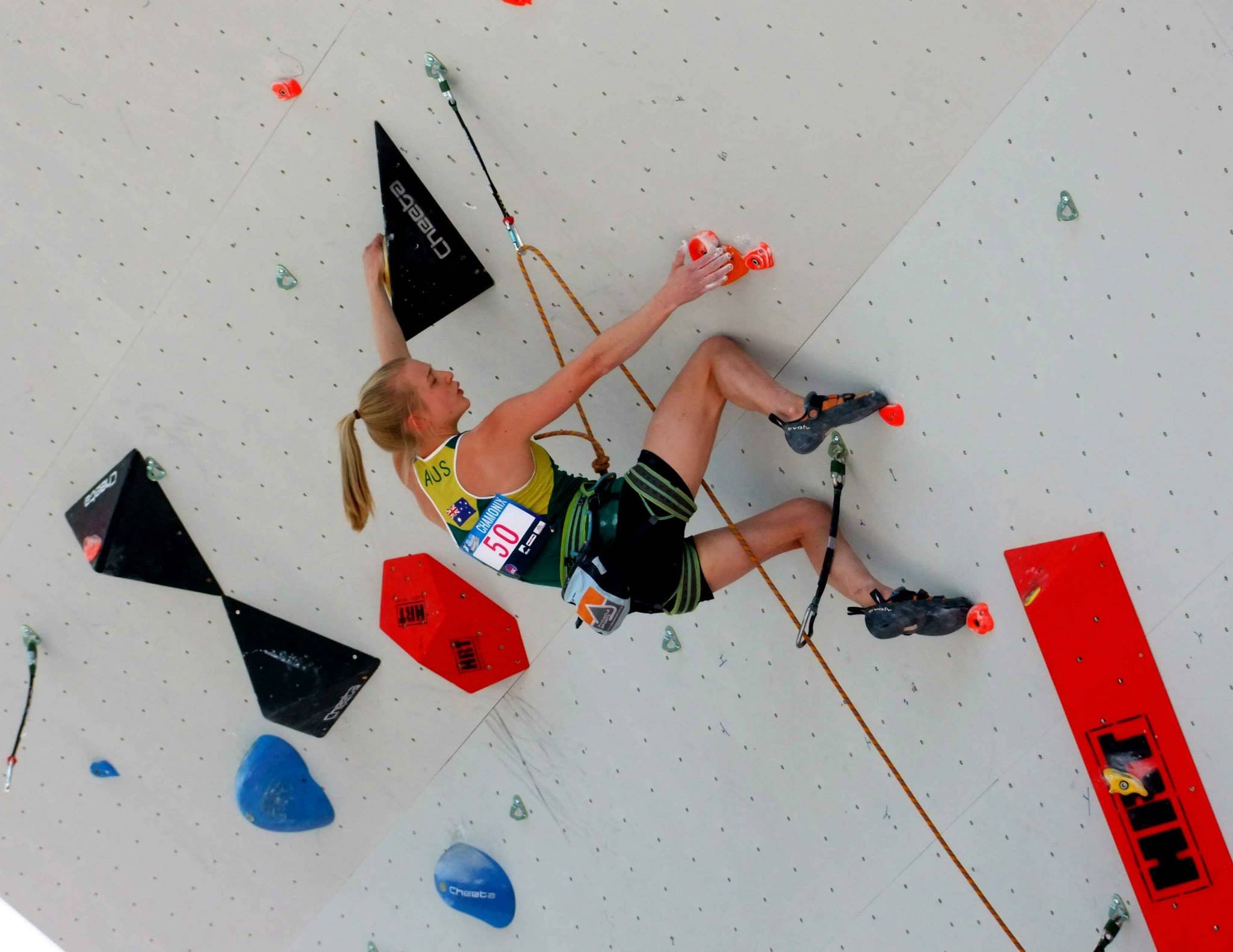 8. C

ontract Bridge

It's a card game in which four players sit around a table with partners opposite one another and is played with two partnerships of two players each. There is a 52-card deck and each player is given 13 cards each and they try to score more number of points with certain tricks.

The concept of contract refers to a statement by one partnership that they'll take at least a certain number of tricks, with a given suit as trumps, or without trumps.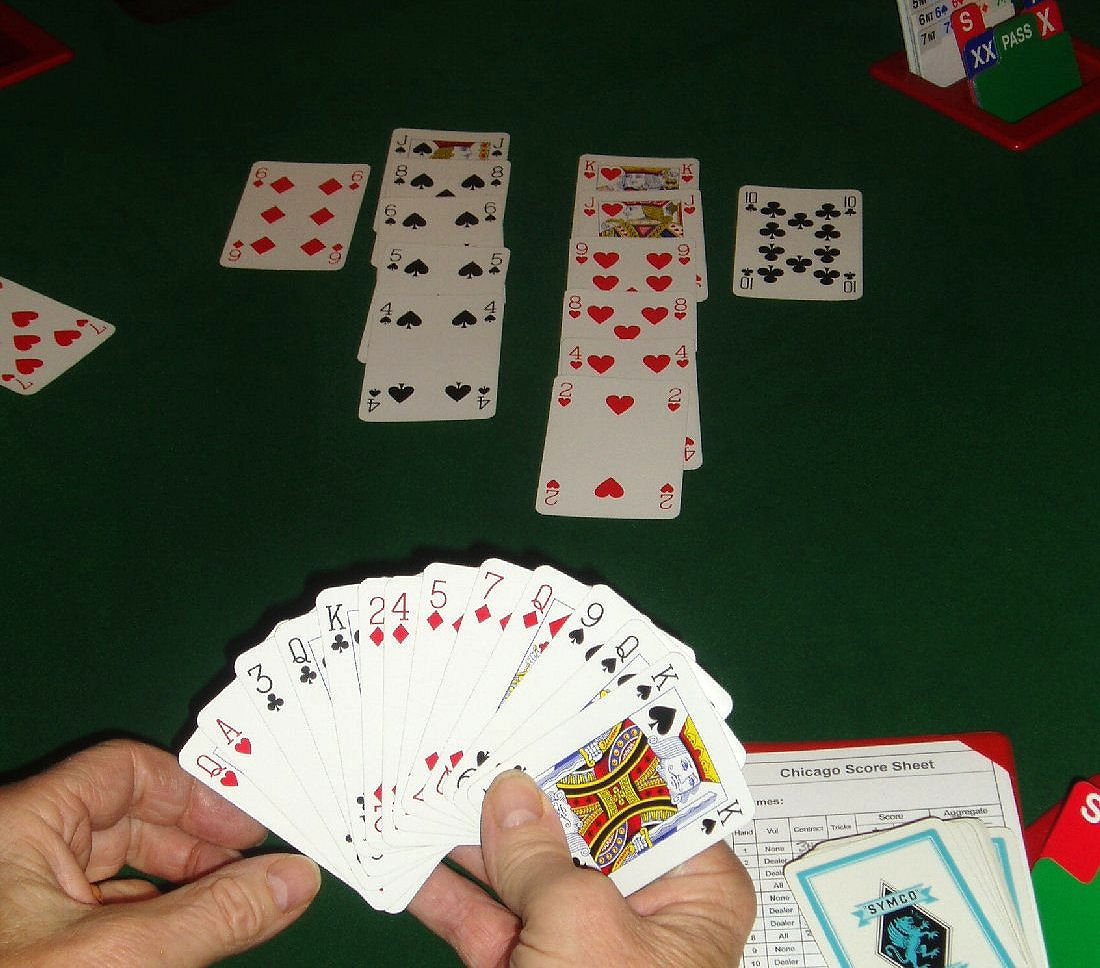 9. Pencak Silat
This martial art form originated in current-day Indonesia and Malaysia and is also traditionally practised in Brunei and central Vietnam. According to a legend, a woman named Rama Sukana witnessed a fight between a tiger and a large hawk and that is how the she came up with it. In the sport, every part of the body is used and is allowed to attack.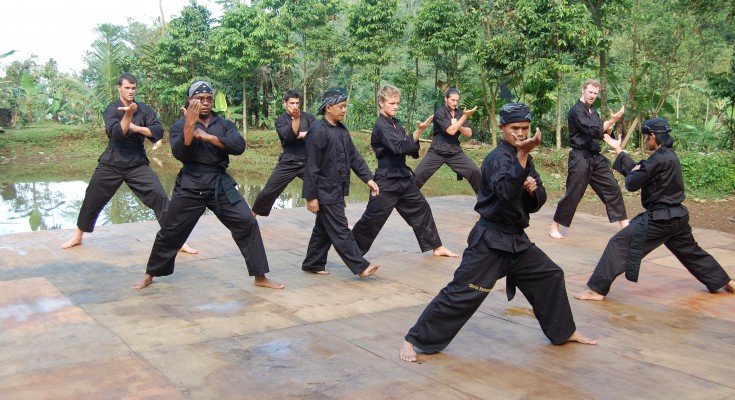 Apart from these, there are two other demonstration sports which might become a medal event in the future.
10. eSports and Canoe polo
As the name suggests, eSports are electronic sports or video games. Two games Arena of Valor and League of Legends (which continues over three days) are group events while 4 others are individual.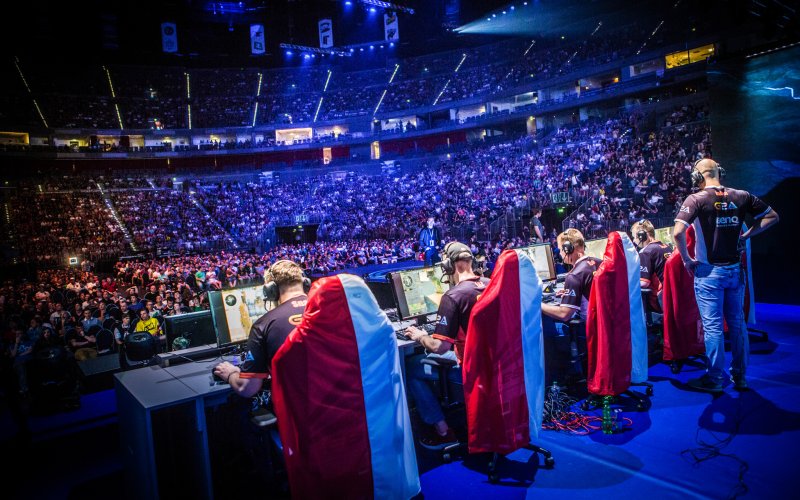 Canoe polo is one of the competitive disciplines of kayaking and requires boating and ball handling skills.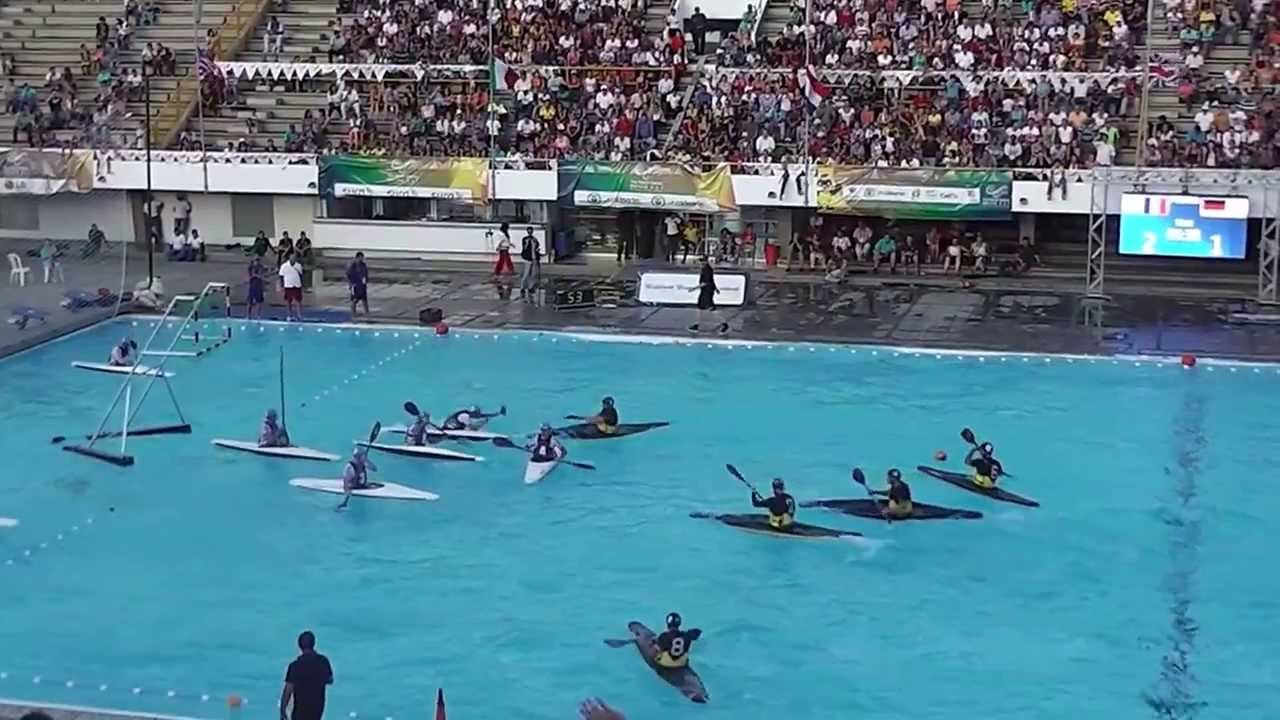 Let the games begin.