Earlier today, New Zealand skipper Brendon McCullum won over a billion more fans to his cause after writing a heart-felt letter to Indian cricket fans, asking for their support in their final against Australia.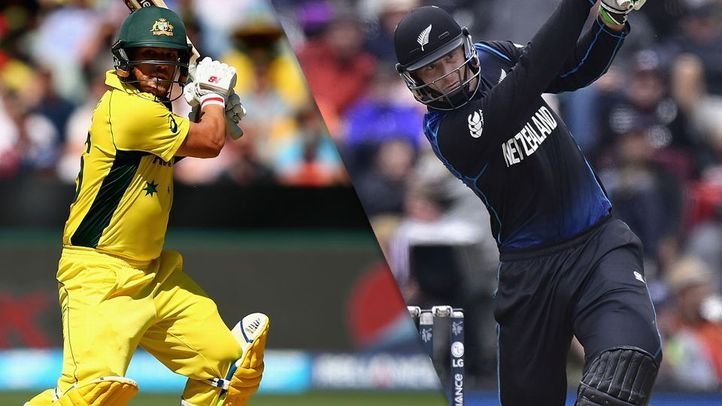 Now, it looks like they've gained another fan. Someone special. Someone really, really fast. Usain. Freaking. Bolt.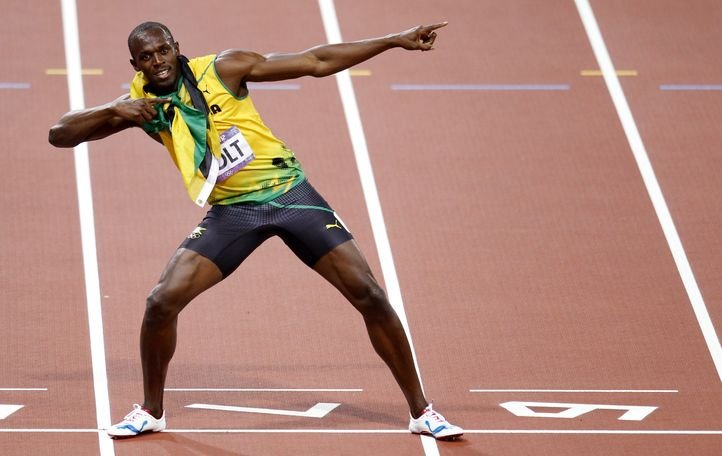 As Australia and New Zealand gear up for the big finale, Usain Bolt took the time out today to wish Brendon McCullum good luck ahead of the big match. Bolt's interest in cricket is not new. He had come down to India in September 2014 and played a cricket match with Yuvraj Singh at Chinnaswamy Stadium. Here's the tweet: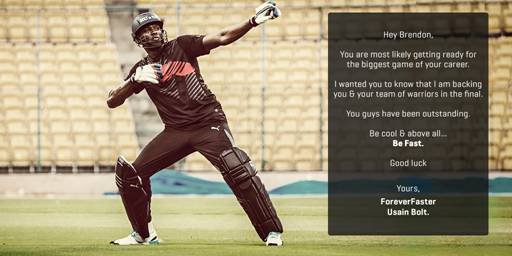 It only makes sense that the world's fastest man would wish the world's fastest batsman. They're both Puma Forever Faster athletes after all. We join Usain in wishing Brendon best of luck for the final. Go Kiwis, go!