The Ballon d'Or is the most prestigious award in the world of football, given to the player deemed to have been the best on the planet that year by journalists.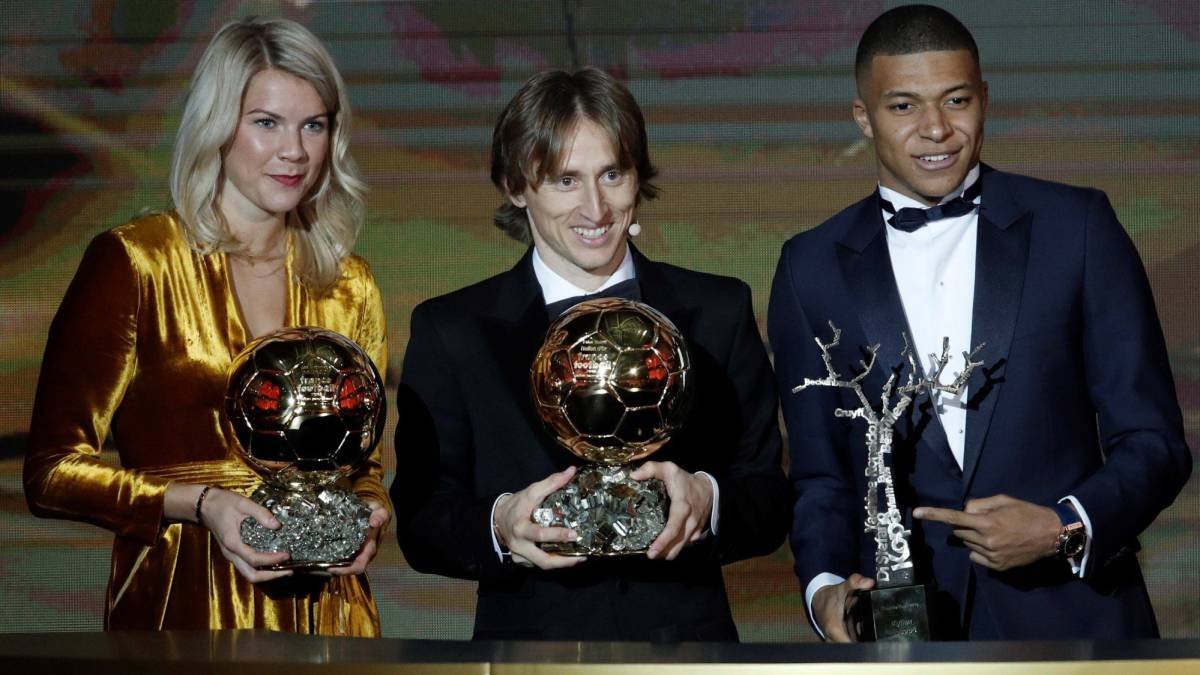 Now that Lionel Messi was 5th in line for the prestigious award, there was no possible way, Neymar Jr. was ever going to win it. 
Also seriously, Messi not even in the top 3? Are you kidding me!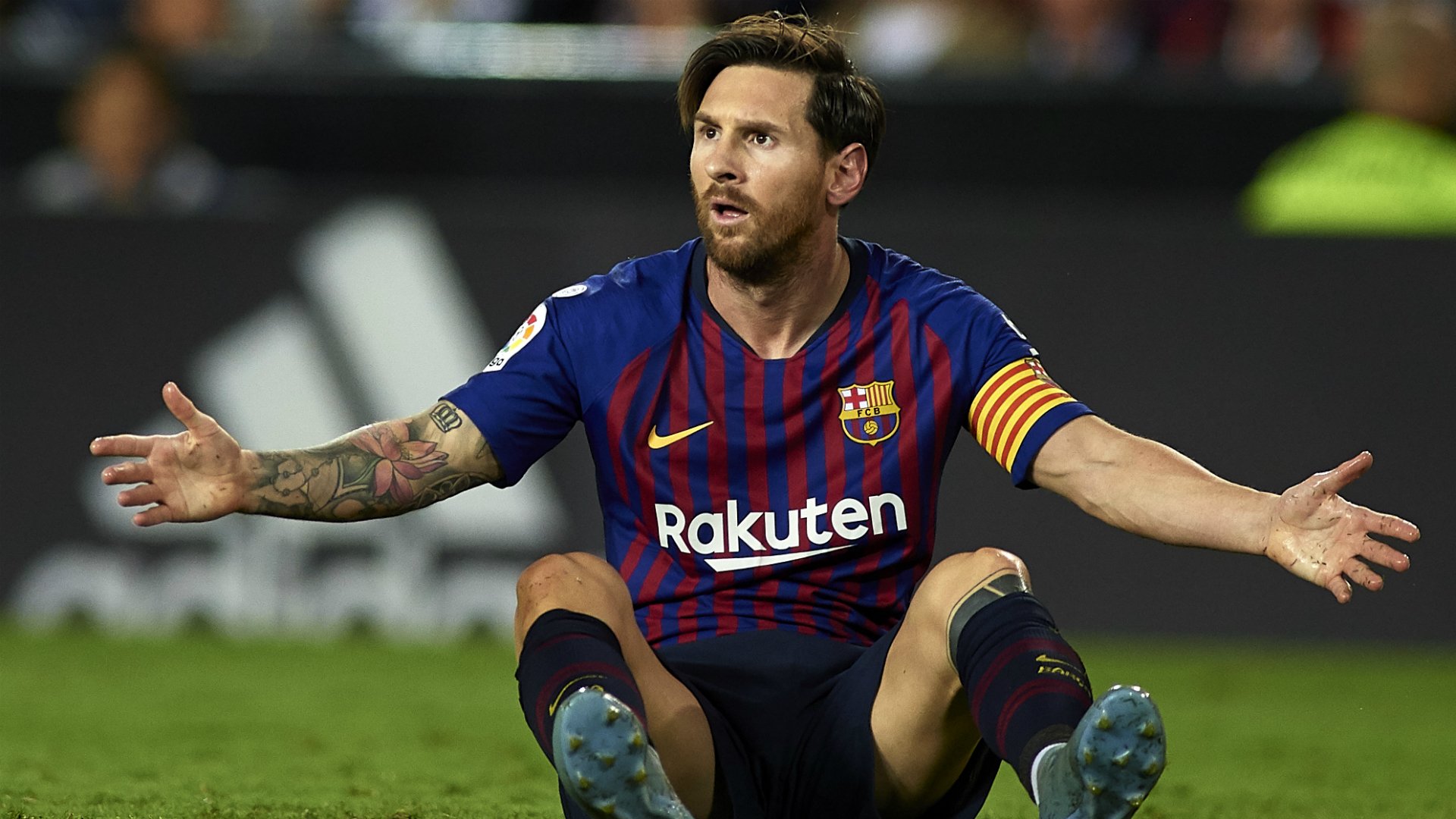 And we are guessing he knew that, considering that he skipped the ceremony to play Call of Duty on Twitch. 
But hey, let's not blame him. Lionel Messi and Cristiano Ronaldo, who have won the last 10 Ballon d'Ors between them also knew that they weren't in the race this year and hence didn't show up.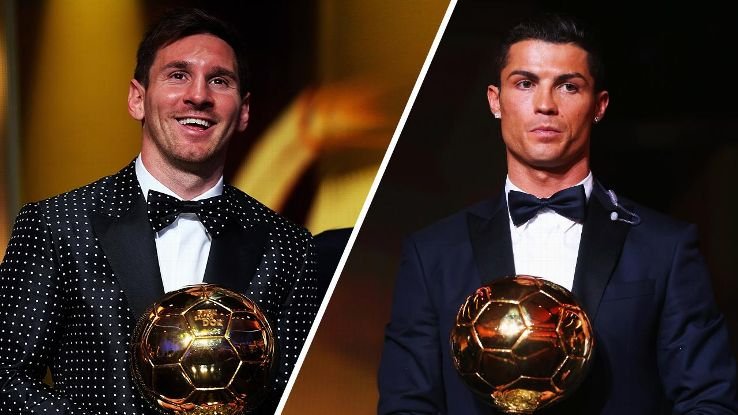 At least Neymar did something worthwhile during this time. 

And YES. Call of Duty is freaking worth it.