It's that time! The T20 World Cup is on and you need to get your patriotism on. And just in case you weren't feeling motivated enough to root for the Men in Blue, we thought we could help you out with it like Nike did. 
So, before the two arch-rivals in cricket face off, here are Nike's best ads that will get you pumped up before the Indo-Pak encounter:
Because decisions are hard to make.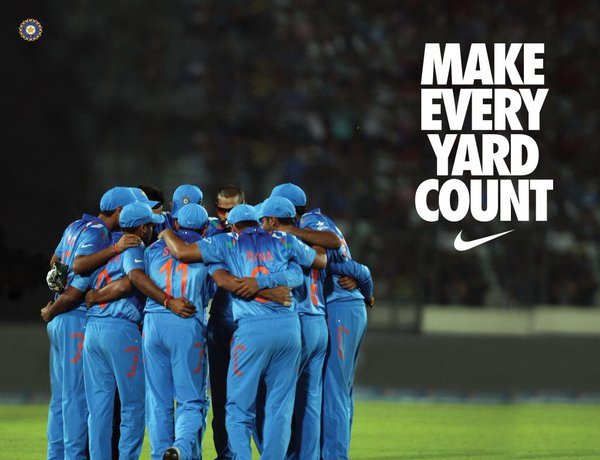 Because there is power in every game.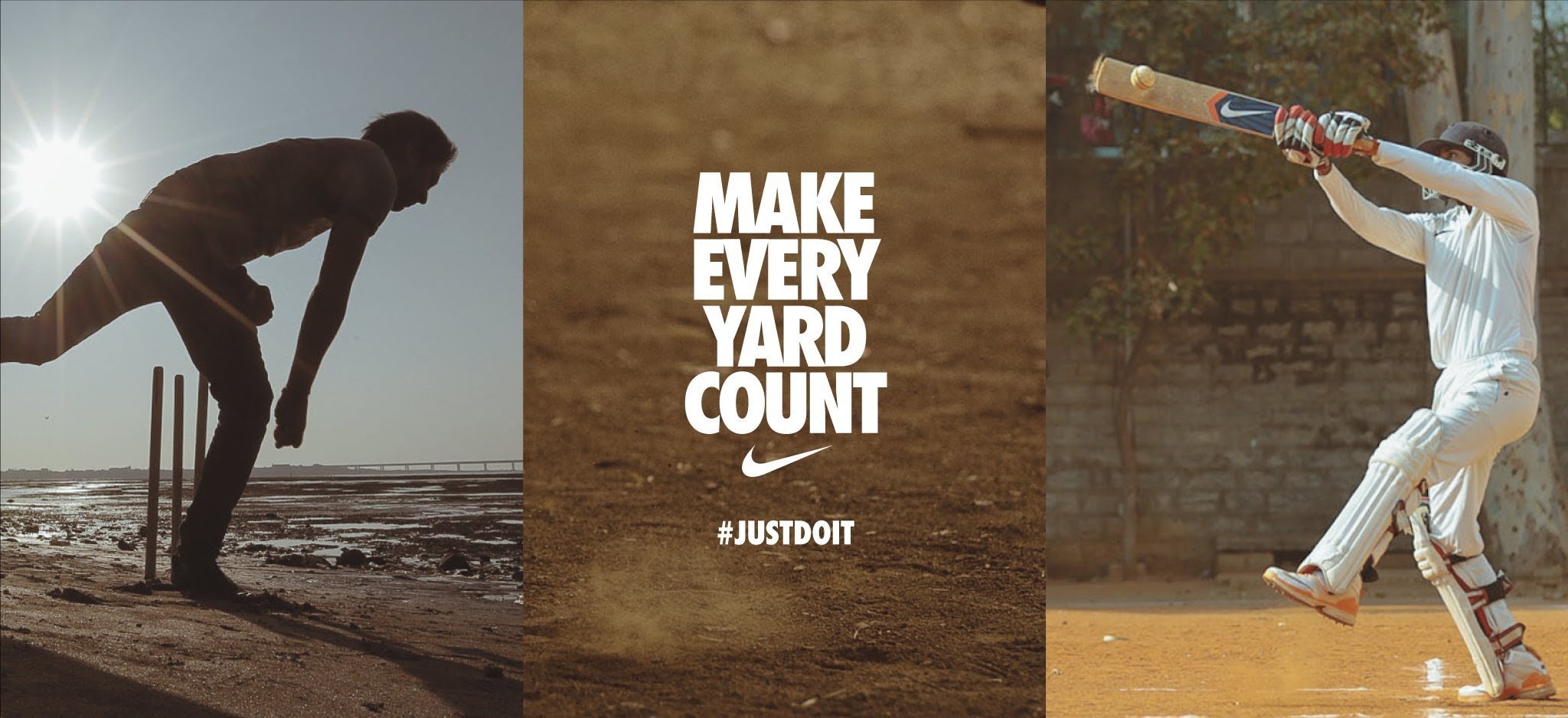 Everyday is another day to get better.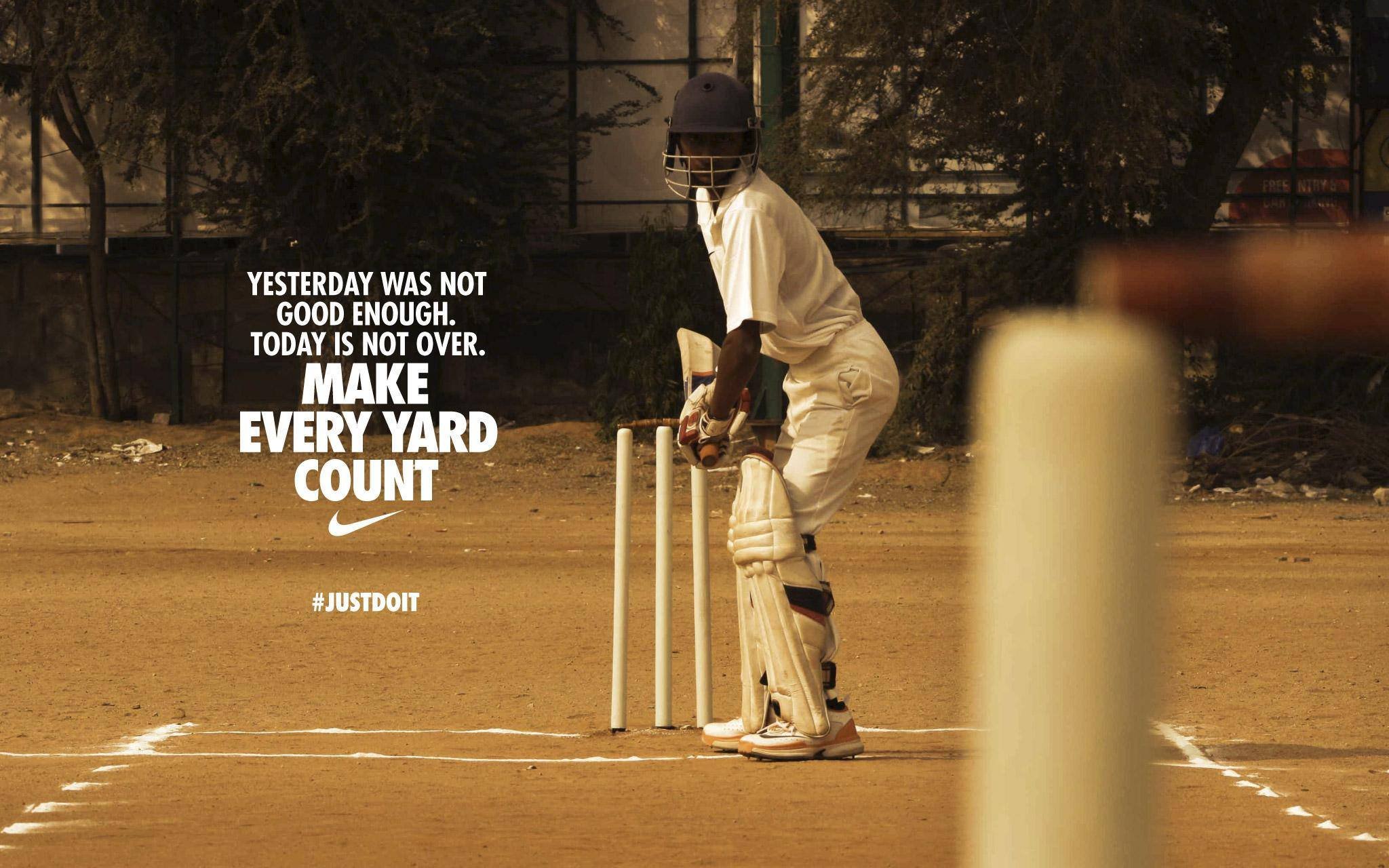 Nothing is out of reach.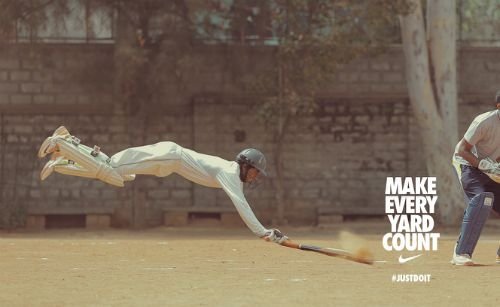 Every move you make counts.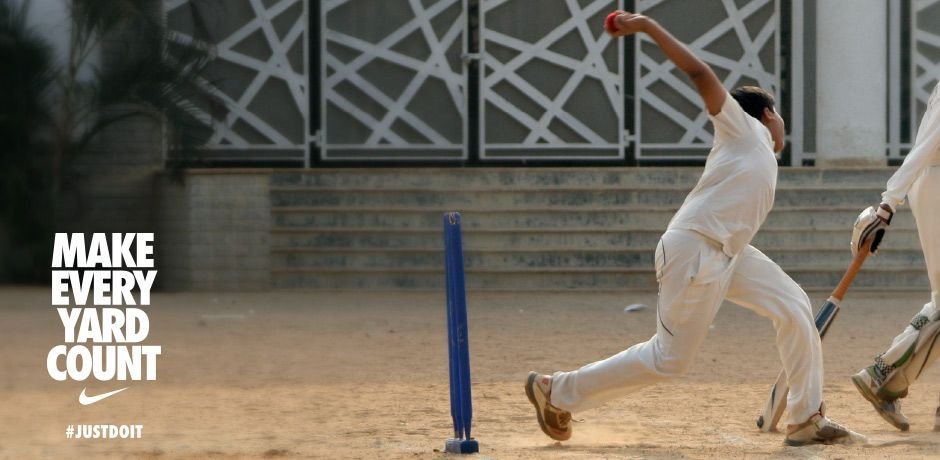 This is our time.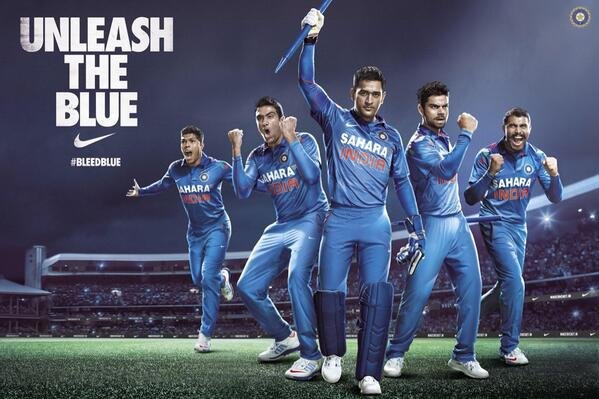 Since, nothing riles up more than a game of cricket.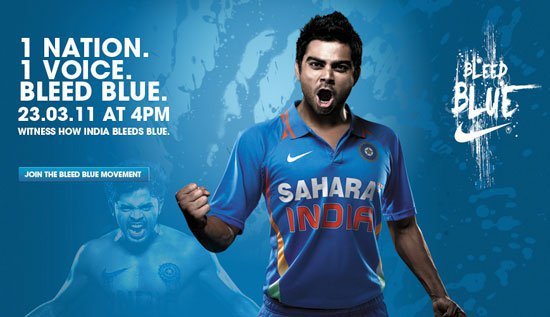 And, we remember the greatness this sport has borne.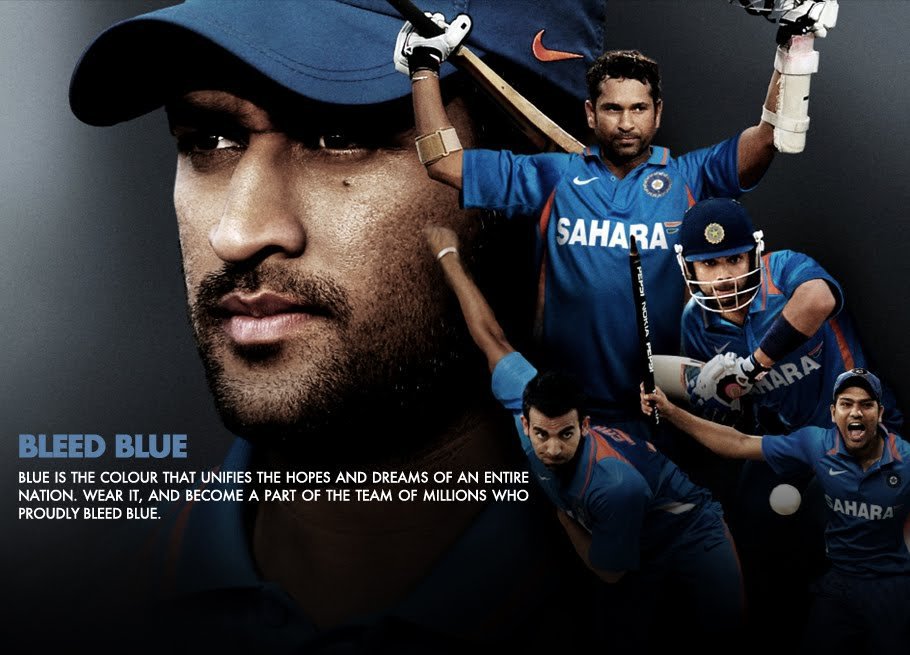 We are all in it together.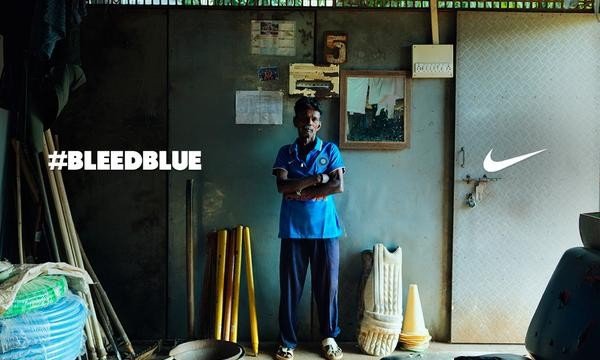 No one left behind.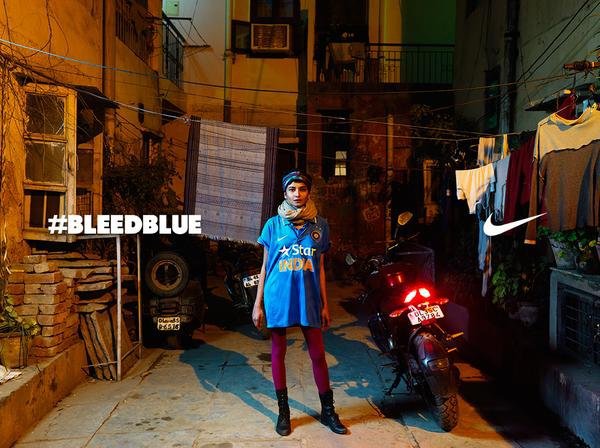 So we shall.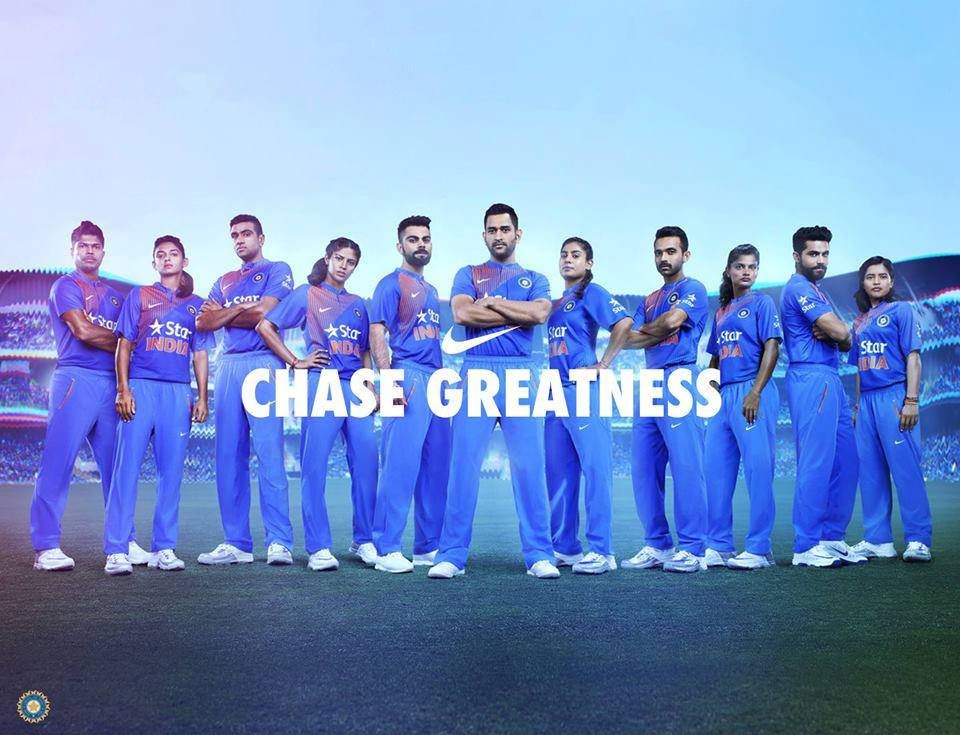 Check out Nike's first cricket commercial in India below:
Time to be united.
All Images, Masthead Source: nike.com, Feature Image Source: twitter.com