This video will move you to tears- I know it's not the first time you are reading this line, and it's not the first time you think things are being exaggerated.
I also know where that comes from, but, without a speck of doubt I can say that the video in this article, WILL move you to tears.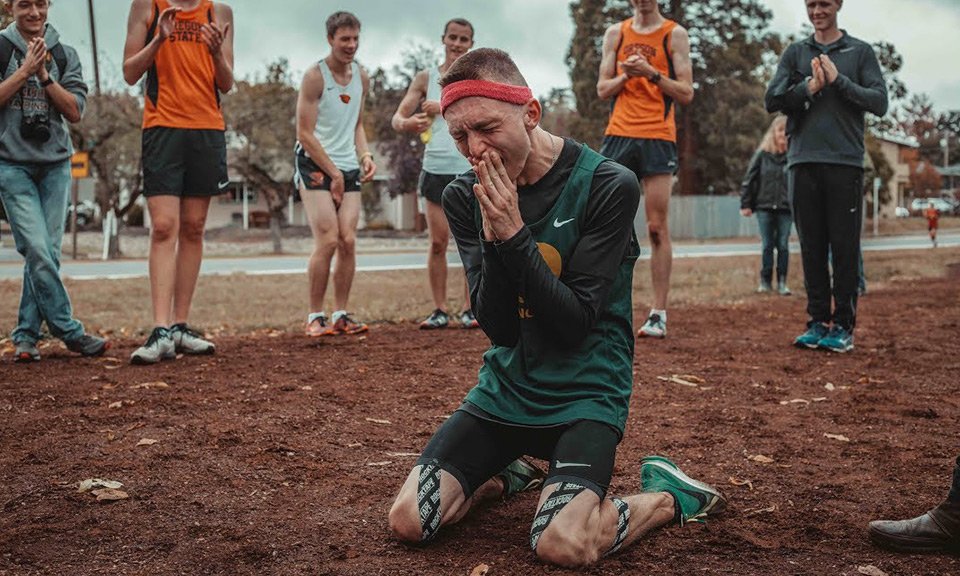 Justin Gallegos- a runner with cerebral palsy- went for a cross country race a few days back and in his head there wasn't anything more to it.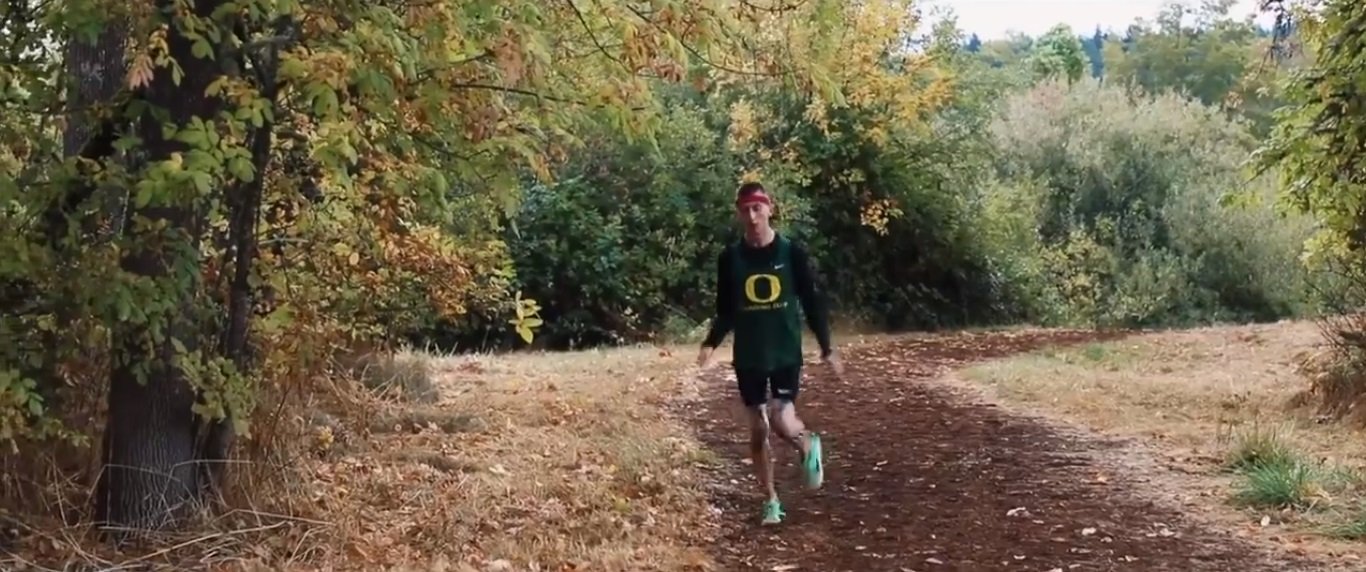 It was just a race. 
Well, it wasn't just a race. 
He didn't know that Nike was waiting on the finish line with a professional contract- the first in their history for an athlete with cerebral palsy.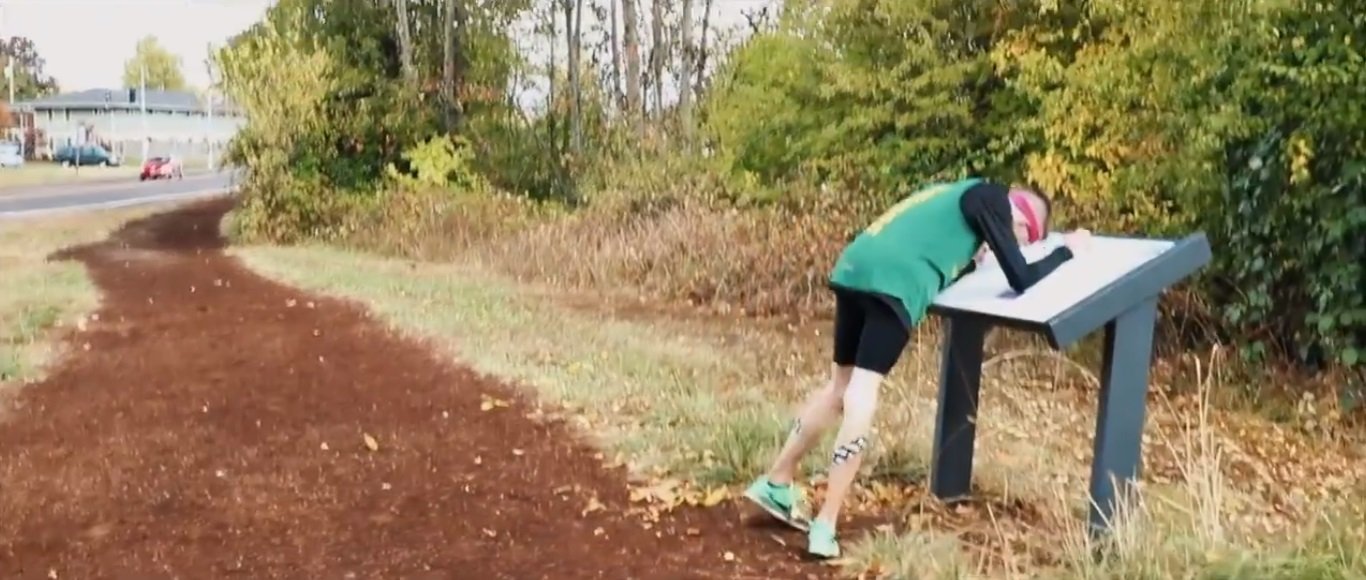 When he started running, he noticed there were cameras around, but he thought they were there to capture the race. 
Little did he know that there was something much bigger in store for him.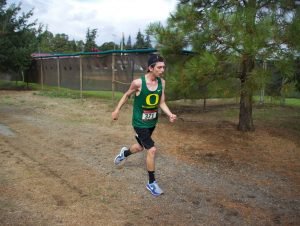 As he reached the finish line, he found The Insights Director of Nike- John- waiting for him. 
John asked all the runners to stand together and announced that Nike would be giving a professional contract to Justin.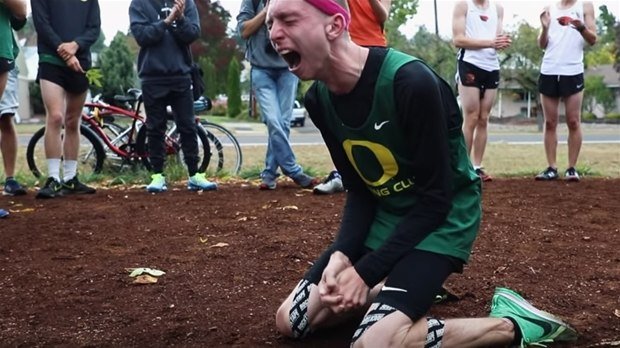 This was enough for him to break down in tears and visibly overwhelmed, he fell on the ground. 
He later talked to someone on the phone, and the person on the other side told him-
Good things happen, right?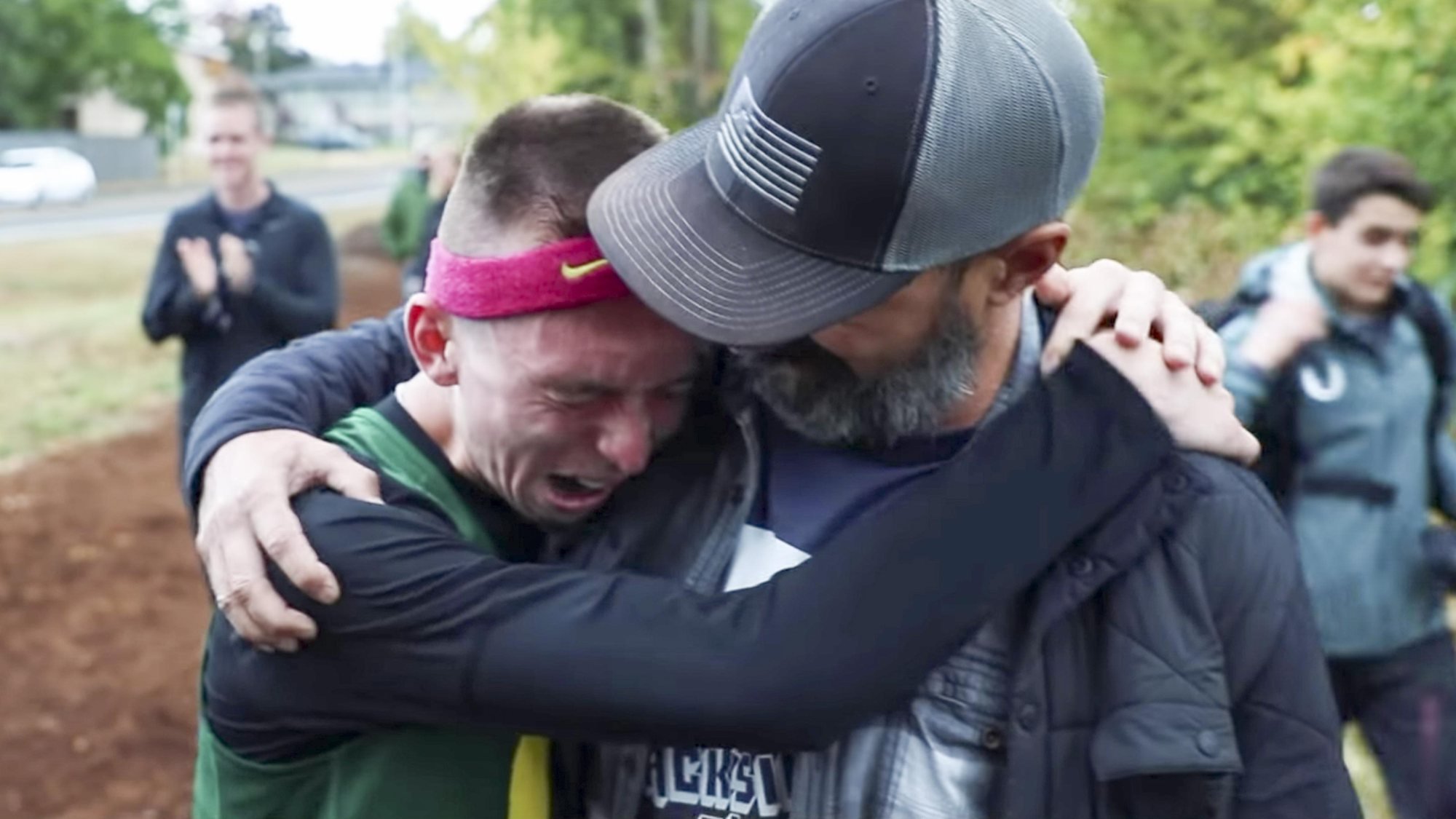 Even with so many things to say, I don't think there's possibly a better way to describe this- that good things happen. 
Here's the complete video, of an achievement that feels personal. 
Justin Gallegos, a runner at Oregon with cerebral palsy, thought he was just finishing another cross country race. Little did he know, Nike was waiting at the finish line to offer him a pro contract (via @kabdullah360 / Elevation 0m) pic.twitter.com/FIXFoHQYI3

— Sports Illustrated (@SInow) October 10, 2018