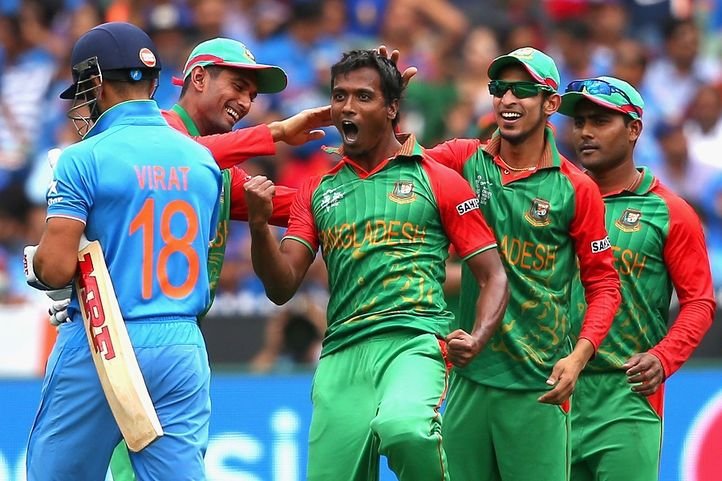 The Bangladesh team and their board created a stir after their loss to India in the World Cup quarterfinals and irritated the cricketing world to the core. However, Virat Kohli has promised that they won't carry a grudge in the upcoming tour.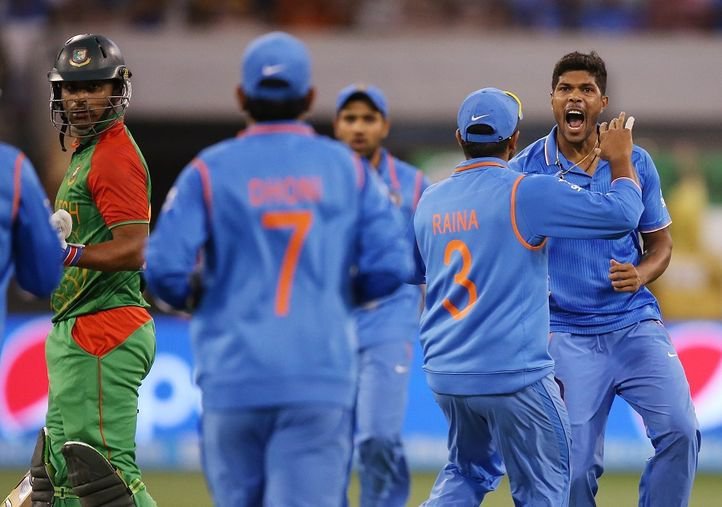 Team India is in Bangladesh for a one-off Test and a 3-match ODI series followed by a lone T20I and Kohli and company have forgiven their neighbours.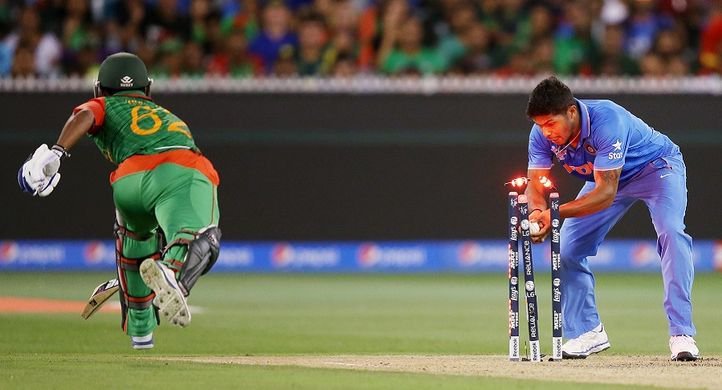 Bangladesh, after their loss to India, blamed umpiring decisions for their loss and their words indicated that the umpires had some kind of personal vendetta against them.
But the Delhi Dasher has announced that these things happen in the heat of the moment and they don't have any ill feelings toward Bangladesh and are here to win and not prove a point.
All images courtesy: CRICINFO