Chennai Super Kings came from behind to hand Sunrisers Hyderabad a crushing defeat in the IPL final last night.
With a 179-run target on board, CSK started their innings with a maiden over and victory looked near-impossible until Shane Watson and Ambati Rayudu decided to turned things around.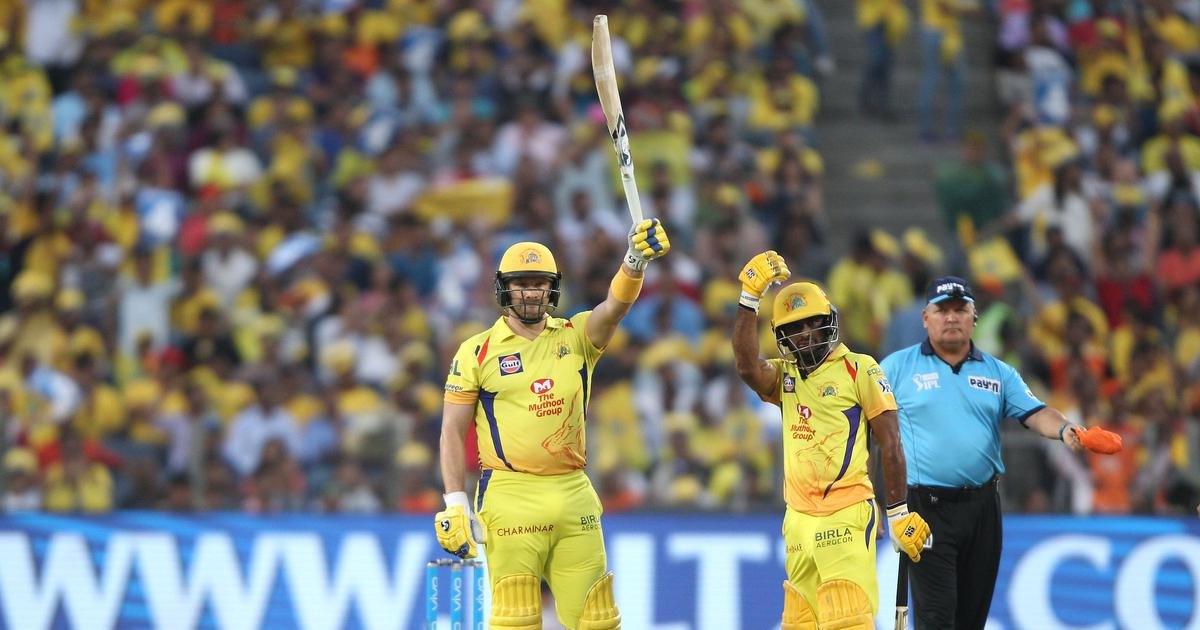 While each and every player of the team was responsible for the victory and team's splendid performance this season, you have to give special credit to their captain, MS Dhoni.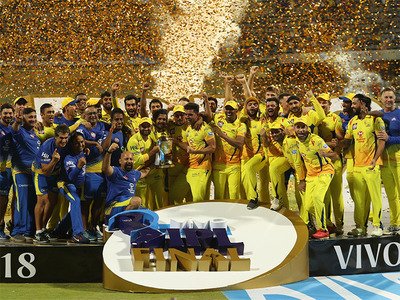 Having hopes of billions of people on your shoulders is not easy but Dhoni has never done what's easy; or comprehensible.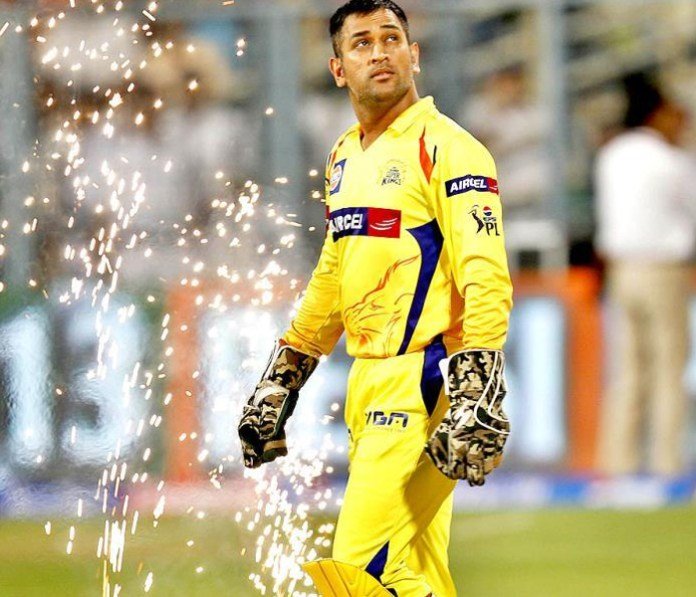 Cricket gurus say only MS knows what goes on in his mind and that's true.
It's only after the last ball is bowled or the last run is scored, you know what he was up to and you just sit in front of your television thinking how you were wrong the whole time and how he was correct all this while.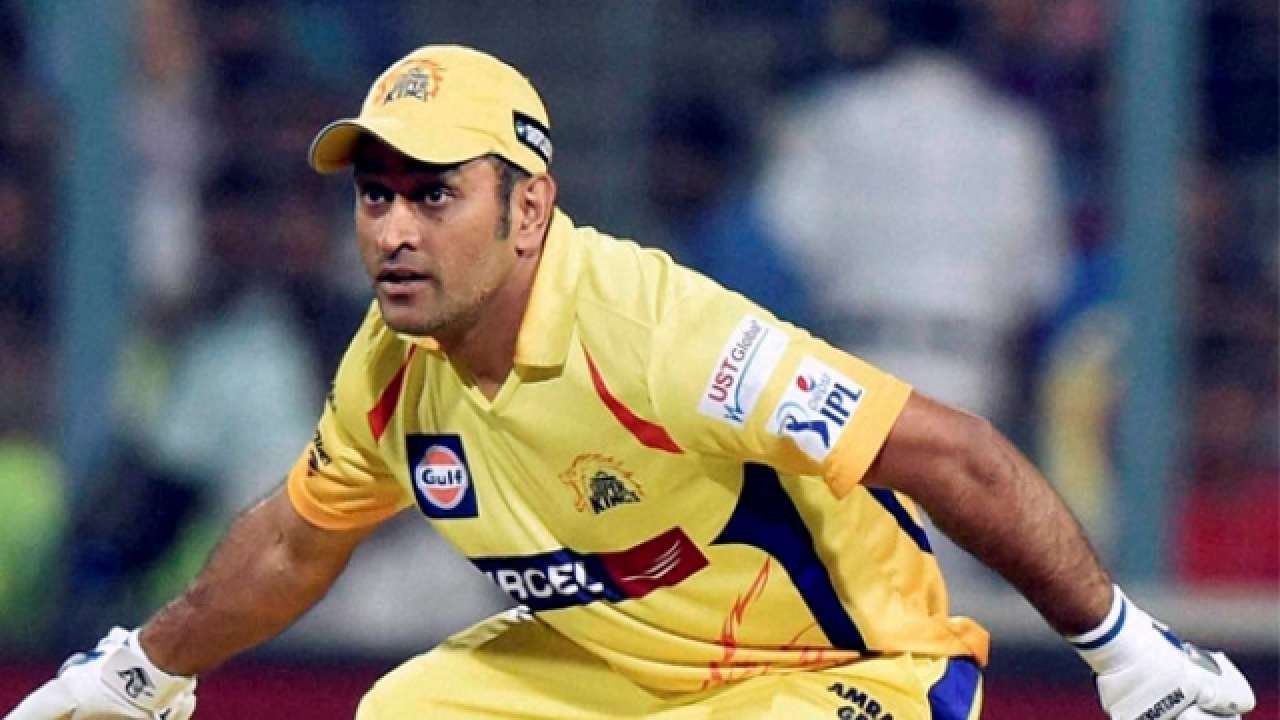 This season of IPL was no different.
CSK was touted as the 'Dad's Army' because the team bought as many as 9 players in their thirties and people did not have much expectations from them.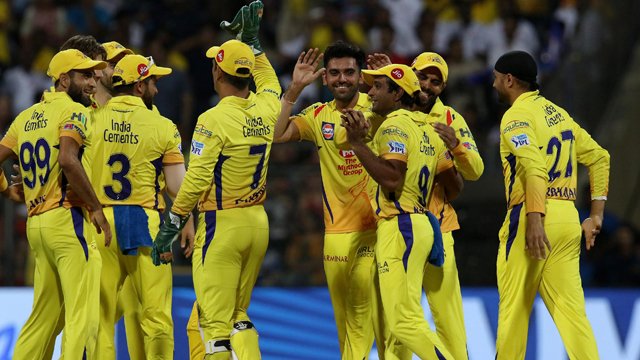 But in this 'drawback', Dhoni saw an opportunity. 
Shane Watson and Ambati Rayudu, both above 30 years of age, were instrumental in leading the team to victory last night, thanks to their rich experience of the game.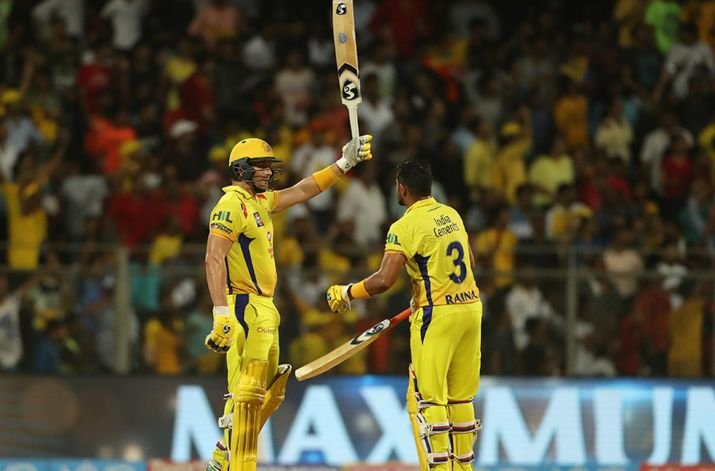 In the fast and demanding T-20 format, which tests agility and fitness, these 'old' men proving their mettle and winning, is something worth applauding. 
After the match, Dhoni said:
We talked a lot about age but what matters is the fitness. Rayudu for example is 32, he's someone who is fit, covers a lot of ground. Even if he plays a few games where he spends a lot of time in the ground and in the field, he never complains. So it is the fitness that really matters more than the age aspect.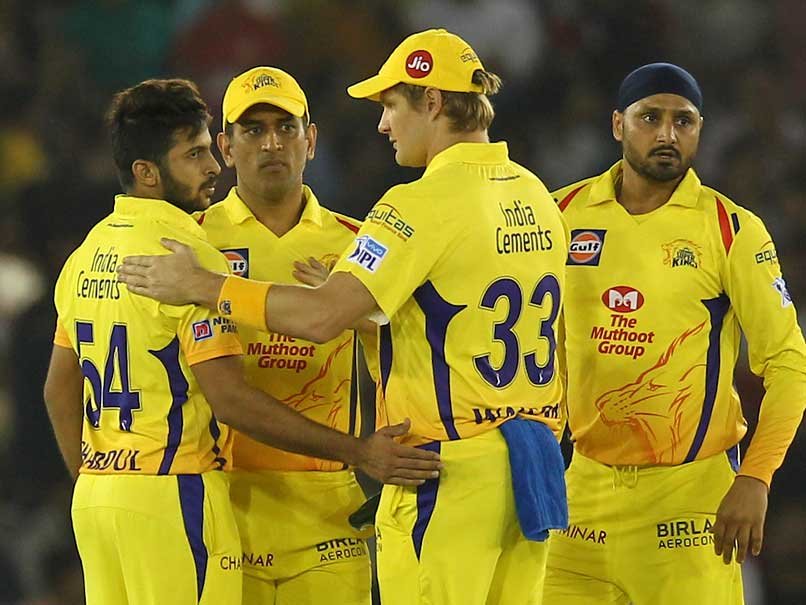 So it's not about the age, it's about making the most of what you have, something Dhoni has been doing for years. 
What captains want is players who move well in the field. It doesn't matter which year a player is born in, whether you are 19 or 20. For example if I push Watson to stop a single, there is a very good chance that he'll burst his hamstring and won't be available for the next game. So what you tell yourselves is that they have to commit and try.
People often question Dhoni's choices but he proves himself correct Every. Single. Time.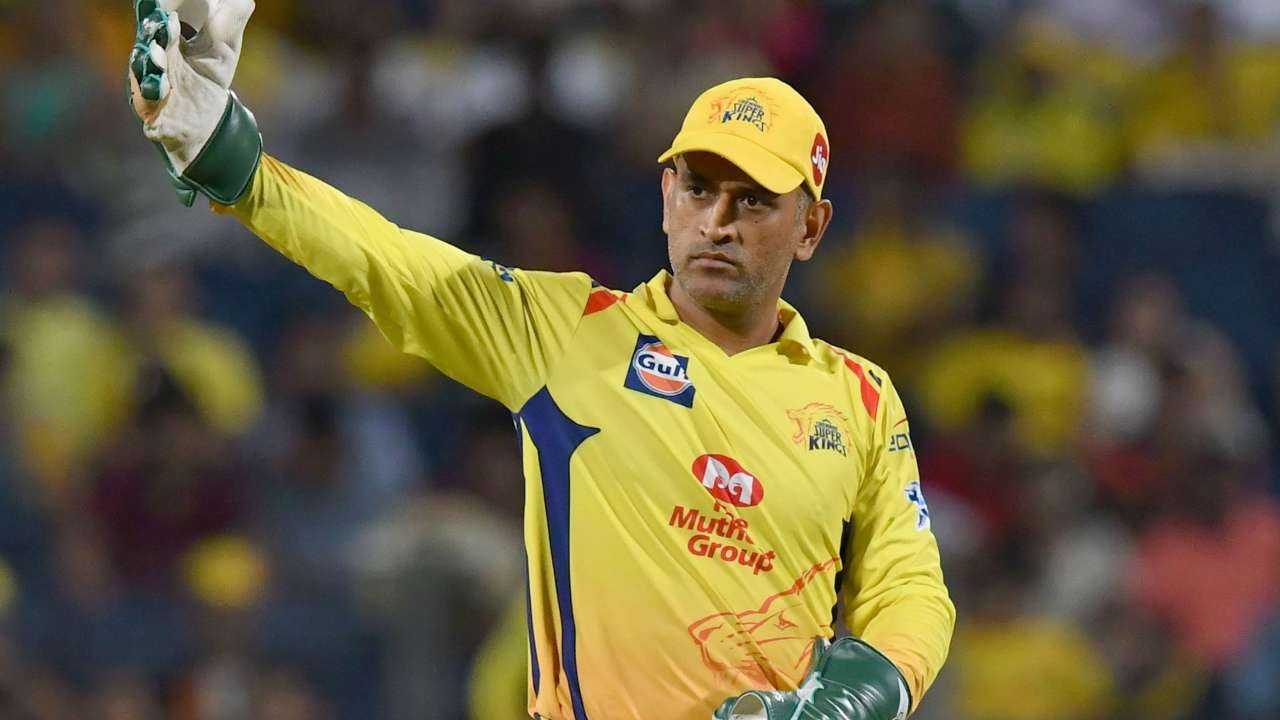 He has led the team to the final 7 times in 11 seasons, something that has not been done by any other captain. 
He has led the team to victory 3 times, standing neck-to-neck with the Mumbai Indians. 
At this point, I just wonder how things would have looked, had CSK not faced a ban of two years.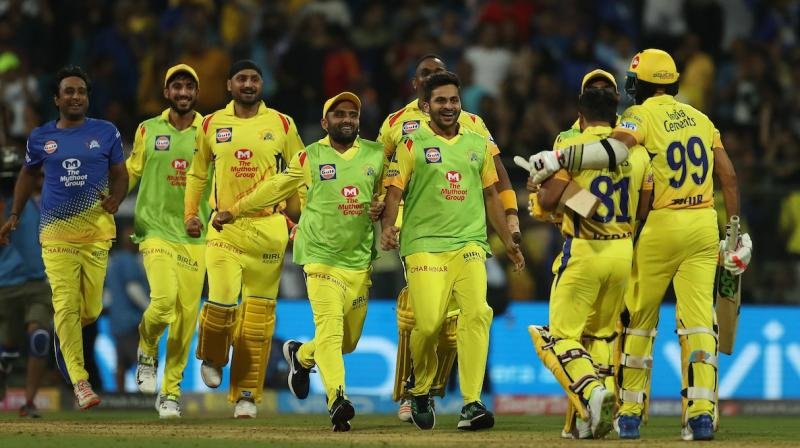 I don't know how Dhoni does it. 
People say he's 'lucky', 'instinctive', 'hardworking' and whatnot.
I call it magic and for once, it feels good that I don't know it all.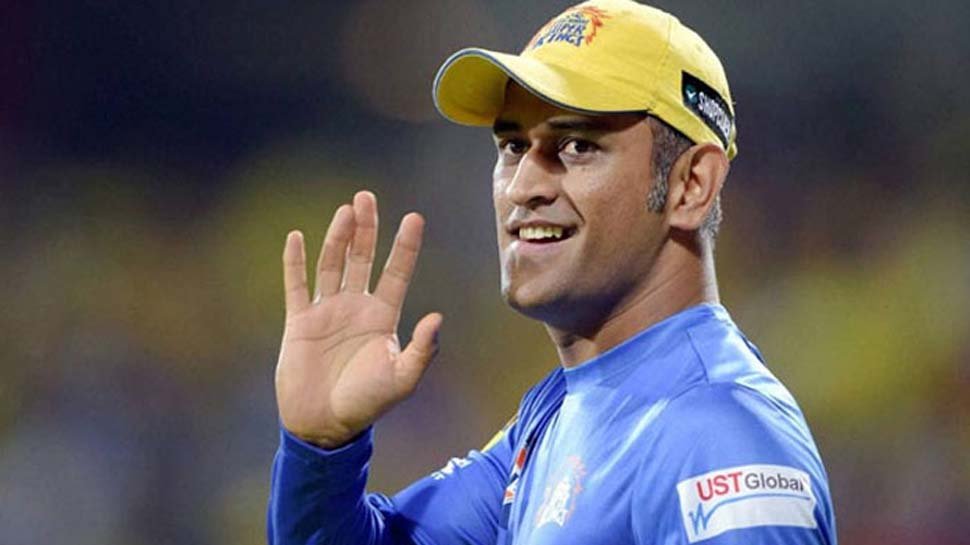 It's a pleasure seeing you play, Dhoni, you'll always be The Captain for me.
Feature image source: Impact News