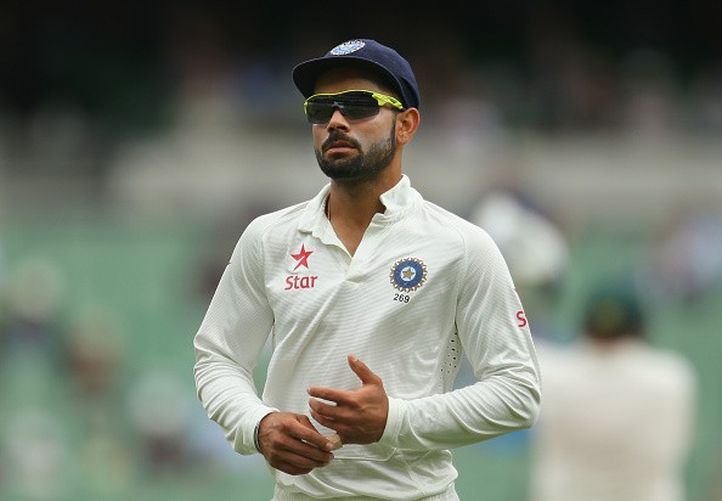 Virat Kohli is a confident man and that reflects in his batting. Now that he has been given the honour of leading India in Tests, he is expected to depict the same confidence in leading too.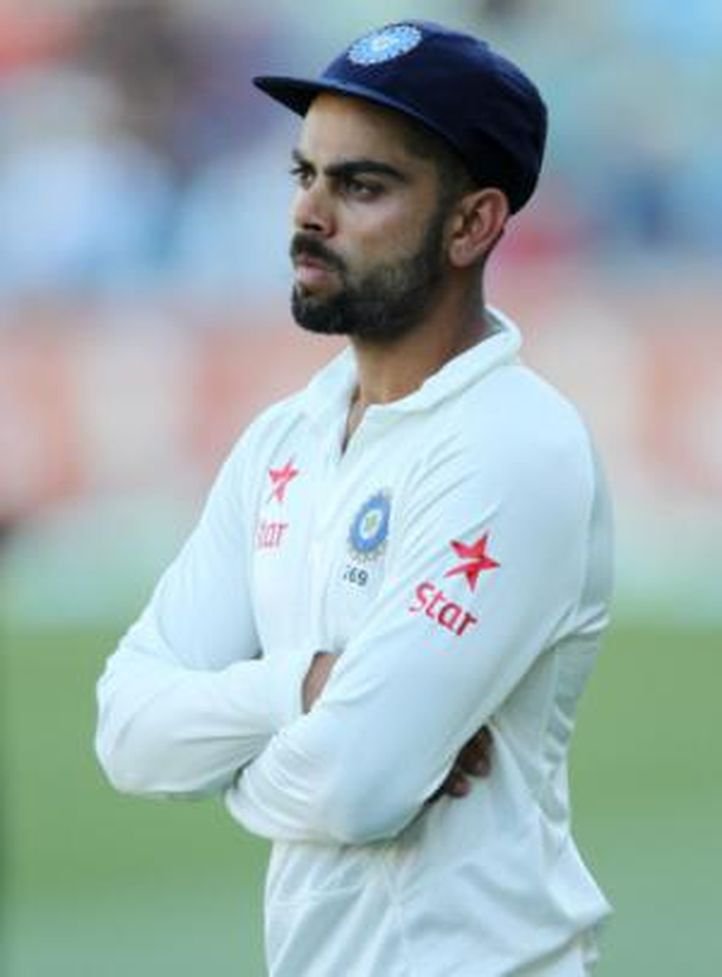 The 26-year-old confessed that he is one of the most experienced batsmen in the side and is positive that captaincy won't affect his batting.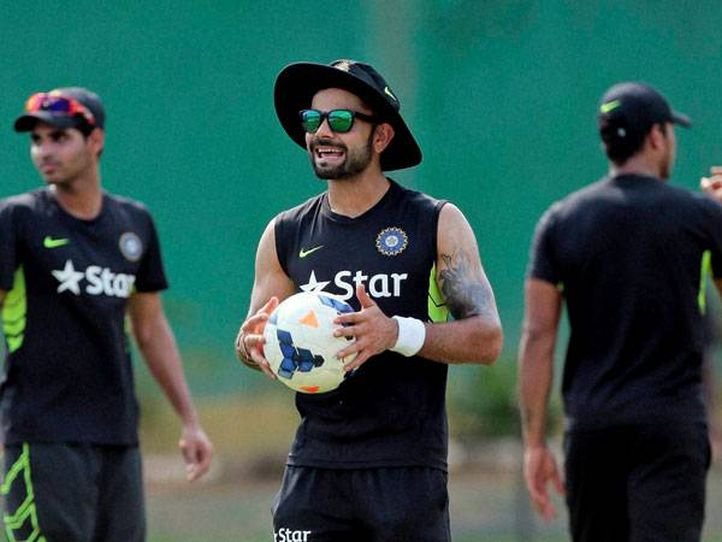 The Delhi-lad explained that he tries to bat responsibly all the time and that fact won't change. The 3-match Test series against Sri Lanka will start from August 12, 2015.
All images courtesy: YAHOO