Usain Bolt has no regrets as he prepares to hang up his spikes in August and says he is looking forward to watching the 2020 Tokyo Olympics as a spectator.
"For me it will just be a joy," the world's fastest man told AFP yesterday.
"It will be a joy to sit back and watch it and remember, and get that feeling about all those athletes competing at the Olympics.
"I look forward to just being an outsider and helping anyway I possibly can."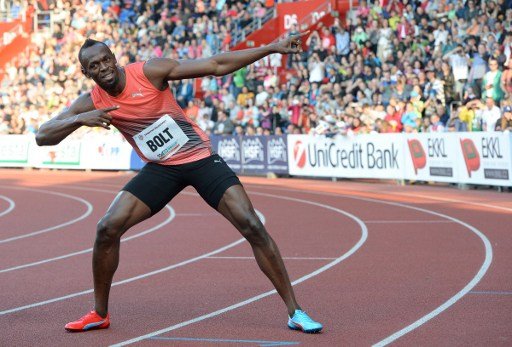 The reigning Olympic and World champion in the 100m and 200m will run his last race on Jamaican soil at the second annual Racers Grand Prix tomorrow at the National Stadium in Kingston.
Bolt has four events left before retirement – this weekend's Kingston meet, Ostrava on June 28, Monaco on July 21 and the August 4-13 World Championships in London.
Bolt, 30, drew the curtain down on his Olympic career in August by sweeping the 100m and 200m sprint titles for a third successive Summer Games.
He has a reputation as a free spirit and as a prankster and that joy of life — which comes out in his victory celebrations — will be on display Saturday for what he intends to be a party.
"For me I am going to miss the crowd," says Bolt, who is known for his signature lightning pose in Olympic stadiums after winning gold. "I enjoy playing with the crowd and the high energy. That is what I will miss about track and field."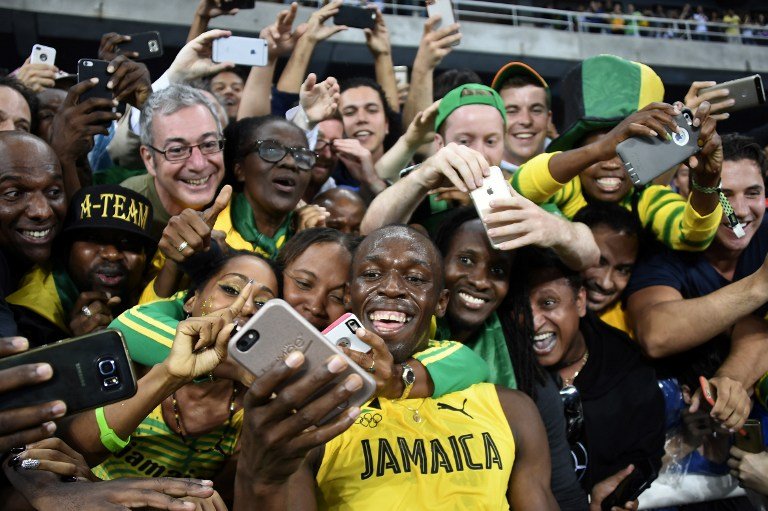 A who's who of track and field stars will pay tribute at the Racers in an emotional Jamaican farewell for Bolt, who many deem to be the greatest sprinter of all time.
Jamaica is considered the sprint capital of the world over successive Olympics and World Championships and the National Stadium is the venue where Bolt launched his international career, competing and winning as a 15-year old at the World Junior Games in 2002.
"The last time in front of my home crowd. I know it will be loud," he said.
"I definitely won't miss the training," said Bolt, the triple world record holder in 100m, 200m, 4x100m relay. "Every athlete that runs fast will tell you that."
But there is also a serious side to Bolt which American Olympic gold medallist Allyson Felix found out yesterday.
"We were chatting (about retirement) as we were sitting up there. Talking about just the amount of work that goes into this. It is a lot," Felix said.
"He has already done so much and he deserves to be able to enjoy himself and not have to go through the gruelling training.
"I am happy for him. That he can go out on top because not everyone can go out on their own terms," said Felix, a six-time Olympic gold medal winner.
Feature image source: Reuters