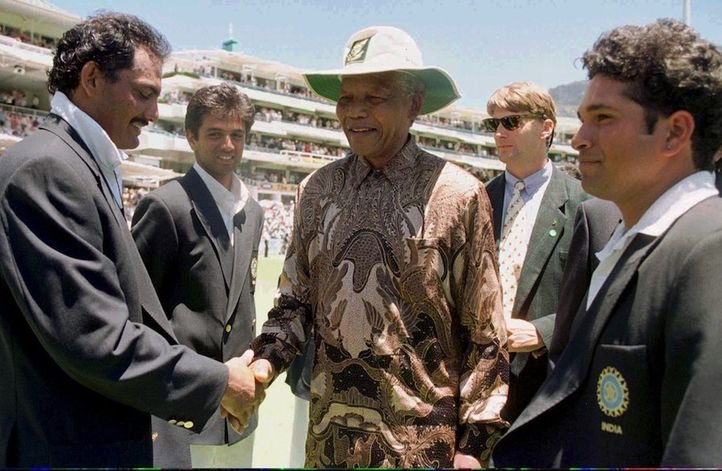 The upcoming India vs South Africa series will be called the Mahatma Gandhi-Nelson Mandela series, announced the BCCI and Cricket South Africa.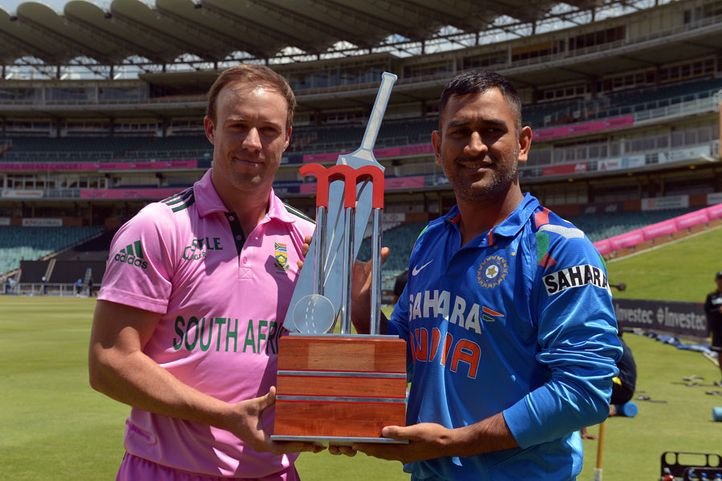 Along with this series, all the future bilateral series between the two countries will be named after the two great leaders.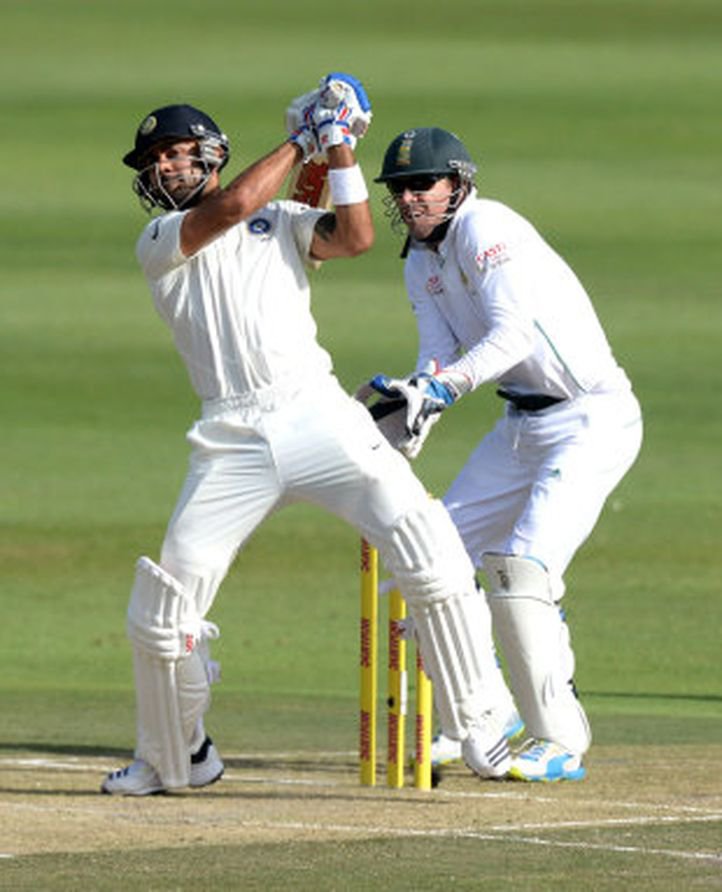 India will host SA for 3 T20Is, 5 ODIs and 4 Test matches from October onwards and the series couldn't have had a better start than this.
All images courtesy: CRICINFO