Having made it clear that it would be "unwise" to comment on Lodha Committee recommendation as the Supreme Court verdict is still pending, Sachin Tendulkar came out in support of BCCI stating that the parent body has "done a lot for the game in the country".
Tendulkar was speaking during a session at the Hindustan Times Leadership Summit.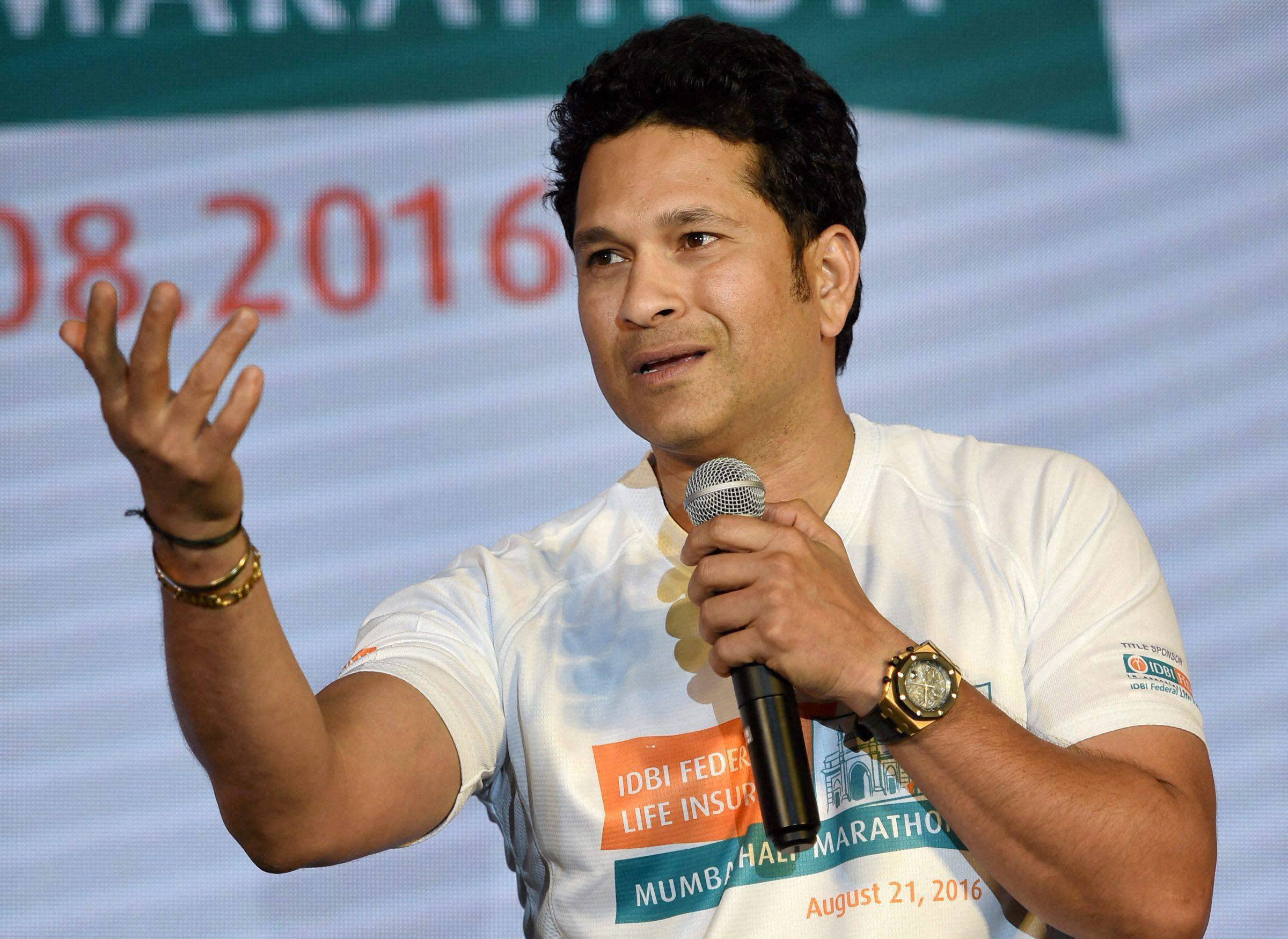 "My personal feeling is that when I was growing up, I got a lot of support from the BCCI. The BCCI and the Mumbai Cricket Association (MCA) arranged a lot of camps," he said.
Tendulkar said that how his suggestion of having all 14 squad members in a team play in school cricket last year meant that 1800 more children got to play competitive cricket.
"I gave a suggestion to MCA on school cricket and they implemented. BCCI has supported and taken care of the players and given us ample opportunity to grow. But it doesn't stop at this. Not everything is perfect but things can improve," said Tendulkar as BCCI president Anurag Thakur was among the audiences.
Feature image source: PTI