He had a 'few good men' at his disposal and Virat Kohli transformed them into a champion outfit with generous helping from his trusted lieutenant Ravichandran Ashwin even as Indian cricket faced a massive credibility crisis with its freedom curbed beyond 22 yards with the Lodha Panel's stringent restrictions.
If a leader is the one who knows the way, goes the way and shows the way, then the Indian captain seemed to walk the talk as he catapulted the Test team to the top of the world rankings with brilliant batting and inspirational leadership.
And then he had his lethal weapon in Ravichandran Ashwin, whose efforts exceeded all expectations with one match-winning effort after another, culminating in the ICC's Test Cricketer of the Year award.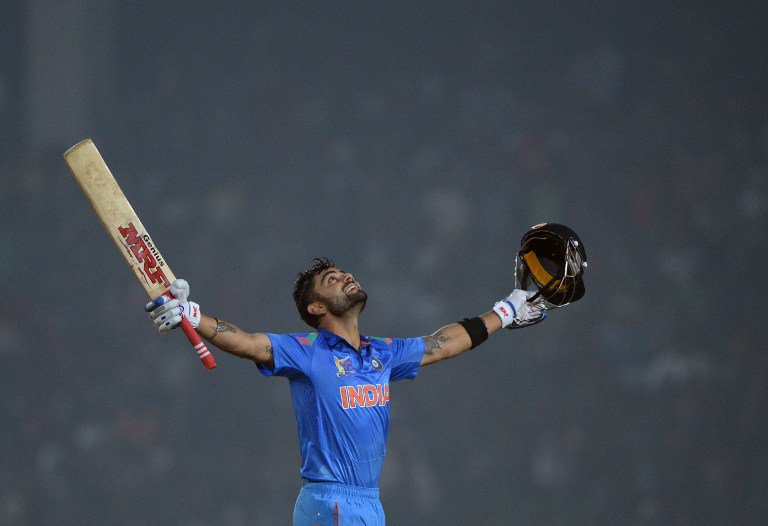 While the men in white flannels were providing their die-hard fans with immense joy, the administration was caught in a tangle as one of the country's most well-run sports body faced complete overhaul as the Lodha Panel, headed by Justice RM Lodha, delivered directive after directive with the support of the Supreme Court.
The administrators, for most part, were busy firefighting but the men who mattered — the cricketers — made winning a habit with nine triumphs in 12 Tests.
A 2-0 win in the Caribbean followed by 3-0 rout of New Zealand and 4-0 drubbing of England showed that Kohli's boys never took their foot off the pedal, with all that was happening off the field.
The skipper's 1215 runs with a hat-trick of double hundreds in three back-to-back series set a benchmark and Ashwin only took it a notch higher with 72 wickets in the season along with 612 runs.
The wait how is to see how the team, under the guidance of Anil Kumble, performs when it hits the road on foreign shores.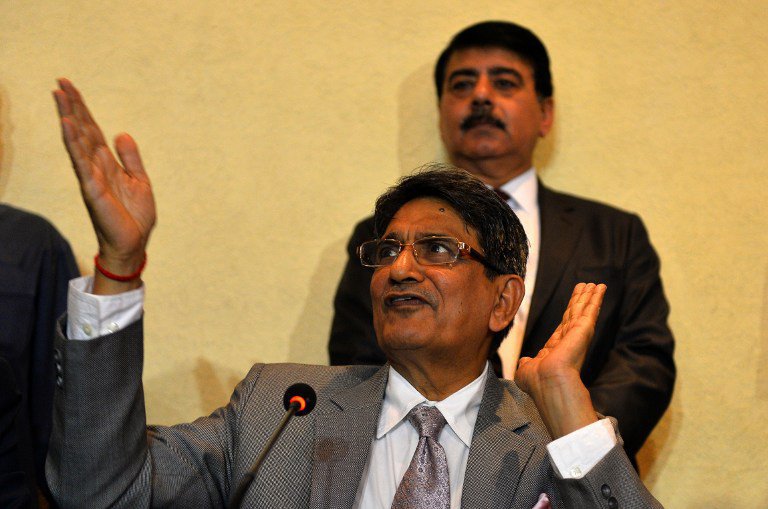 But then England looked out of sorts in India with below-par spinners in their ranks, Australia are going through a transformation having lost to South Africa, who in turn had looked clueless against India only a year ago.
So while the jury is still out on India's ability to win outside the sub-continent, it does not take away anything from the side's fantastic performance during the last five months starting with the West Indies series.
There is no point in eulogising Kohli. The match-winner was phenomenal and carried the team's burden effortlessly – settling into his role as captain and the backbone of the batting lineup.
One of his more intangible efforts was in changing Ashwin from a defensive bowler to an attacking one. The eight five-fors and three 10-wicket hauls in this year's Test matches placed him at the cusp of being the quickest bowler to 250 Test wickets.
For Kohli the batsman, the year started with a couple of memorable T20 knocks during World T20 — a match-winning half-century against Pakistan on a wicked Eden Gardens track followed by an epic knock against Australia in Mohali.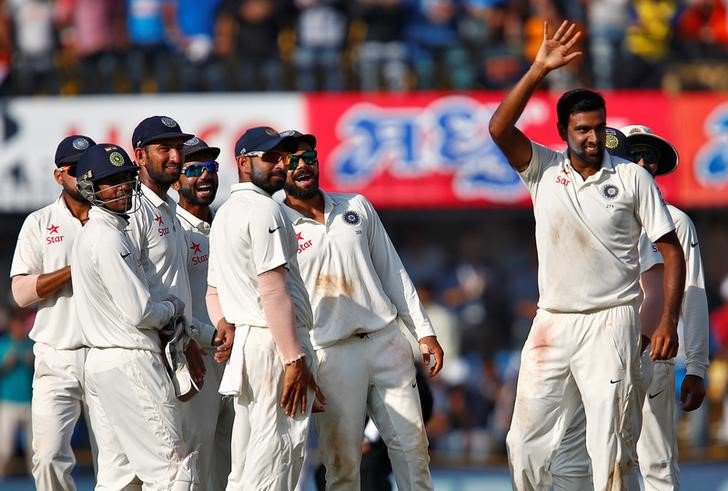 The contours of emotion in his facial expression after India's energy-sapping defeat on a Wankhede belter against the West Indies will also be etched in the memory.
Elsewhere, the calls to replace Mahendra Singh Dhoni got louder and even a biopic, which at best was a feel-good Bollywood potboiler, has not been able to lower the decibels.
And Kohli's style of captaincy, his involvement and ability to engage has only made it evident that it will only be a matter of time before the 'heir apparent' takes over the mantle.
Kohli also showed the art of saving a Test match with his defensive batting against England in Rajkot. The innings of 49 not out will be as significant as his double hundreds. It adds a new dimension to a man who most bowlers cannot seem to figure out.
His fitness standard has become a talking point in international cricket. 
The manner in which he tackled both spin and pace and then Jimmy Anderson's critical comments about his performance with all that dignity and poise was an example of how he has worked on himself.
The structure of Indian cricket's supply system is also firmly in place as players like Karun Nair, Jayant Yadav and KL Rahul have all shown that they are battle-ready.
Then there's Ravindra Jadeja, who is the perfect foil for Ashwin with his all-round abilities. Kedar Jadhav and Hardik Pandya are ready in the sidelines to fit into any jigsaw puzzle.
In fact, it would be fair to say that Indian cricket's on-field future looks sorted at least. But 2017 has sterner tests – not just for the players, but for the BCCI as well.
Feature image source: AFP/Reuters