Martin Crowe needs no introduction. The former opening batsman captained New Zealand in the 1992 World Cup. Under him, the Kiwis played some scintillating cricket until they were agonisingly beaten in the semi-finals by eventual winners, Pakistan.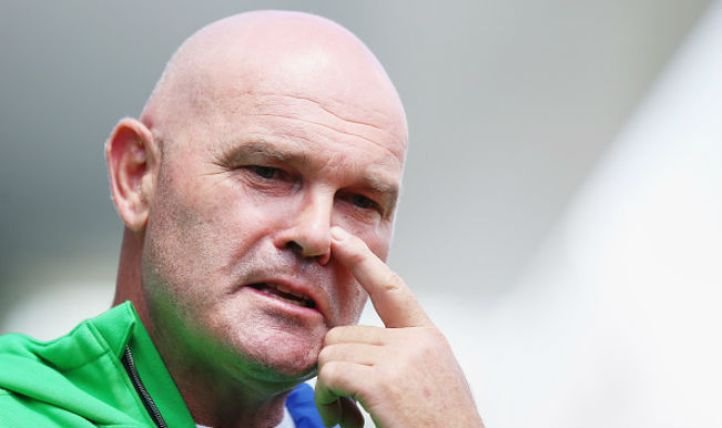 But now, at 52, Crowe is battling cancer, having been diagnosed with lymphoma last September. Despite not being in the best health condition, he will be making it to the Melbourne Cricket Ground to witness to WC final between Australia and New Zealand.
In his own words, this could be the last cricket match he ever attends, and that is reason enough for Brendon McCullum and Co. to go out there and win the World Cup. "My precarious life ahead may not afford me the luxury of many more games to watch and enjoy. So this is likely to be it. The last, maybe, and I can happily live with that," says Crowe.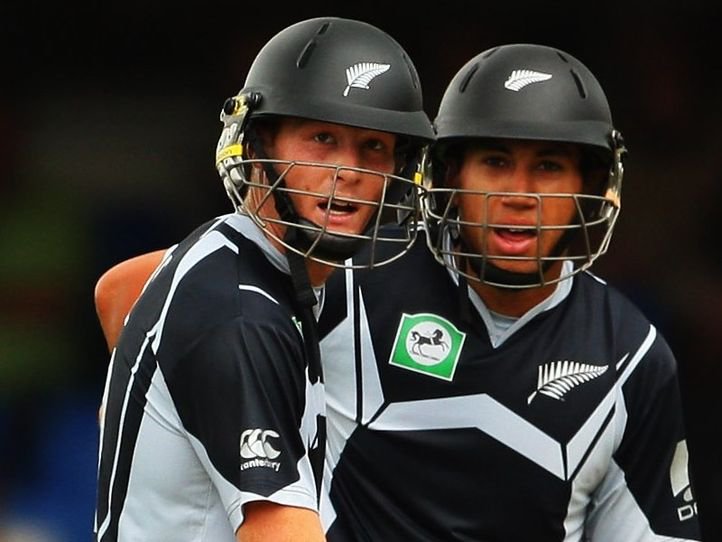 The match will be extra special for Ross Taylor and Martin Guptill whom Crowe calls the sons he never had. " To see the two sons I never had, Ross Taylor and Marty Guptill, run out in black, in sync with their close comrades, drawing on all their resolve and resilience, will be mesmerically satisfying," adds Crowe.
We're all with you, New Zealand. They play an attacking brand of cricket that is easy on the eye, and the Kiwis are easily the neutral's favourites. Having lost to Australia in the semis, every Indian will have revenge on his/her mind and will be rooting for the All Blacks.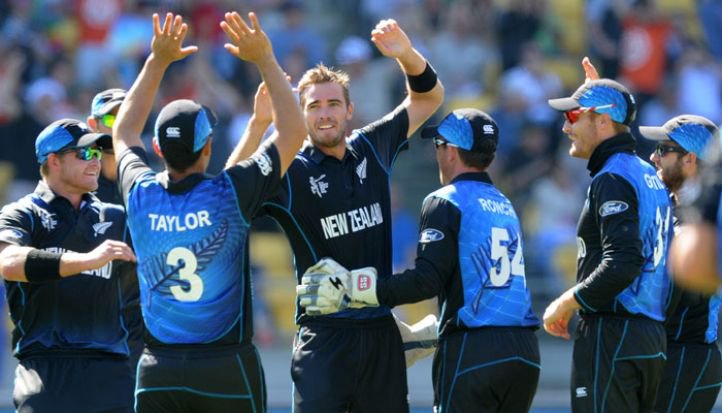 So, come on McCullum and Co. Let's do this. Let's win a World Cup. Because you've never won it before and from the way you've played in this tournament, you really deserve one.
And because Martin Crowe deserves a World Cup.
Good luck, Kiwis!