Bangladesh is at it again! Instead of celebrating their recent 2-1 series win over India, the Bangla Tigers are stooping to new lows to taunt us. Bangladesh bowler Mustafizur Rahman picked up 13 wickets in the 3 matches and the spinner's cutter deliveries were almost unplayable for the Indian batsmen.
Highlighting this, a Bangladeshi national daily, Prothom Alo has gone ahead with an offensive ad, taunting Dhoni and Co. for their form. In an earlier report , we had informed how Indian cricket's unofficial mascot, Sudhir Chaudhary, was attacked by Bangladeshi fans. This just goes on to show that Bangladeshis are sore winners: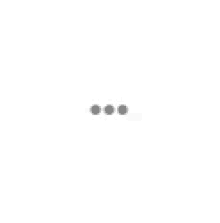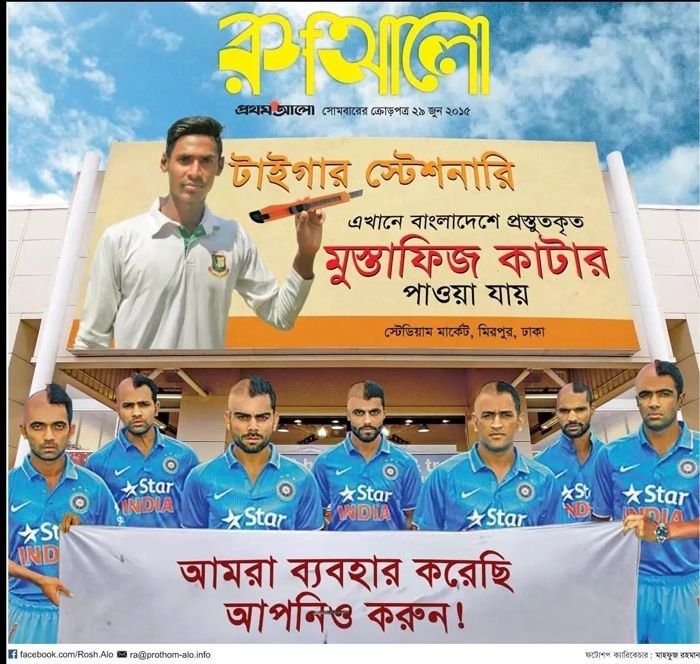 The text in the ad translates to:
Presenting Mustafizur Cutter. India players: "We have used it. You can use it too."