In 2018, when Chennai Super Kings won the Indian Premier League, there were two topics of discussion:
1. How great is MS Dhoni!
2. Nine of them were 30-year-olds, right?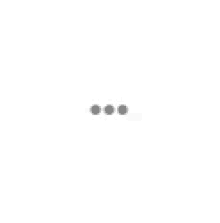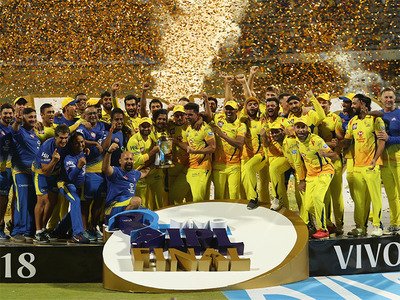 It made sense. 
During the auctions last year, the latter was a fodder for trolling. People were calling CSK the 'Dads' Army', asking what were the selectors even thinking? Then they went on to win the tournament.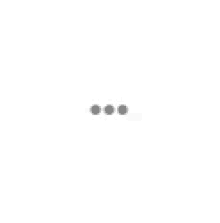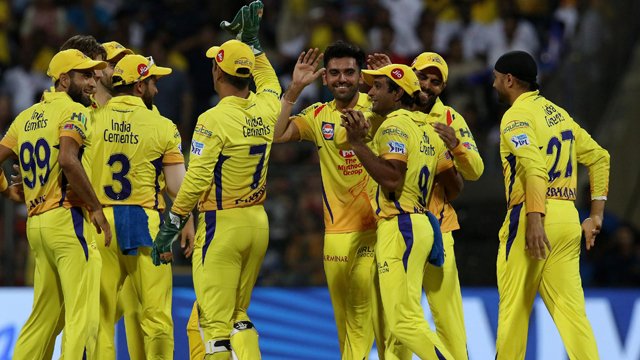 This time around, the events repeated themselves - minus the trolling. 
It made sense.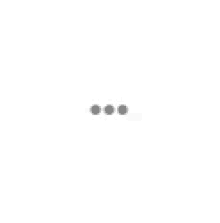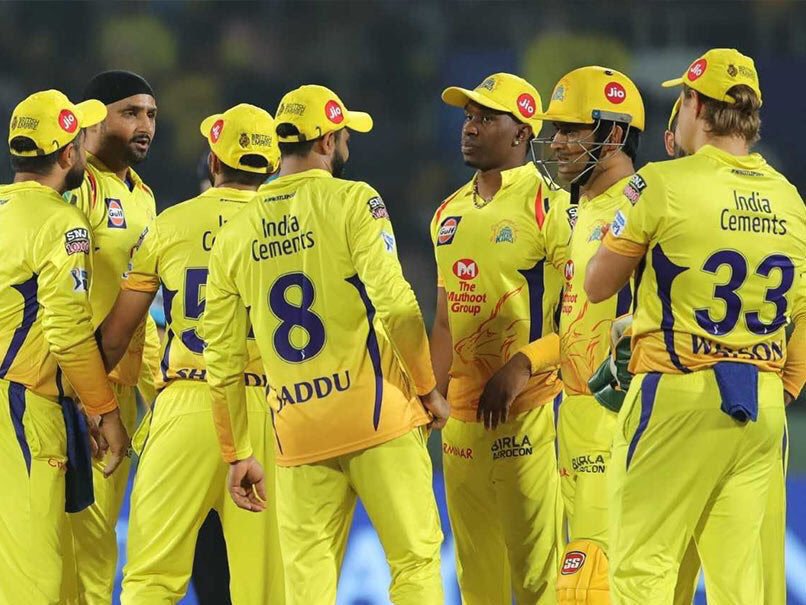 MS Dhoni led the team to the victory in 2018 and the final in 2019 (as I write this article). I will go into the details but before that, have a look at this: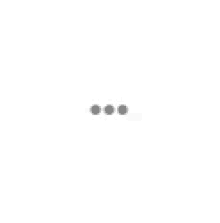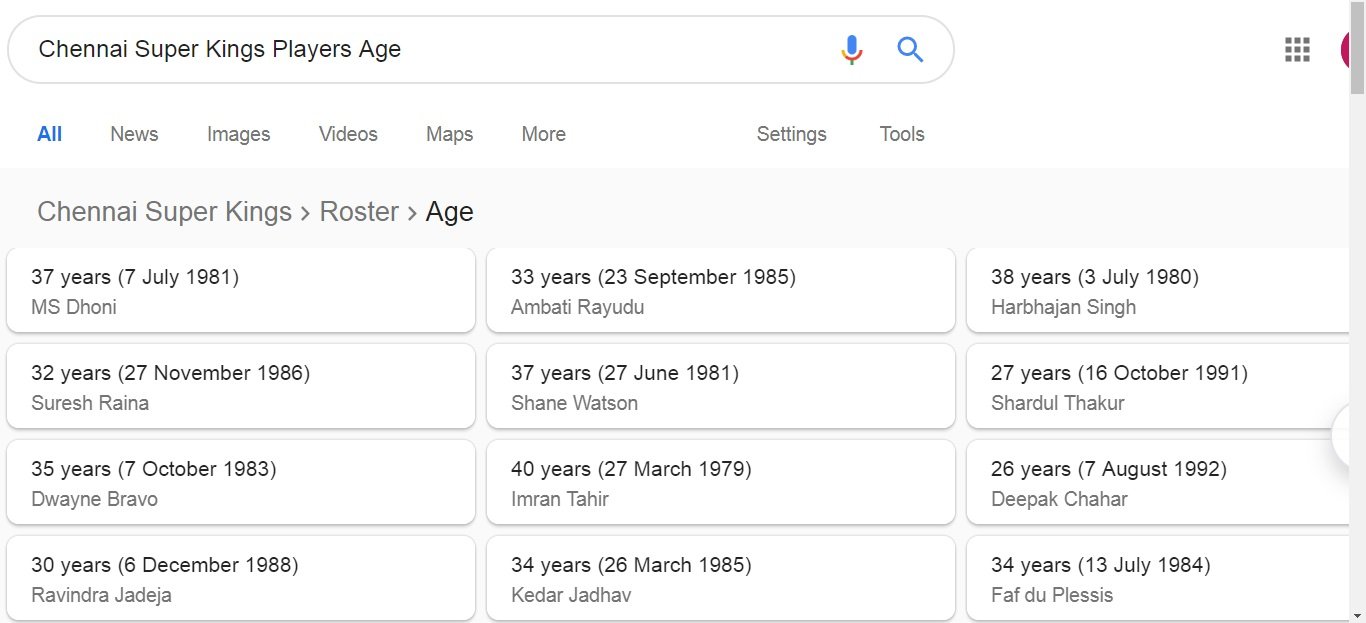 13/25 CSK players are aged 30 years or more, and 11 of them are an important part of the squad. That says something. 
Talking to Gaurav Kapur on Breakfast with Champions, former India player and Delhi Capital's assistant coach Mohammad Kaif said: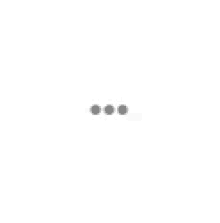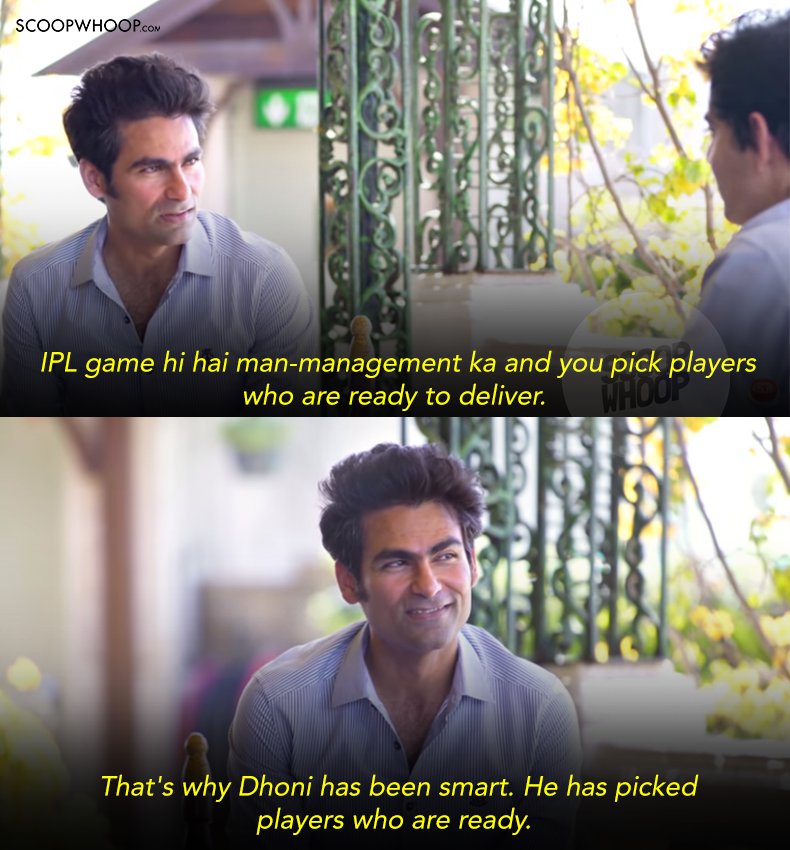 That is definitely something to take away from the team and its performance. Players like Harbhajan and Raina are not in the prime of their careers and IPL gives them a huge platform to show their talents and live their love. It works for CSK.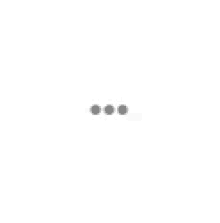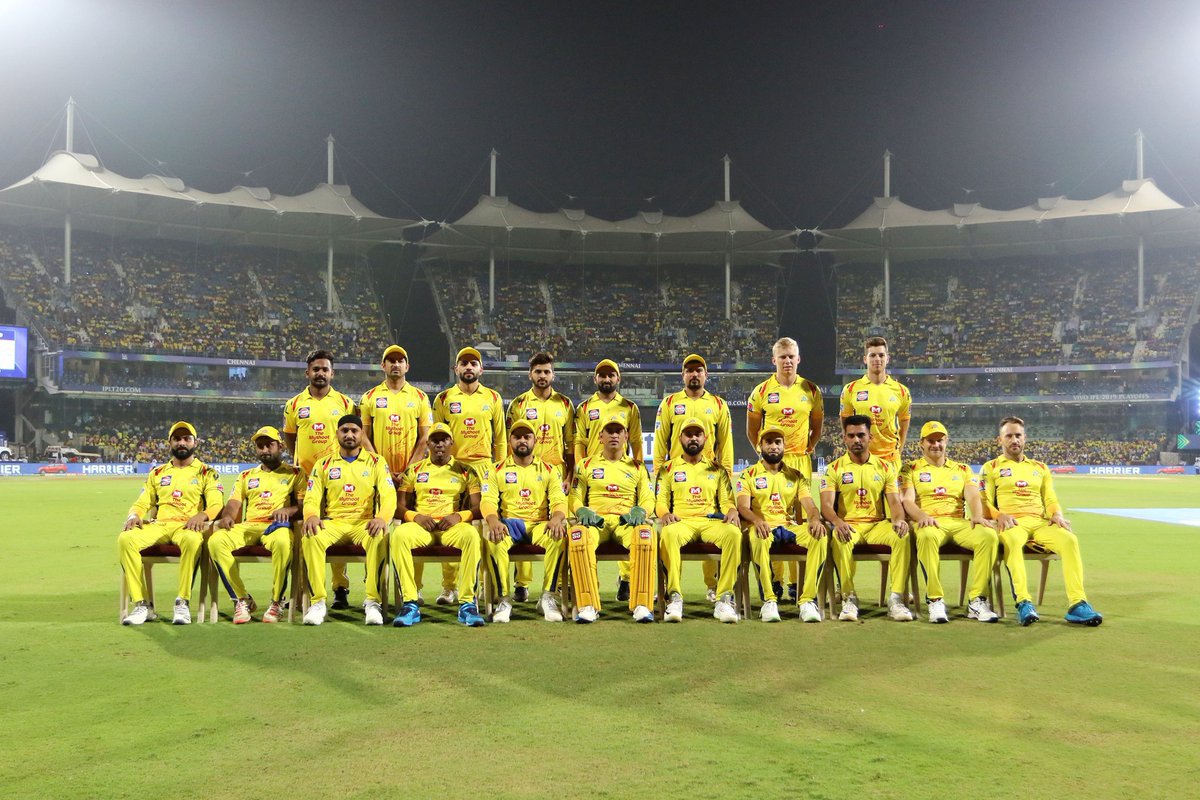 In one of his interviews published by Hindustan Times, CSK player Dwayne Bravo said that he doesn't understand the fuss around the age and put a lot of things into perspective. 
In any sport, in any tournament, you just cannot beat experience. We know our weaknesses and we play smart and we are well led by the best captain in the world. And he (Dhoni) keeps reminding us that you know we are not the fastest team, but we can be the smartest team.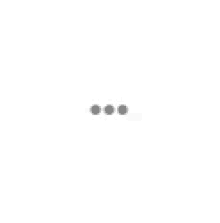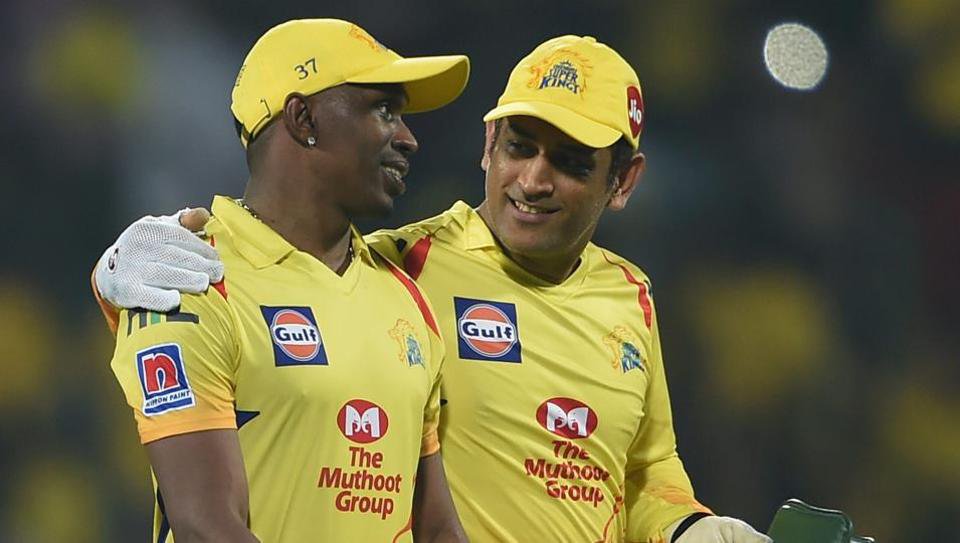 IPL is a short-format tournament where strategy rules and these players bring the experience with them that makes everything easy. Yes, maybe they can't run around as well as a 22-year-old, but we all know they don't need to either.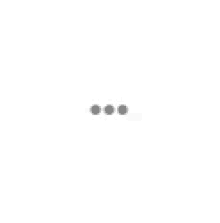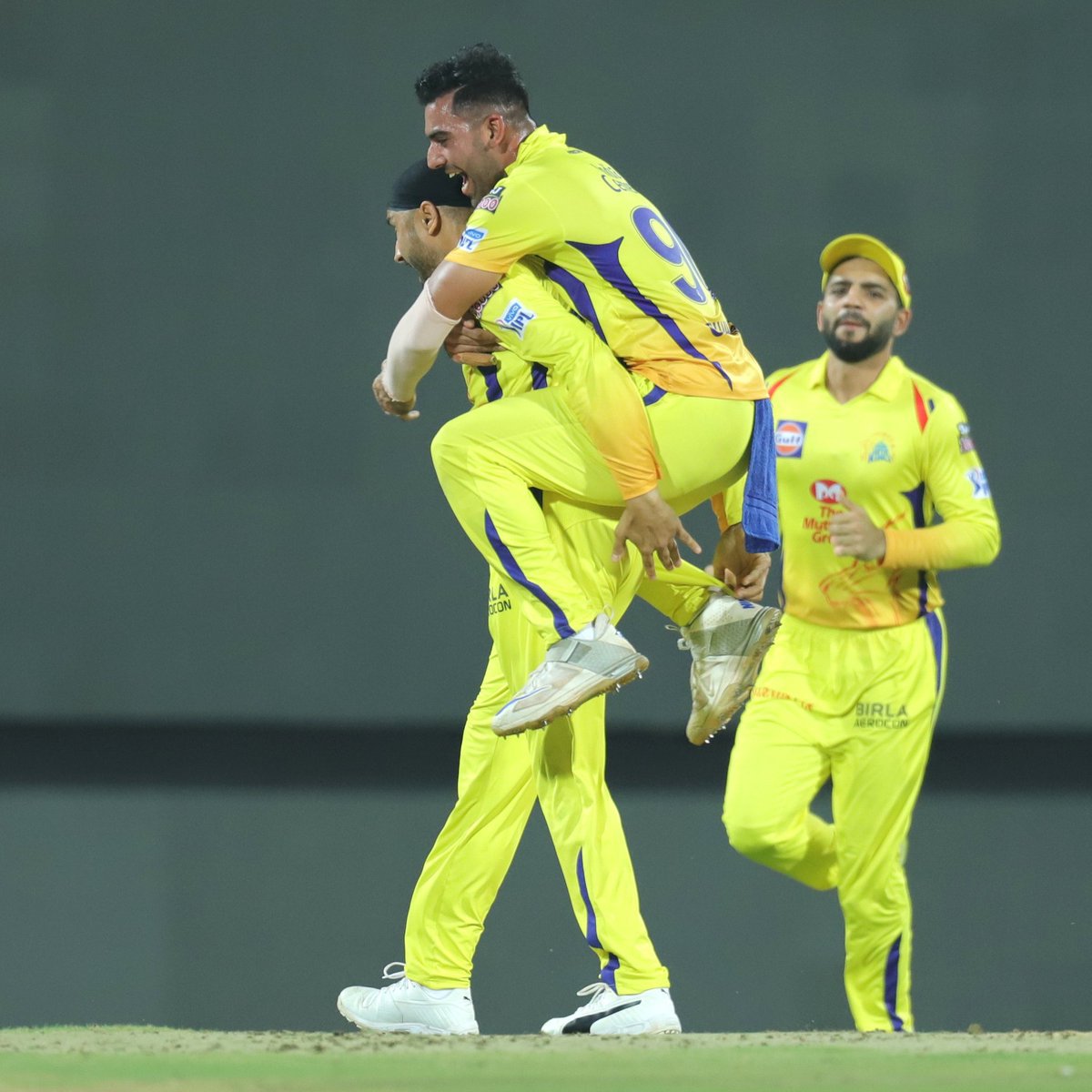 Ultimately, what helps Dhoni are the players committed to the cause and what helps the players are fans who have an unflinching faith in them.
Take Suresh Raina, for instance. He hasn't played a Test match for India in almost 2 years but when he steps on the field for CSK, you could easily mistake the vibe for an international match. Same goes for many others. 
CSK's coach Stephen Fleming says the team has only 'grown wiser' in last one year and that is the reason they kept the squad almost unchanged. 
We turned up with the very much the same team that played the final (last year) apart from one or two injuries. If you are changing only one player, roughly again, it doesn't have a major impact.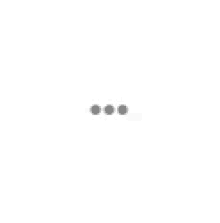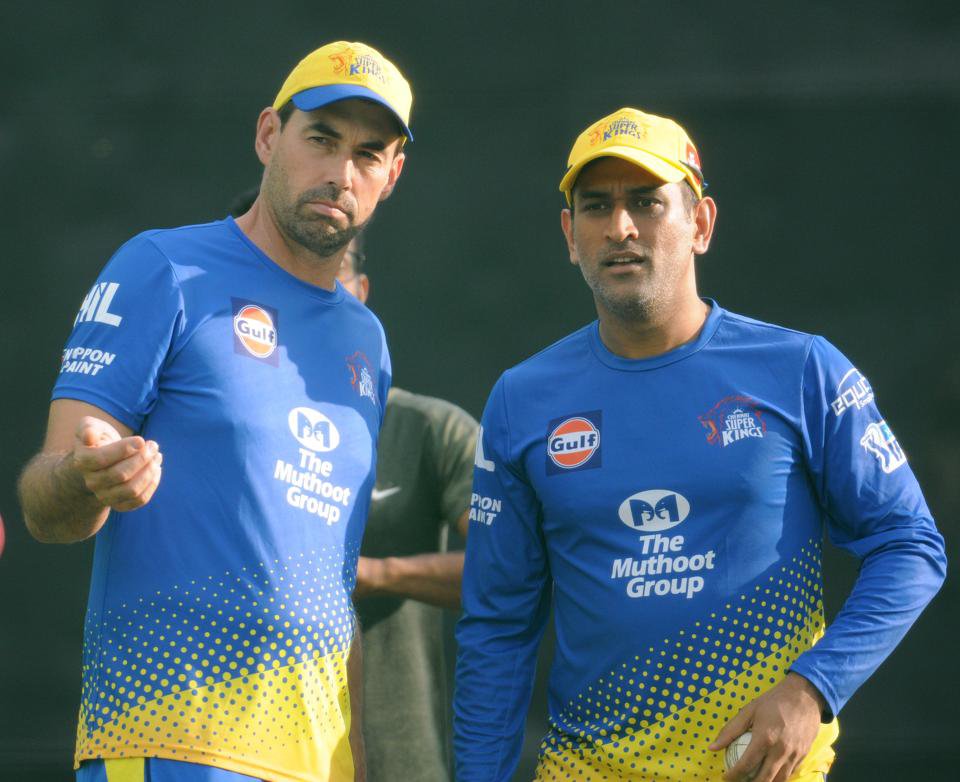 After their victory last year, many critics were shut. However, the age factor was still a part of the conversations, as if people were just waiting to say 'look, we were correct'. 
With the team's 8th final in 10 seasons that it has played, second successive one at that, we can all safely assume that it is neither fluke nor luck. 
A group of people had a vision for the team when it made a comeback after a 2-year ban and they executed it perfectly. 
The final remains to be played and the result remains to be seen, but the 'Dads' Army' has made its point, and made it well. Really want to quote a certain Amitabh Bachchan dialogue from Shahenshah, here: Rishte mein toh hum...ah, never mind.