According to reports, Cameron Bancroft might be a repeat offender as far as ball tampering is concerned.
In what appears to be CCTV footage, Bancroft is allegedly putting sugar in his pocket during the fifth Test of the recent Ashes series which Australia won 4-0, reports News 18.
Here's Cameron Bancroft appearing to put sugar in his pocket against England in January… pic.twitter.com/ju6W47PECc

— David Coverdale (@dpcoverdale) March 24, 2018
Bancroft, along with a few senior players which includes captain Steve Smith and vice-captain David Warner, used a yellow-coloured sticky tape and rubbed hard granules from the pitch on the ball to make it swing more.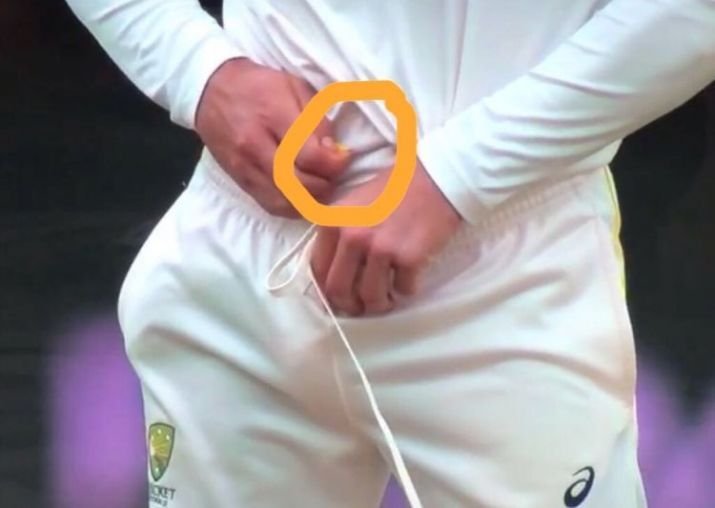 After being caught on camera, the players admitted to cheating and plotting to tamper with the ball. As of now, both the captain and the vice-captain have stepped down from their positions and have been handed a ban of one match and 75% match fee, respectively.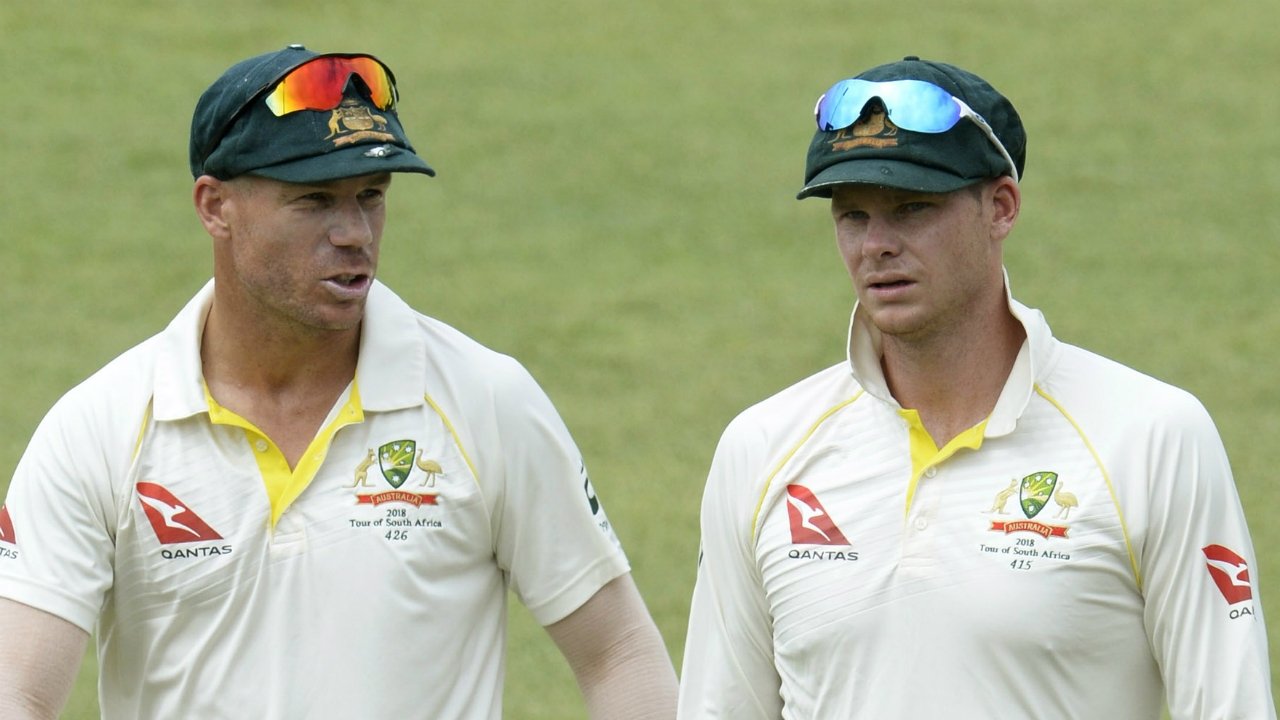 The resurfacing of this video raises further questions on Bancroft.
Only time will tell what's true and what isn't.