When India and New Zealand face each other in the semi-final today (rain willing), it will be a big occasion for both sides and nations.
More so, for the two captains.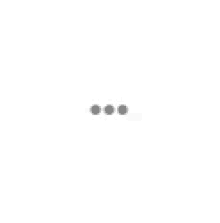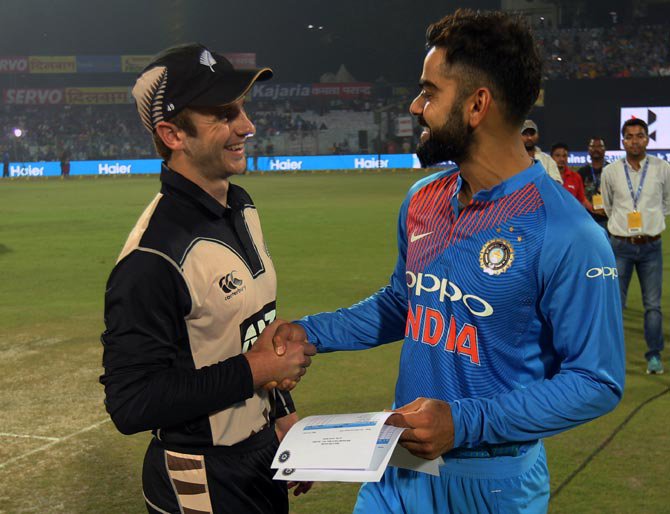 At this point, it would be safe to assume that most people know Virat and Williamson played opposite each other in the semi-final of the Under-19 World Cup, 2008. And even then, they were the captains of their respective sides.
What some people might not know, though, that it was Virat who claimed Williamson's wicket in the semi-final. 
Virat? What? See, we have proof here.
In the lead up to the semi-final, a journalist reminded Virat of this and here is what he said:
I got Kane's wicket, really? I don't think this will happen again.
While being his sweetest self, he added:
A lot of players from that World Cup from our batch, from their batch, from other teams as well, made it to their national teams & are still playing. I think it is a really nice memory. Neither me nor him could have ever anticipated that one day this will happen. When we meet tomorrow I'll remind him. It's nice to realise that 11 years after, we're captaining our respective nations again in a senior World Cup.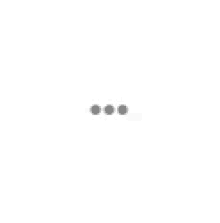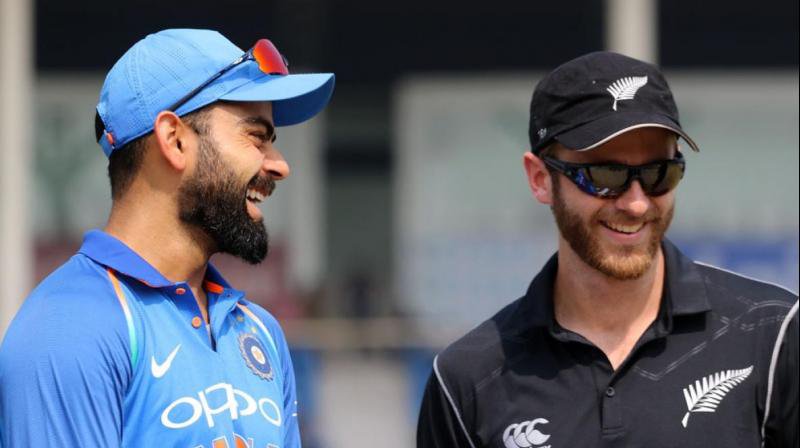 What a journey these men have had! Also, Kohli it really wouldn't hurt to see you claiming Williamson's wicket again - you can give it a try.