In the wake of the recent Pulwama attack, India has taken a number of steps to isolate Pakistan.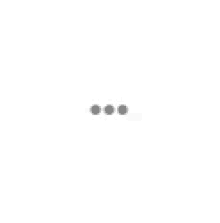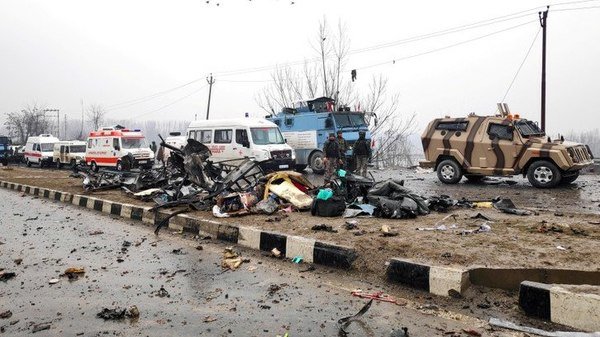 India banned Pakistani artists from the Indian entertainment industry and withdrew cricketing ties between the two nations.
Recently, India also refused to issue visas to two Pakistani shooters who were supposed to compete in the 25m pistol World Cup event in New Delhi.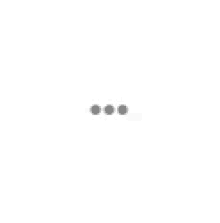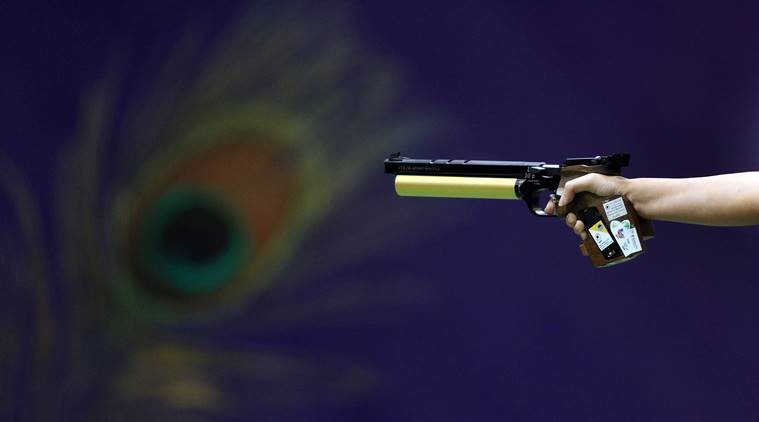 However, this decision has been met with severe backlash from the International Olympic Commitee. 
According to The Economic Times, IOC has suspended all Indian applications to host future events. They have also urged international sports federations not to stage competitions in the country.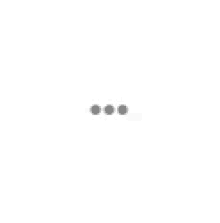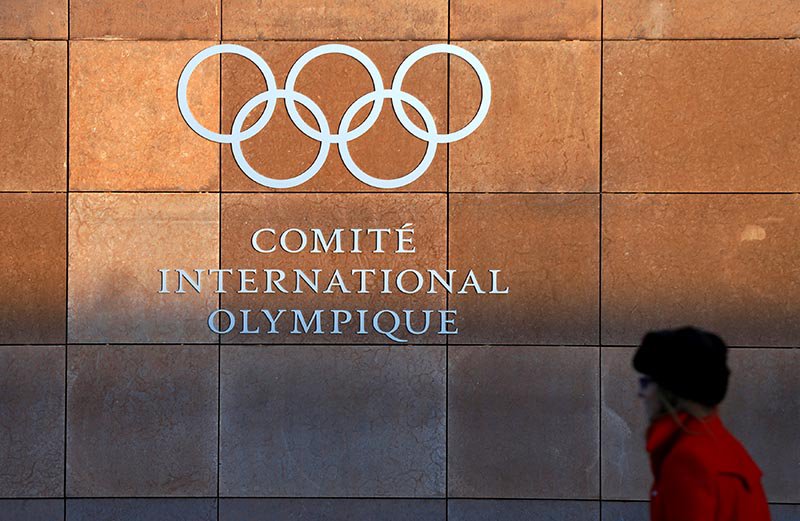 The IOC said that the refusal of visas for the Pakistani shooters went against the principles of the Olympic charter relating to discrimination and political interference from the host country.
According to News18, IOC released a statement in which they said,
Since becoming aware of the issue, and in spite of intense last-minute ... efforts ... and discussions with the Indian government authorities, no solution has been found to allow the Pakistani delegation to enter India in time to compete. As a result, the IOC Executive Board also decided to suspend all discussions with the Indian NOC and government regarding the potential applications for hosting future sports and Olympic-related events in India.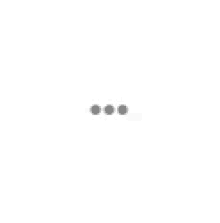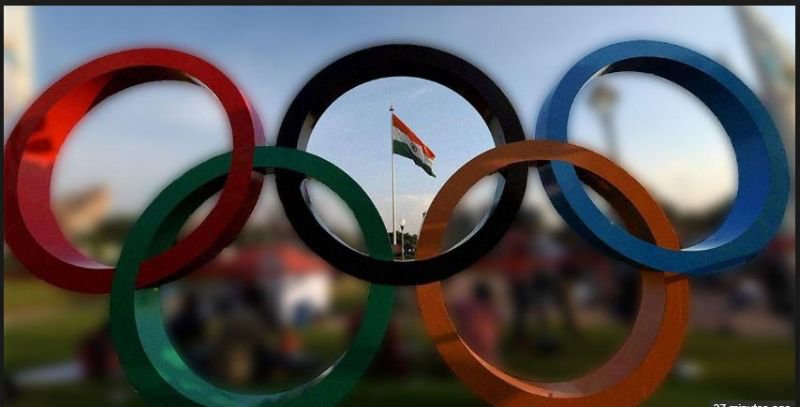 They are adamant in their stance unless the Indian government provides clear written guidelines to ensure access for the athletes.