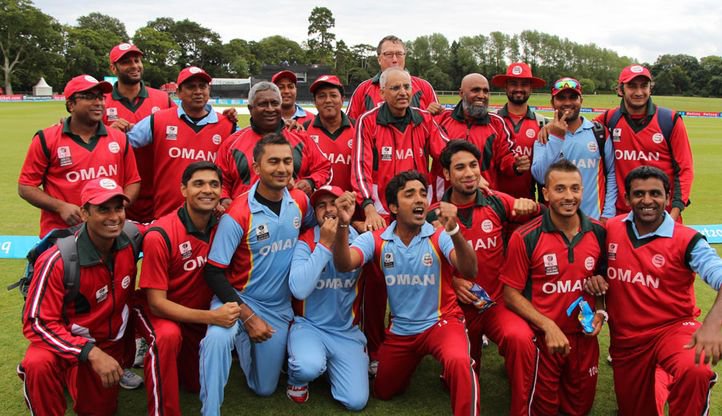 Oman cricket team has taken a major step towards the development of the game in their country as they have qualified for the 2016 World T20 to be held in India.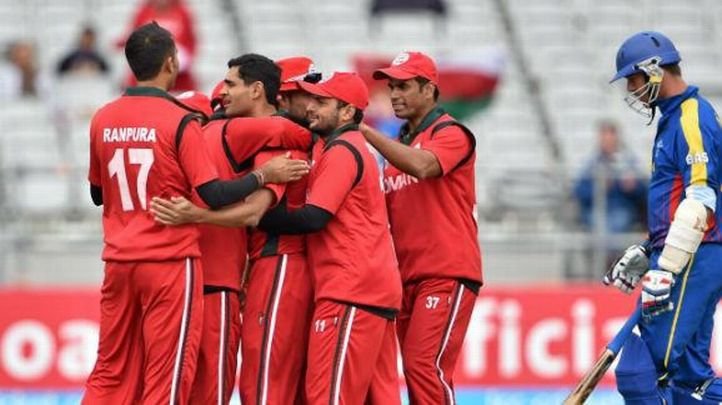 Oman smashed Namibia by 5 wickets in the 4th qualifying play-off to seal the berth and also secured T20 international status for the next four years.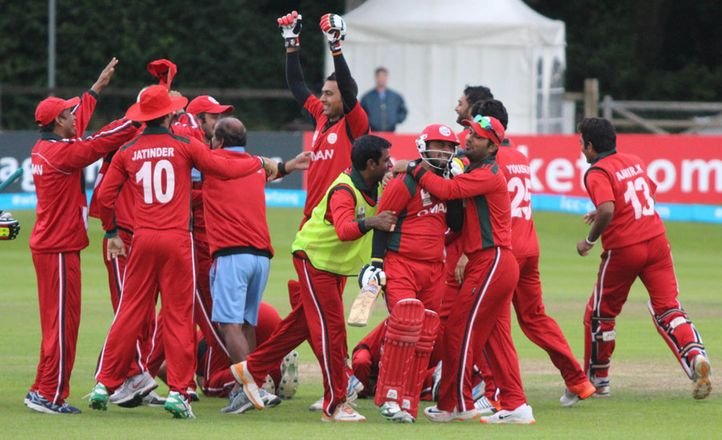 Zeeshan Siddiqui (51* off 32) mastered the chase after Munis Ansari (3/23) had set the tone for Oman stopping Namibia to only 148/9.
All images courtesy: CRICINFO