I wish I was as good with words as Harsha Bhogle is, because I'll need those skills to write this. But like a young Bhogle, sitting in a commentary box at 19 years of age, I am going to try.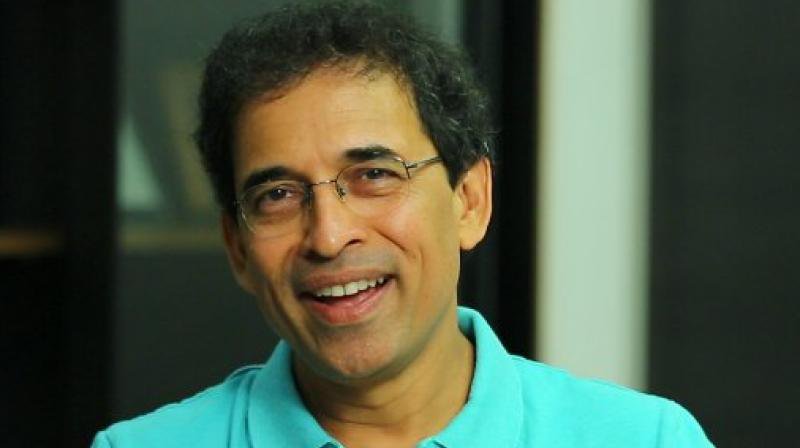 Unlike most commentators of today, Harsha Bhogle isn't a 100 scored off 30 balls. There are no 'tracer bullets' with him.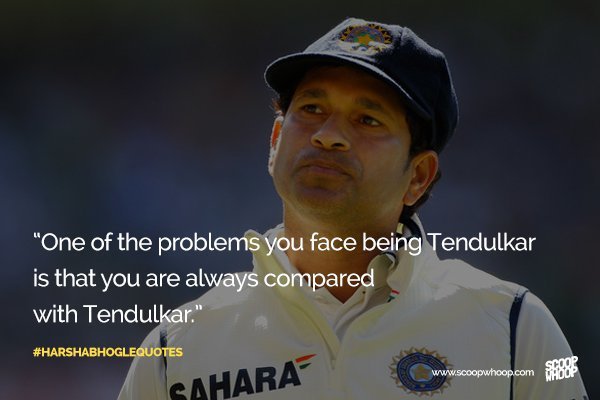 He is Brian Lara batting on 200. It's 6 different balls, pitched on the exact same spot, being caressed through the ground in 6 different directions, all while maintaining the equilibrium between class and flair.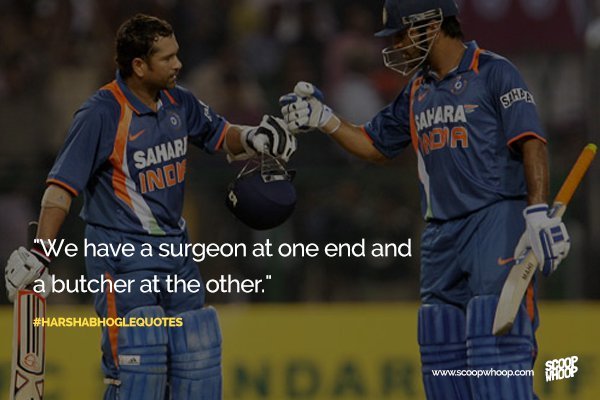 A game of cricket, be it a Test match or a 20-over affair is more than just 22 guys being redundant in their actions.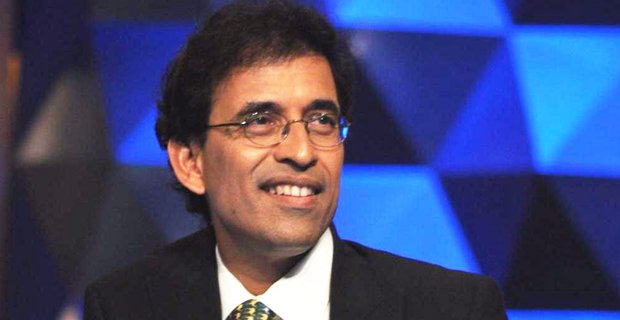 It's a story. And it needs to be told, in the best way possible for this colonial hangover to catch on like the fever we know it to be. A former cricketer can tell you the finer details of the game, but if they can't make you relate, it's no use.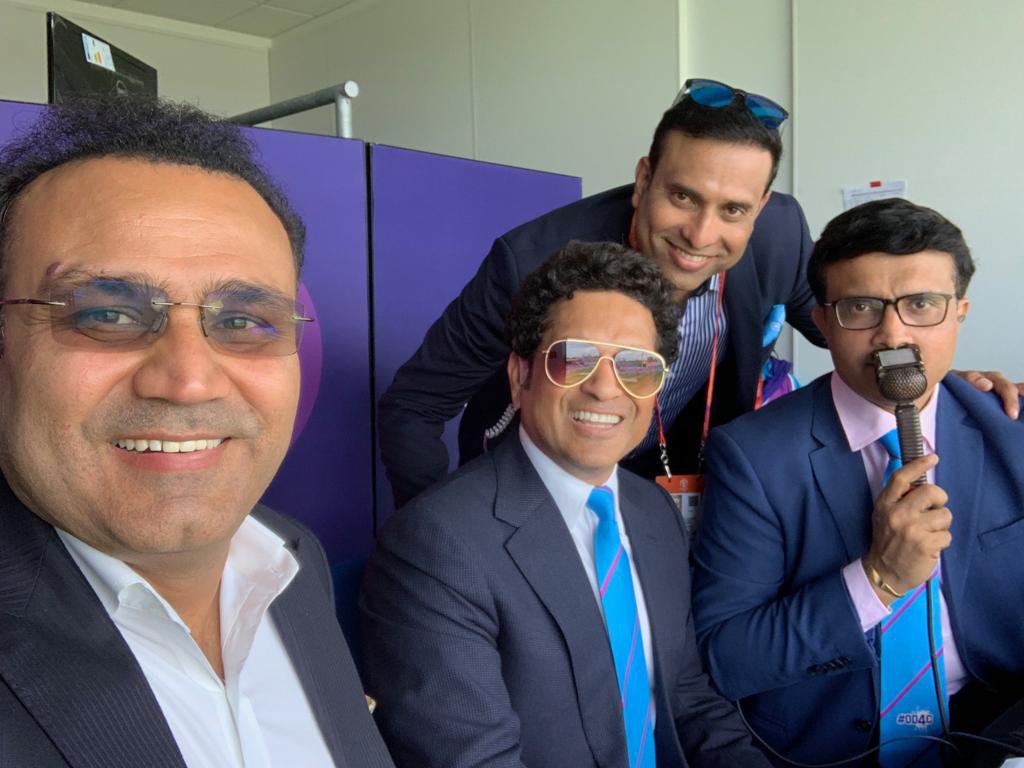 That voice from the commentary box has to be a voice of reason, a voice that tells you how it is, without taking the condescending face of an immortal, but rather as joyous or as heartbroken as you are. 
And since 1992, Bhogle has done exactly that. He has put together his knowledge of the game and literary skills to tell the story of cricket, of every ball being bowled and every shot being played, whether it's played with surgical precision, or the ferocity of a butcher.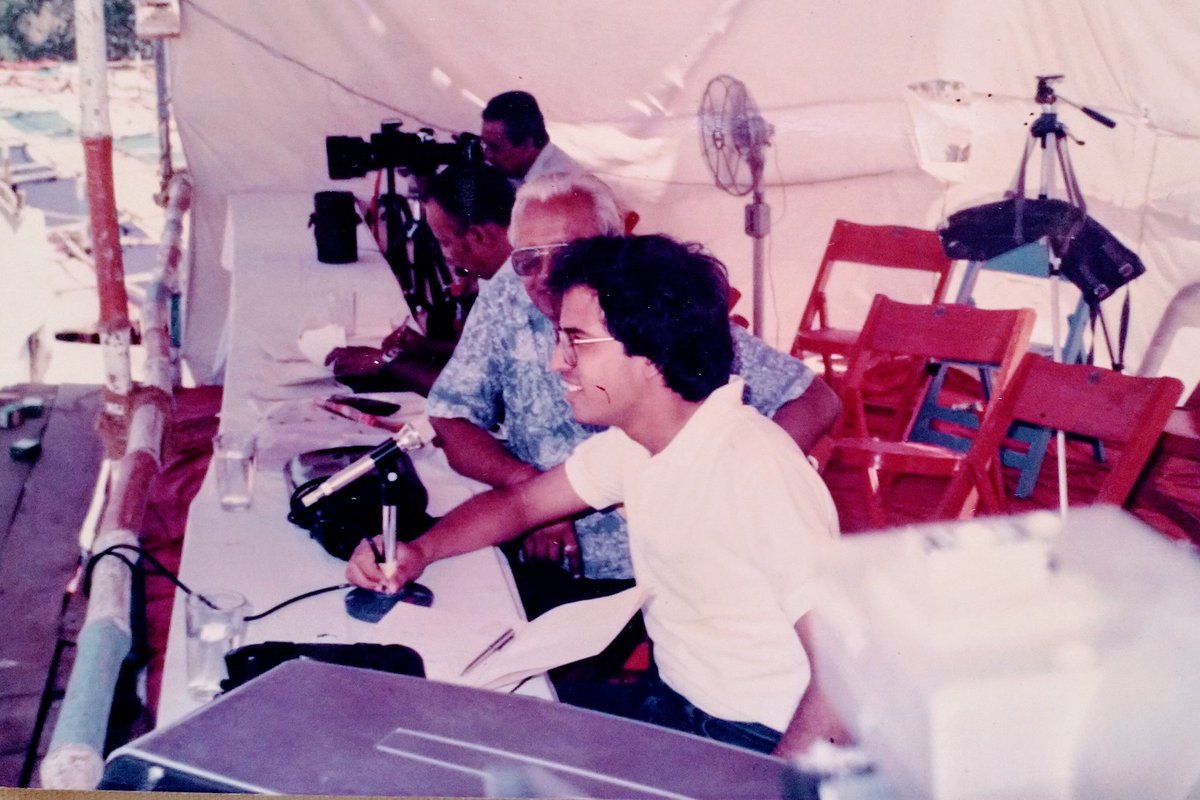 He is as much a spectator as the billions in this country.
He has always been a spectator, one who romanticises the game as much as we do but also has the ability to express those feelings eloquently with sentiments we often share.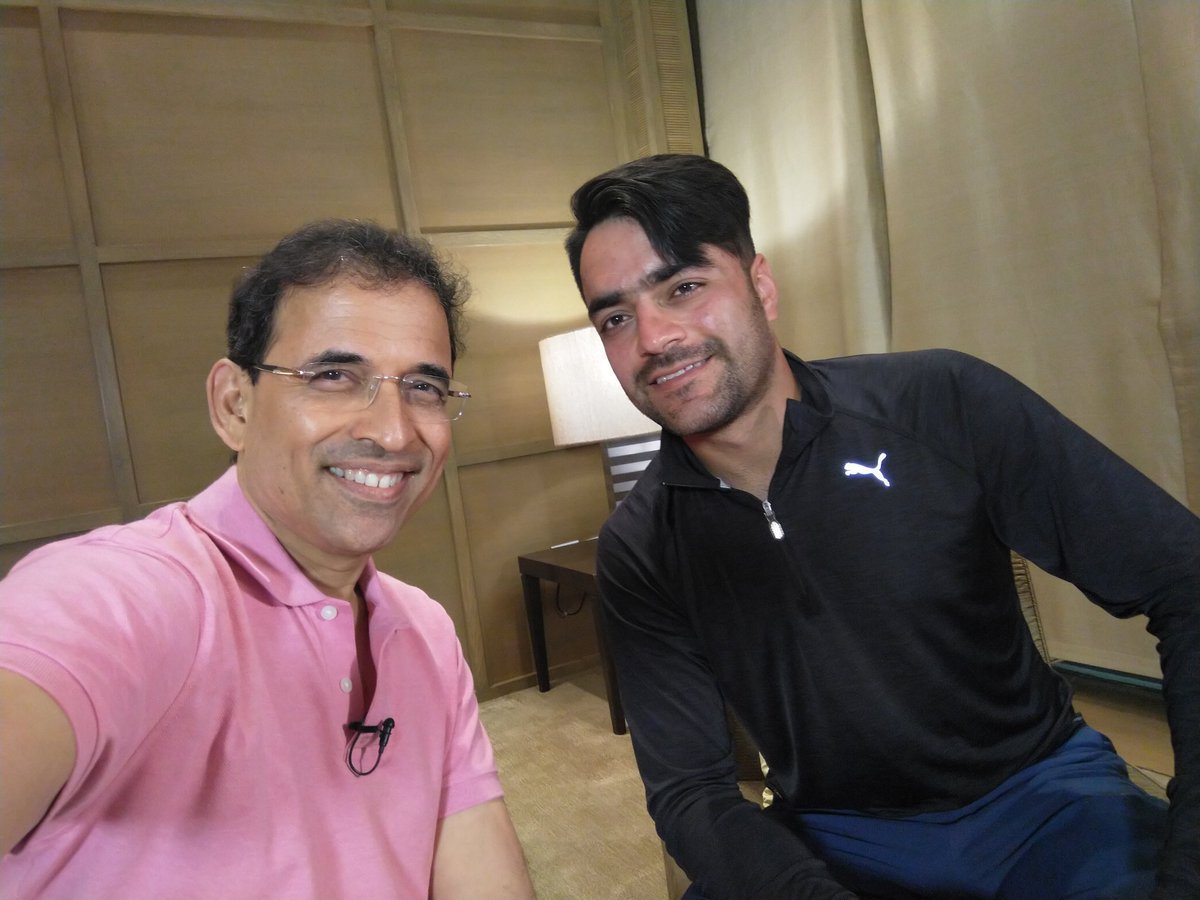 But it is difficult to be the unified voice of the billions watching the sport, as Harsha found out a couple of years ago or so when Amitabh Bachchan tweeted this without naming him. 
T 2184 – With all due respects, it would be really worthy of an Indian commentator to speak more about our players than others all the time.

— Amitabh Bachchan (@SrBachchan) March 23, 2016
The storm that followed meant that Bhogle was not seen in the commentary box for a while, something he deeply regretted.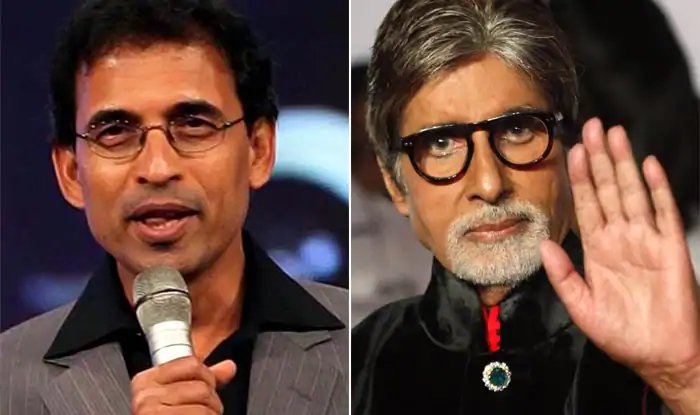 But whose loss was it? Harsha Bhogle's or the game of cricket's?
It was not his job to talk more about Indian players. A commentator is expected to be an unbiased entity, celebrating and criticising, whatever the situation demands. 
It isn't just about stating what has happened on the field but to find an emotional connect that appeals to the audience without diverting from the truth.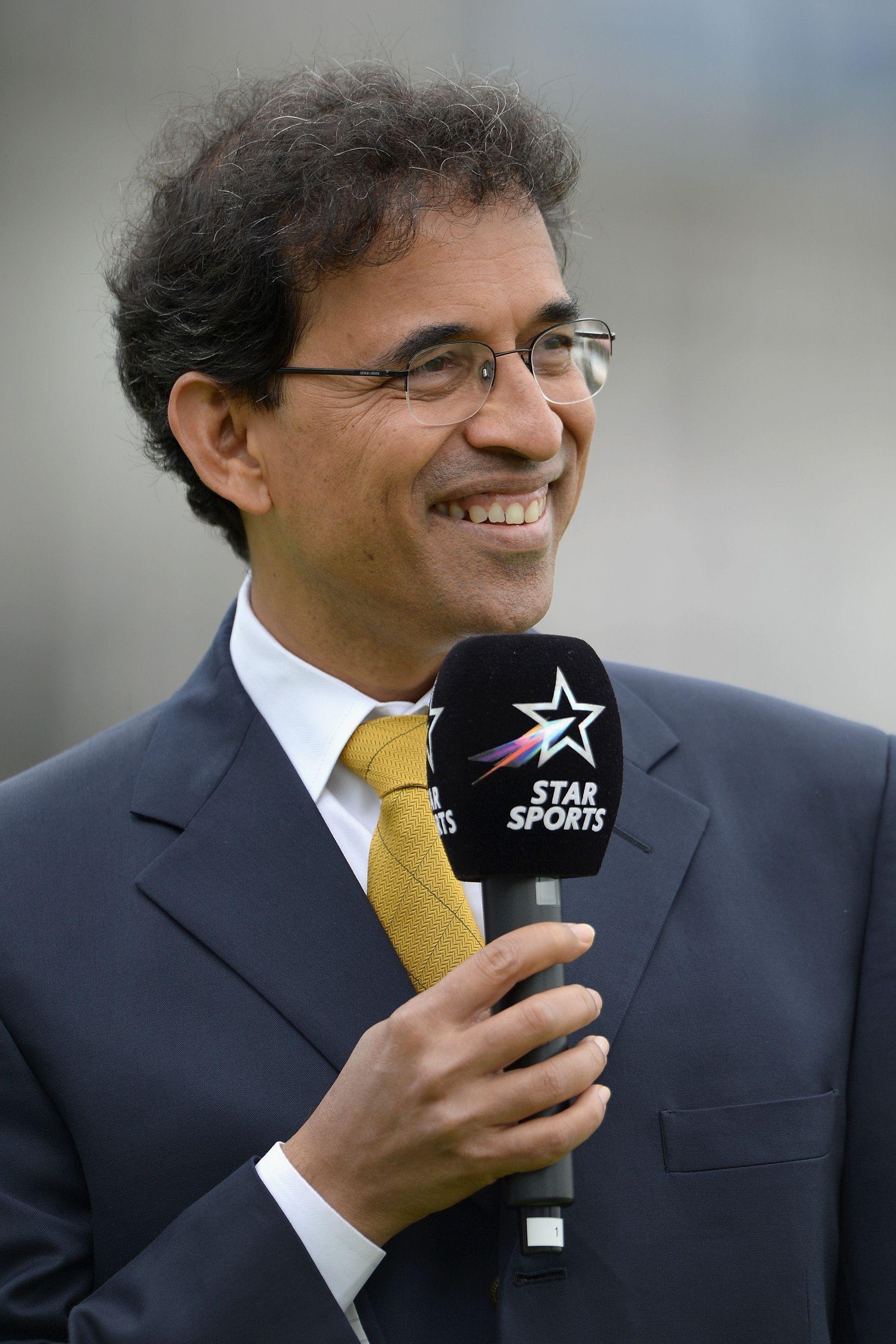 Bhogle has called himself a storyteller who doesn't like being the story.
 So I won't drag this much longer. 
When one watches the replays of the greatest hits of Indian cricket, they won't be hearing his voice at the moment of victory- when Dhoni hit that six in 2011 or when Sreesanth took Misbah's catch in 2007.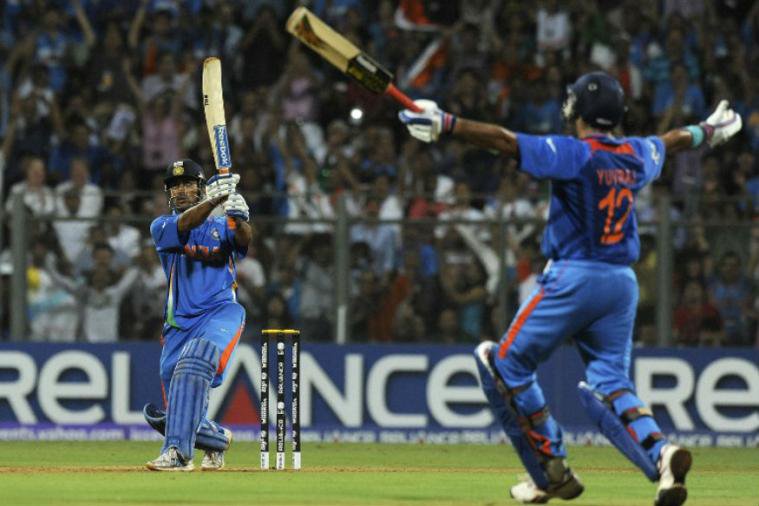 But luckily for us, he has been with us, speaking for us during the few times that the world has been rendered speechless.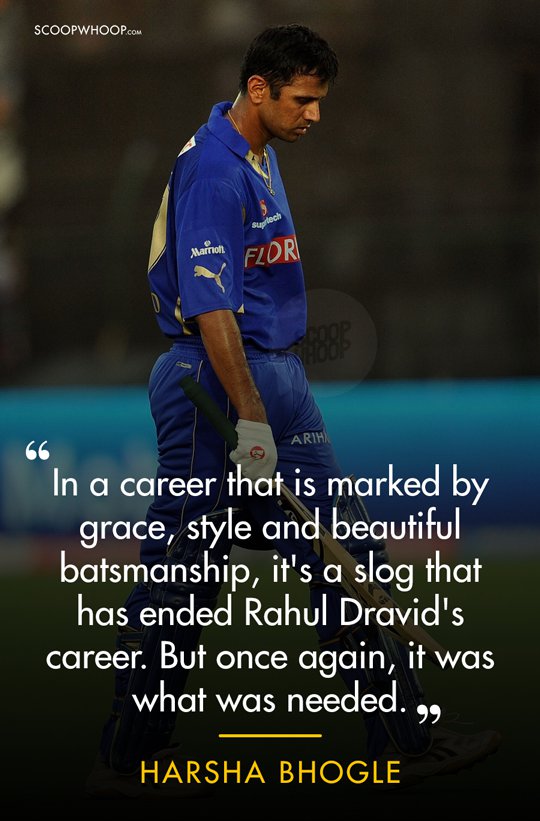 If one could describe Bhogle in a brief sentence, they could simply use the words he had used for Sachin after his last game. 
Harsha Bhogle, you are a great habit to have.