Trying to explain the importance and justify what is at stake during an India-Pakistan cricket match will be underselling the event. No words can do justice to the fixture which for fans from either side of the border is nothing less than a battle.
The scope of the meet between the arch-rivals is not just limited to the cricket field as it bears the weight of political history between the two nations. India-Pakistan relations have deteriorated badly in the last few years owing to cross-border terrorism. The political scenario adds extra significance to the fixture rendering it as a must-win fixture.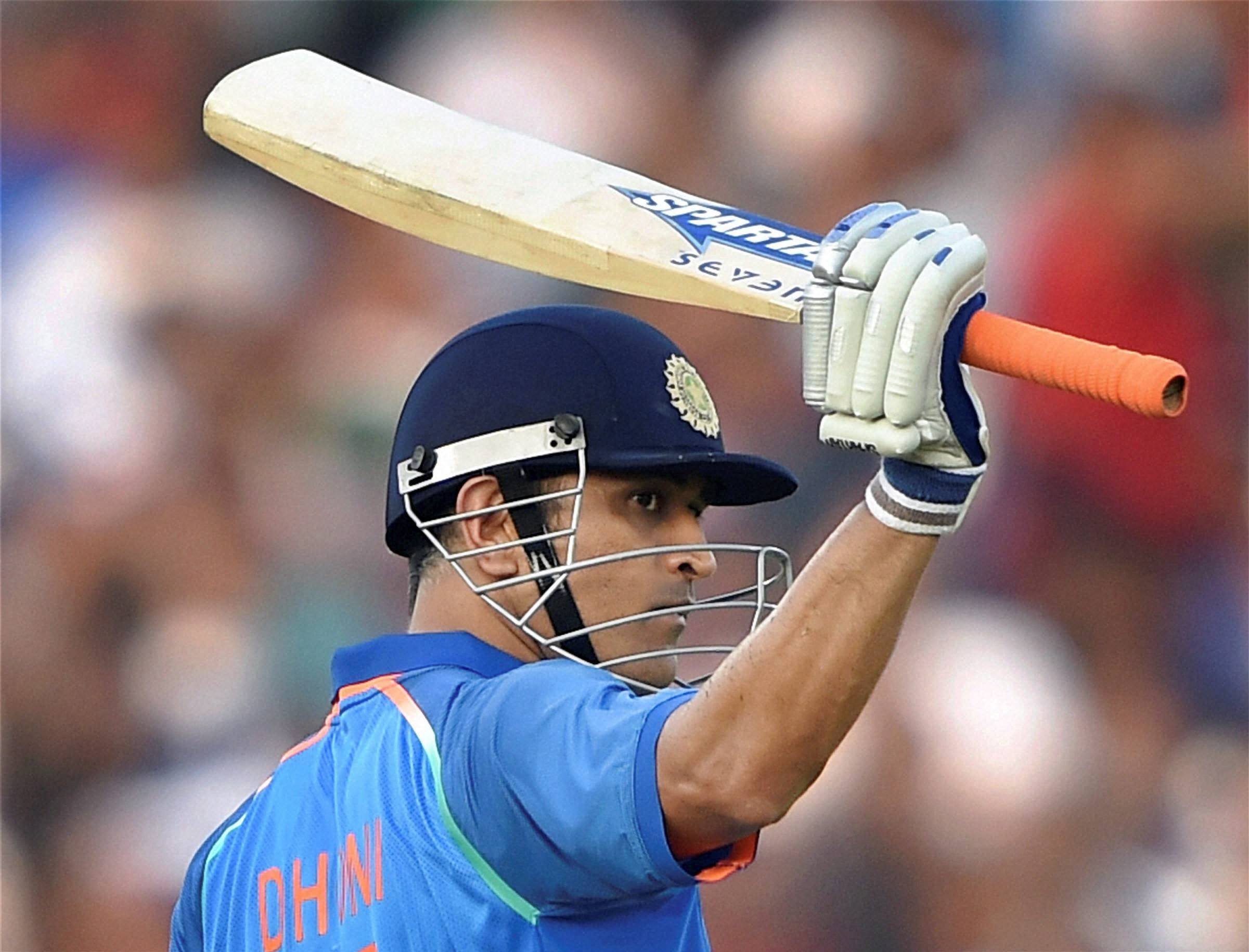 Indian cricket has touched new heights since the turn of this decade. 2011 ODI World Cup, 2013 Champions Trophy and No. 1 position in Test rankings – India have been the undisputed kings of cricket since 2010. On the other hand, political issues in Pakistan have resulted in continuation of the team's exile from their homeland. The Sarfraz Ahmed-led side have played majority of their home cricket in the middle-east in recent years. And even though, the team reached the top of Test rankings in 2016, they have rarely touched the consistency displayed by Virat Kohli's side.
There's no doubt which team would be more eager for a win in tomorrow's clash. India beat Pakistan on their way to ICC trophies in 2011 and 2013. There cannot be a better way to avenge those defeats other than registering a resounding victory against their bitter rivals. The ongoing rift between Kumble and Kohli could only help their cause.
India are in a precarious position, fighting battles on two fronts. They have to take on their neighbours on the pitch while they continue to fight the reports of a fall out between the coach and the captain off the pitch.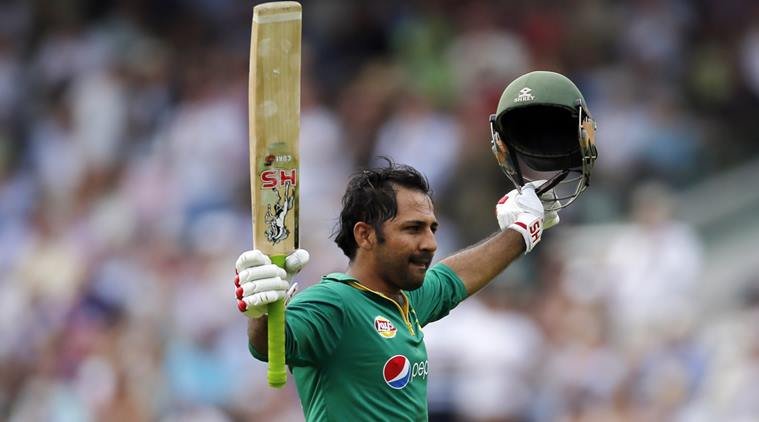 Pakistan have an impressive ODI record against India. They have won 72 of the 132 ODIs played between the two Asian countries, India have won only 51 of them. Kohli and Co. must not fret too much over Pakistan's superior ODI record. India possess an enviable record when it comes to the grander stages.
In the 14 matches between the arch-rivals in ICC tournaments, India have beaten Pakistan in 12 of them. India are on a mission to defend their title and tempers are sure to flare in the competition but Men in Blue's healthy record against their rivals will surely give them the much needed boost. 
A victory against Pakistan will give India the much required edge in a tough group which also includes Sri Lanka and South Africa. And with India's superior record, be rest assured that Kohli and Co. will leave no stone unturned to register another famous victory. 
Feature image: Reuters