In a country where recognition doesn't come easy, people have to work super hard to make their mark felt and change their fortune. 
OP Jaisha, an Indian track and field athlete, is one such example. 
Dealing with poverty and lack of opportunities, it was never a cakewalk for Jaisha to follow her dreams and enter the world of athletics. 
Now known for holding the marathon record at the 2015 World Championships, Jaisha's journey was initially plagued with an avalanche of problems.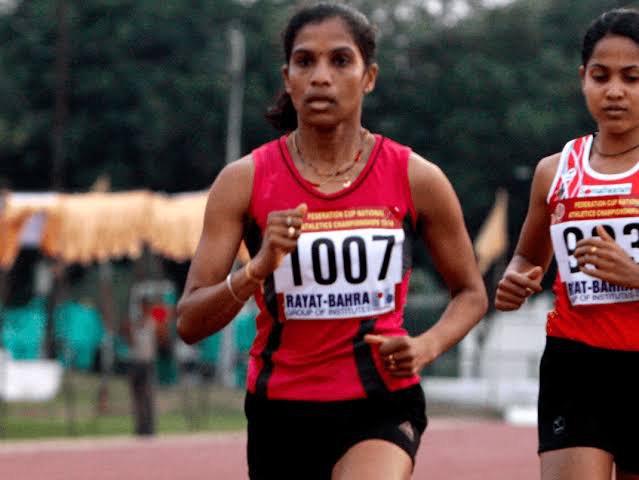 From the age of 5, Jaisha Orchatteri Puthiya was struggling to even survive and had health problems, which seemed incurable at that point of time. She fought hard to recover from her illness. 
She had to walk for miles to sell milk and earn a meager living. And there were days, when even that didn't help and Jaisha went to sleep after eating mud for dinner.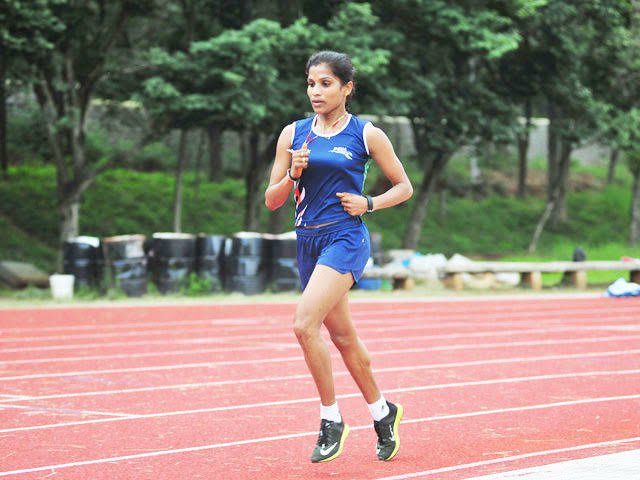 At that point, maybe even Jaisha never would have imagined the leap of faith she would be taking in the future, that would determine her whole life, thereafter. 
But despite all the odds that were against her, a ray of hope emerged when she participated in a sports festival and ran her first race.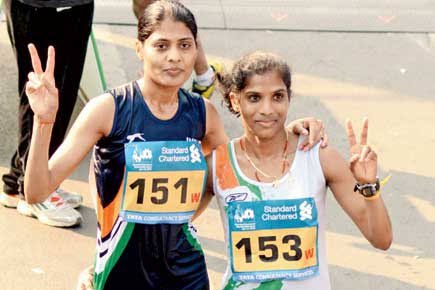 Running barefoot in the event, OP Jaisha beat the national school champion by over a few 100 meters. That was just the beginning, the race for her had just begun. 
Several races later, Jaisha had secured gold medals in the 1,500 metre, 5,000 metre and 10,000 metre categories at the 2005 University Games.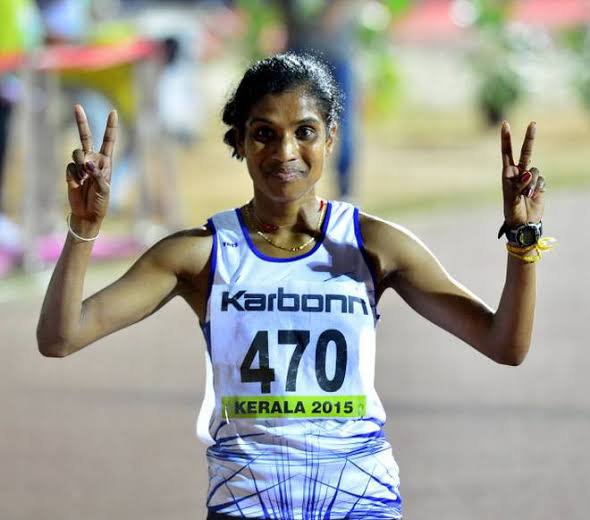 As a trainee and athlete in the National Camp, Jaisha clinched her next win by securing a bronze medal at the 2006 Asian Games. More laurels followed in 2014 and 2016.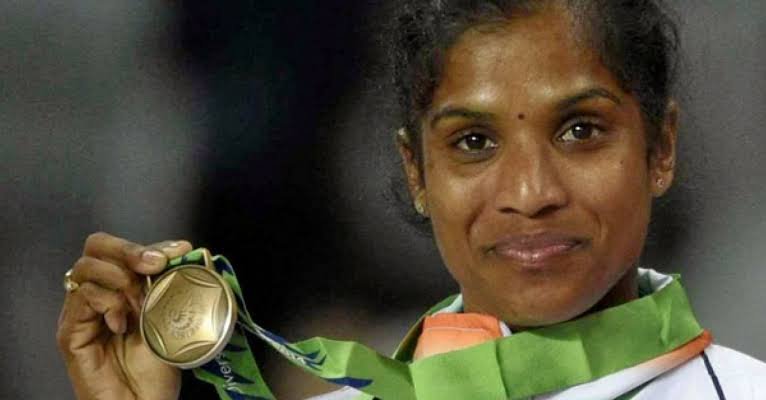 But her biggest achievement till date remains breaking the national record in 3000 metres steeplechase in 2008. She clocked 10:03.05 in the 50th National Inter-State Athletics Championships to set a new national record. 
She also has the distinction of holding the current national record for marathon running, clocking 2:34:43 at the 2015 World Championships in Beijing. In the process she bettered her own record timing of 2:37:29.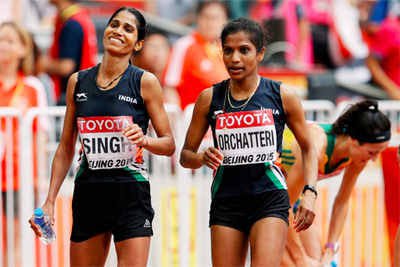 The more you sweat in training, the less you bleed in war, they say. OP Jaisha's endurance and struggles ultimately made her streak of success, just that much sweeter.
Fair to say OP Jaisha's struggles off the track made her a top athlete on it.