After all the buzz surrounding team India's new orange & dark blue jersey, it was time to make it count on the field. 
Sadly though, India succumbed to a 31-run defeat against England's mammoth 338 run target, thus surrendering their unbeaten streak.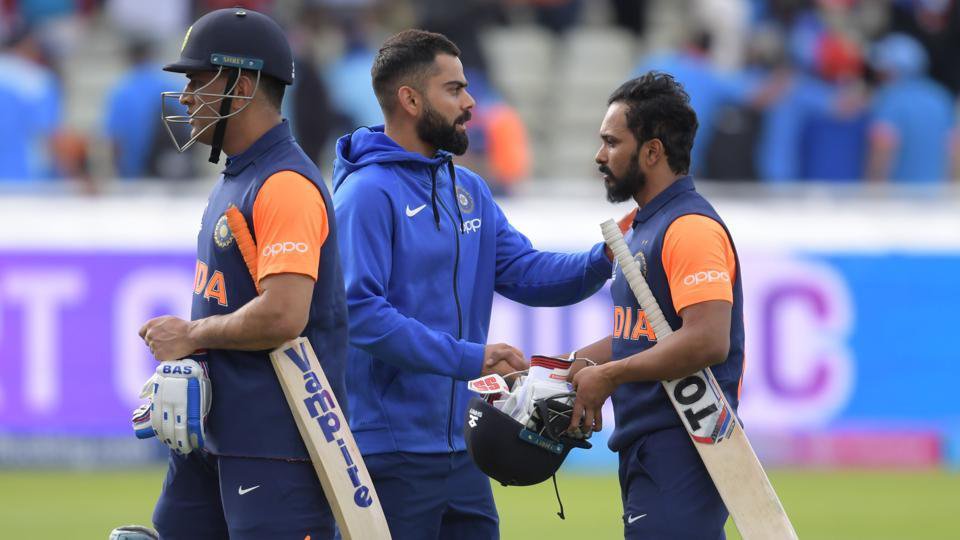 Everyone had their share of reasons to explain India's loss – from ousting Pakistan to not having enough firepower to chase 338 – everything was thrown at Virat Kohli & his men. 
Mehbooba Mufti, though believed, it was the orange colour of the jersey that costed India their streak, reports 
Hindustan Times
. 
She had tweeted: 
Call me superstitious but I'd say it's the jersey that ended India's winning streak in the #ICCWorldCup2019.

— Mehbooba Mufti (@MehboobaMufti) June 30, 2019
She added: 
Pakistani cricket fans are rooting for India to win the match against England. Chalo kum say kum cricket ke bahaane, for a change both countries are on the same page.

— Mehbooba Mufti (@MehboobaMufti) June 30, 2019
Orange or blue, it was disappointing to see India drop points against England but all is not lost and it is safe to say, a win in the next game will seal India's qualification to the semi-finals.