Who's your favourite athlete at the Rio Olympics? Usain Bolt? Michael Phelps? Abhinav Bindra? Sania Mirza? 
WRONG!
You're about to get a new favourite Olympic athlete and her name is Fu Yuanhai. The 20-year-old is a Chinese swimmer and her enthusiasm is actually contagious. So much so that she's become an overnight internet sensation and is fast becoming everybody's favourite athlete thanks to her endearing antics.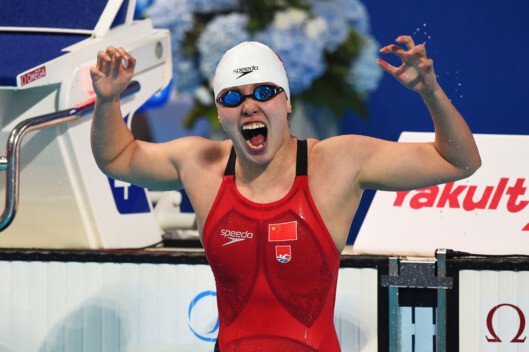 After her performance in the semi-finals on Sunday, Fu was seen talking about her 'mystical powers' that helped her in the competition.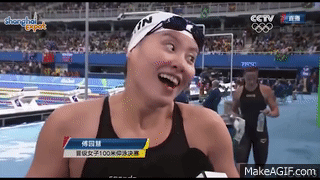 Her dorky antics are the stuff memes are made of. This one is pure gold!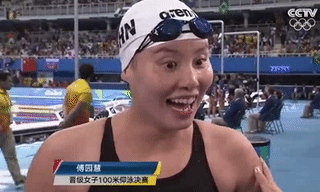 But it was after her swim in the finals that she reached the peak of adorable-ness. 
After getting out of the pool, all she could tell the interviewer was how cramped her legs were going to be, and how she had put in all her energy, even though she did not manage to win a medal! 
HANG ON A SECOND! She just realized that she'd won the bronze medal and her expressions are out of this world!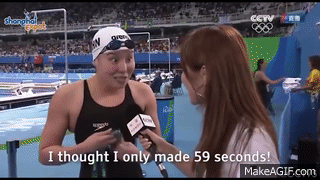 Well, this is not the first time Yuanhai has put her quirkiest foot forward. 
The number of expressions and faces she has pulled off at various events is all kinds of adorable, and we aren't complaining one bit.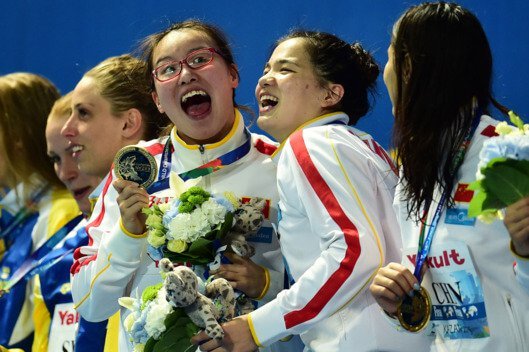 She's always happy and excited! After all, where's the fun in being serious, right?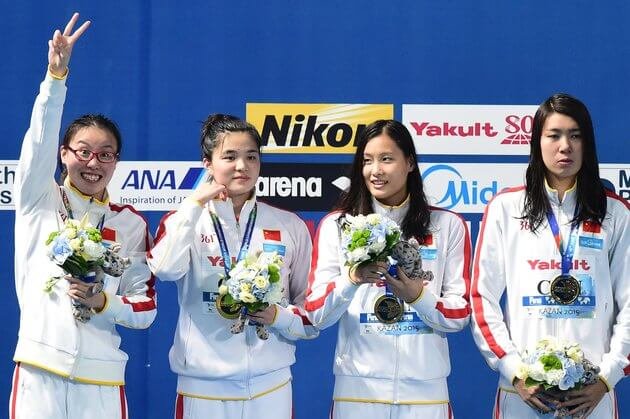 She's unapologetically quirky and she loves it!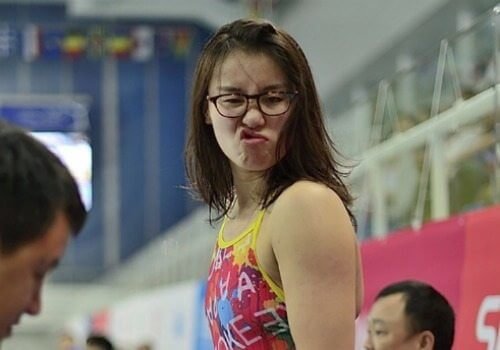 Just look at her!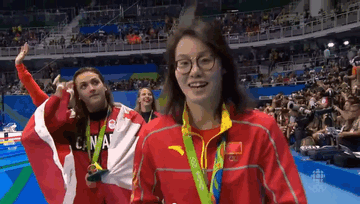 Who can resist falling in love with this adorable 20-year-old!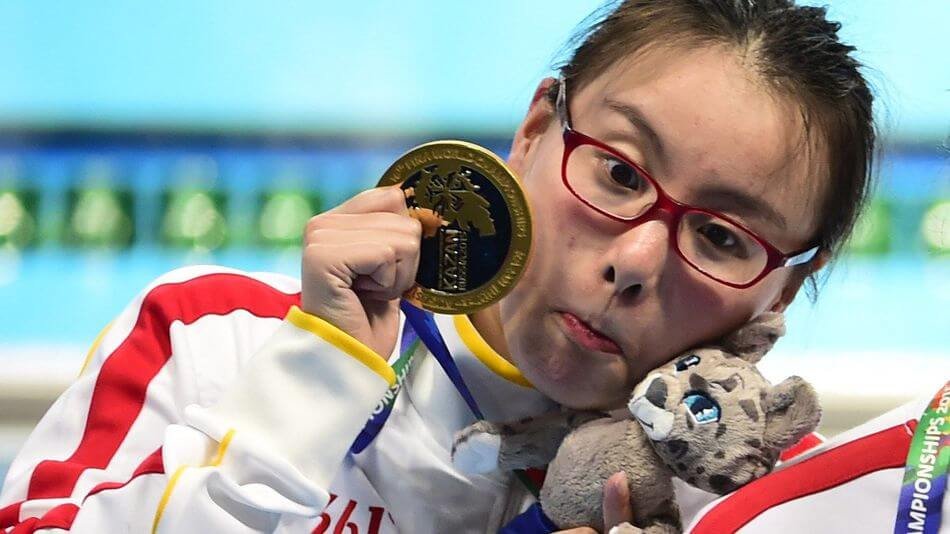 Watch all her quirkiest moments in this video: 
Fu Yuanhai, you're our favourite Olympian at the Rio Games! You go, girl!