Pakistan's long-serving test captain Misbah-ul-Haq, who finally announced his retirement from Test cricket termed not leading the national team against India in a Test series will remain one of his biggest regrets.
"What can one say? It is not in our hands but yes it is my regret that I couldn't lead the team against India. Specially when our test side was doing so well," Misbah said in an interview.
"I also see not winning the 2011 and 2015 World Cups as the unfulfilled ambitions of my career," he stated.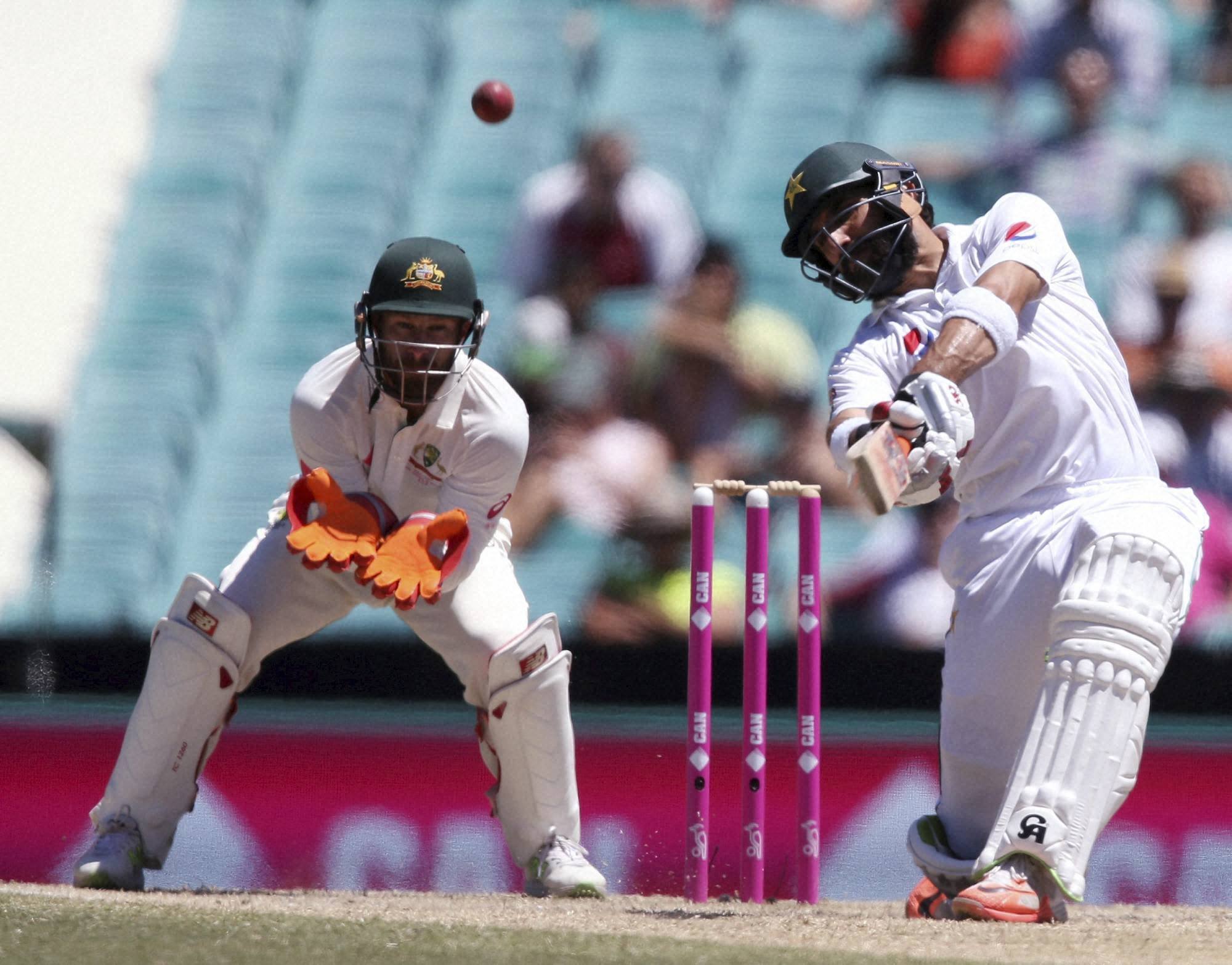 Misbah said politics had put a stop to Indo-Pak bilateral ties since 2007 but after he became captain in late 2010 he remained optimistic he would get a chance to captain in a test series against the arch-rivals.
"It didn't happen all these last seven-eight years. Although I have played in India and I know their people want to see both teams play regularly against each other," he said. Misbah, 42, said a Test series against India would have completed his cricket career.
The senior batsman said that given the strength of the Pakistan and Indian test sides it was a shame they had not played against each other for so long.
"We became number one in test rankings they also achieved this pinnacle and that too without playing against each other. I just hope bilateral ties resume as soon as conditions improve," he added.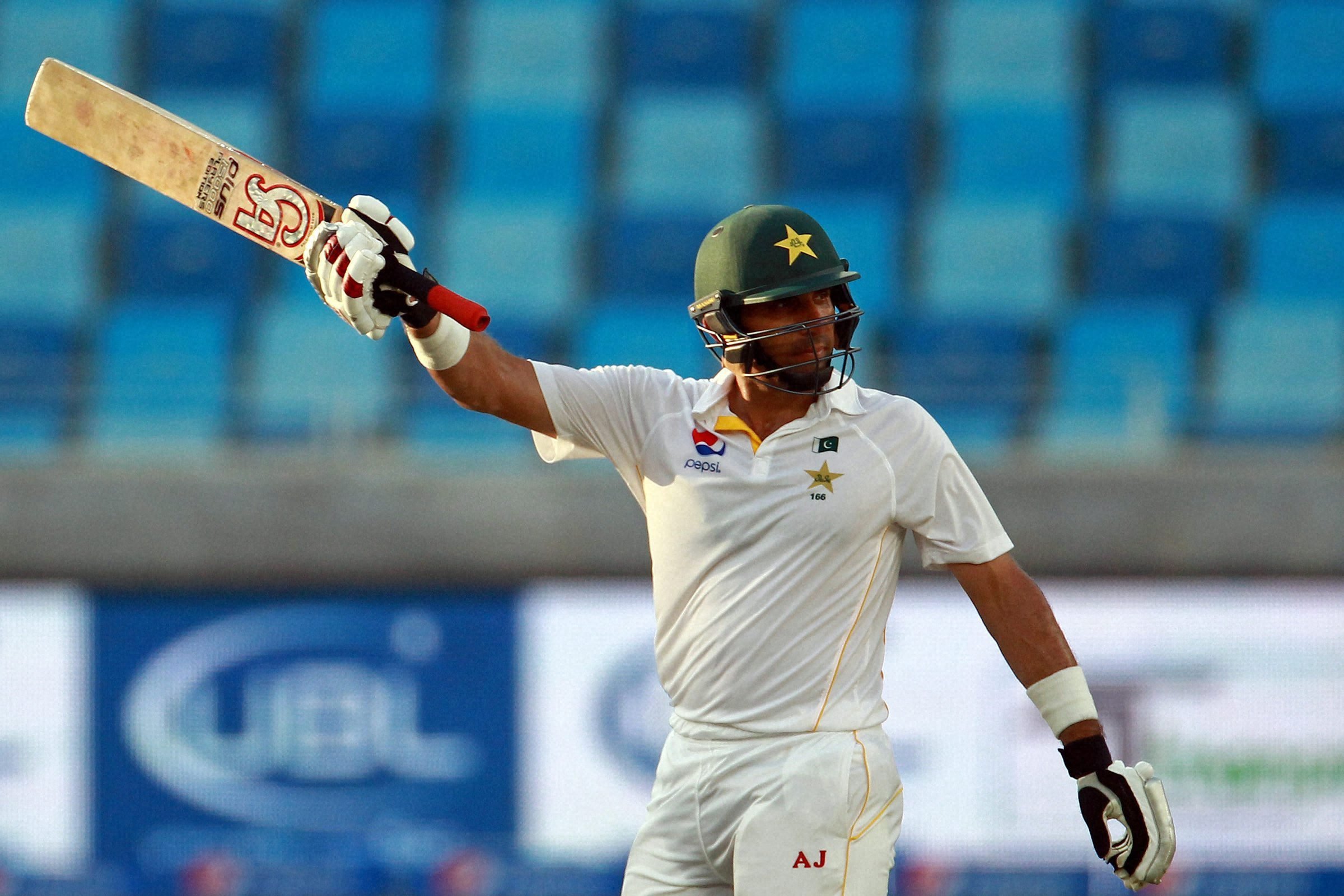 Misbah confirmed he had thought about retirement from test matches by end of 2015 but the tours to England, New Zealand and Australia spurred him on to continue leading the side.
"These were challenging tours and I knew that if I retired before them my critics would say I shied away from the tough battles and I also wanted to be with my team, a team that developed under my captaincy and achieve major success stories," he said.
Misbah also made it clear he was under pressure from no one to retire. The Pakistan captain who turns 43 next month said he had seen lot of ups and downs in his career.
"I made my Test and ODI debuts in 2002 but after 2003 I had to wait for four years before breaking back into the national side. It was a long wait but after that whatever I achieved was enough rewards for me."
Misbah who has appeared in 72 Tests, 162 ODIs and 39 T20 matches for Pakistan said he had not as yet decided what career he would adopt after stepping down as Test captain.
"But I will continue playing domestic cricket or T20 leagues." He never scored a century in ODIs.
Original feature image source: PTI