"Not just today, not just tomorrow, this day will be remembered in Pakistan for years to come," said a beaming Pakistan captain Sarfraz Ahmed as he made a passionate plea to other nations to play international cricket in their country.
No major cricketing nation has toured Pakistan since the terrorist attack on Sri Lanka team back in 2009.
"It was a great achievement by the boys and full credit to them. Everyone will remember this achievement, not just for today or tomorrow but for a long, long time in Pakistan cricket. The boys were really motivated today. We came here as a number eight ranked team and won the tournament. Hope all nations now come and play cricket in Pakistan," Sarfraz said at the post-match press conference.
"It is an unbelievable feeling which I can't describe at the moment though. I dedicate this win to the people of Pakistan."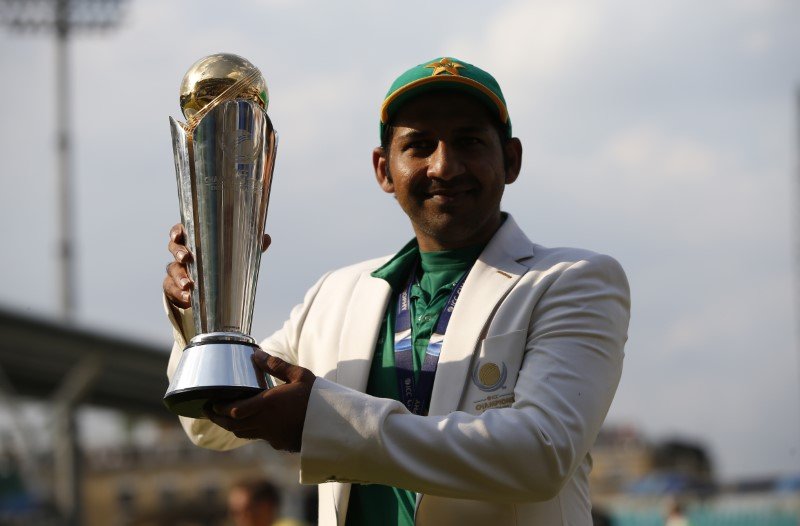 Sarfraz spoke about the benefits of Pakistan Super League (PSL).
"We have had youngsters benefitting from PSL. Players like Hasan Ali, Fakhar Zaman were playing their first tournament and showed us that what they are capable of. Lot of credit also goes to senior players like Hafeez bhai (Mohammed Hafeez) and a brilliant spell from Amir," said Sarfraz.
For him, Pakistan cricket has gone through rough times.
"For years now, Pakistan is playing home matches in Dubai. We don't get the home advantage like other teams. Through this victory, I would like to appeal to the other teams that please come and play in Pakistan."
It was his day and as if he wanted to make a statement in his own style. Before the press conference began, Pakistan media manager announced that Sarfraz will make a statement.
Sporting a white blazer and a coruscating golden trophy on the table, he looked happier than ever. No one cared for those syntax errors due to language limitations. It sounded endearing as it was a sincere appeal from him.
Feature image: Reuters