The ICC World Cup 2023 is to be kick-started next week and the cricket fans are damn excited. An instance of their exhilaration was seen last evening when the rival team landed and the fans started cheering for them.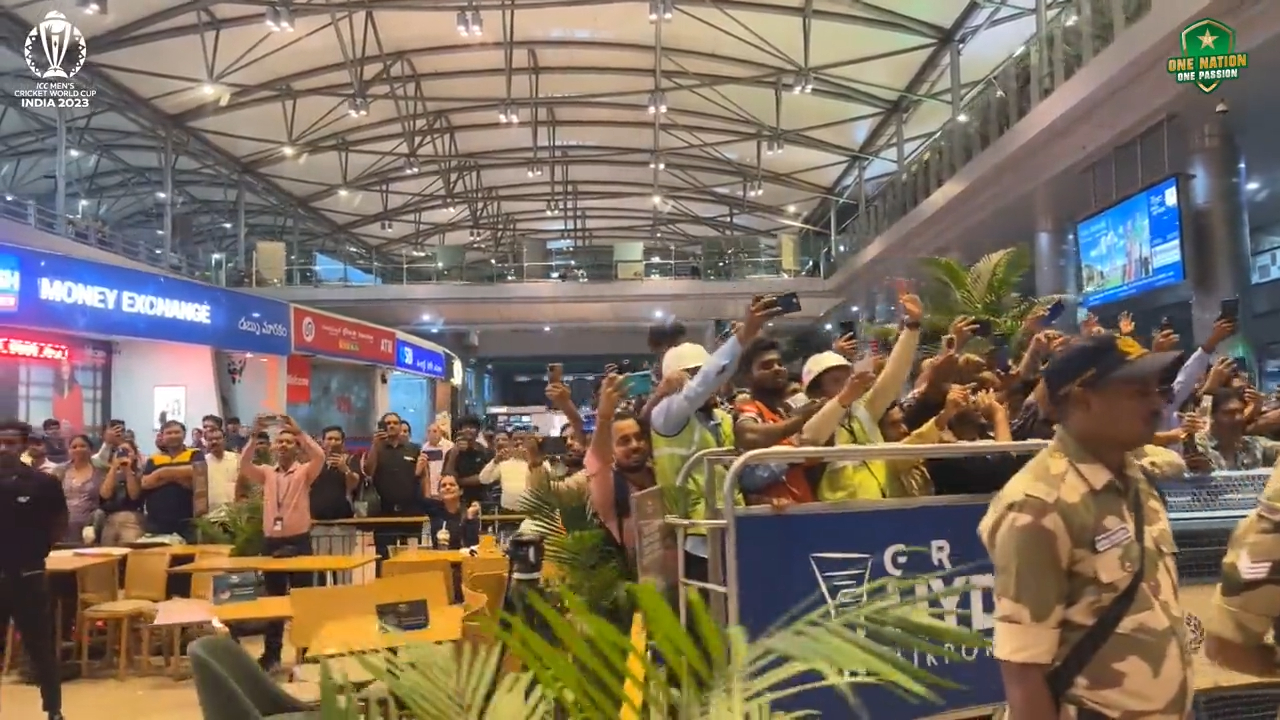 Pakistan Team, that had landed for the first time in our nation after 2016 for the seven-week-long championship, was welcomed with warm hearts and loud cheers in Hyderabad. The cricket fans also chanted Babar Azam's name.
Needless to mention, this warm welcome melted numerous hearts across the border and the fans shared their feeling on their social media accounts.
The much-awaited match between India and Pakistan is scheduled for October 14, 2023.