Following India's loss to Belgium at the Tokyo Olympics, a lot of Pakistani fans have come forward to support the Indian team and offered their condolences for the defeat while also congratulating the team on their performances.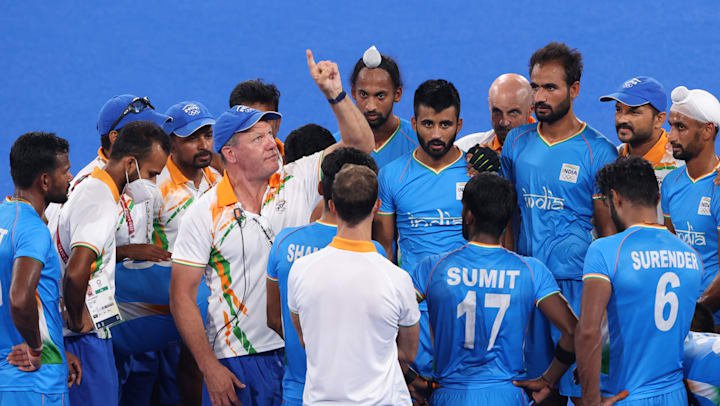 It's truly a reminder of the brotherhood most people from both the countries feel towards each other!
At least, we have found something else, where we can all be brothers. I mean, before this, it was just in the comments of Coke Studio videos on YouTube!