The 2016 edition of the Indian Premier League is underway and it's entertaining the masses like it does every year. Time and again, the IPL has given us many on and off-field moments to cherish. Whether it's the players or the commentators, everybody tries to bring their own flavour to this festival of cricket.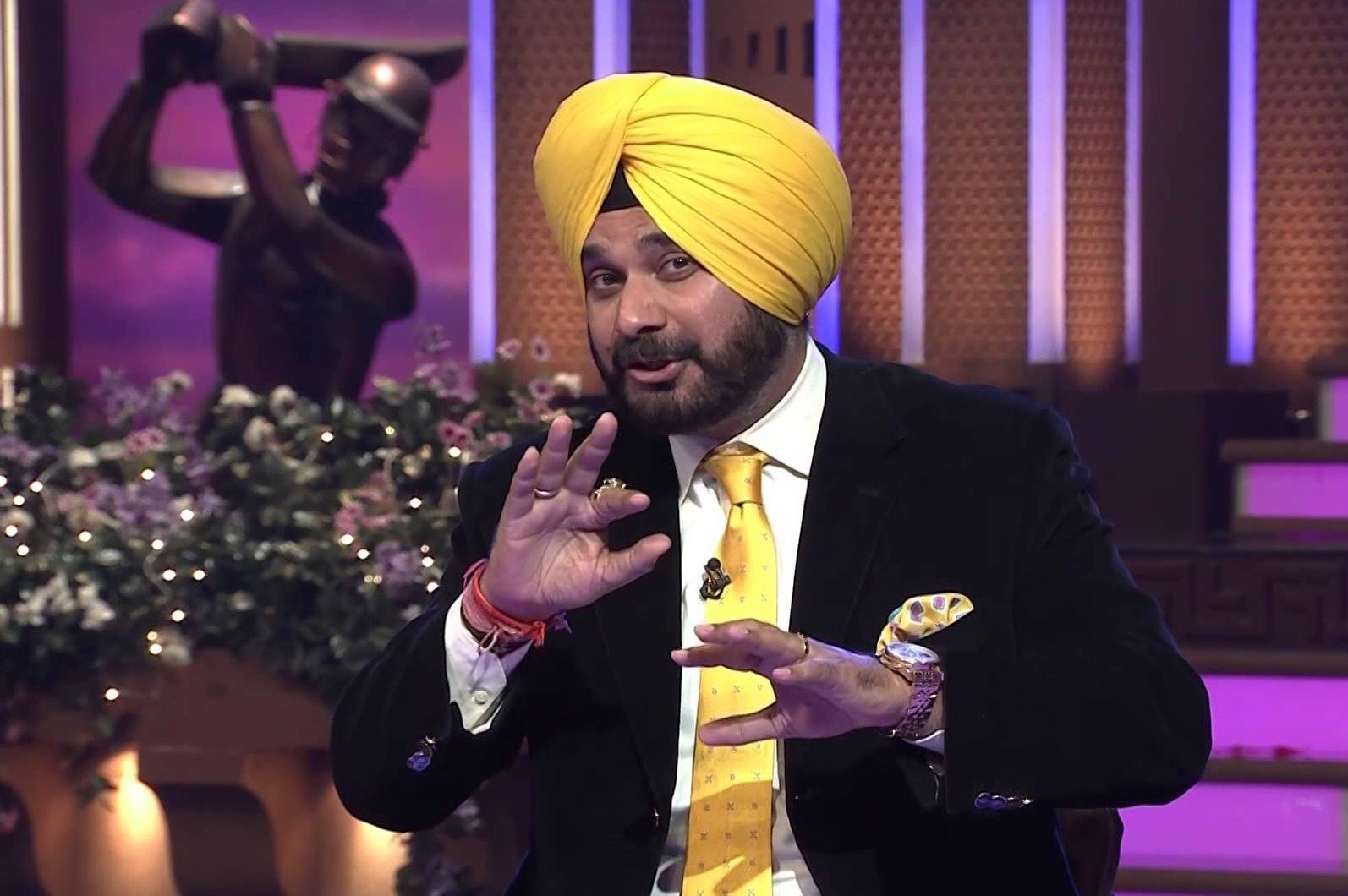 This year, the IPL introduced a new anchor who we've all been watching on TV and it's safe to say that she's doing a marvelous job. Her confident and fiery presentation made us curious and it turns out she's been around the entertainment canvas for a while now.
This new anchor we're talking about is Pallavi Sharda.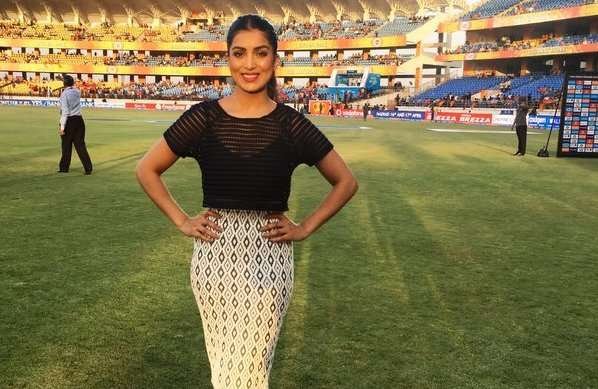 Some of you may remember her as the lead actress from the Ranbir Kapoor-debacle, Besharam, but here's a whole lot of stuff that you don't know about her:
1. She was born in Australia.
Born in 1988 in Perth, Australia to IIT graduates, Pallavi's parents moved to Australia before her birth. Her father is a professor of Computer Science at Victoria University and her mother is the Director of South Asian Relations at the University of Western Australia.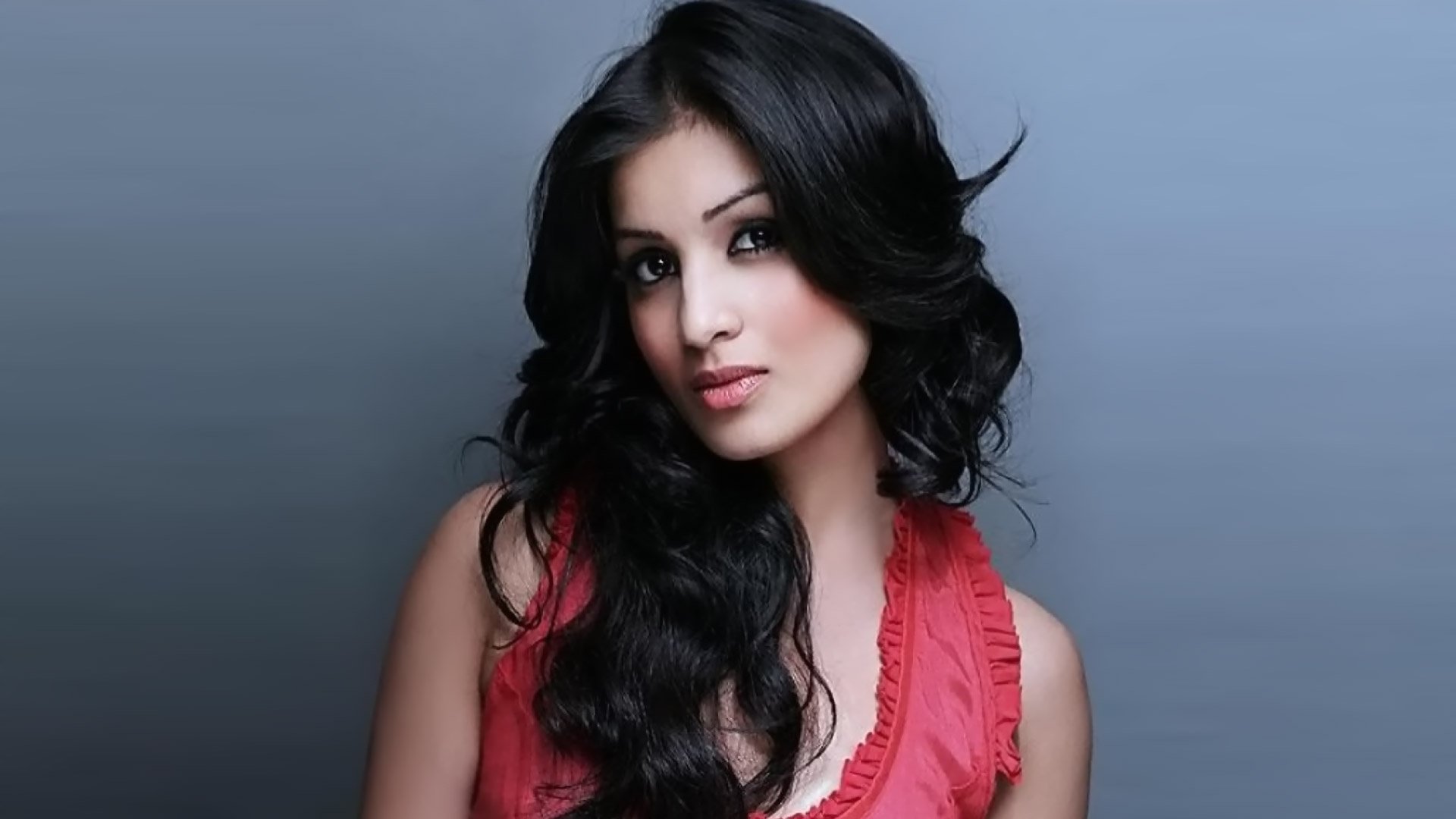 2. She's a trained Bharatanatyam dancer.
Despite growing up in Australia, she was well-connected with her roots and culture in India, which eventually got her interested in taking up the classical Indian dance form of Bharatanatyam.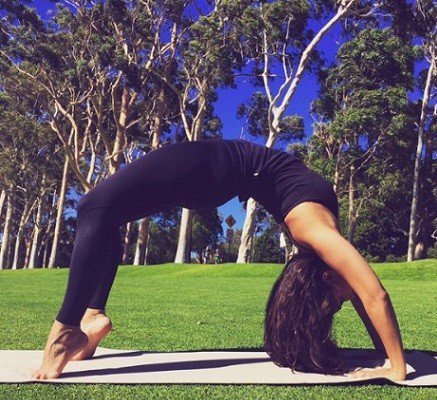 3. She's more educated than probably all of us.
Pallavi holds degrees in LLB, BA (Media & Communications) and a diploma in Modern Languages (French) from the University of Melbourne.
She was well on her way to pursue careers in more conventional channels when in 2010 she happened to take part in the Miss India Australia beauty pageant which she ended up winning.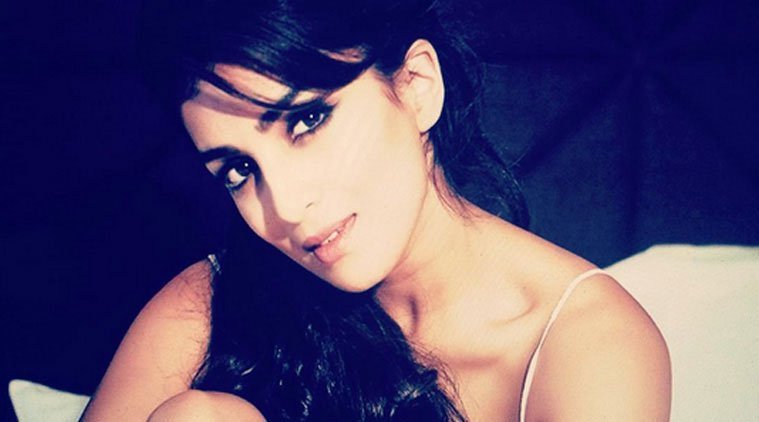 4. She won the Miss India Australia, moved to Bombay and bagged a role in My Name Is Khan, all in one year.
Post her life-altering victory at the Miss India Australia beauty pageant in March 2010, Pallavi made the leap to Mumbai to pursue her interest in front of the screen.
She backed this decision by bagging a small role in the Shah Rukh Khan starrer "My Name Is Khan".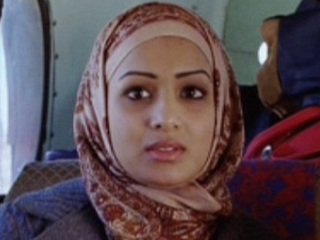 5. She was then seen opposite Manoj Bajpai, Ranbir Kapoor and Ayushmann Khurrana in the following years.
2010 turned out to be a lucky year for her as she starred in two other films: Dus Tola opposite Manoj Bajpai and an independent film called Walkaway. Over the next two years, she kept honing her skills by trying her hand at some popular, some not-so-popular movies.
It was however 2013's Ranbir Kapoor-starrer Besharam that gave her a grand stage in Bollywood. She played Ranbir's love interest in the movie. In 2015, she played Ayushmann Khurana's love interest in Hawaizaada.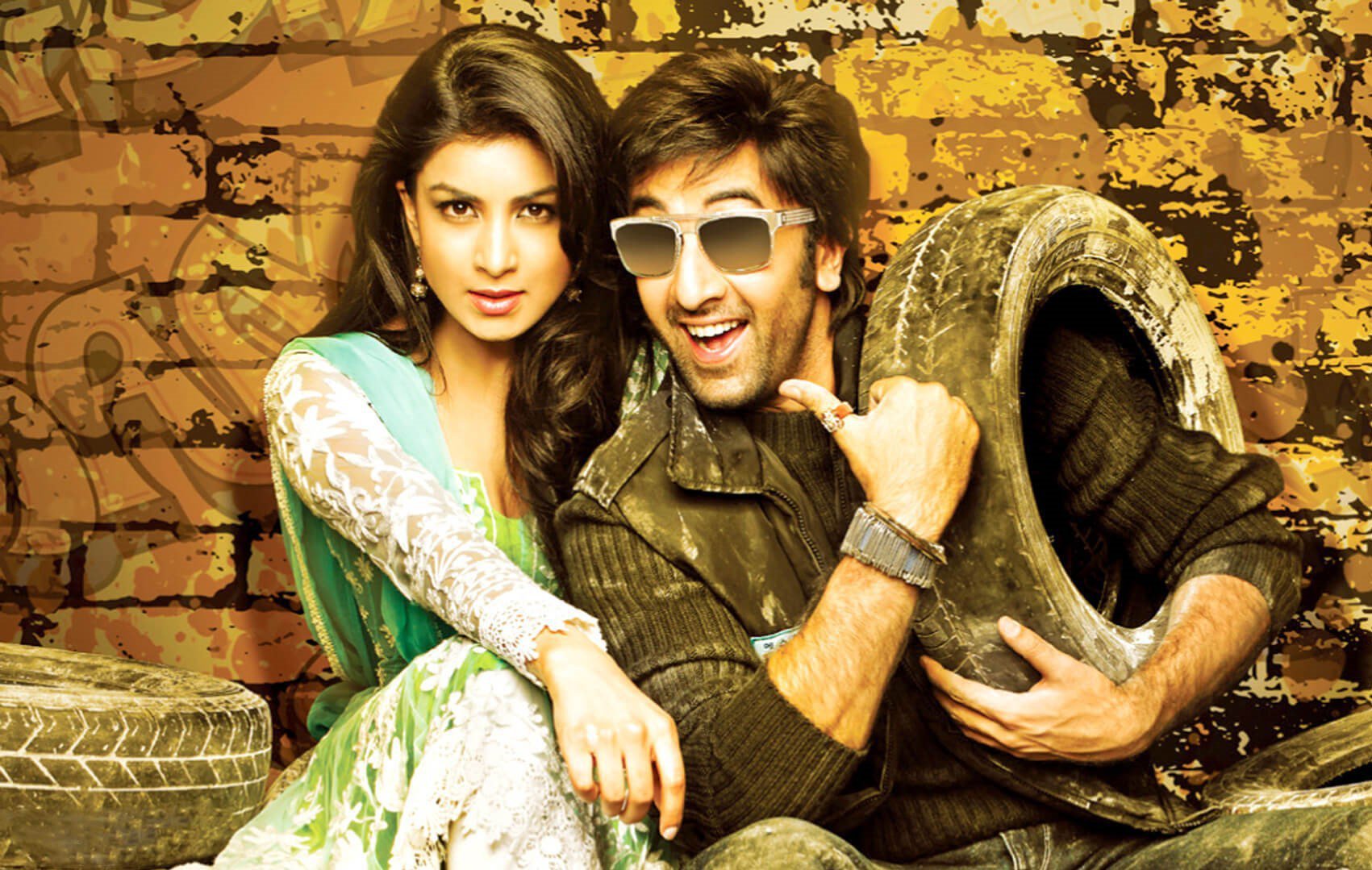 6. Other than Bollywood, she has worked in Australian Films
After her international stint, she was approached by Boyd Hicklin for a Cricket comedy film, Save Your Legs! The film released in August 2013 and her performance was lauded in the film festival circuit.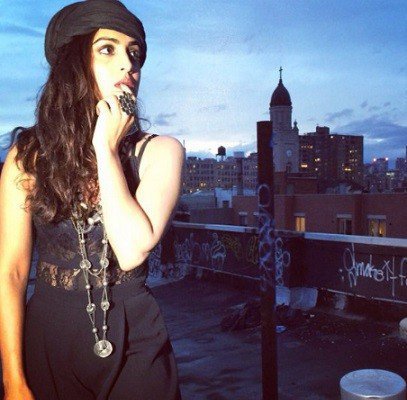 7. After Bollywood and Australian Film Industry, she's set to make her Hollywood debut.
Pallavi stands at the gates of Hollywood as we speak! Her stint in Bollywood films proved to be rather helpful in Pallavi's overall experience as she got the exposure to work on a feature film set with other experienced actors.
She's slated to star in the Weinstein Company movie Lion which stars Dev Patel, Nicole Kidman and Rooney Mara.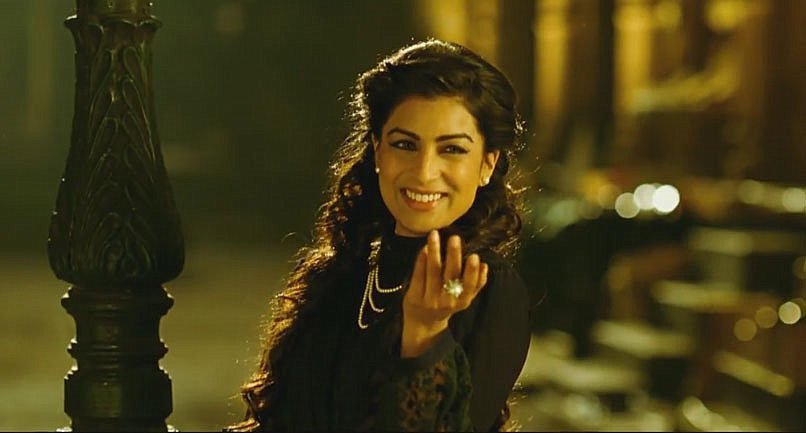 8. And before she could make any sense of it all, IPL happened.
In the midst of all, she was chosen as the face of the IPL's 2016 edition. Thus, giving her a bigger platform to establish her identity in the minds and hearts of the Indian audiences. If you've been following this year's IPL, you know she's been doing a mighty fine job.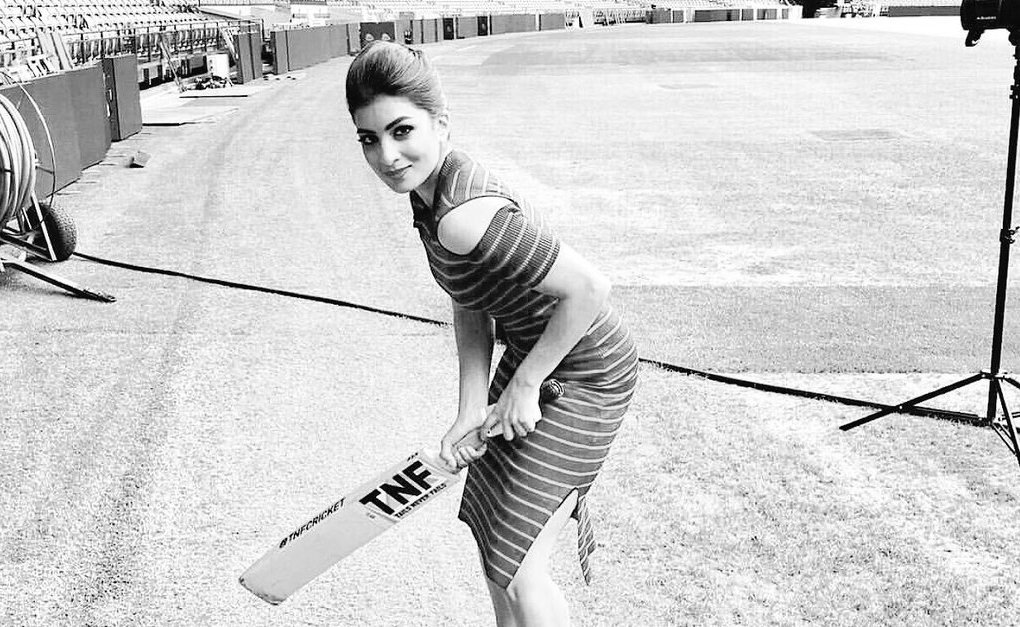 Going by her career graph, it's not hard to see that she isn't going to stop anytime soon.
We just hope the IPL proves to be just the stepping stone she needs.