Poverty and violence don't go very well together. 
Maybe that is why milk seller Chandra Yadav moved his family out of the Naxal affected district Palamu, to a safer town called Kanke in Jharkhand.
This was before the birth of his son, though. The son, who would go on to change everything for the family. The son, who wasn't born with a silver spoon but would grow up to get one with sheer talent and dedication.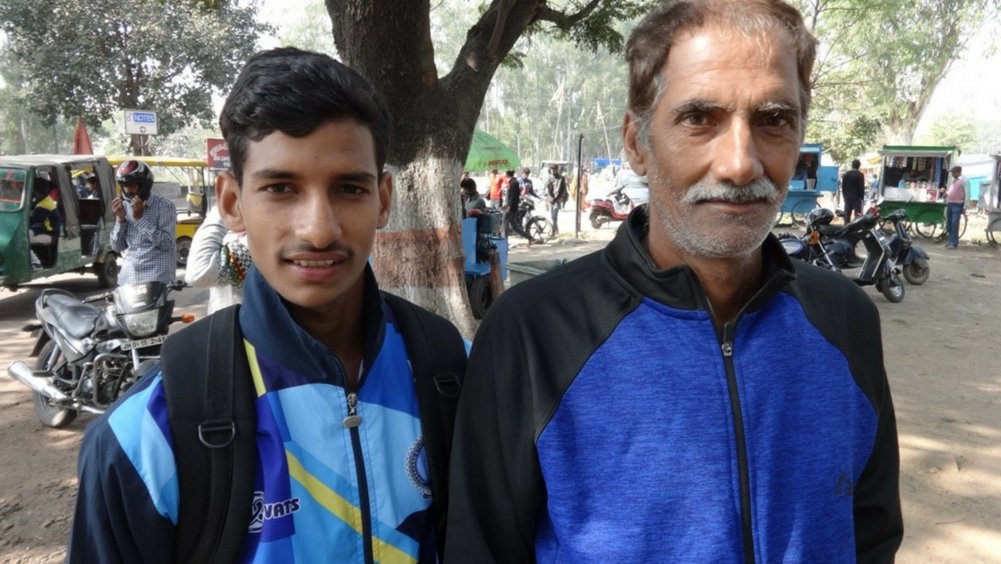 The young lad, named Pankaj, is 15 years old now and is part of Indian team which will play the Under-19 cricket Word Cup, starting this Saturday.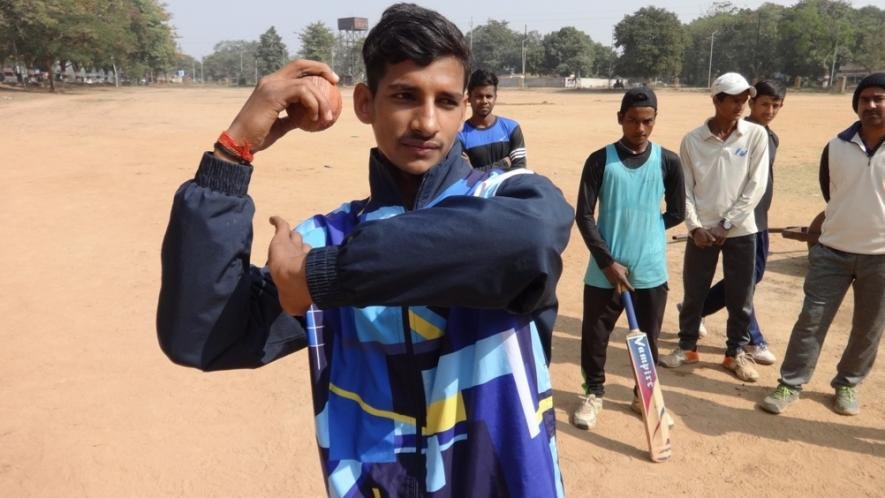 Making a place in the squad is not easy, especially when you don't have an influential background or access to even the basic resources. But what separates achievers from others is that they don't back down, no matter what.
And Pankaj is one such achiever.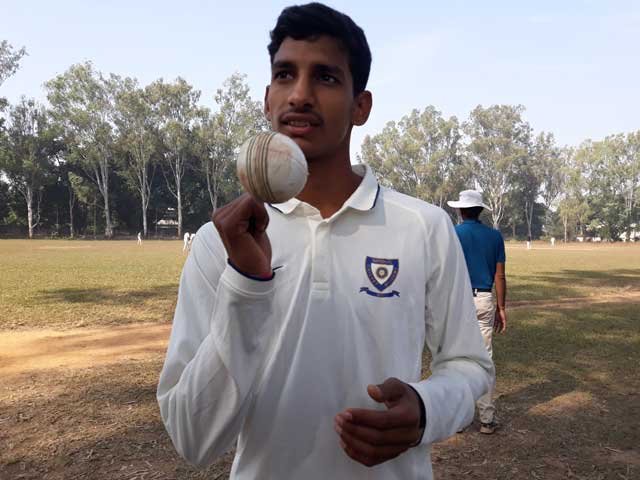 The young spinner was part of the Jharkhand team at the under-14 and under-16 levels, and has now received the ticket for the under-19 group. 
But this time, it's for the country.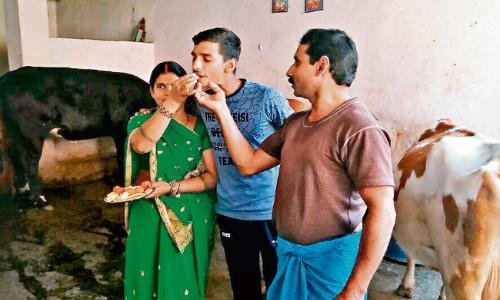 As a child, Pankaj would get harsh rebuke from his father for skipping school just to play cricket, but this only made him want to play more.
Ultimately, his dad had to surrender and accept the fact that Pankaj has a special talent which shouldn't go to waste.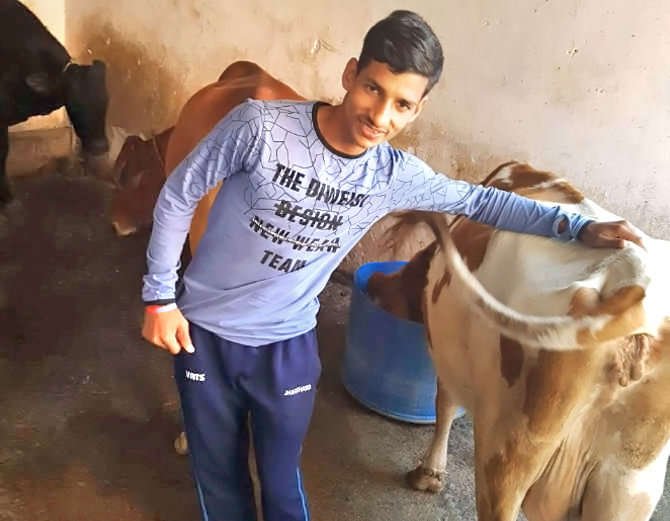 Earlier this year, the youngster wreaked havoc on opposition Bengal in the Vijay Merchant Trophy, returning with outstanding figures of 11/102 in two innings. 
Even though the team could not win the match, his performance was noticed by the selectors, who believe his spin attack will be essential for the team at the tournament.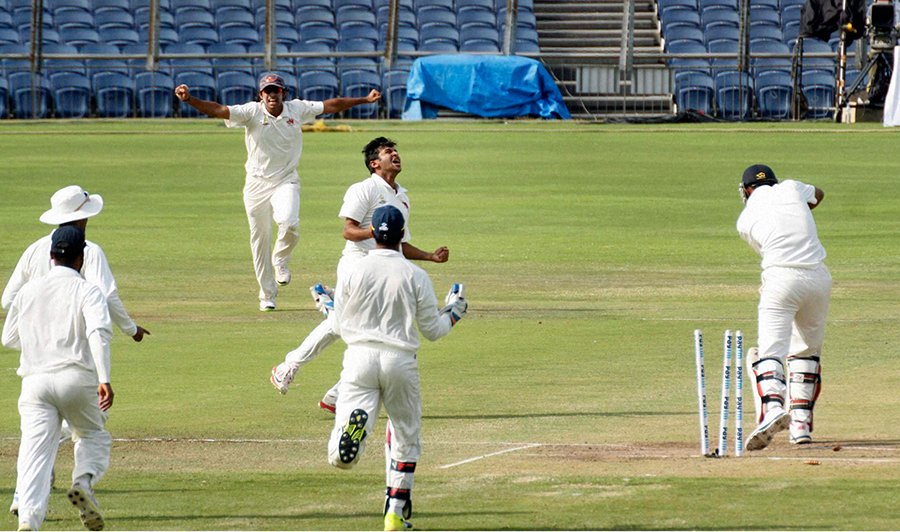 Before going to New Zealand for the competition, Pankaj met his idol, fellow Ranchi resident and one of India's most successful captains, MS Dhoni.
In an interview to Sportskeeda, Pankaj said, "He told me that I should work on my consistency, if I'm landing three-four balls on the spot, I should work on making it five, then all six."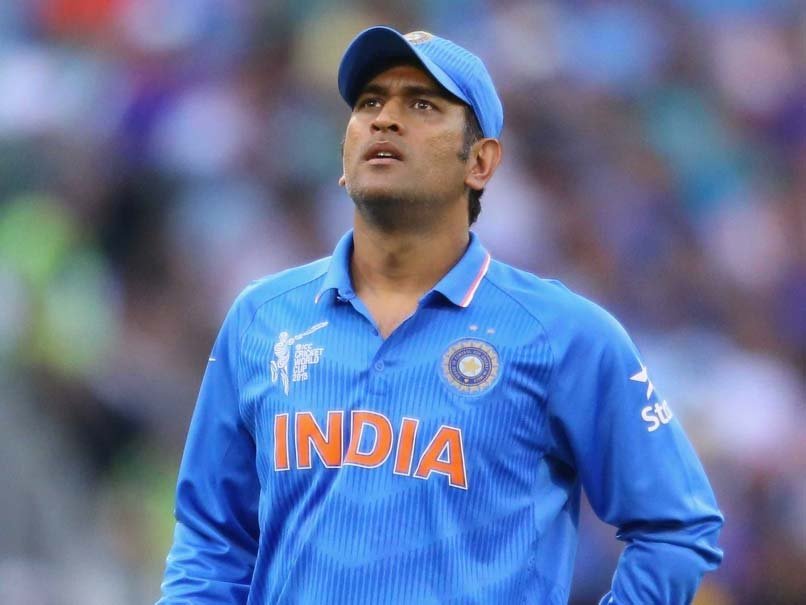 Pankaj wants to gift his dad a cow and get his two sisters married with the money he earns. 
Those are uncomplicated dreams and we wish they come true.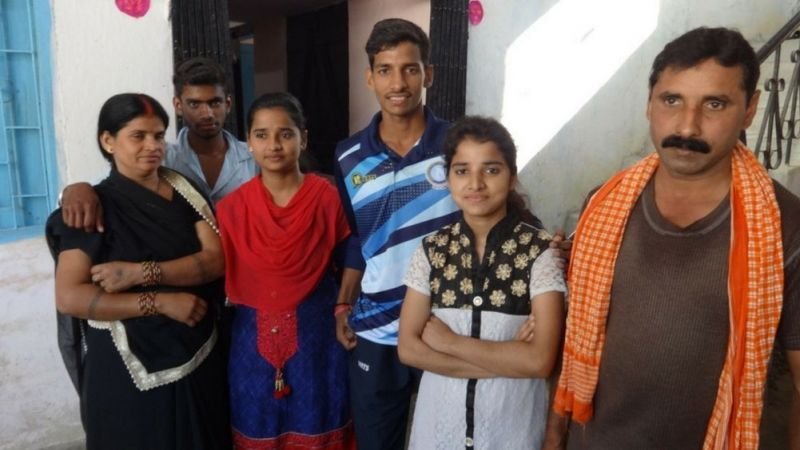 All the best for your journey, Pankaj.