An angry Pakistan Cricket Board has reportedly filed a complaint with the ICC regarding a TV commercial aired by the host broadcaster, Star Sports.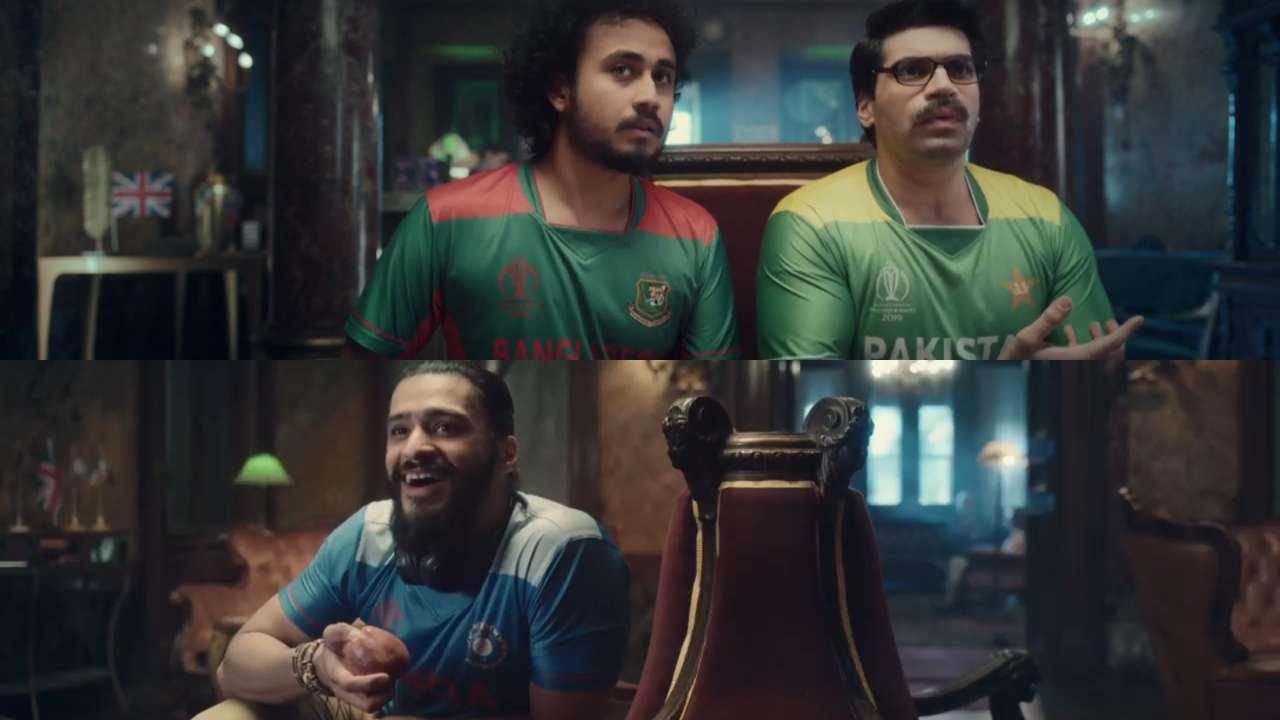 According to Sportstar, ICC officials have also spoken to Star Sports about the PCB finding the TV commercial objectionable.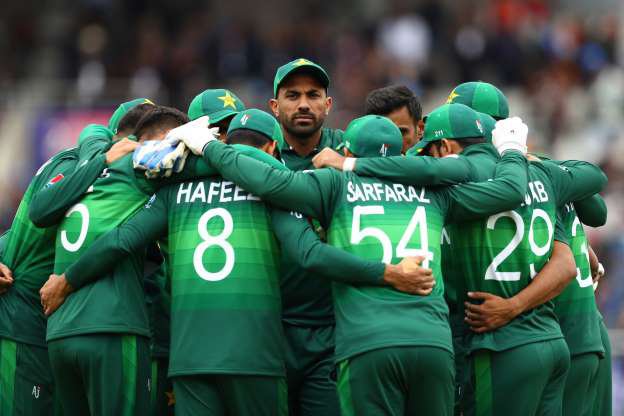 In fact, it has been reported that even though BCCI officials have been made aware of the problem, they have chosen to stay away from the matter.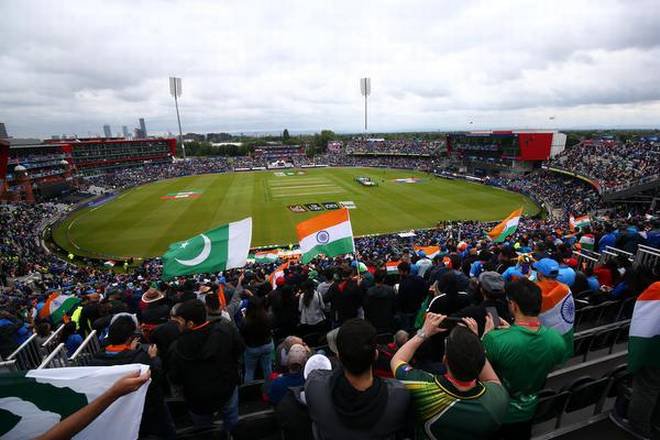 A senior BCCI official privy to the controversy told PTI: 
Ehsan Mani on behalf of PCB has intimated the ICC raising objection on the content of the TVC. I am not sure if Mani has written a letter or had a telephonic conversation but we have come to know that an objection has been raised.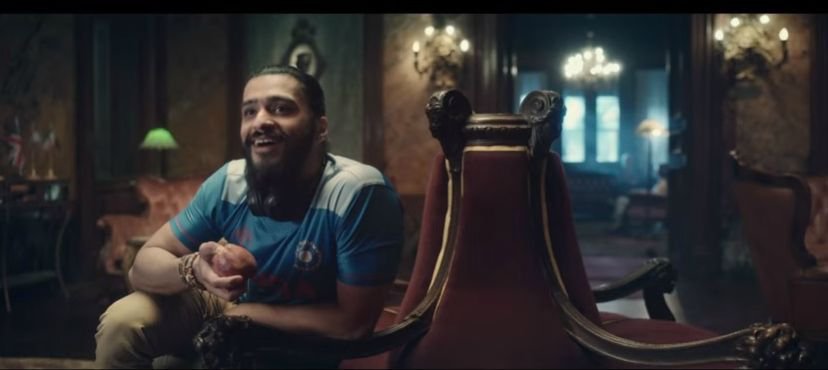 Anyhow, we are sure you've seen the ad, which is a bit of an extension of the 'mauka mauka' ad. Here, the Indian fan in question calls himself the 'baap'/ father of Pakistan.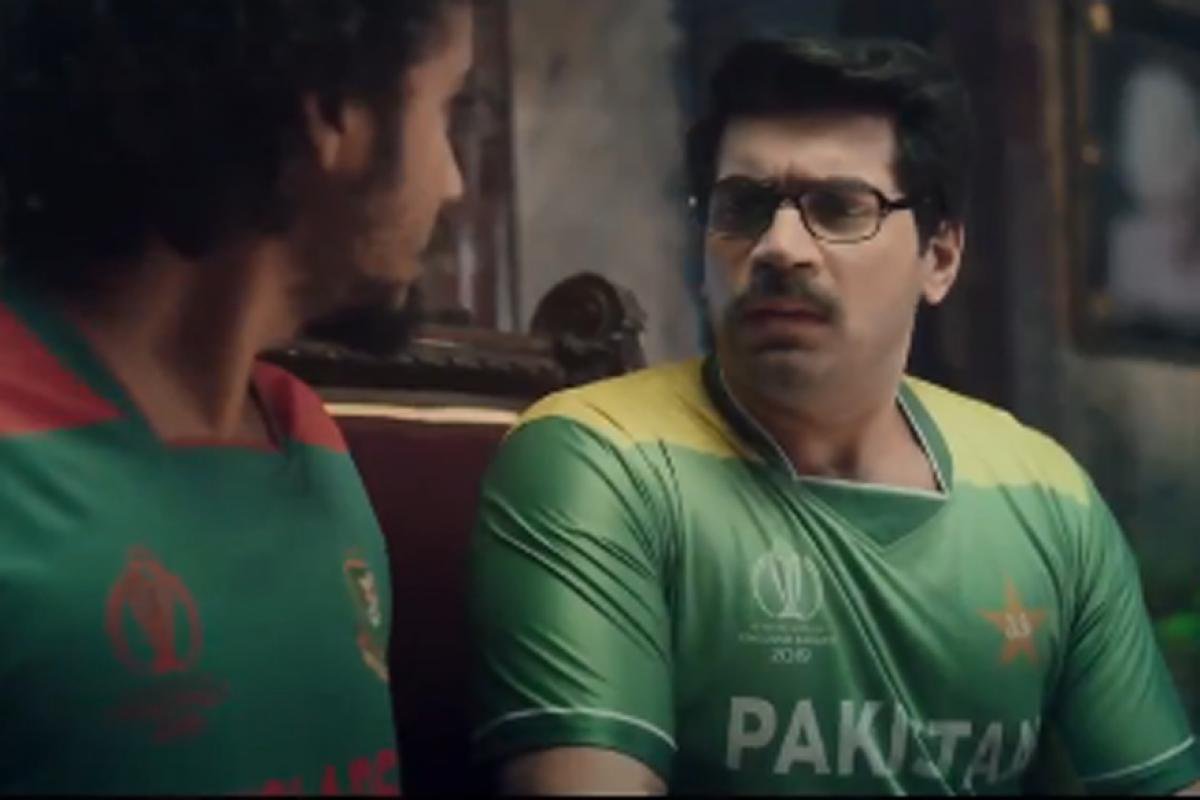 India-Pakistan controversies just do not die with the end of the game, do they? Never!