After 38 long years, the great Brazilian footballer, Pele, is visiting India again. His first visit, in 1977,saw his team New York Cosmos pitted against our very own Mohun Bagan. He was welcomed by an overwhelming crowd in Kolkata. This time again, the fans are going crazy over his arrival. Every football fan knows who Pele is. But how much do you really know about him?
Here are 13 mind blowing facts about the footballer who came to be called the 'Black Pearl':
1. Pele was named after inventor Thomas Edison.
His real name is Edson Arantes do Nascimento.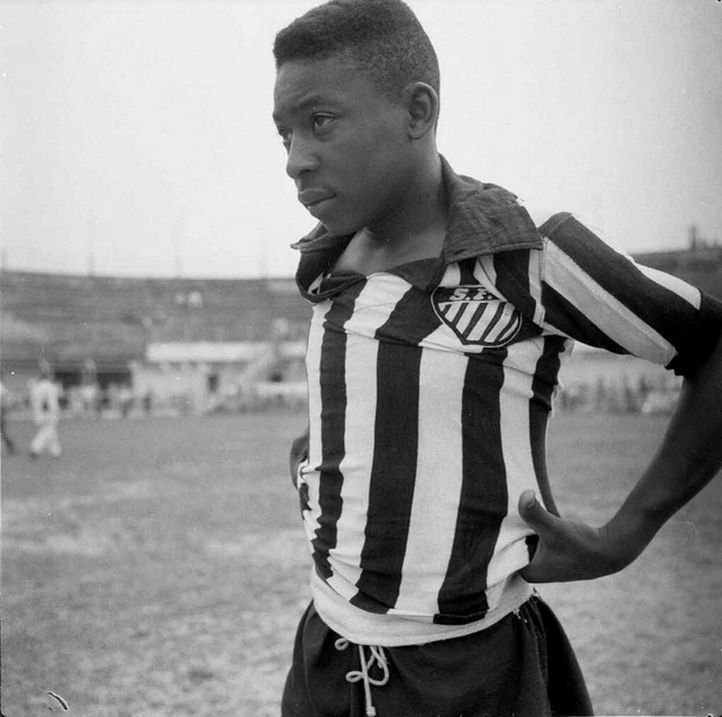 2. He literally stopped a war!
In 1967, a 48-hour ceasefire was declared in Nigeria so that Federal and Rebel troops could watch Pele play.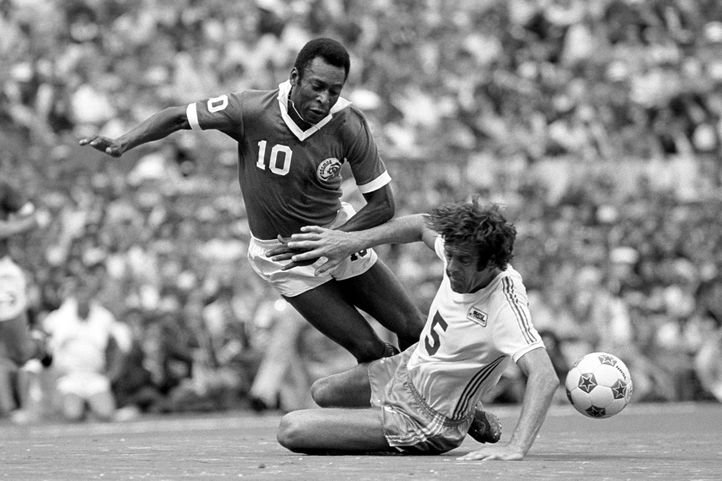 3. During the 1970 World Cup, a British commentator asked: "How do you spell Pele?" He got the reply: "Easy, G-O-D."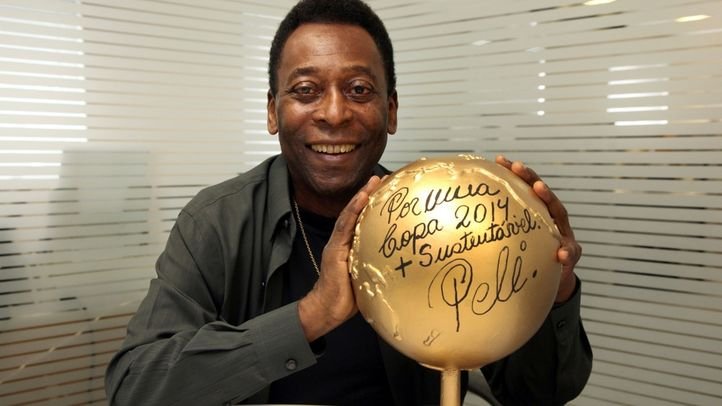 4. In 2000, Pele was named second in BBC's "Sportsman of the Century" award.
He was second only to the legendary boxer Muhammad Ali.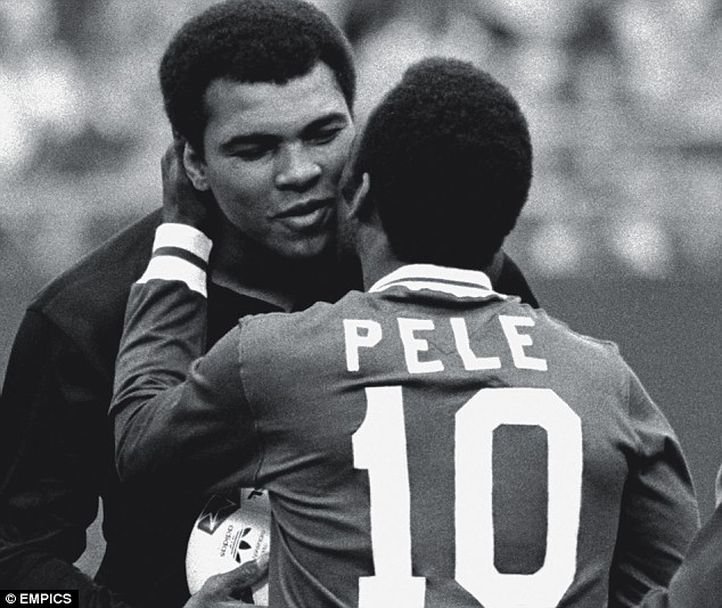 5. Pele has scored a staggering 1283 goals in 1363 games.
It is one of the highest in the history of the game. He has scored 92 hat-tricks, 4 goals on 31 occasions, 5 on six occasions, and once even scored 8 goals in a game.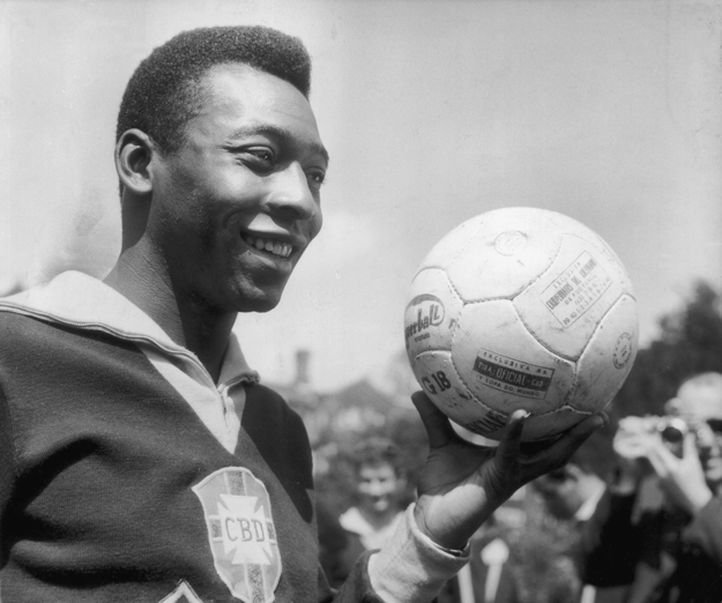 6. He is the only player to have won 3 World Cups.
He is also the highest scorer for his country with 77 goals in total.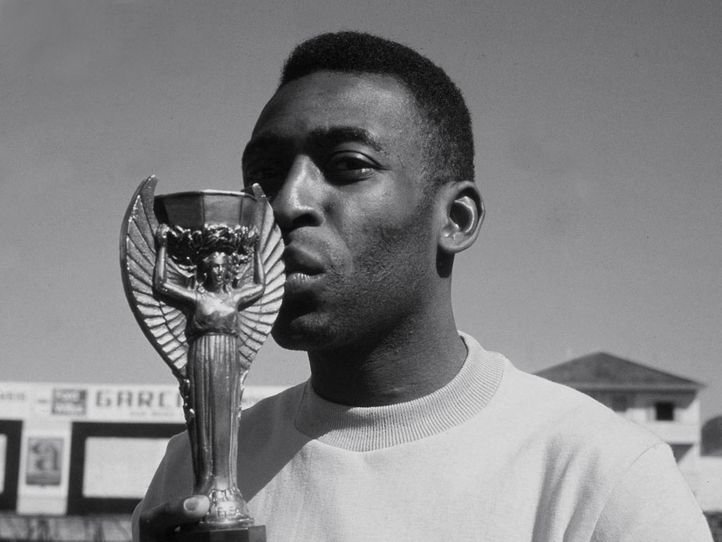 7. And he is the youngest player ever to lift the trophy, in 1958, aged only 17.
He scored twice in the final against Sweden.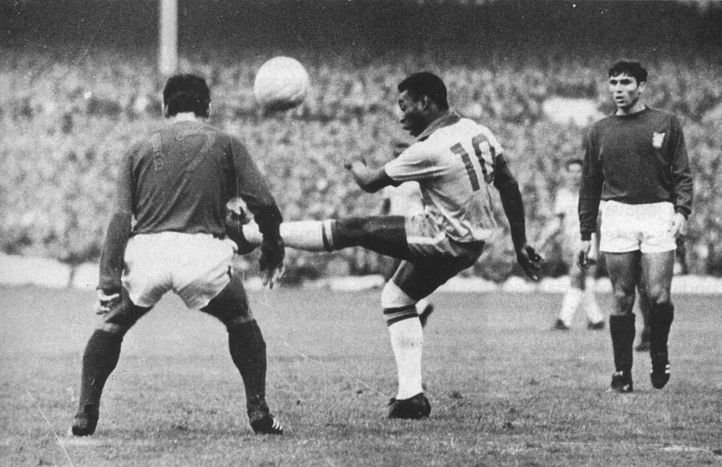 8. As a young kid, he used to play with a sock stuffed with paper because he could not afford a football.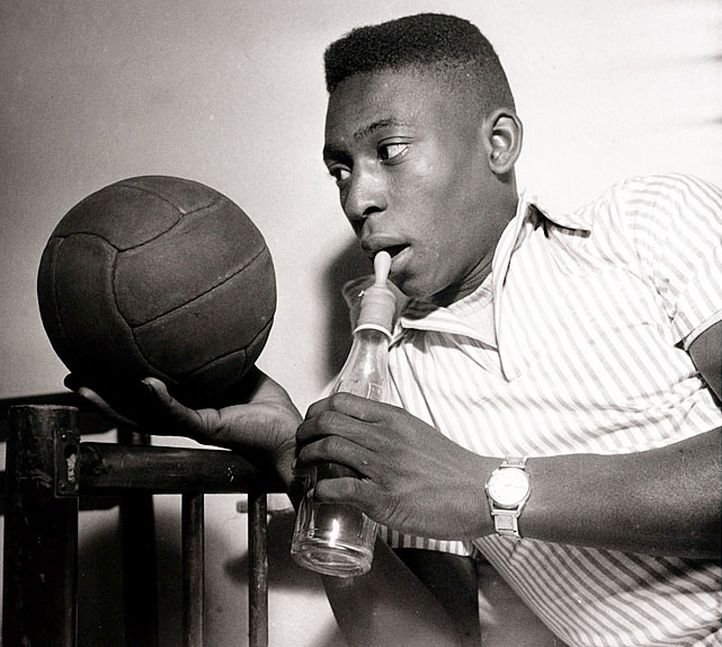 9. His presence in the USA helped boost the average attendance in the league by almost 80%. It went from 7,597 in 1975 to 13,584 in 1977.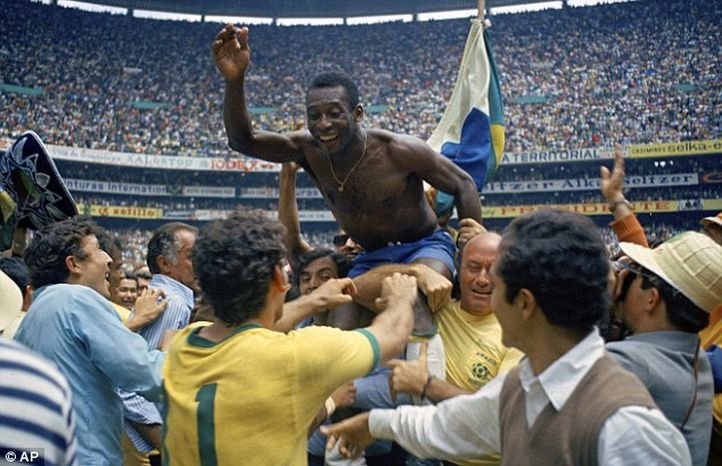 10. Before kick-off, in a game during the 1970 World Cup in Mexico, Pele gestured to the referee that he needed to tie his laces. The cameras turned focus to his Puma boots. The company experienced a huge sale boost.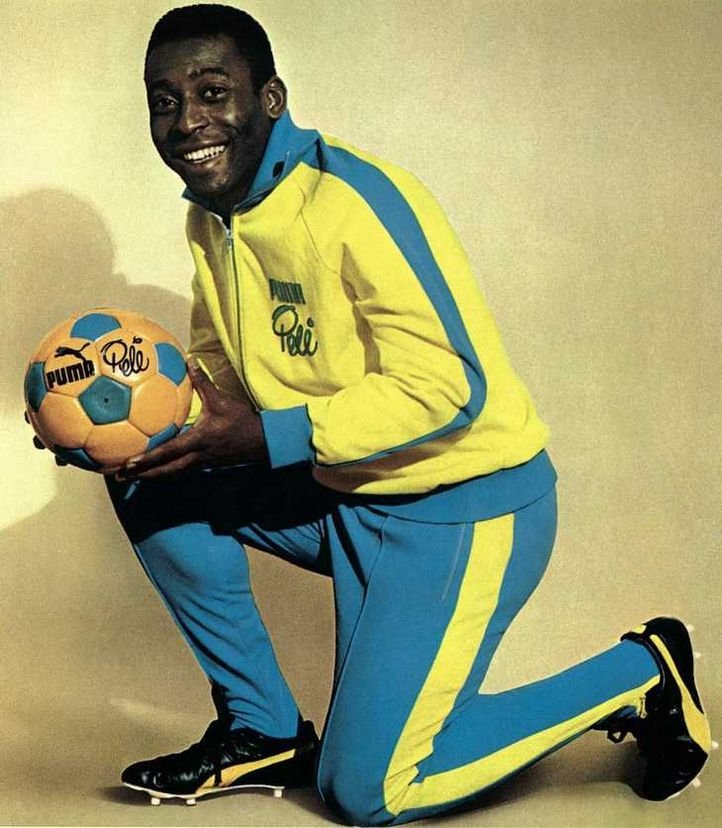 11. Waldemar de Brito, another Brazilian forward, discovered Pele and took him to Santos. He told them then that Pele would be "the greatest football player in the world."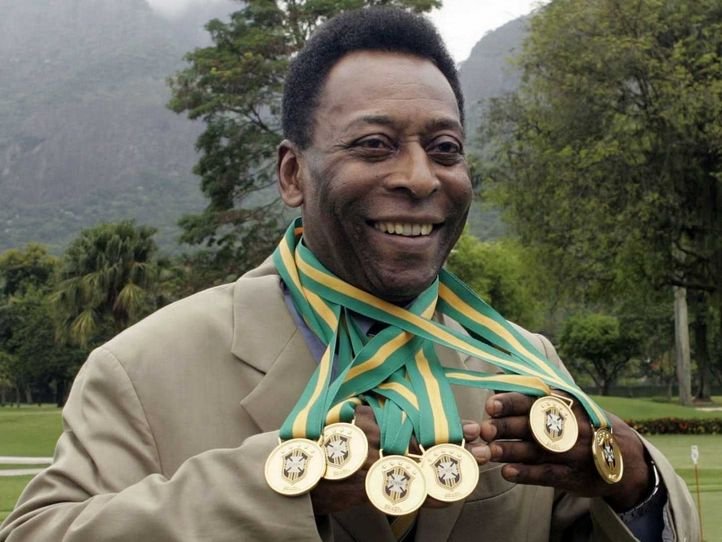 12. While playing for New York Cosmos, so many of his opponents wanted to swap jerseys with him that they had to carry 25-30 extra jerseys to give to players.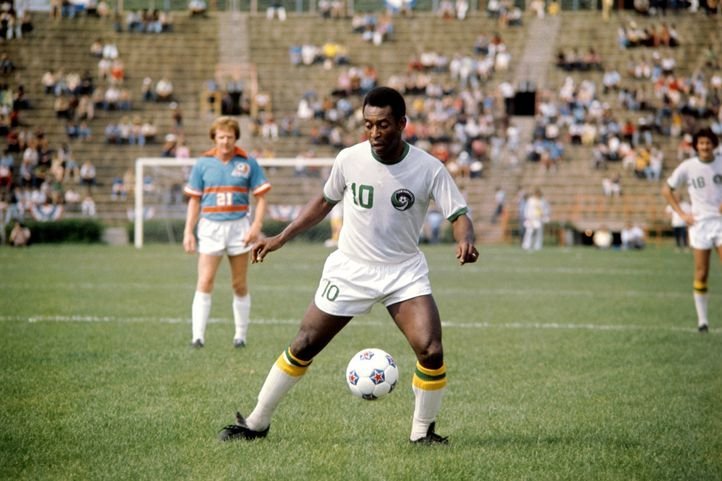 13. He was also cast in a movie called 'Escape To Victory', in which he plays a match for the PoW's team against the Nazis.
The movie also stars Sylvester Stallone and Michael Caine.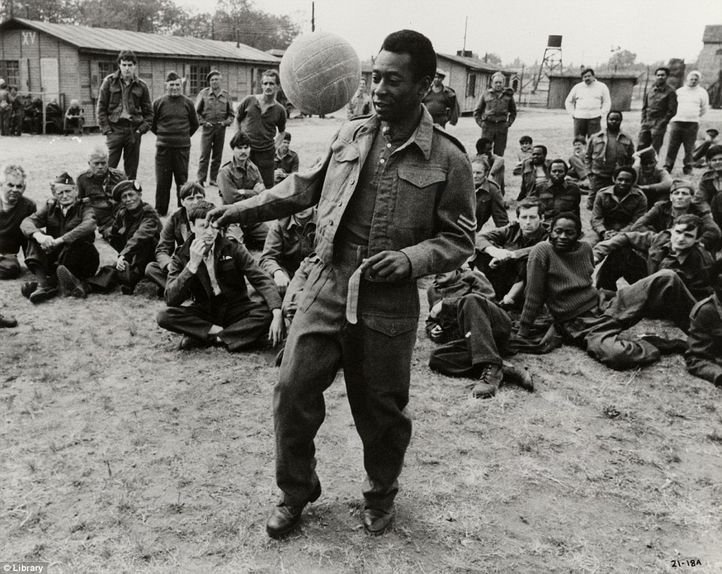 On his trip this time, Pele has already met Sourav Ganguly in Kolkata before Atletico de Kolkata's match. His next stop is Delhi for the Subroto Cup final.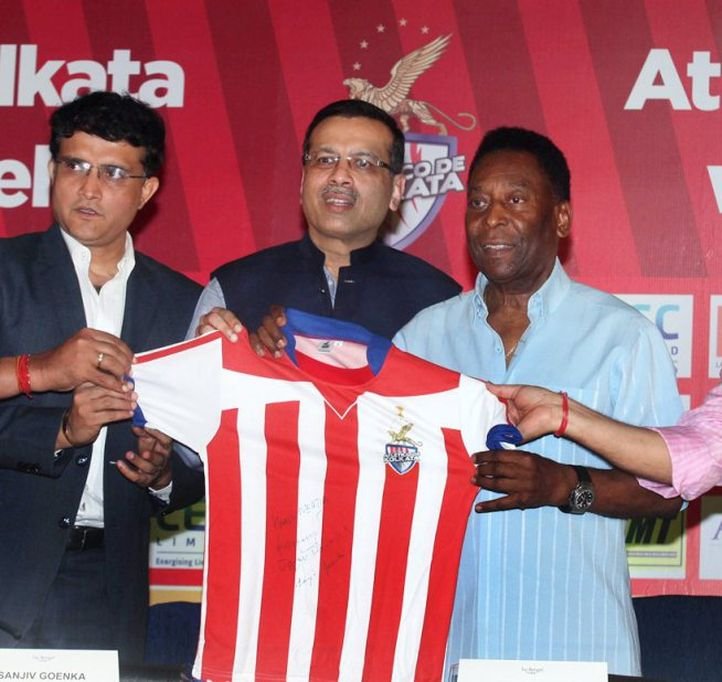 Let's hope we catch a glimpse of the legend as well.