King of Clay Rafael Nadal has been killing it on the hard courts of the US Open and you have to see it to believe it. 
He booked his berth for the quarterfinal with a 6-3, 3-6, 6-1, 6-2 win over Marin Cilic yesterday, but the highlight of the match was something else. It was a particular shot that is being hailed as the 'shot of the tournament' by many.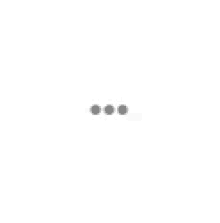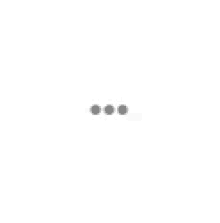 Playing the final set against his Croatian opponent, he went out of the court, hit the ball while executing a slide, somehow got it to land inside Cilic's side of the court and left everyone heaving for breath.
This was followed by the reaction anyone would give after pulling off something as miraculous as that shot.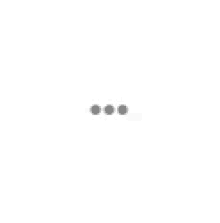 The video and its GIFs are now doing rounds on the internet and understandably people are going crazy over the fact that a 33-year-old player would still be able to execute a seemingly impossible shot like that one.
Give Nadal whatever he wants. Just give everything to him.