As a person who isn't passionate about Avengers or Game of Thrones, April has been a confusing month. However, it seems like I have something to look forward to, as Gaurav Kapur has announced he's coming up with a new season of Breakfast with Champions. 
This will be the 6th season of the popular web show and here are champions from various sports who we'd love to see having breakfast with Gaurav. 
1. MS Dhoni
Pretty sure the former Indian captain sits atop everyone's list of athletes they want to see as guests on the show. With CSK doing great under his leadership and the World Cup approaching soon, there is nothing we wish more than Mahi spilling some secrets about his popular tactics on the field and rumours about retirement.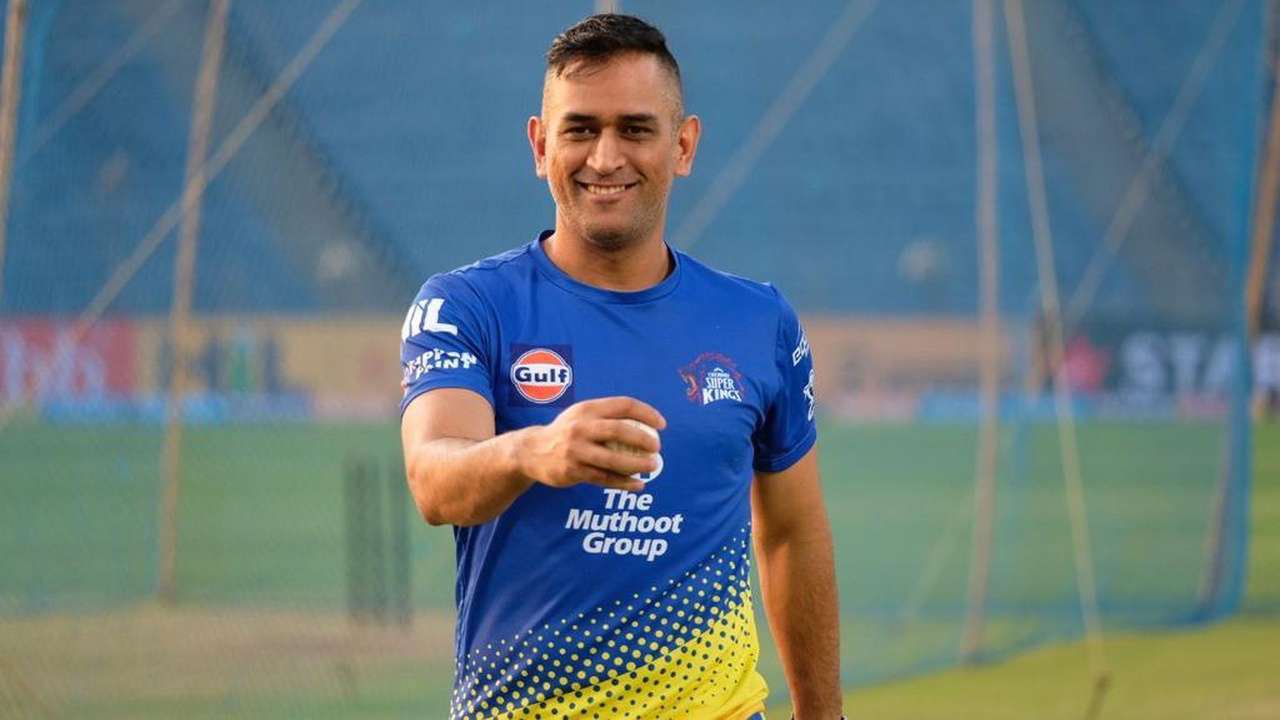 2. Sunil Chhetri
From one captain to another, from one icon to another. Given that we haven't seen any candid interview of Chhetri, it will be fun to hear his views on the state of Indian football and some dugout secrets.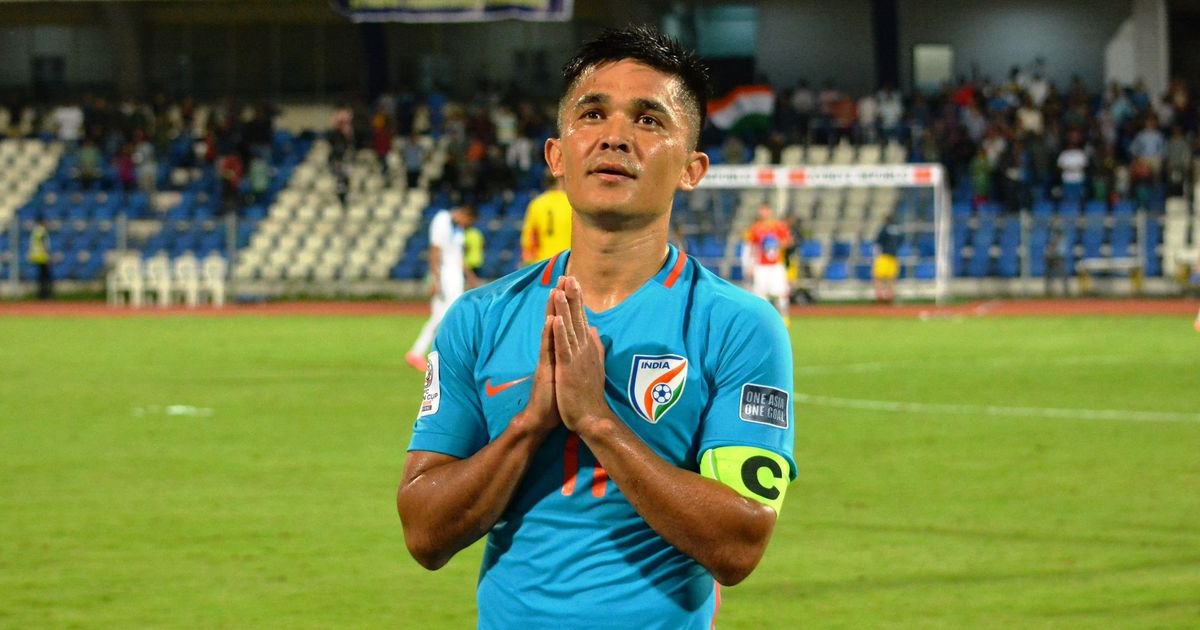 3. Sania Mirza
One of the greatest tennis players from the country definitely deserves an episode (or two) this season. A legend in her own right, Sania has taken the sports to new heights in the country, while making strong statements about nationalism and feminism.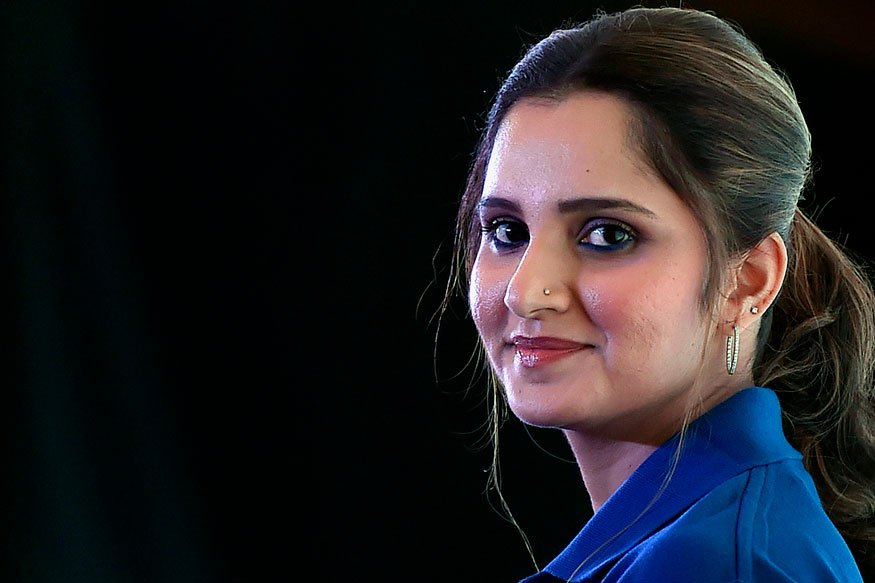 4. Hima Das
The girl from the rice fields of Assam became an overnight sensation by winning the 400 metre final at the World U20 Championships in 2018. Her journey has been long, though. And a tough one at that. We are sure that the young icon has a lot of stories to share about her hard-fought success and new-found fame.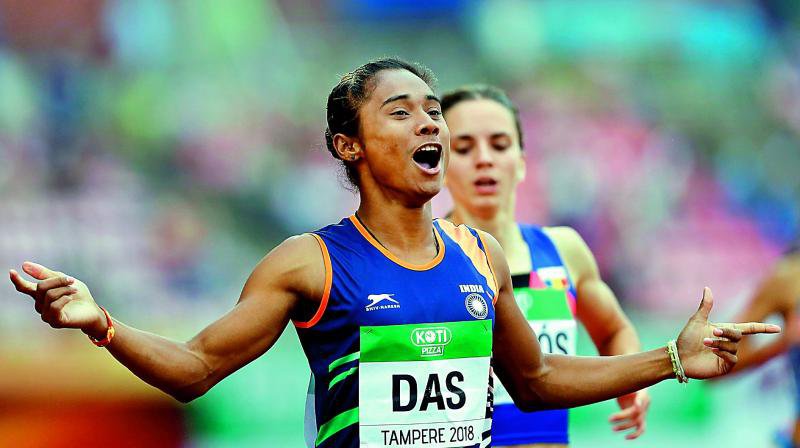 5. Harsha Bhogle
The work of Harsha Bhogle and Gaurav is comparable in many ways. They lend the voice to cricket without taking part in the matches and are two of the most eloquent analysts/experts out there. Will watch the show just for the well-worded insights.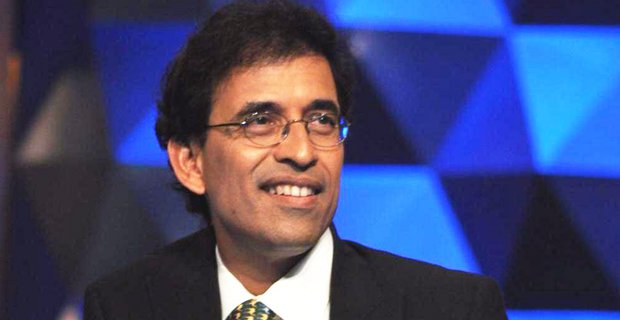 6. Rahul Dravid
Playing a huge role in grooming of young cricketers, Dravid is still as reliable as he was during his days as a player. How does he feel now that the position has changed but the responsibility hasn't? The nation wants to know.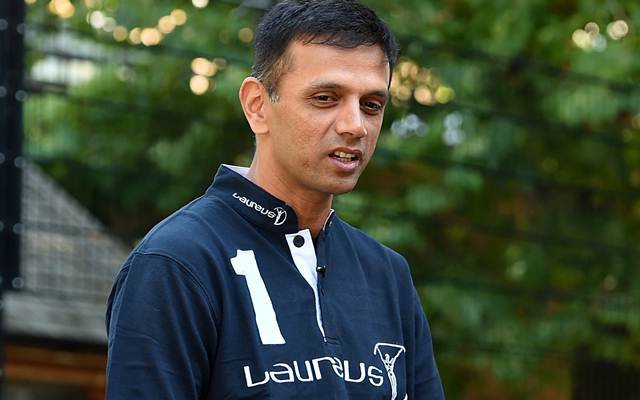 7. Saina Nehwal
Possibly the greatest badminton player India has produced, Saina was the first shuttler from the country to win an Olympic medal. She got people interested in the competitive side of the 'game of the streets' and we would love to hear her opinions about where things are headed.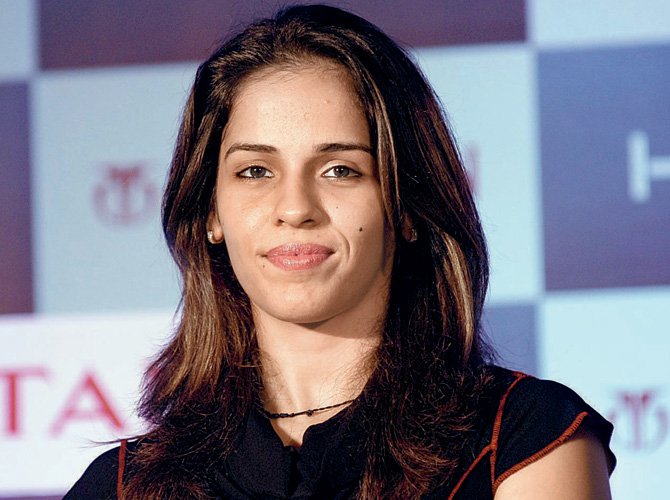 8. Mary Kom
Nothing we can say will ever justify how big an icon Mary Kom is. To be a boxer, and a woman boxer is sadly not the easiest thing. But this woman is made of steel and is going strong despite being written off in the past. We really want a look into her life (also, it would be great if she tells how she lost 2 kgs in 4 hours).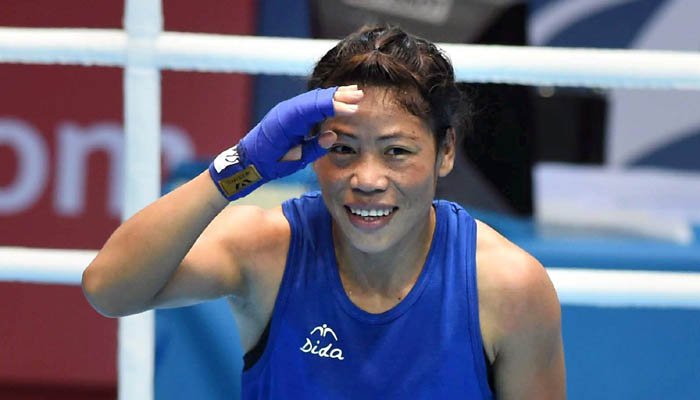 9. Jhulan Goswami
Former captain of the national cricket team, Jhulan is one of the most recognised names of the sport. She is the leading wicket taker in the ODIs and has been awarded with multiple honours in the past. Need I list more reasons why we want to see her on the show?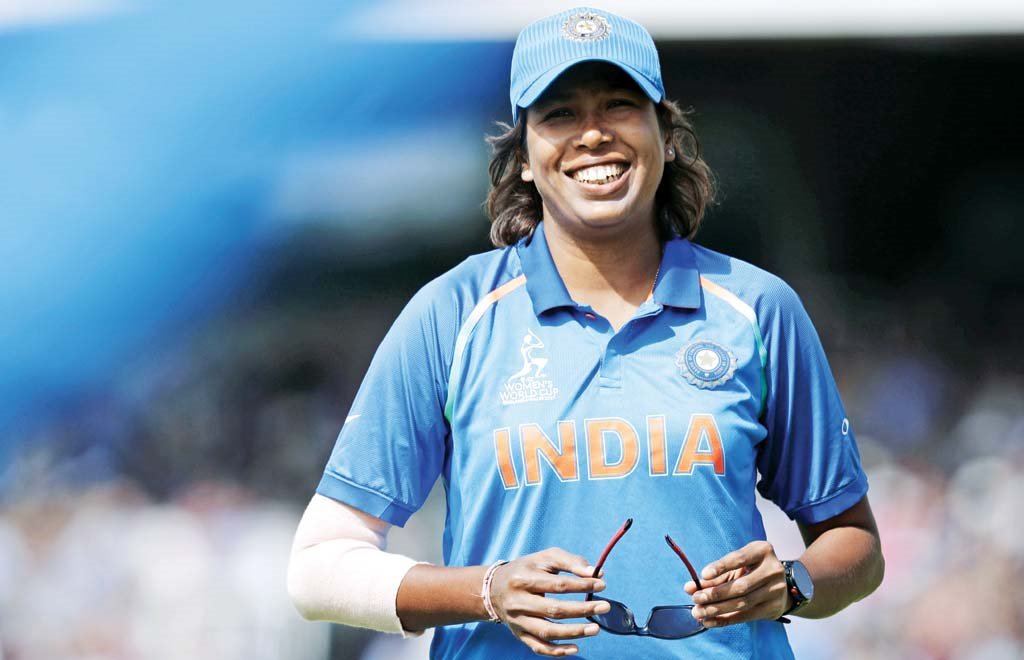 10. Rani Rampal 
The 'queen' of Indian hockey, Rani became the youngest player to participate in the Hockey World Cup 2010 at the age of 15. Safe to say she never looked back and at 24, is the captain of the national team. Coming from an underprivileged background, Rani fought her way to the top and her story is one that needs to be heard.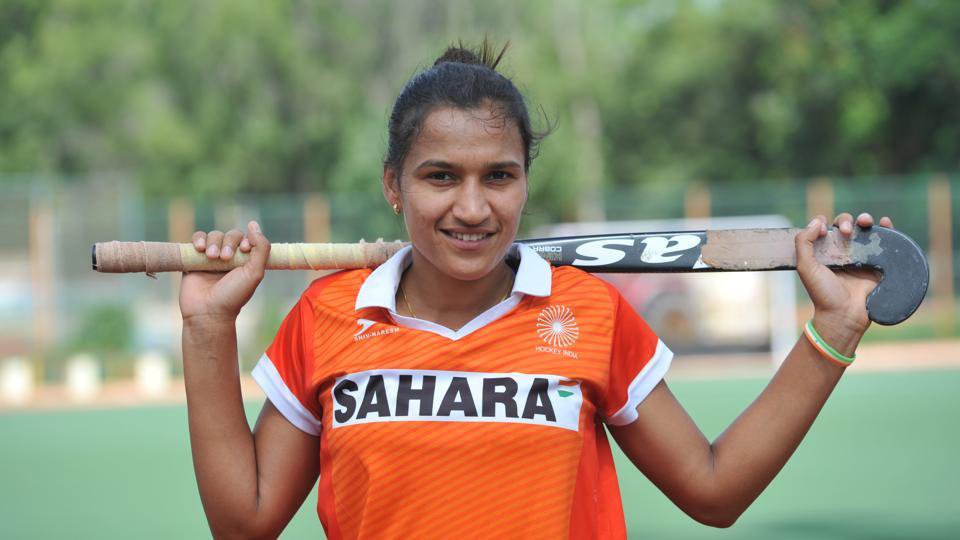 11. Kapil Dev
With the World Cup starting in a little over one month, it will be interesting to hear some inside scoop from the captain who led us to our first. It also makes sense now that a biopic is being made on him. Some stories from '83, please?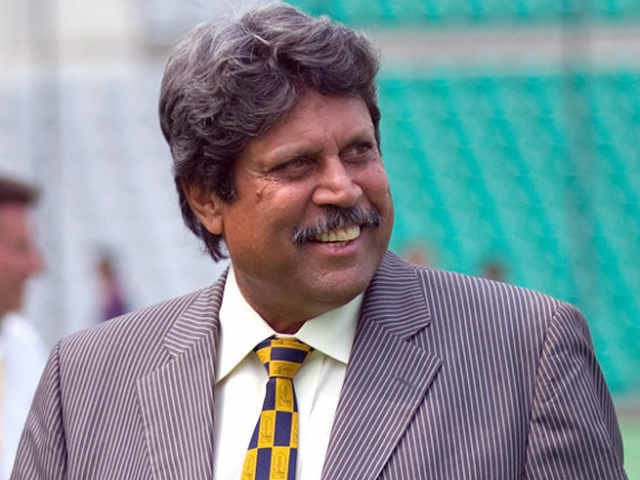 12. Ashish Nehra (once again, please?)
Nehra ji and his quirky side is possibly the biggest revelation of the show till now. I can say it on behalf of every single follower of BwC that we want him back. Pretty sure he has more funny stories to share.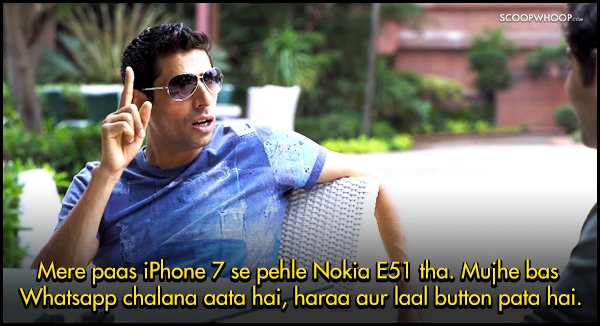 Hey Gaurav, you listening?