Four circulars with obscene messages were posted in female bathrooms at the Kanteerava stadium in Bengaluru, asking athletes to masturbate 'five minutes before practice'. 
And while it is signed by the 'Sports Authority', this clearly seems like a prank taken too far.
The circular starts with 'Dear girls', and goes onto mention in graphic details what they need to do before practice. "Before running race, you have to do this (masturbate) in the bathroom. Just try once and check it out. You will never be tired," the message says – a picture of which is posted on The News Minute.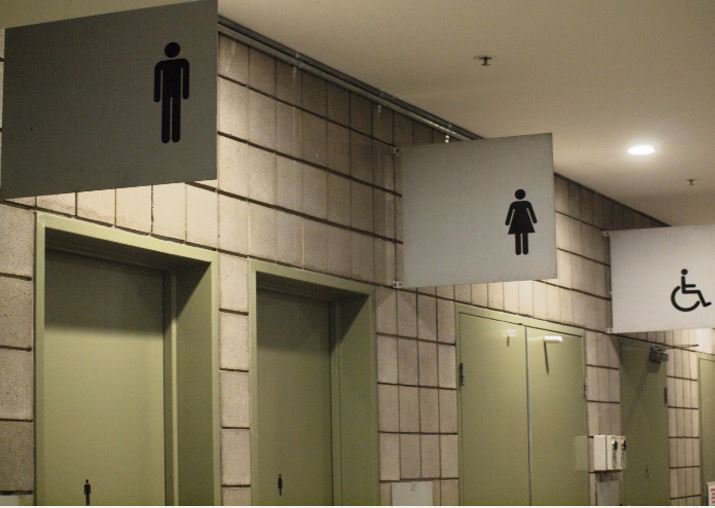 Athletes were shocked and informed the Times of India – and their report even quotes a national athlete as saying that this amounts to sexual harassment.
"The thought of using those restrooms is scary. If somebody could paste the messages without being noticed, then what is the guarantee people won't try to install spy cameras? There were no such messages in the men's restrooms which means the female athletes are being targeted. This amounts to sexual harassment, and I hope the authorities take it seriously."
This also exposes how easy it is for anyone to enter a stadium used by national athletes and I-League champions Bengaluru FC. Athletes were quoted in the reports as saying that even though the Department of Youth Empowerment and Sports (DYES) had made it mandatory for ID cards to be shown before entering, the incident shows how lax these checks are.
The DYES is probing the incident and has promised to enhance security.
Feature image source: Pixabay