It is a sport we all grew up playing. Some played it as kids, some still do, some left midway. But we all played. It was always so easy. We needed a plank at one end and a brick at the other. From gates to Nilkamal chairs to dustbins, everything has served as stumps over the years. 
Grounds were actually a luxury. Gullies are where talent is born in India. That's where we all start. Some make it big, some keep dreaming, some simply keep playing. It's the love for the game that attracts us most. Money, fame and recognition hardly matter when we start out. 
To love a sport, play it like you used to as a kid and you'll be in love with it forever. It's that feeling which makes us pick up a bat and ball, gather our fiends and just play, wherever we find space. Everything can be makeshift, but the beauty remains, the love stays.
And that love is universal. It transcends boundaries.
Here are some photos from around the world that prove the same.
1. Resources don't matter.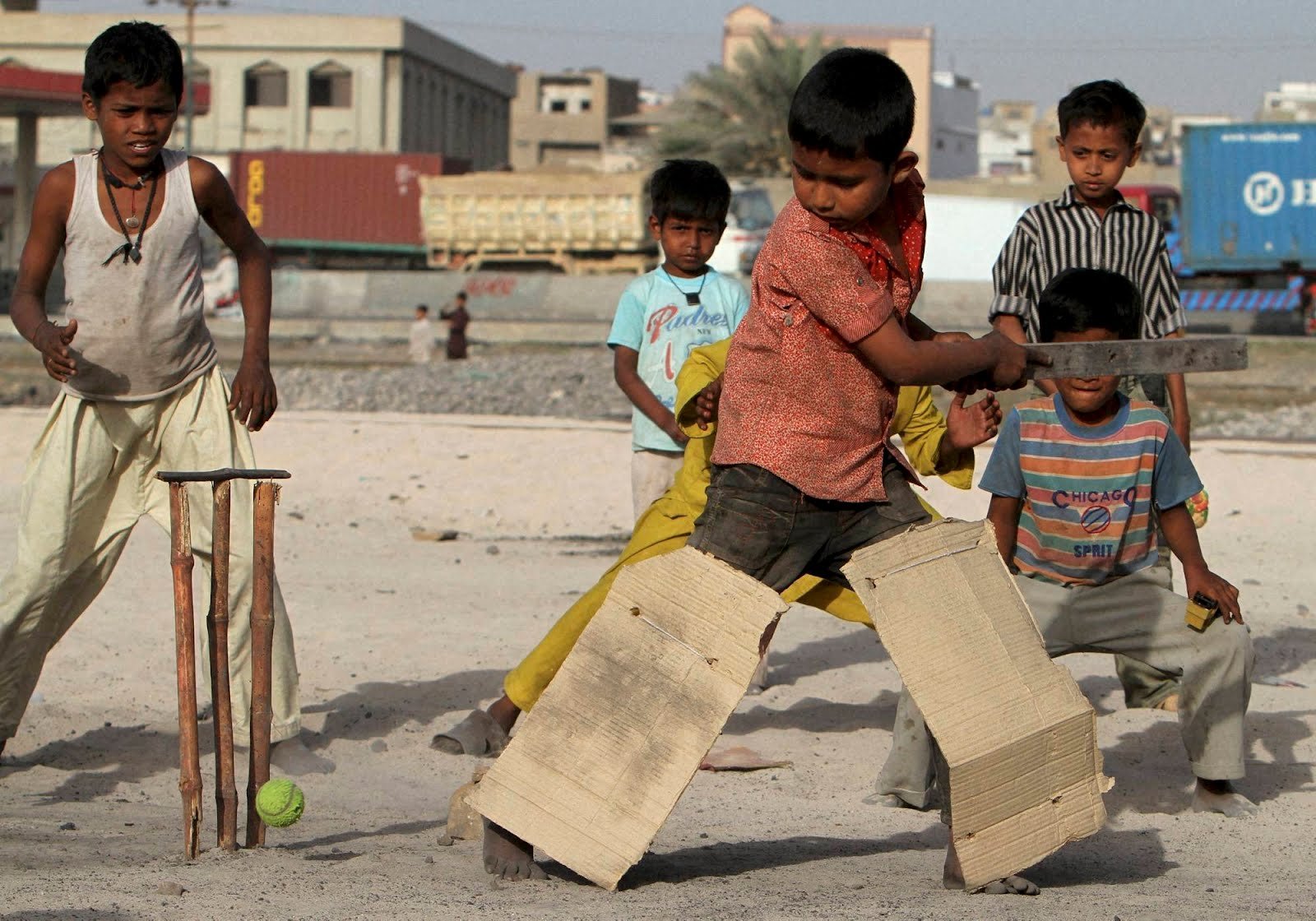 2. You could be on a beach.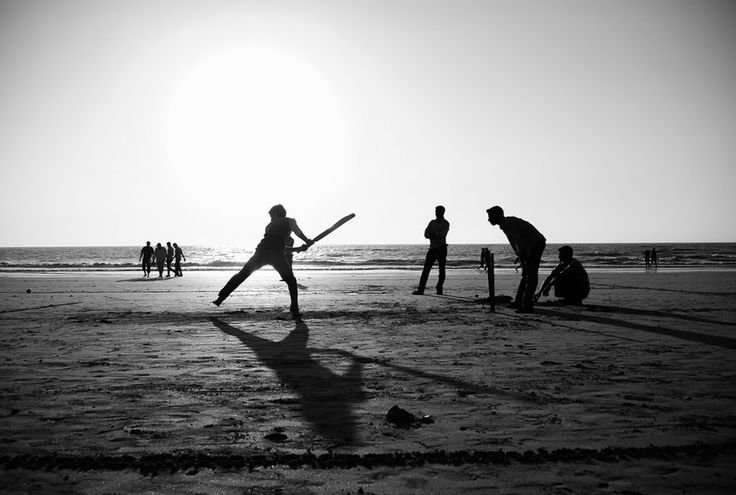 3. On a old rooftop.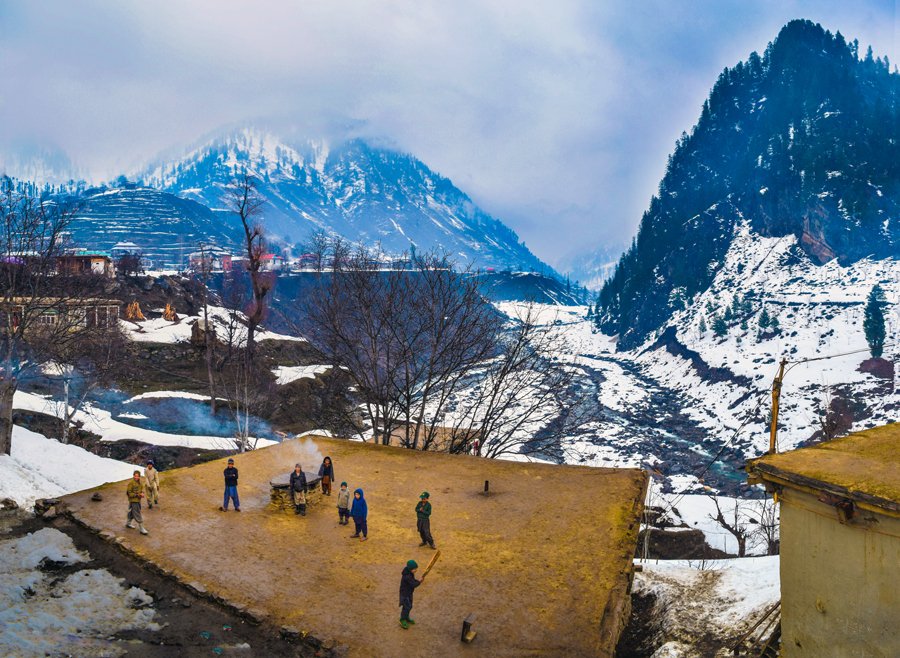 4. Down below the ground.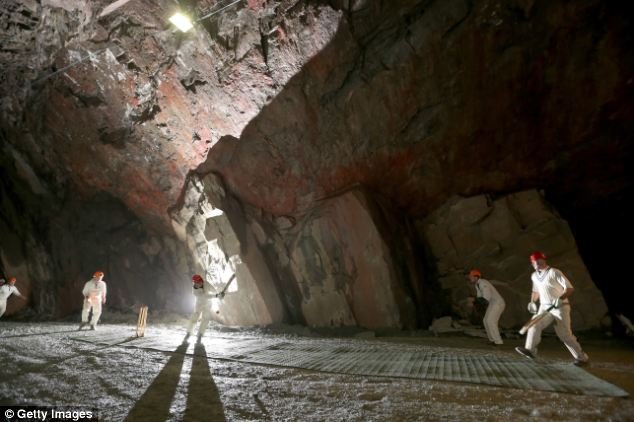 5. Outside a mosque.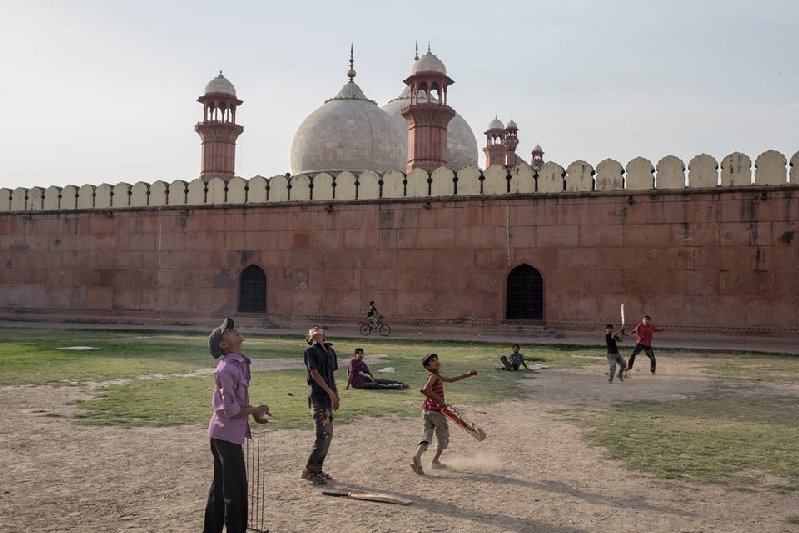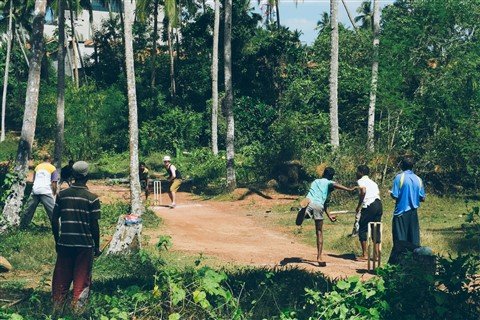 7. Outside your front gate.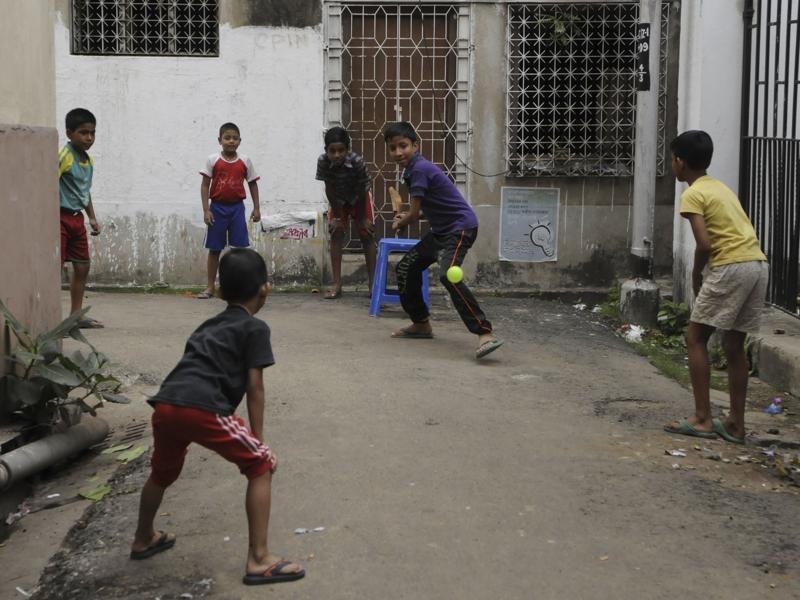 8. The street behind your house.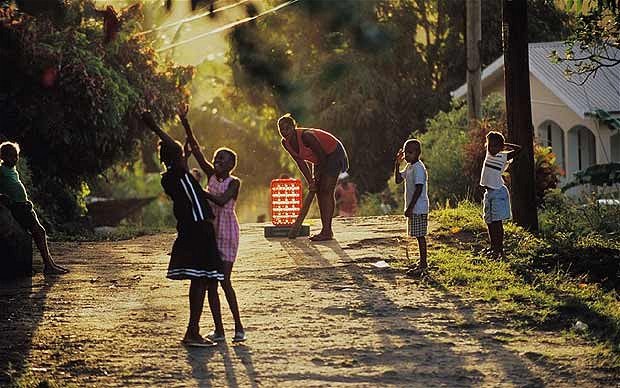 9. On a road next to a cliff.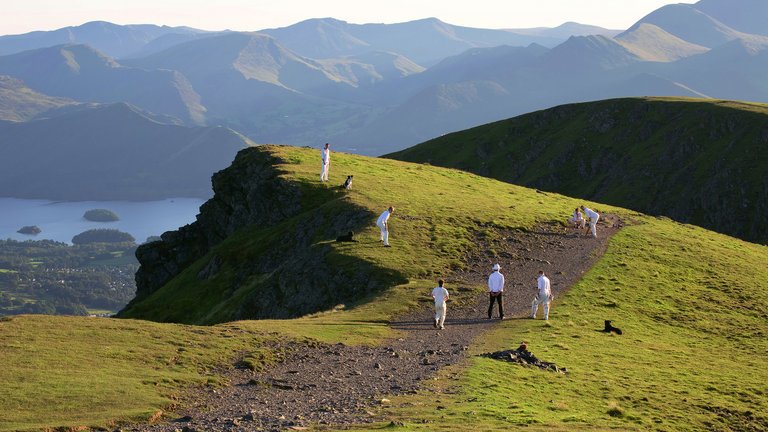 10. In a small village with even smaller roads.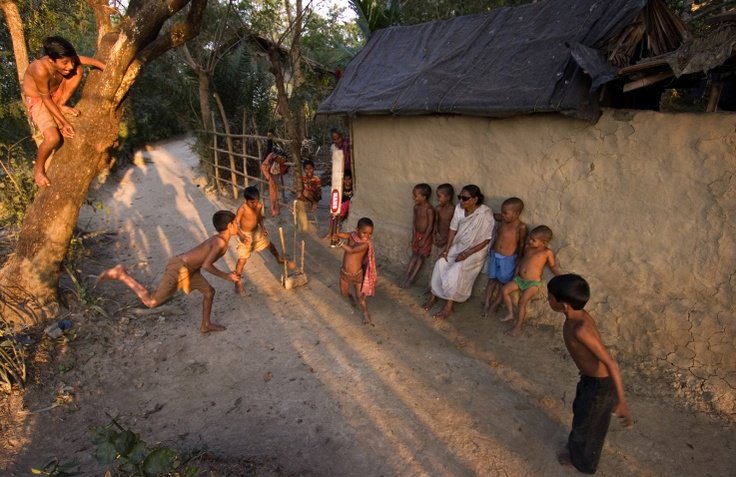 11. You can make a pitch in the snow.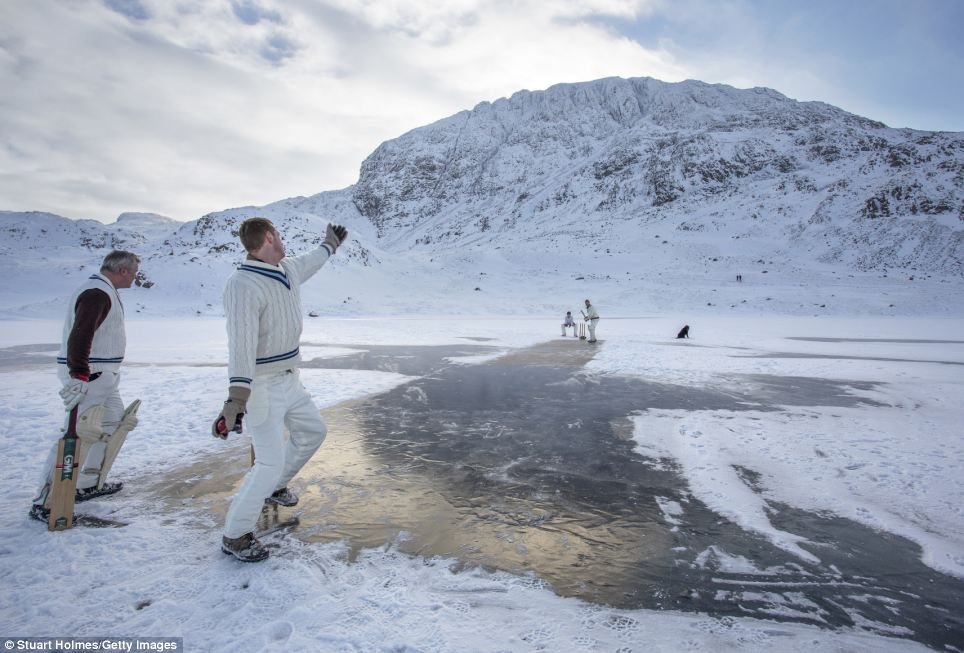 12. Or just play in it without bothering.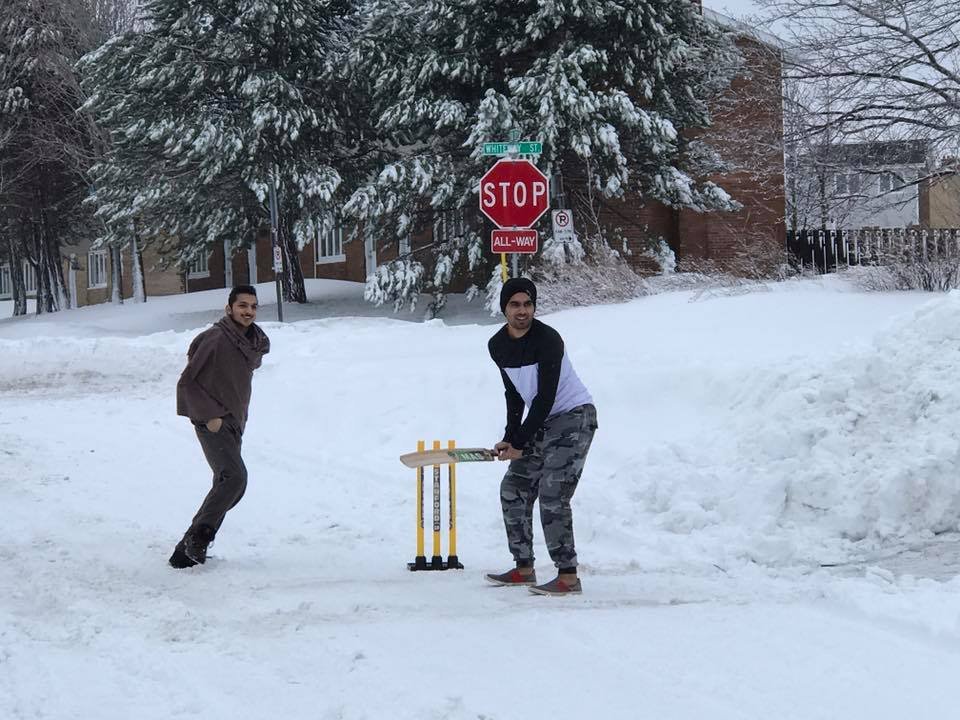 13. You can lay a carpet anywhere.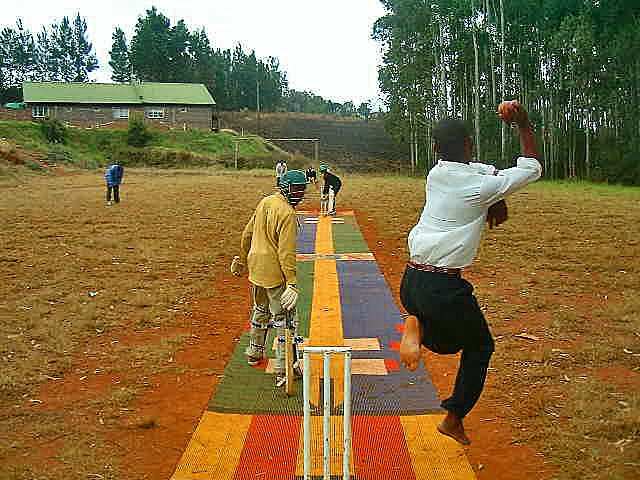 14. Be in the middle of a picturesque valley.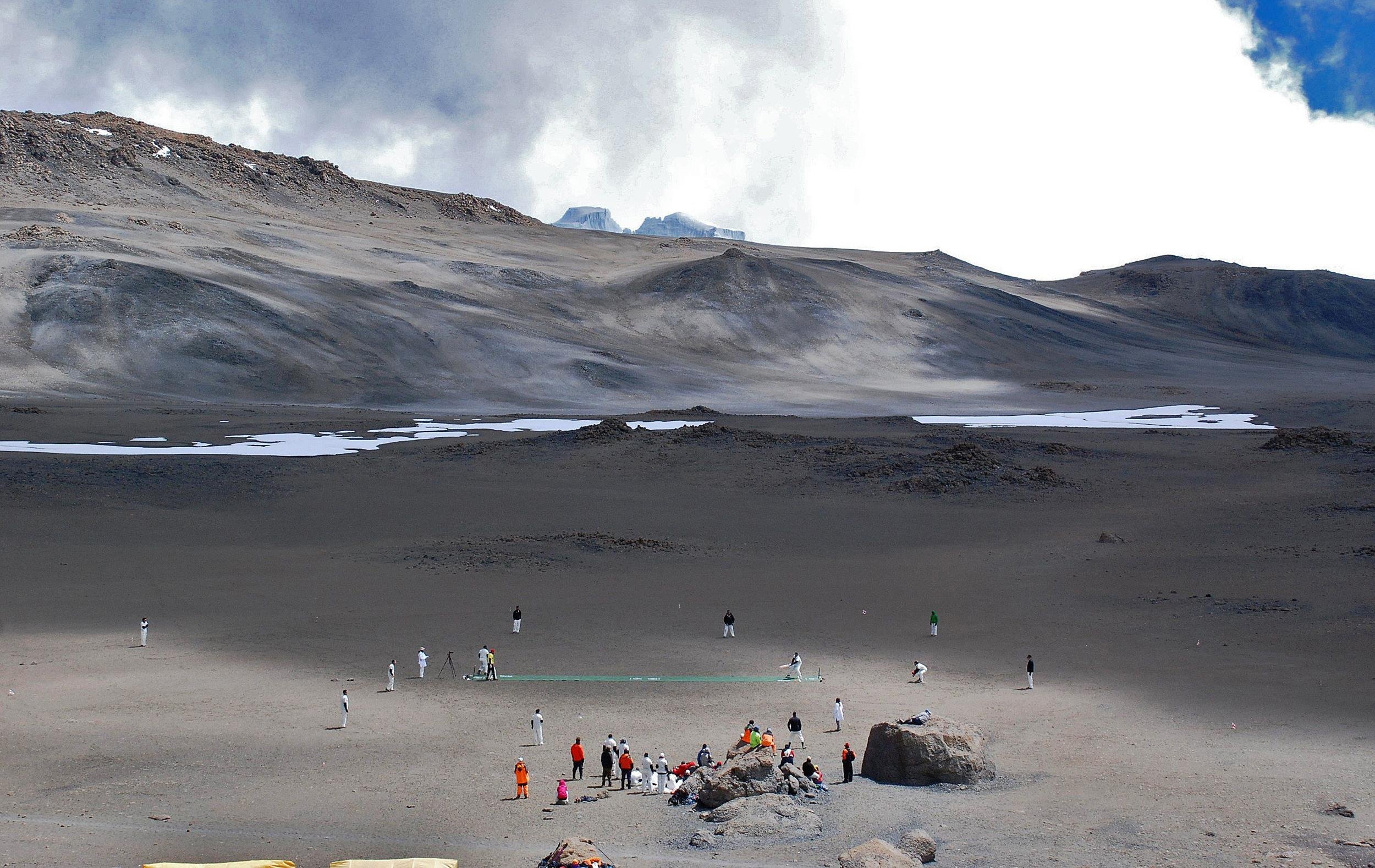 15. Up on a beautiful mountain.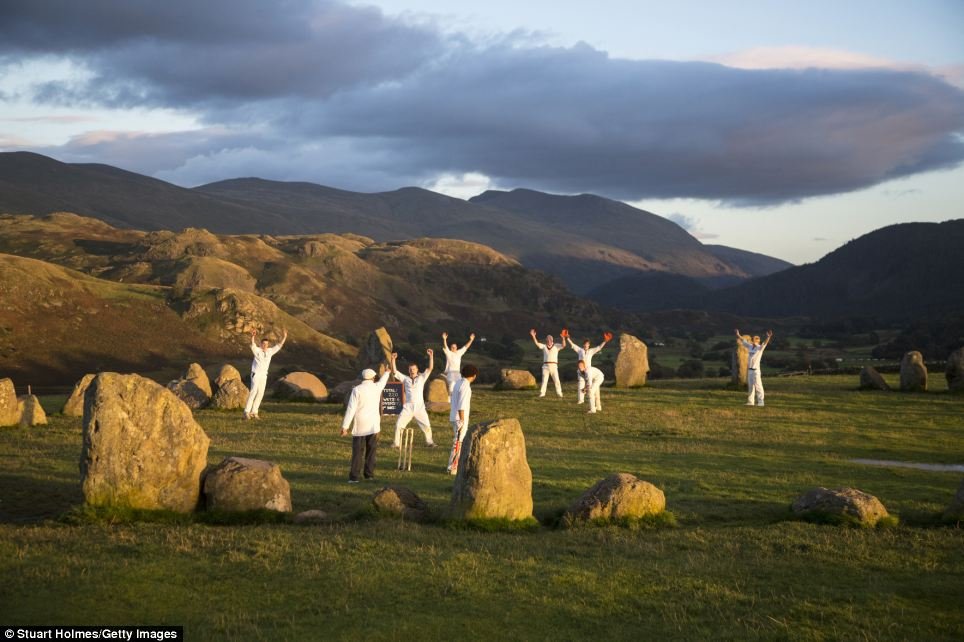 16. Someplace where gender, age or the shape of the bat don't matter.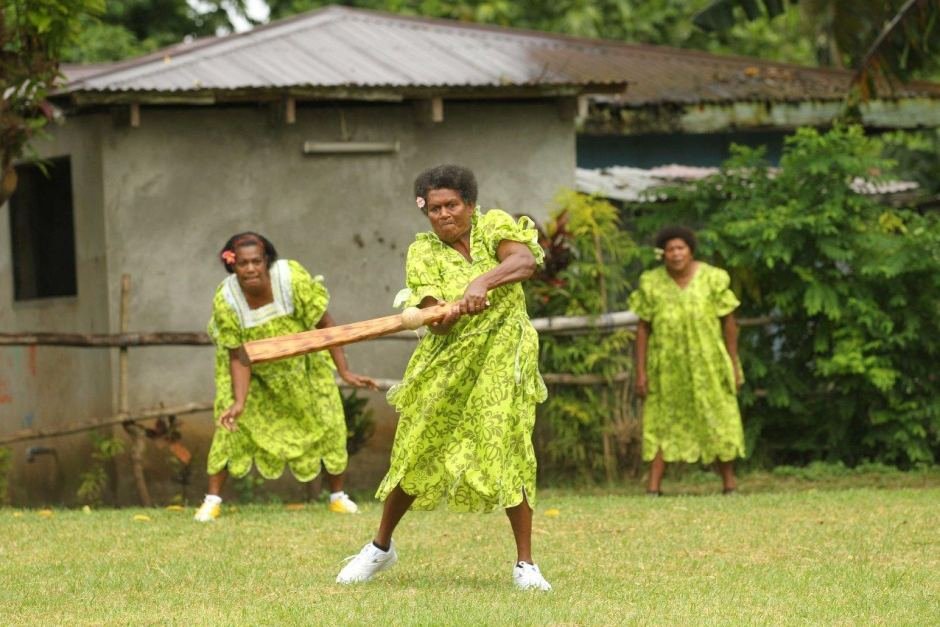 17. You could be in a refugee camp.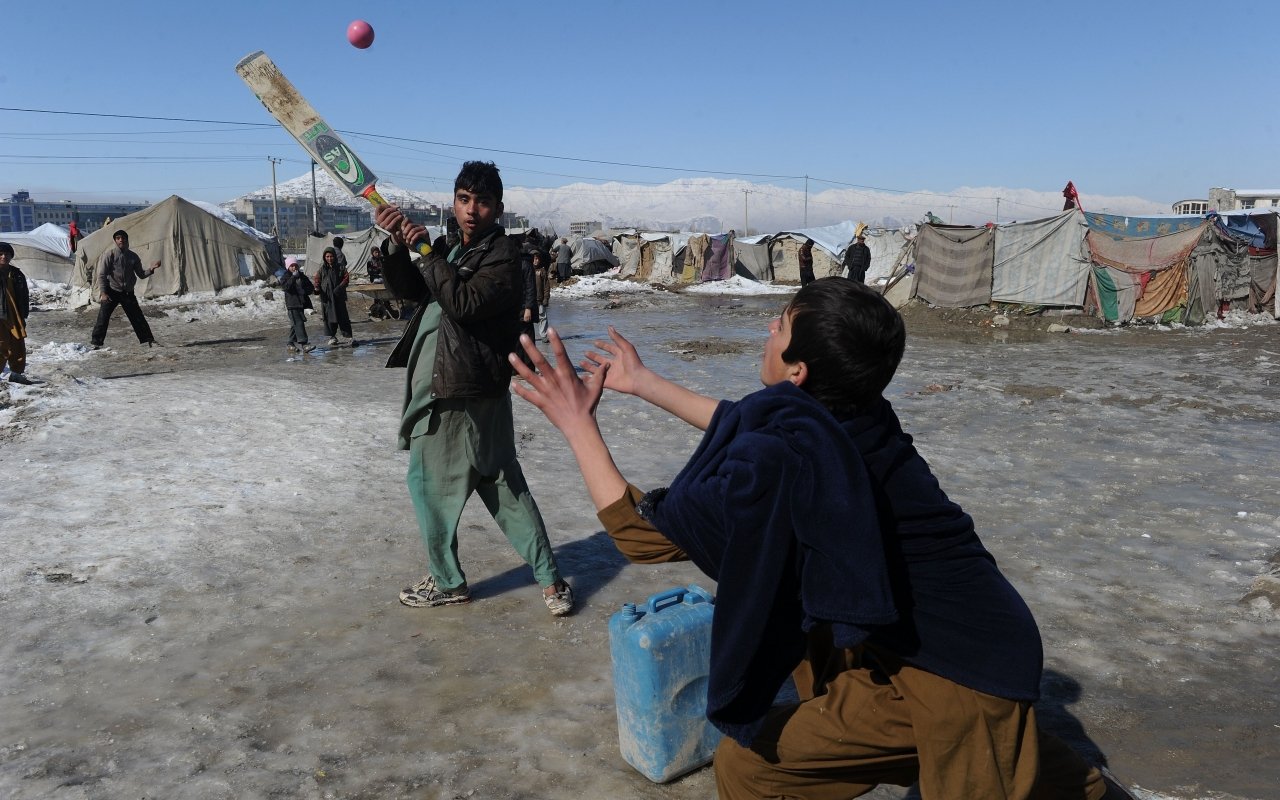 18. Or on an island with a tribe!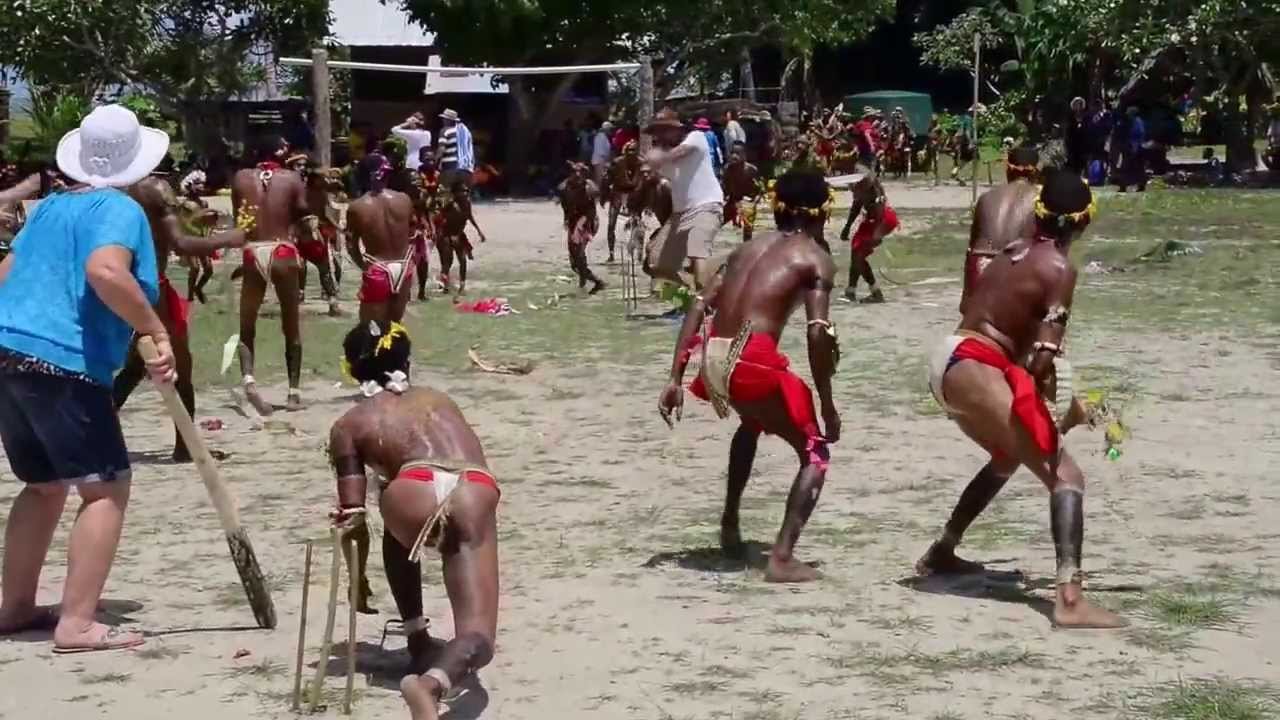 19. The pitch may be meant for a different sport.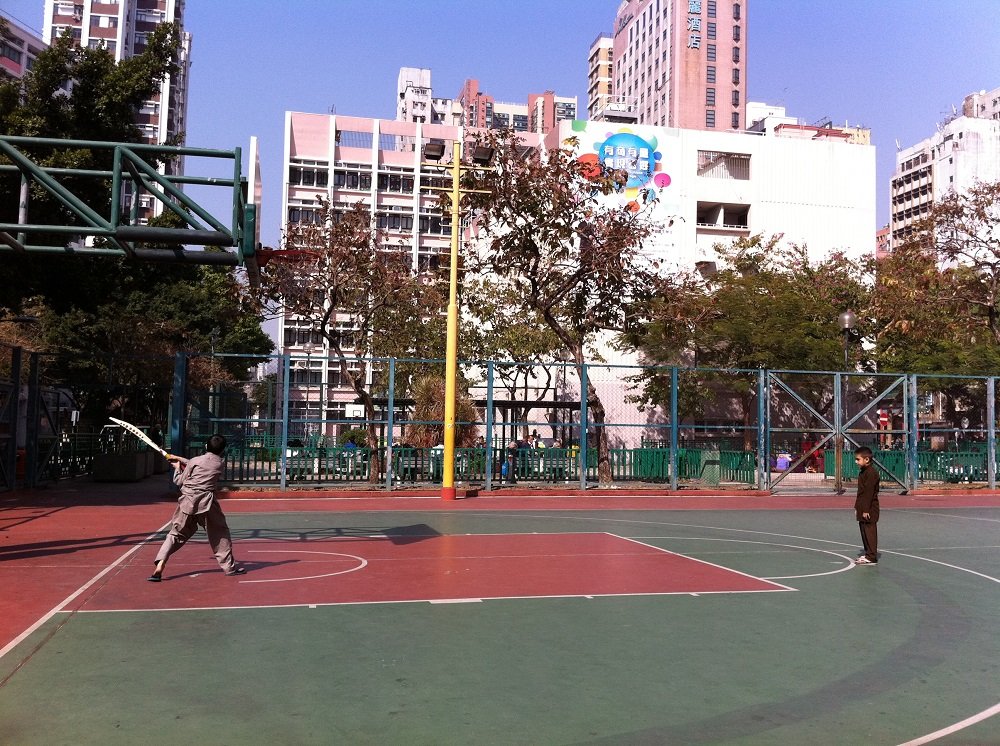 But none of it matters. 
20. Because it's never about the willow, it's about the will. All you need to have is love for the sport. For it transcends everything.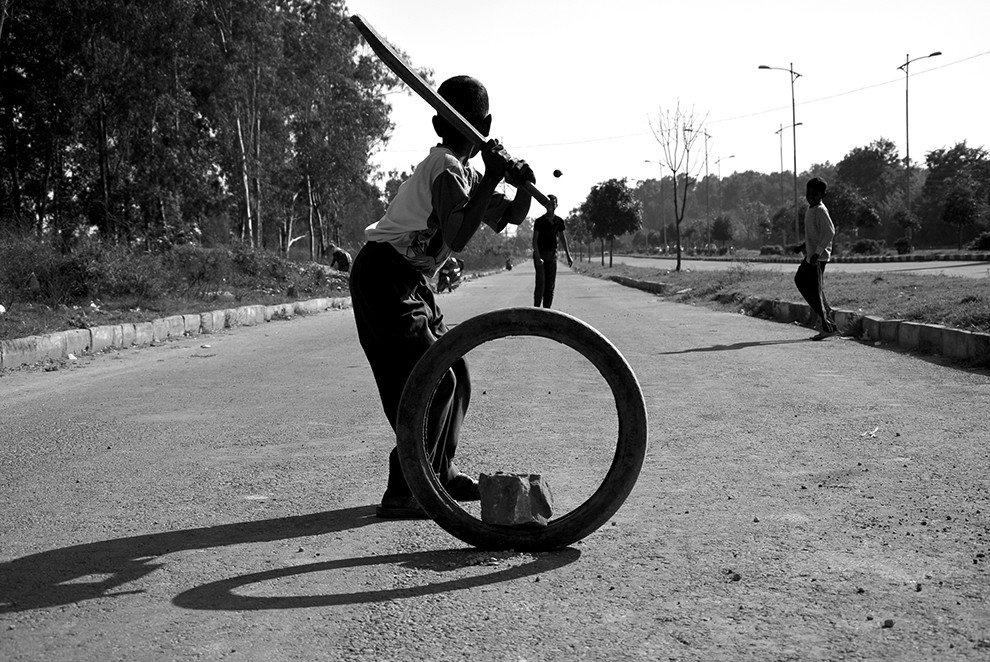 How's that for the beauty of cricket?