There's no denying that everyone was nervous when MS Dhoni gave up his captaincy. Of course, it is too soon to tell if Virat Kohli will be able to fill the void. But for now, he has been doing brilliantly well. Plus, as far as ODIs and T20s are concerned he still has MS behind the stumps to help him call the shots. It has also been established that Virat makes MS a better batsman and MS makes Virat a better captain.
(Also read: Kohli & Dhoni's Mutual Faith In Each Other Has Turned Them Into A Deadly Duo For Indian Cricket)
Basically, the two make the perfect pair. A match made in heaven for Indian cricket. You can call them friends or even brothers. There's no doubt that together they make the best partnership the Indian team can hope for. Here are some photos that prove the same.
They always stand by each other. Like literally!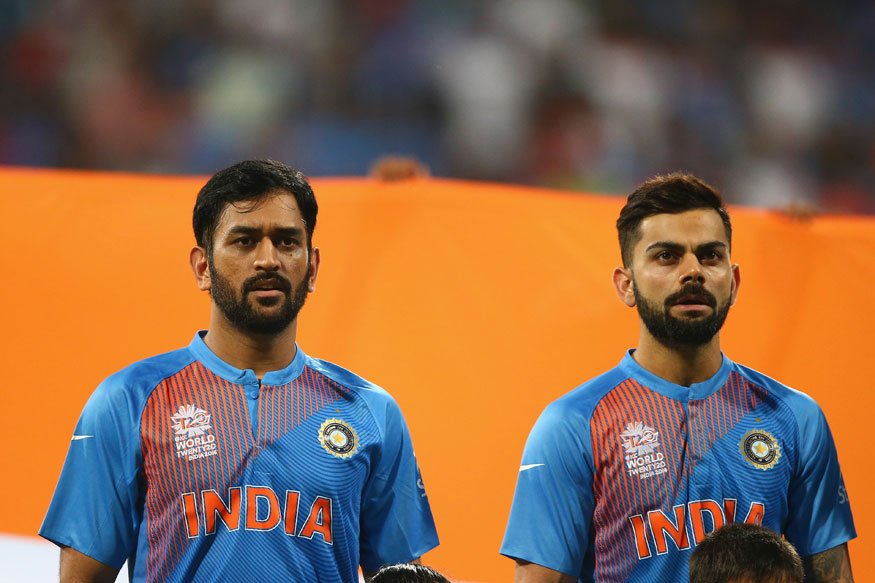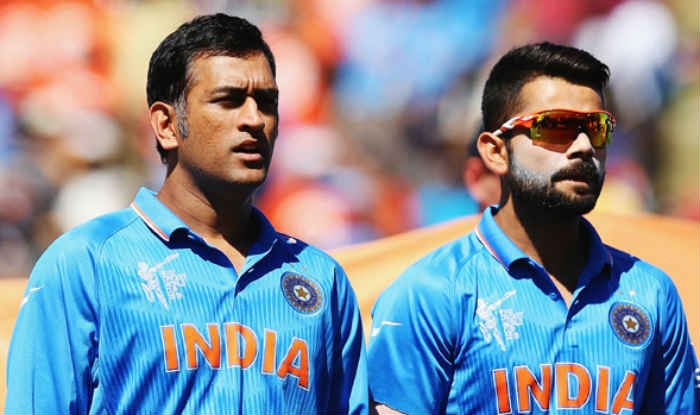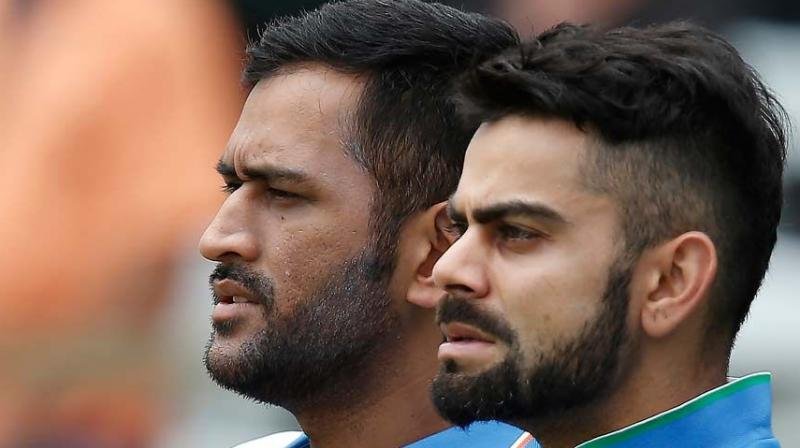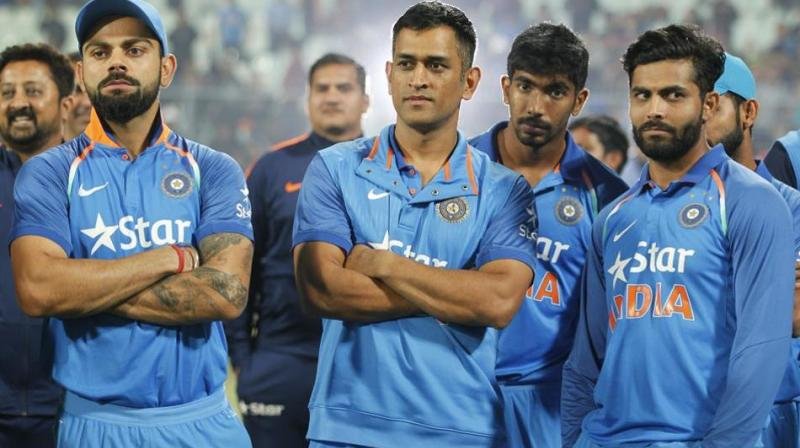 They train together.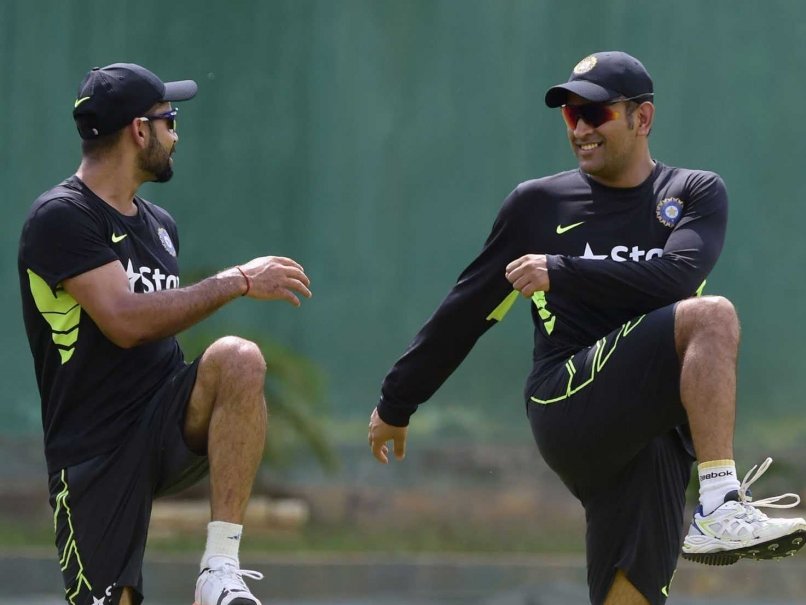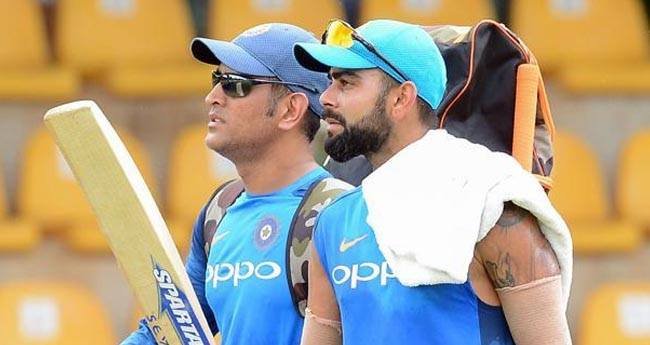 They care for each other (Awww!).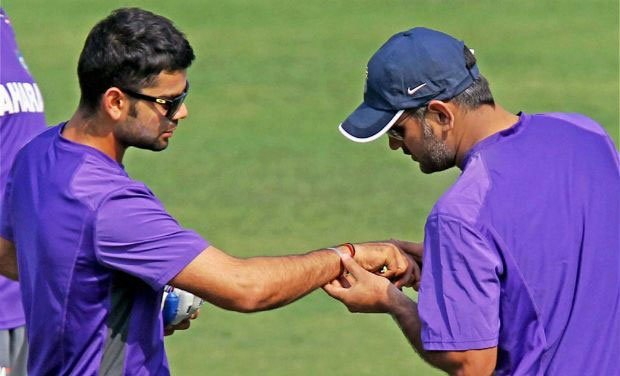 They take selfies together.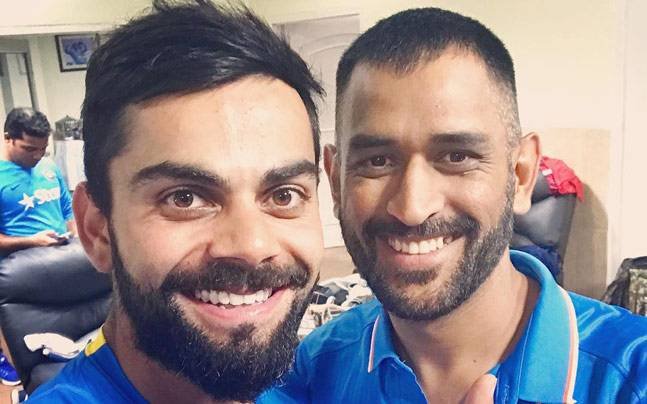 They form partnerships together, most of them match-winning.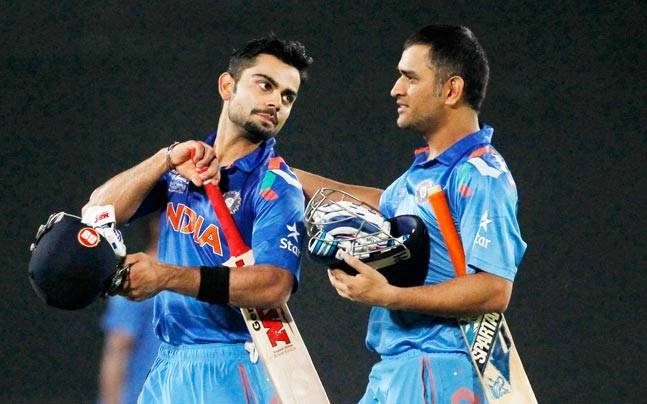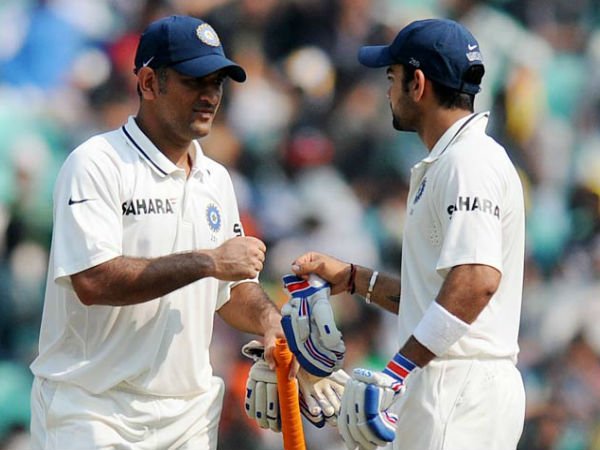 They convert ones in twos.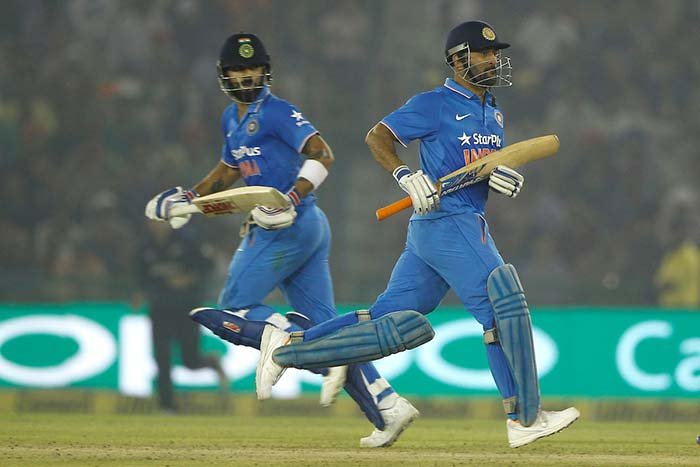 They both have bossed the 'like-a-boss' walk.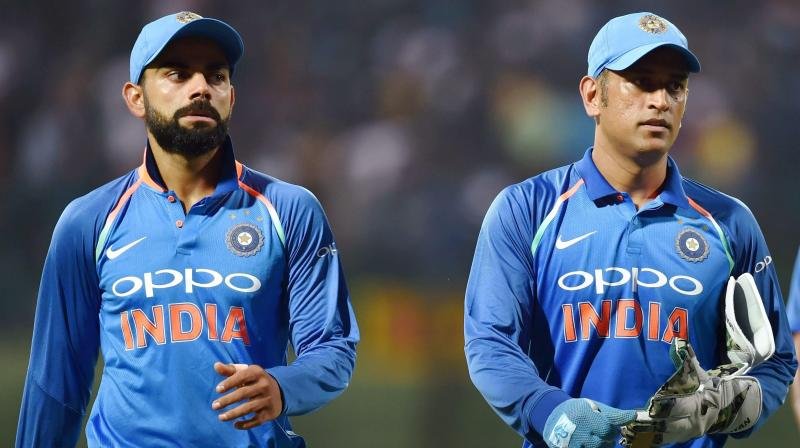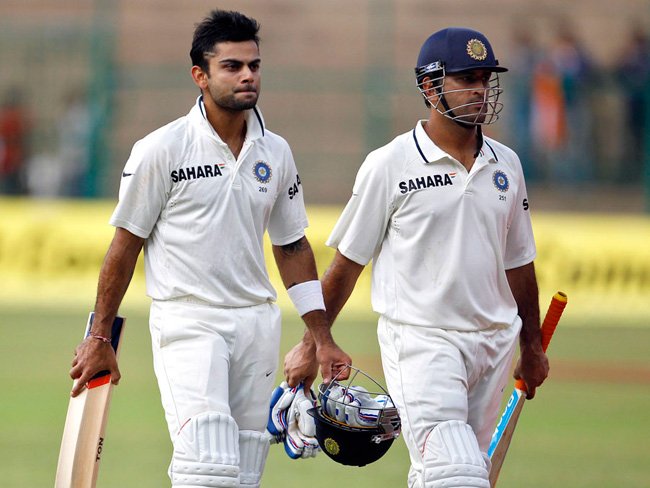 They strategise together.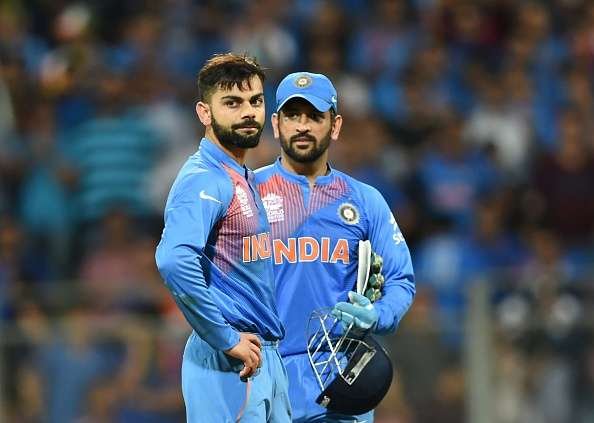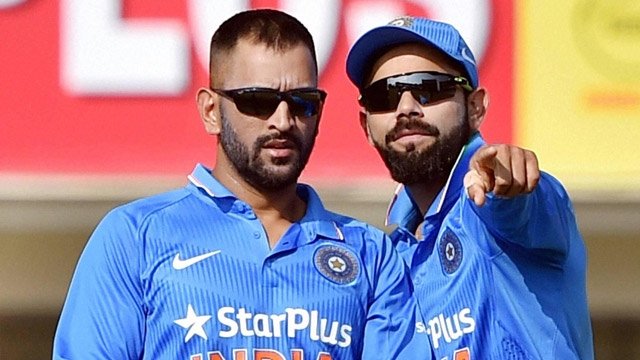 They never let anything come between them. Even if they're playing for different teams.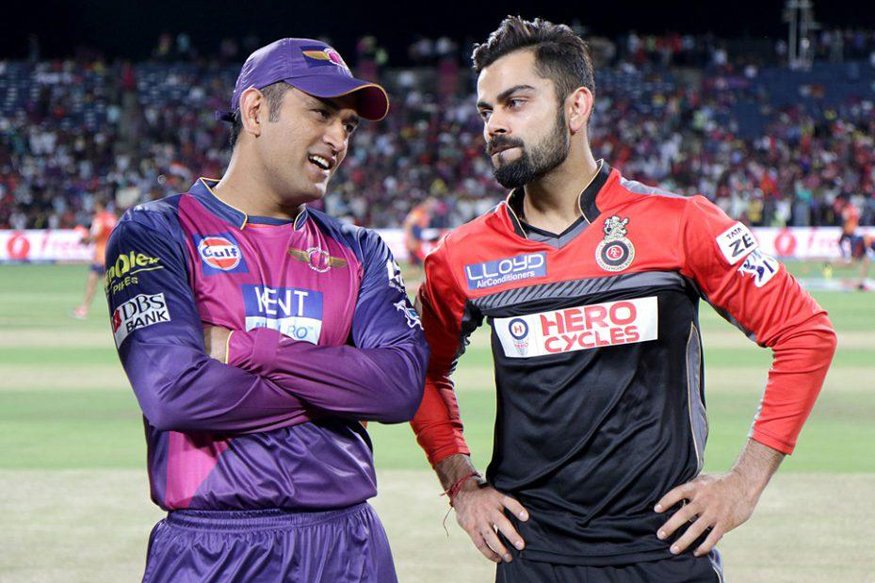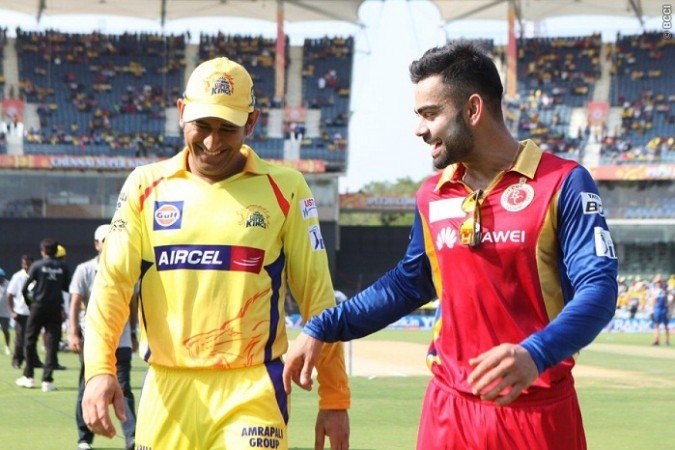 They even do the exact same thing at times.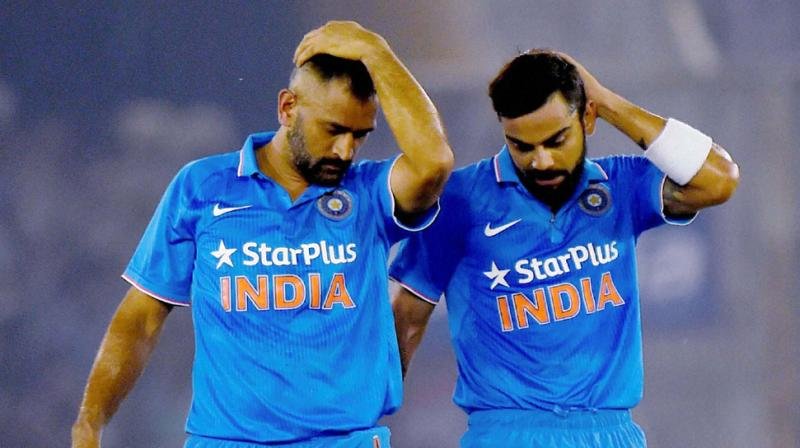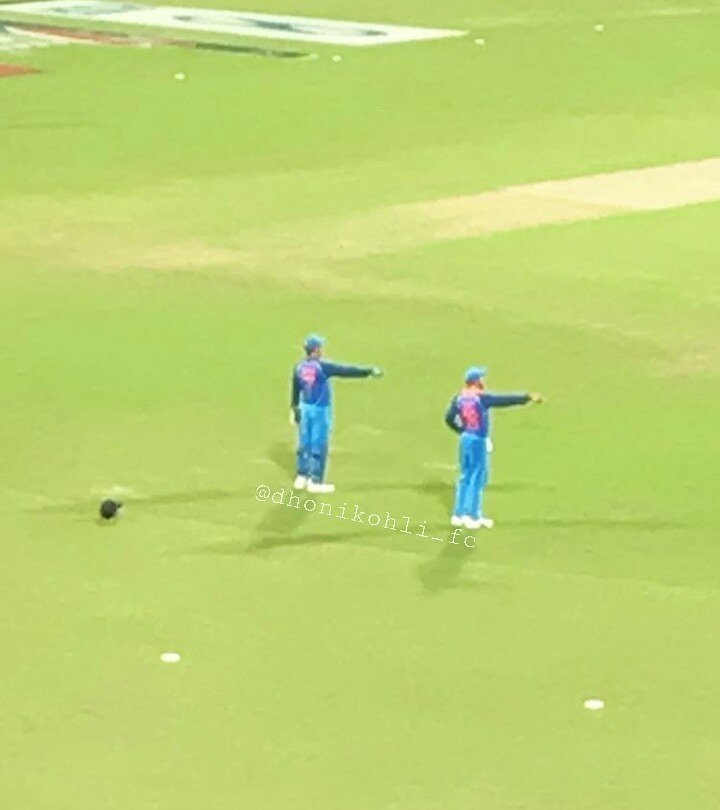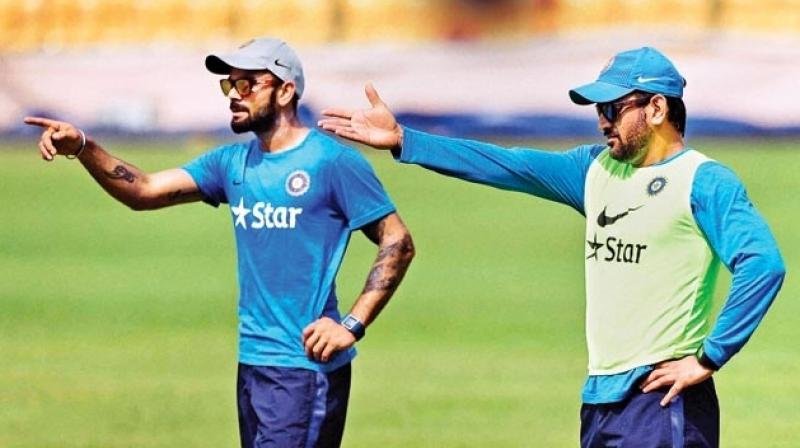 But most importantly, they never forget to have fun together.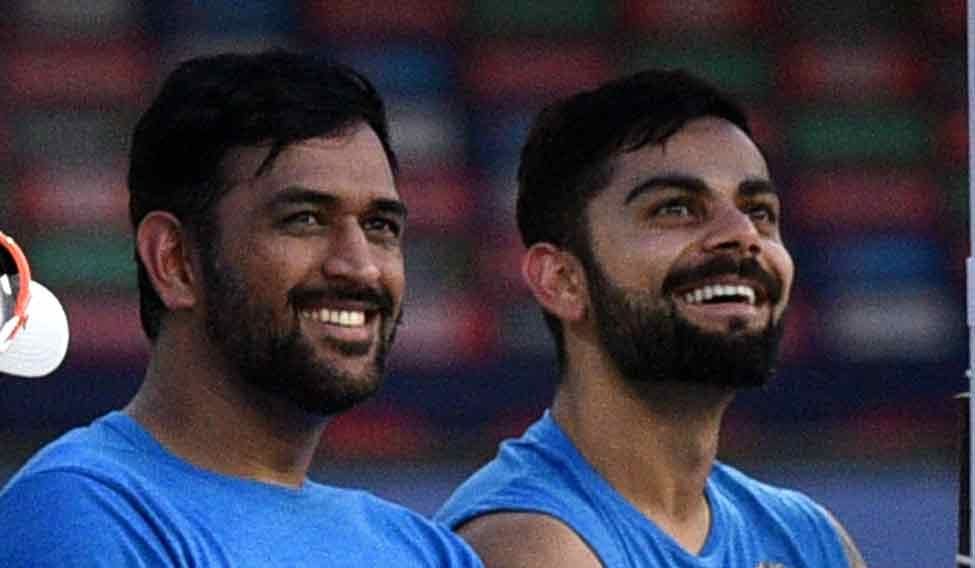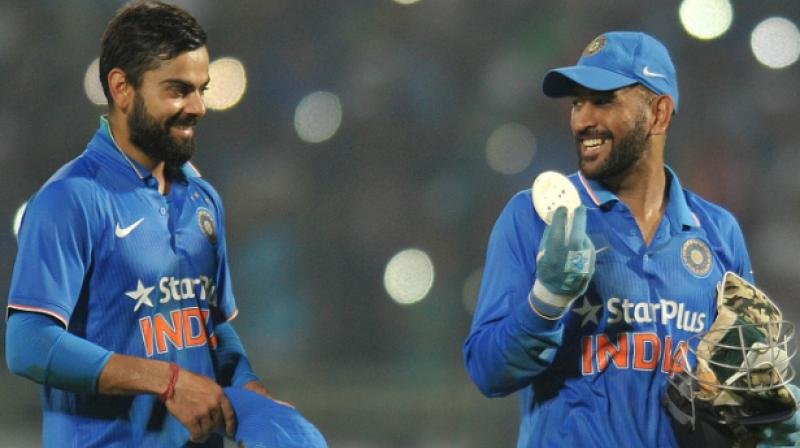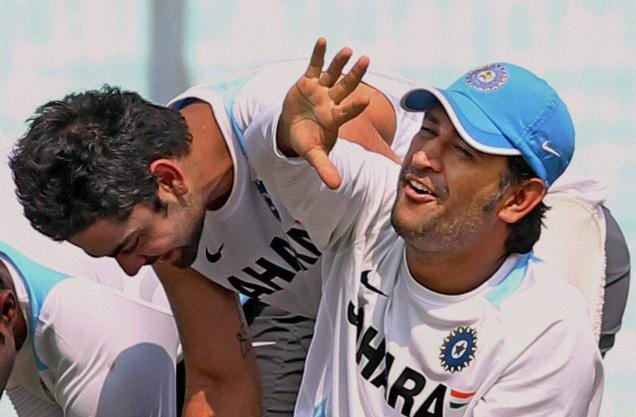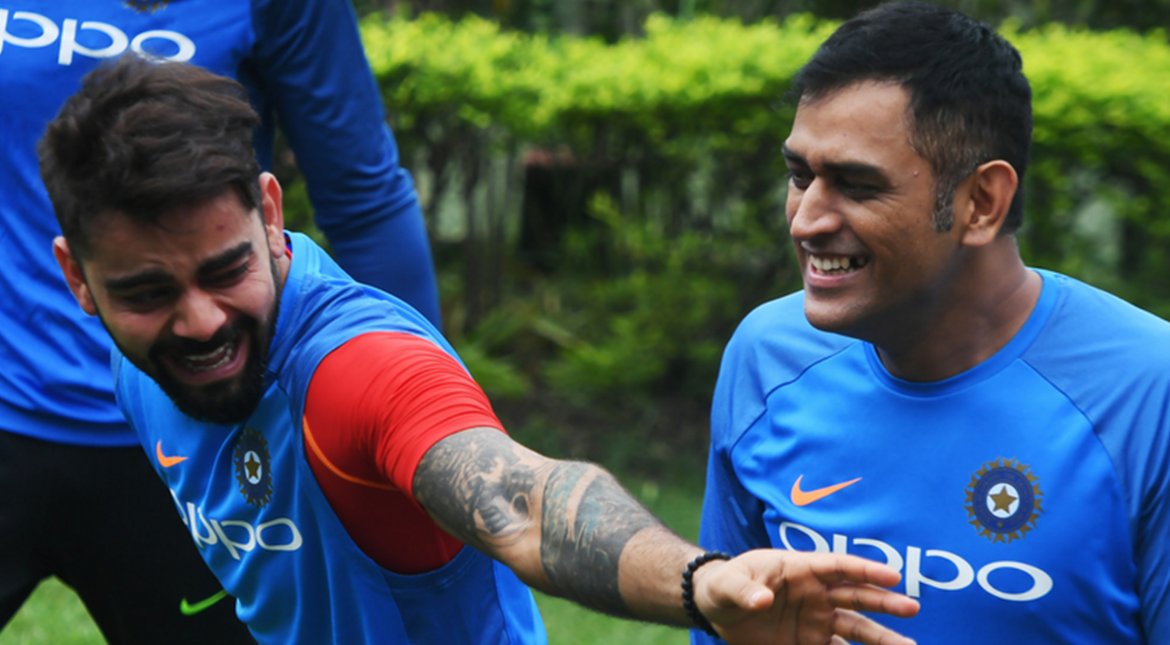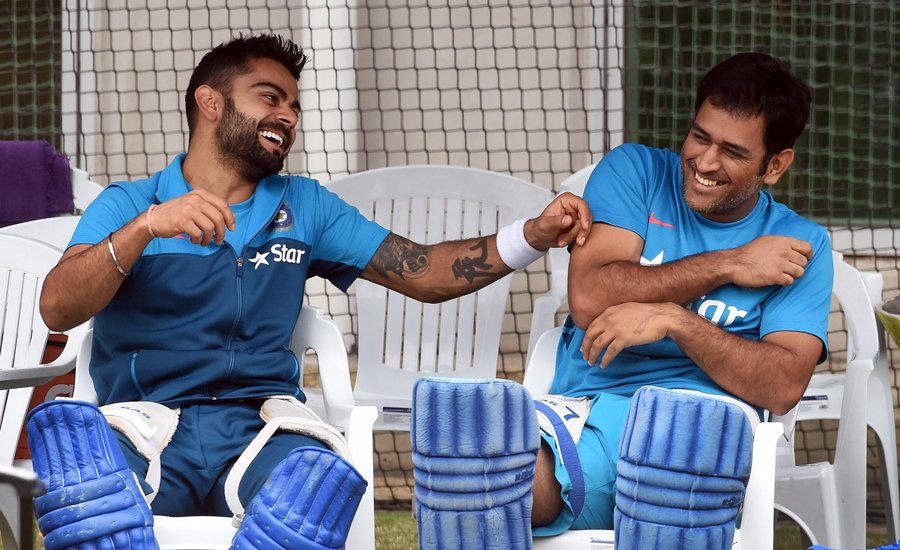 And that makes their partnership the best Indian cricket could have asked for. Brother, teammates, friends, partners. Our two leaders – MS Dhoni and Virat Kohli.