Star cricketer Yuvraj Singh brought happiness and smiles on the faces of cancer-affected children when he visited the St. Jude India ChildCare centre in Parel, Mumbai on Friday ahead of Christmas.
The left-handed cricketer spent quality time with the children in an interactive session followed by special gifts from his fashion label.
No act of kindness is too small to make a difference. Little things make a big difference. #FightWithASmile 💪 @YWCFashion @YOUWECAN pic.twitter.com/VA9GBXkW16

— yuvraj singh (@YUVSTRONG12) December 23, 2016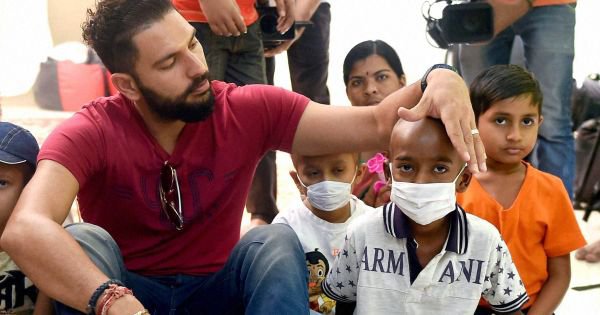 The 30-plus children at the centre loved his company and rejoiced the special moments he shared with them. It was a moment to cherish for the kids.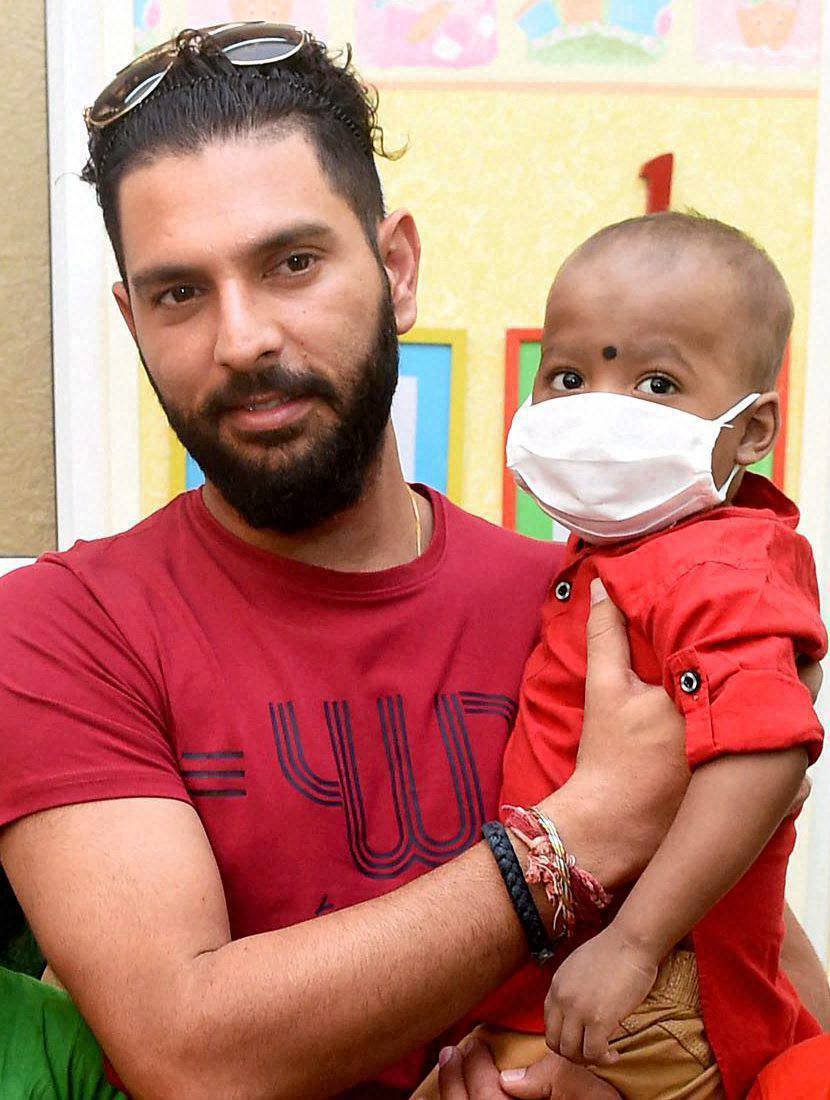 "While we all rejoice this festive season, let us remember to also give back in our own little way. My biggest aim in life is to support cancer patients and these little children at St. Jude ChildCare have really stolen my heart today," said Yuvraj who himself has fought a battle successfully with the dreaded disease five years ago.
"Their resilience and positivity sets an example for all of us to never give up and to keep spreading love and smiles along the way. I am thankful for the time I could spend with them and pray for their speedy recovery," he added.
Soon after playing a major role in India winning the 2011 World Cup at home, Yuvraj was diagnosed with cancer and underwent treatment.
After his experience, he has said that his main goal was to use his stardom and celebrity status to give back and support cancer patients as well as spread awareness about the disease via his foundation – YouWeCan.
We are proud of you, Yuvi!