There are very few things that bind India like cricket does (nothing, actually, who are we kidding?).
So, as India plays the World Cup semi-final against new Zealand today, the entire nation is behind them with unconditional support and prayers. 
From a havan in the Sankat Mochan Temple in Varanasi.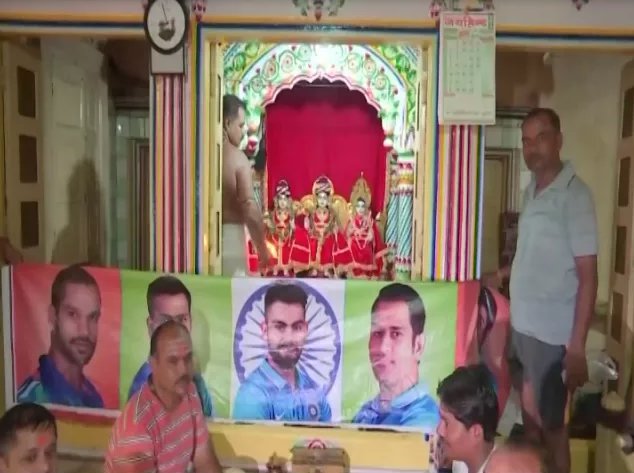 To other temples holding similar pujas.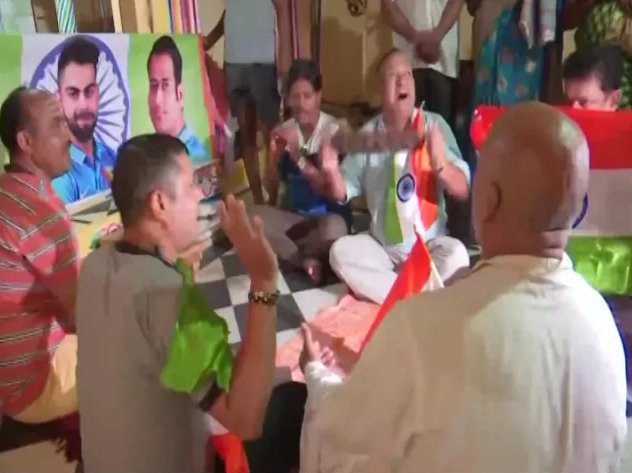 And from a special chaadar in the dargah.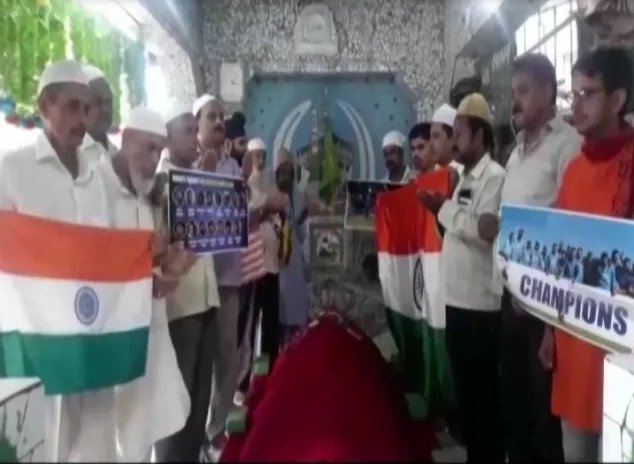 To special prayers on the ghats of river Ganga.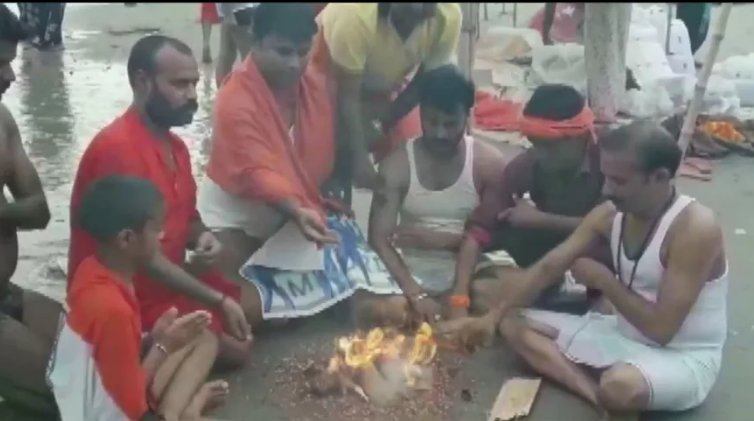 The Gods are being remembered for the semi-final challenge as the World Cup fever has gripped everyone in the nation.
So much, that even metro stations look like this.
World Cup is no joke and neither are we treating it as one. Let's do this!