Professionalism will be pitted against passion when defending champions India square off with Bangladesh in the second semi-final of the ICC Champions Trophy.
On paper, India are overwhelming favourites against the next door neighbours but in a game of glorious uncertainties, it will be foolhardy to count Bangladesh out of equation.
Especially after their inspirational 'come from behind' victory against New Zealand that paved the way for their semi-final berth.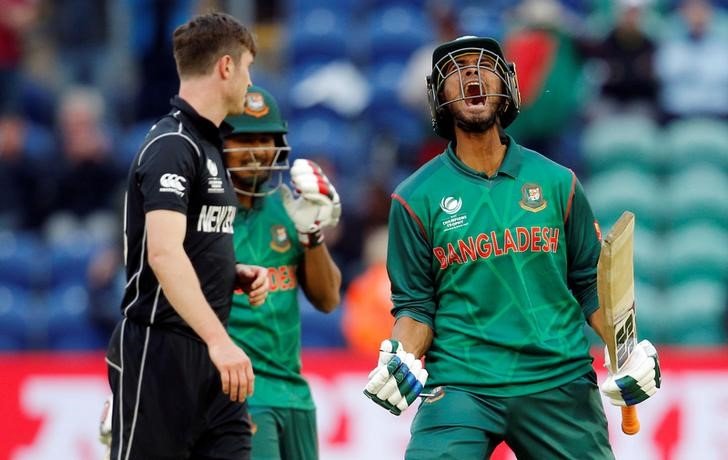 India, after a clinical performance against South Africa, would like to maintain the same intensity against a team that could prove to be a proverbial banana peel for them.
Batsmen in form, bowlers on target and fielding top notch — Virat Kohli's men have covered all bases so far and Mashrafe Mortaza's men — after their lucky entry into semi- finals — will have to pull off something really special at the Edgbaston Cricket Ground.
For India, nothing short of a place in the summit round will satisfy them while Bangladesh are standing at the cusp of what could be the biggest day in their cricketing history, if they manage to pull off a victory.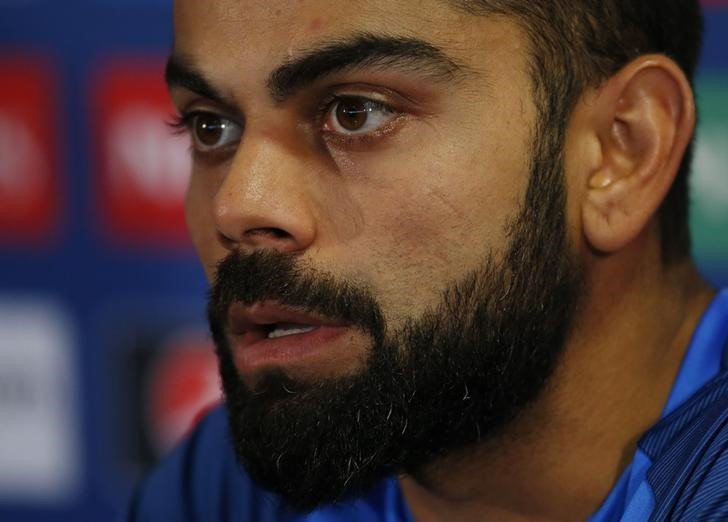 It will be interesting to see if India retain Ravichandran Ashwin or bring Umesh Yadav back as his pace scared the Bangladeshi batsmen during their 240-run thrashing in a warm-up game.
As for Bangladesh, their aim will be to repeat the performance of the 2007 World Cup of opener in Port of Spain — still a 'Red Letter Day' in cricketing history.
Four members of that side — skipper Mashrafe Mortaza, Shakib Al Hasan, Mushfiqur Rahim and Tamim Iqbal — are stars of this current line-up.
One day cricket is one format where perhaps Bangladesh have the best chance of beating India. This is a format which is neither too long like Test cricket where temperament is challenged nor too short like T20 where quick-on-the-feet innovation is required.
They have shown they could do that during the 2015 home series which they won 2-1, thanks to Mustafizur Rahman and his deadly cutters.
But the 50-over India versus Bangladesh contests have never been short of drama — thanks to the overtly passionate fans and media.
Feature image source: Agencies