Prime Minister Narendra Modi on Sunday asked the youth to sweat it out on the play fields instead of spending time in playing computer games, saying "playing field is more important than play station".
Modi said India is a young nation and it should be reflected on sports fields.
The Prime Minister made a special mention of sport in his popular radio programme 'Mann ki Baat', two days before hockey wizard Dhyan Chand's birth anniversary, observed as National Sports Day.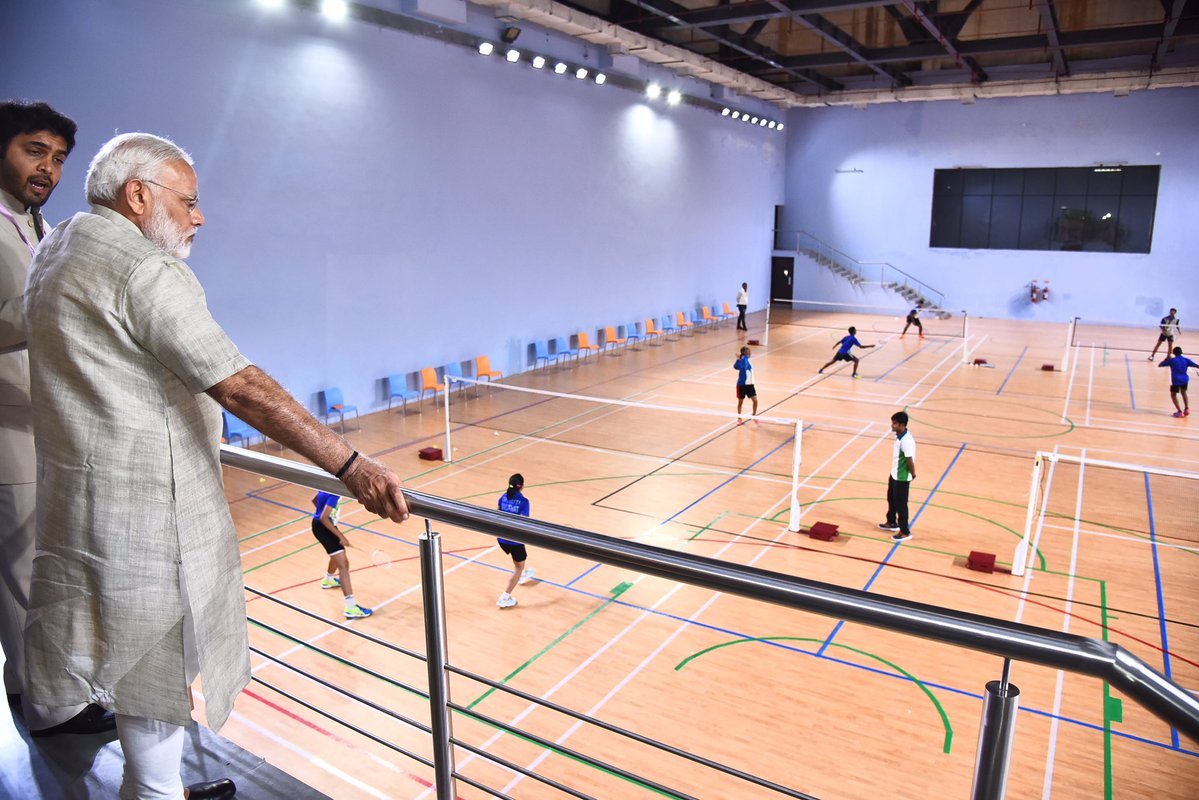 "The young generation of our country should come forward in the world of sports — and in today's computer era I would like to alert you to the fact that the playing field is far more important than the play station," Modi said.
"Play FIFA on the computer, but sometimes show your skills with the football out in the field. You must be playing cricket on the computer but the pleasure of actually playing cricket in an open field under the sky is something else," he added.
The Prime Minister also reminded the nation of the achievements of Dhyan Chand, who was a triple Olympic gold medallist.
"The country celebrates National Sports Day on the 29th of August. This is the birth anniversary of the great hockey player, hockey wizard, Major Dhyan Chand ji. His contribution to hockey was unparallelled. I am reminding you of this because I want the younger generation of our country to take part in sports," he said.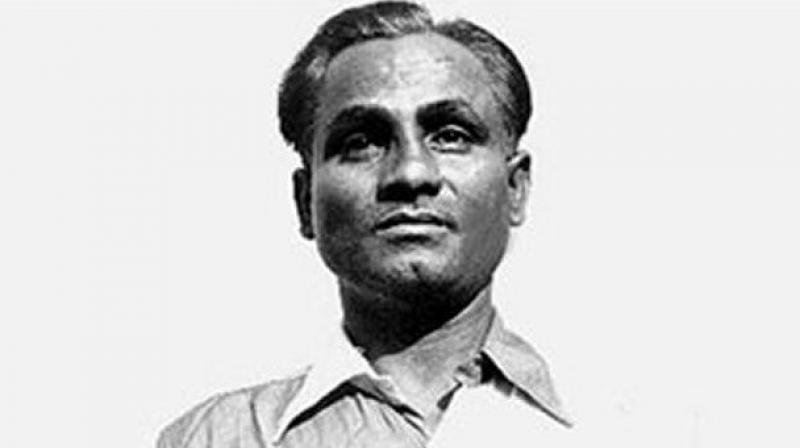 "Sports should become a part of our lives. If we are a young nation, our youth should get manifested in the field of sports as well. Sports means physical fitness, mental alertness and personality enhancement. What else does one need? Sports, in a way, is a recipe that brings people together."
Modi informed that the government is launching a Sports Talent Search Portal, an initiative of Sports Minister Vijay Goel, to unearth sporting talent in the country.
"Any talented child, who has an achievement in sports, can upload his bio data or video on this portal. The Ministry of Sports will impart training to selected emerging players. The Ministry is launching the portal tomorrow," he said.
Modi also mentioned the upcoming U-17 FIFA World Cup to be held in India for the first time later this year.
"The good news for our young friends is that the FIFA Under-17 World Cup is being organised in India, from the 6th to the 28th of October. Twenty-four teams from all over the world will be making India their home. Come, let's welcome the young visitors from all across the world with the festival of Sports. Let's enjoy the sport, and create a conducive sporting atmosphere in the country.
(With PTI inputs)
Feature image: PTI