"People will be afraid to bowl to him one day."
That's what Praveen Amre, one of the most respected batting coaches in the country, thinks about Rishabh Pant — Indian cricket's latest sensation. Amre was Rishabh's coach when at Delhi Daredevils in his debut IPL campaign last year and saw the kid from close quarters. From a base price of Rs 10 lakh, the Delhi kid went for a whopping Rs 1.9 crore on the same day he scored a magnificent century in the Under 19 World Cup quarter-final. It was a day that shot him into the national limelight. And here we are 11 months down the line and he's all set to graduate from Under-19 to the senior team.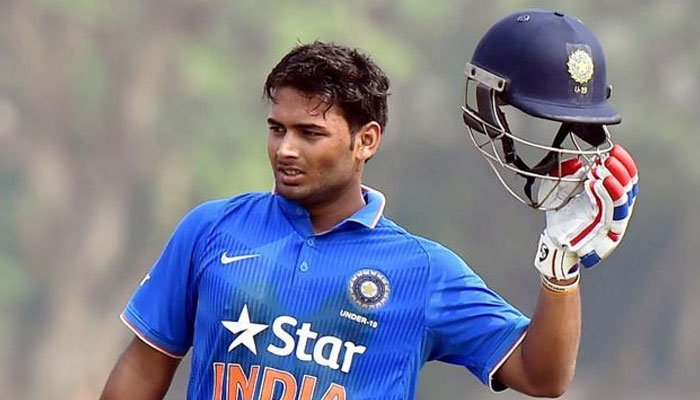 Rishabh is here, on the cusp of his India debut, on the back of a whirlwind Ranji Trophy season where he scored 972 runs from 8 matches at a strike rate of 107.28 with four centuries — one of them a triple-hundred and another a 48-ball blitzkrieg. Those were numbers that made it impossible for the selectors to ignore him. 
"Of all the innings I played in Ranji Trophy, the triple century was the most special," Rishabh told ScoopWhoop. "More than the 48-ball century, because a lot of people score hundreds, but a triple is special. That was the innings that gave me confidence that I could play long, patient knocks. That told me I am good enough for all formats."
For now, he is likely to get a chance in the shortest format — where his aggressive intent will put him at ease. A format he will fit right in.
"I was always an aggressive batsman. Every time I played, at any level, I played with positive intent. I used to have problem with my technique early on. Then when I moved to Delhi and started getting proper coaching, under my coach Tarak Sinha, I worked on my drives, my defence. Did a lot of shadow practising. And now it's paying off."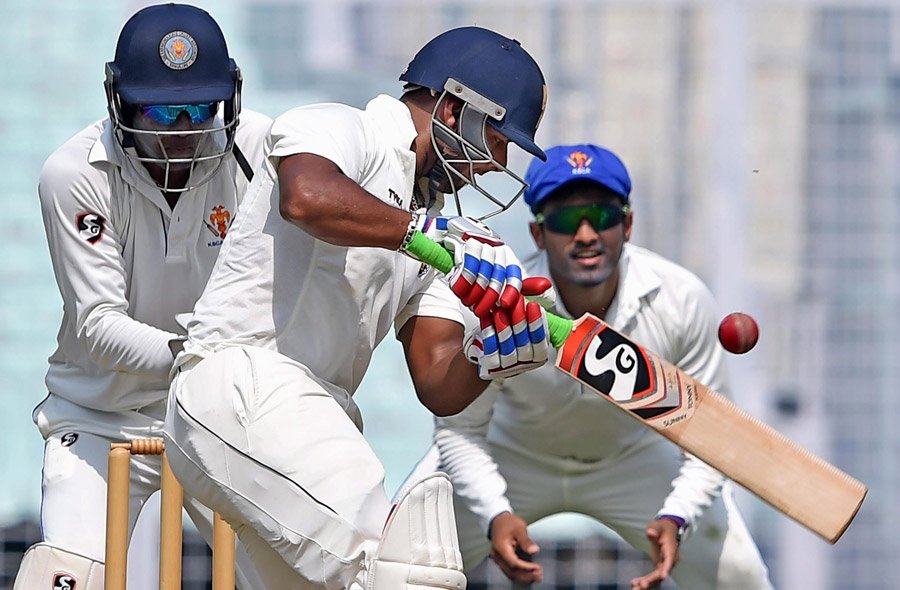 For a batsman who is naturally aggressive, making his frightening bat-speed count, fear is not an option. Rishabh is not concerned about the odd failure.
"Fear nahi tha, bhaiya (there was no fear)," he says without hesitation. "Getting out is part of the game. Cricket mein out kaun nahi hota (who doesn't get out in cricket?). But I can adapt. I have learned that it's imperative to adapt to the situation."
And that is what has set him apart. If his exploits in the Under-19 World Cup at the top of the order showed his ability to go big and go fast, he showed in the first class season he can play the waiting game as well. 
For the 19-year-old, this journey has not been easy. Born in Roorkee, Uttarakhand he toiled hard in his early days, clocking the miles in search of coaching, more competitive matches.
"I used to travel a lot just to get the chance to play matches. There used to coaching sessions at 7am in Delhi and I travelled overnight from Roorkee, leave at around 2-2.30 am in the morning. My mom used to travel with me too. It was tough. Then things got better when I moved to Delhi."
With the hard work put in, the lucrative IPL contract felt like a deserved reward. And more than just the money, he got the chance to spend more time with Rahul Dravid, the man who not just oversaw his breakthrough in the Under-19 World Cup but was also his mentor at Delhi Daredevils. The influence of the man who is revered for his knowledge of the game has not gone missing on Rishabh Pant.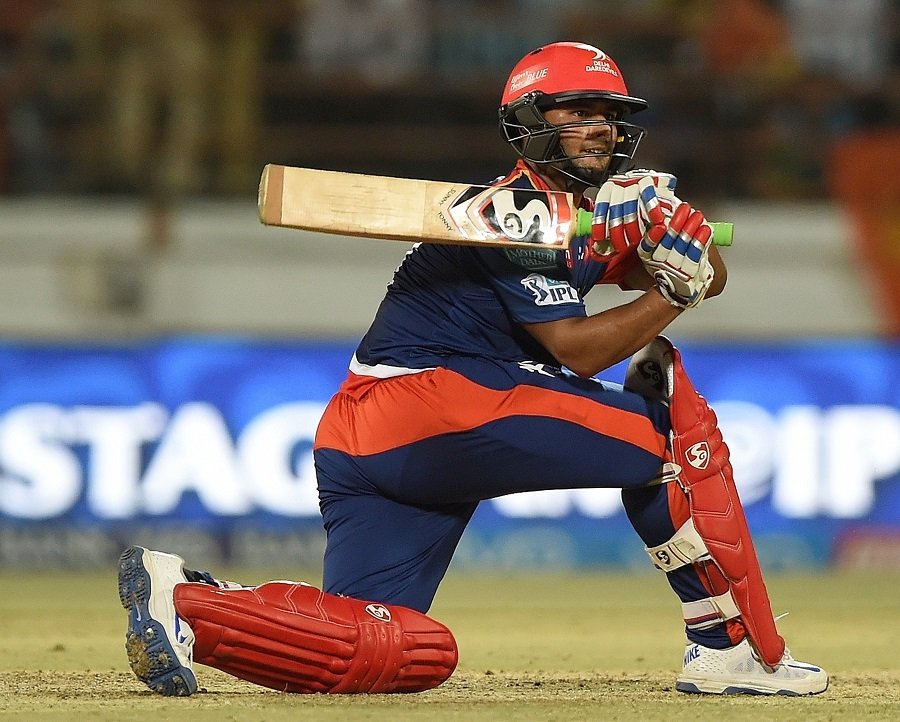 "Dravid sir told me that the name, fame will all come but it is very important to keep focus," Rishabh recalls. "It's not normal to get all this at an young age, so he told me to never lose my focus. That whole IPL experience gave me more confidence."
Now, with MS Dhoni at the dusk of his glittering career, the noise of Rishabh being the natural successor already begun. And admirably. the youngster is not getting carried away.
"I don't care about all that talk. I am going to get a chance to spend time with the seniors, I am going to make the most of it and learn as much as possible. When I get my chance to play is not in my control, all I can do is work hard and make my chances count."
For a man who was been fast-tracked into the Indian team deservedly, the England series will just be that — a chance to show the world what he is capable of.