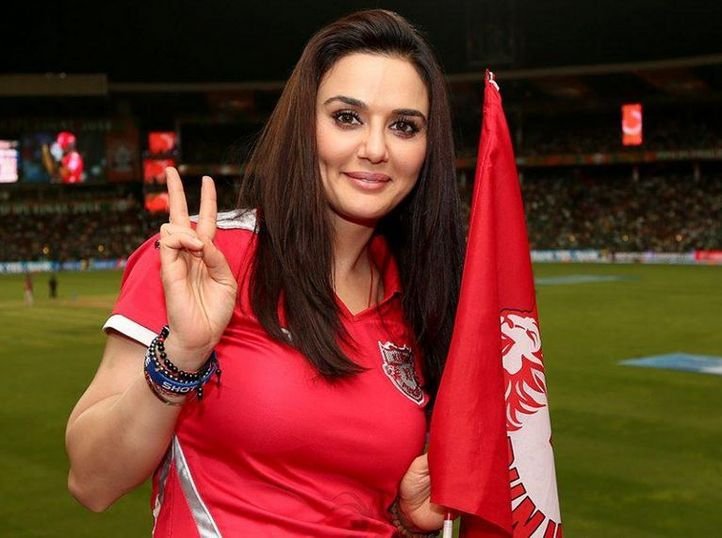 Image courtesy: SPORTSKEEDA
It's hard to imagine IPL without Preity Zinta. The co-owner of Kings XI Punjab has been the face of this extravaganza from the inaugural edition but the diva has decided to move on.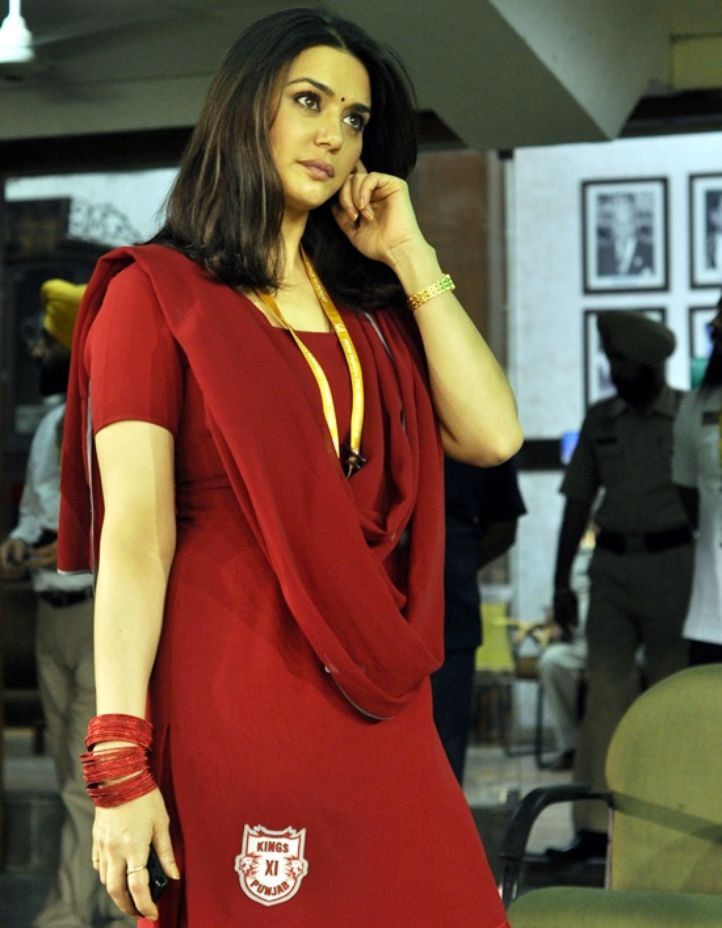 Image courtesy: REDIFF
Preity has made up her mind that it's time to go back to her first love, acting, as IPL is a grand hit now and the tournament doesn't need her anymore.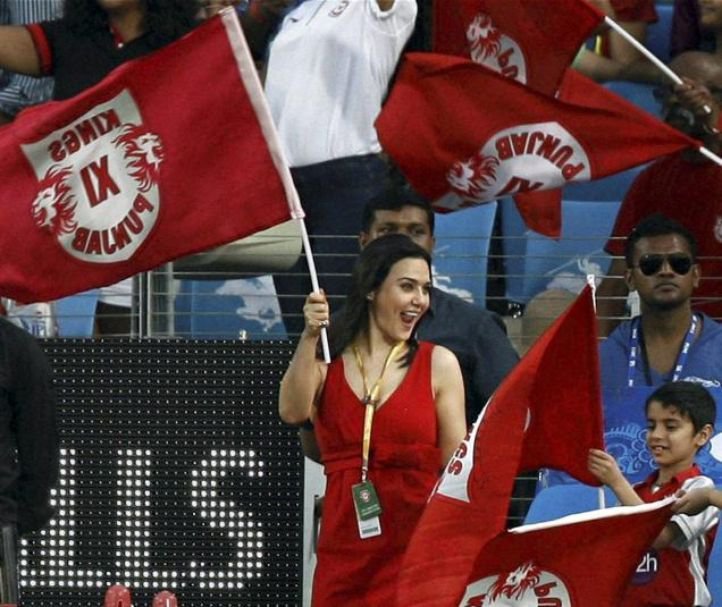 Image courtesy: HINDU
The 40-year-old beauty has dance-based reality show 'Nach Baliye' on her radar where she will be one of the judges. She also has some movie scripts to finalize.
PZ may have convinced herself that IPL doesn't need her but KXIP fans won't agree. As no one can wave that Red and White flag with the same flair as her!