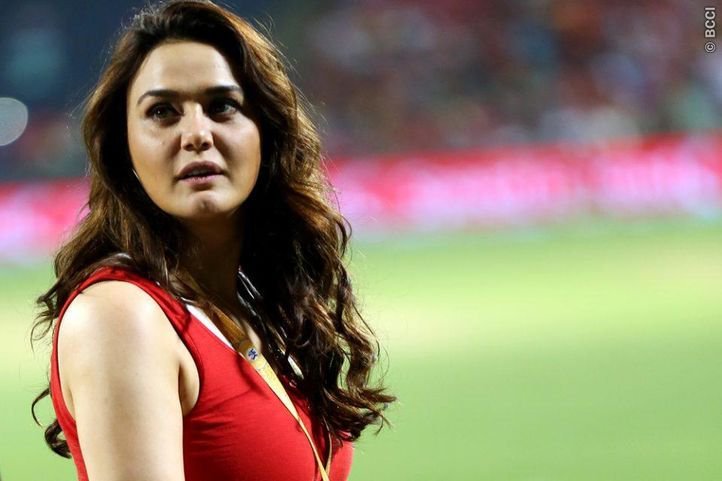 Preity Zinta is synonymous to Kings XI Punjab and is also the most involved owner in IPL. However, her team gave her absolutely no reason to smile in their IPL-8 opener against Rajasthan Royals.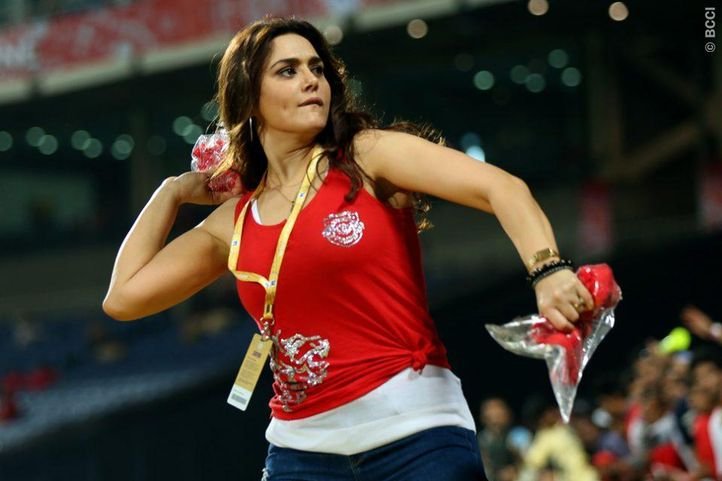 Her antics in IPL matches is the only chance for the outdated Bollywood diva to flaunt herself, but a 26-run defeat against the Royals by the so-called 'Kings' left her miffed.
It was a pity to see Preity in pain as her lit-up face is usually one of the highlights of IPL. George Bailey and his men must pull up their socks as the world needs that smile.
All images courtesy : BCCI.TV