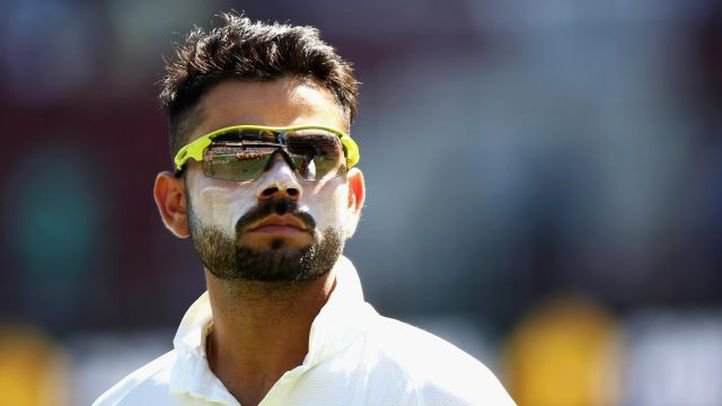 The India vs South Africa Test series is only two days away and the new Indian Test captain, Virat Kohli, has a tough task of picking the final eleven.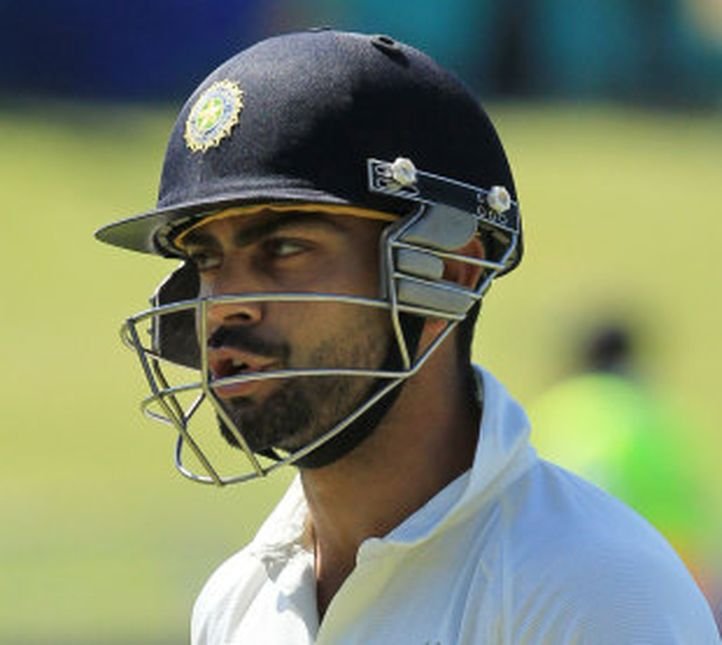 Kohli recently won India a historic Test series against Sri Lanka and would want to win the 4-match series, having seen India beaten in both ODIs and T20s by the fierce Proteas.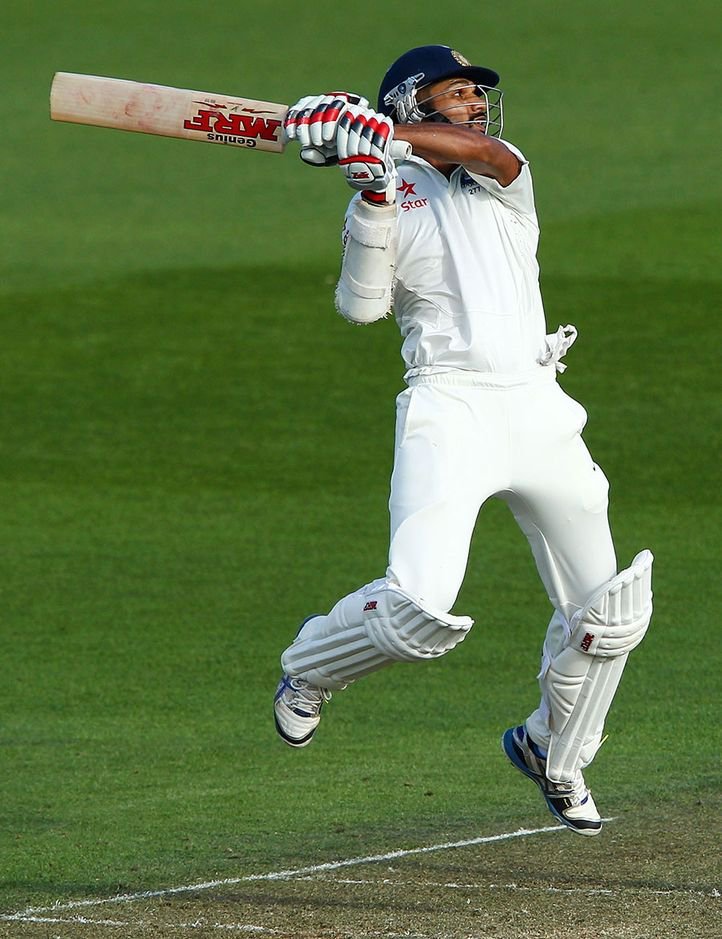 Shikhar Dhawan was awful in ODIs and will face competition from KL Rahul for the opening spot. Where Kohli will fit Cheteshwar Pujara is also a puzzle.
The bowling combination is not decided yet and Ravindra Jadeja can replace leggie Amit Sharma to give solidity to the batting-line up.
All images courtesy: CRICINFO