The Board of Control for Cricket in India (BCCI) refused a proposal from their CEO to buy tailor-made Italian suits for the Indian team. It is safe to say that the board is being clamped down by the Supreme Court and the Lodha Panel keeping a check on how they spend their budget – and 50 suits, costing Rs 2.5 lakh each clearly doesn't seem like money spent responsibly.
And Indian Express report says that Rahul Johri sent an email to BCCI president Anurag Thakur, secretary Ajay Shirke and other seniors in November, writing that the team was "in a serious need of new sets of formal attire." He then pointed out the cost and asked for a "go-ahead."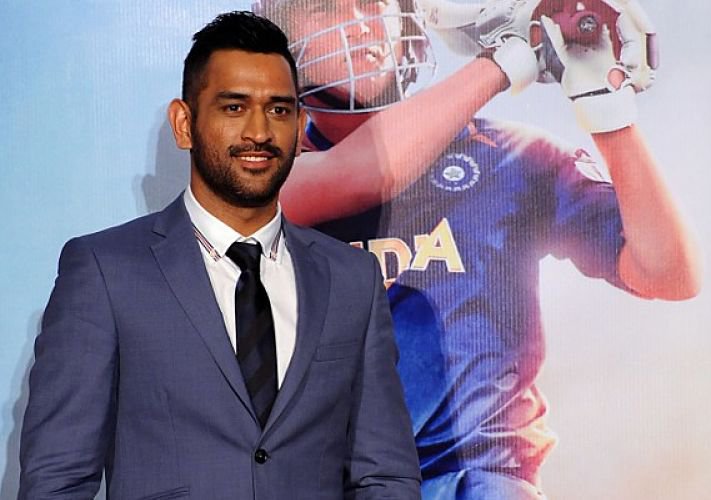 However, the board cannot take any decisions, especially on finances, until they take an undertaking to accept the Lodha Panel's recommendations – which are backed by the SC. They cannot enter any agreement or contract as per the SC's order and this is also explained by how they needed clearance to spend on organising the ongoing India vs England series.
Anurag Thakur's reply to the email was curt: "We are not going ahead with this."
A BCCI member was also quoted in the report, saying that one must understand the position the board was in before making such a suggestion.
Click here to read the full Indian Express report.