Virat Kohli is epitome of swagger, KL Rahul's strokeplay embodies lazy elegance but it is patience that is Cheteshwar Pujara's second name which he has earned through his grind from the age of 13.
"I think when it comes to patience, it is all hard work. I started playing cricket at the age of 8 and then I played first (representative) game for the state team at the age of 13. Since then, I have been playing this format and I think it's the experience of playing domestic circuit and working hard, day in and day out is paying off now," said Pujara.
The Saurasthtra batsman had faced the maximum deliveries by an Indian batsman in a single Test innings.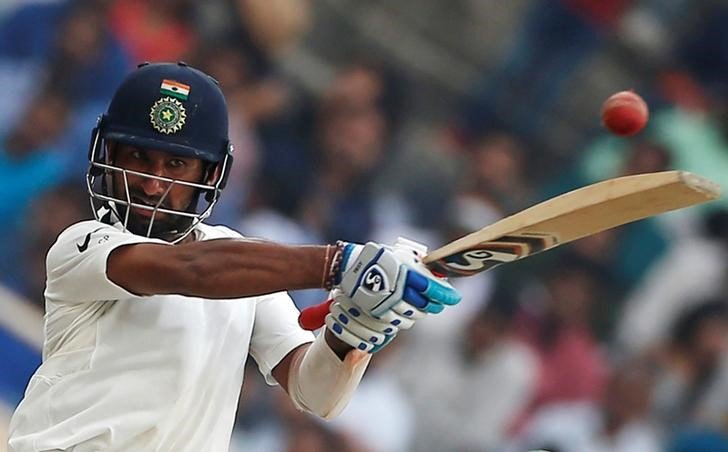 With 348 runs, Pujara has been head and shoulders above other Indian batsmen and he feels that when he is in the midst of a long innings, he can attain zen like calm.
"I can say that at times, I am in that zone where things are happening for me because of that experience, because I know how to do things, how to continue batting and how to continue concentrating for a longer periods of time. I don't really think when I am batting out there in the middle. I try and keep my mind really blank."
Pujara would tell you that when someone is playing more than 500 balls in a Test innings, it is important to switch on and switch off at the right time.
Trying to save a game and then set it up for your team is physically exhausting and Pujara would tell you the importance of recovery routine.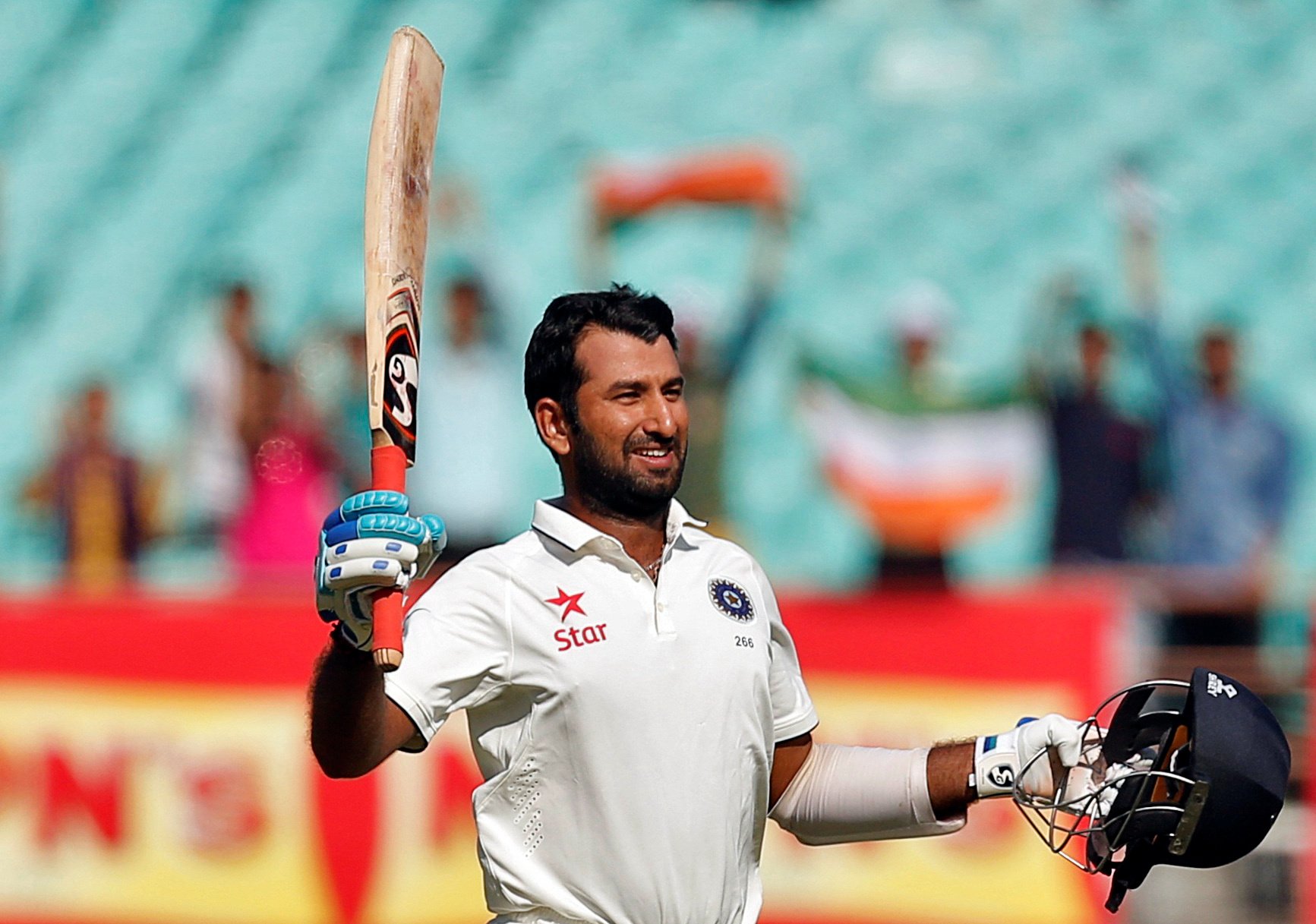 "I focus on my diet. I try and sleep on time and have a good sleep. Do some recovery sessions, have a massage. Those sort of things. I have some routines once the match finishes. I try and focus on that. I give a lot of importance to recovery.
"I don't know mentally, I think you just have to be up for it. Mentally, you can't do anything extra to just come out of it but when you are tired, you just have to motivate yourself and the ultimate goal is to win matches for the team and win this particular series."
Pujara has now been upgraded among the 'Elite 7' of Indian cricket team after being promoted in the top bracket of Central Contracts. But right now, he does not want to talk about it.
Feature image source: Reuters