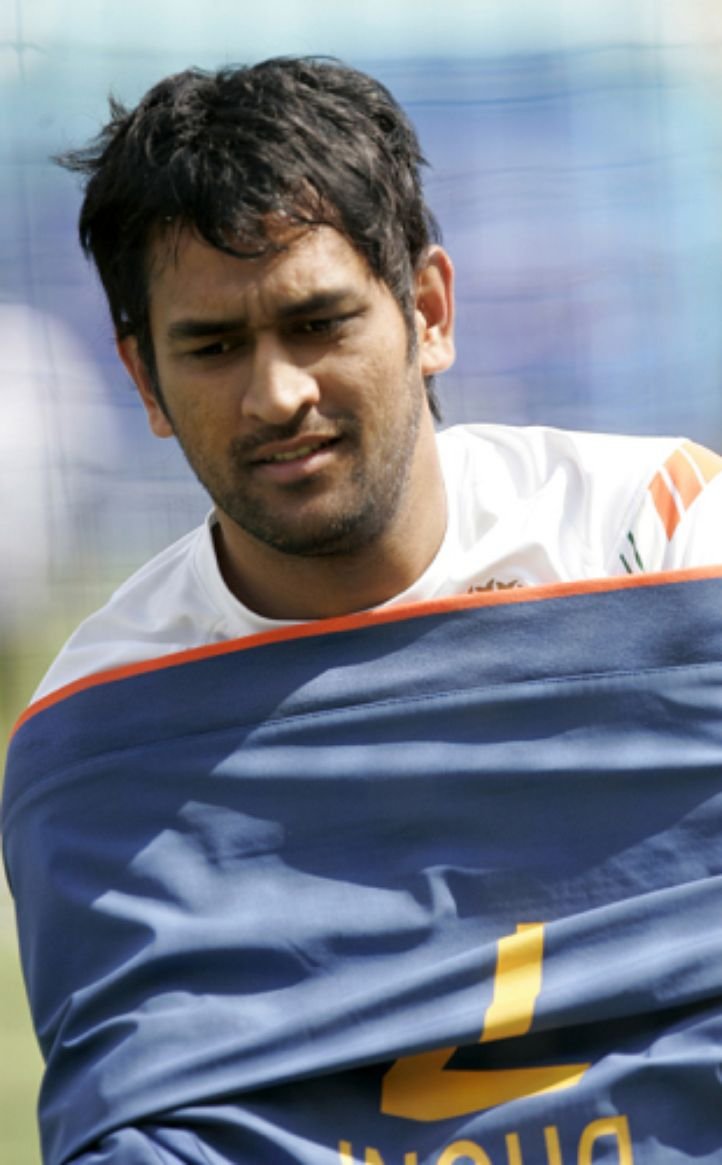 Indian captain MS Dhoni and Bangladesh bowler Mustafizur Rahman were involved in an ugly altercation during the first ODI and the duo has deservedly been punished. The former has been fined 75 percent of his match fees while the latter will lose half his fees.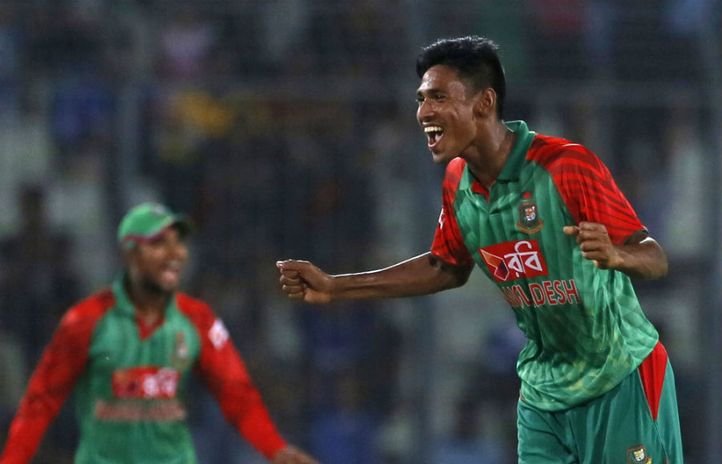 The incident occurred in India's run-chase when Dhoni found Mustafizur in his way while going for a quick single and shoved him, forcing the bowler to lose his balance.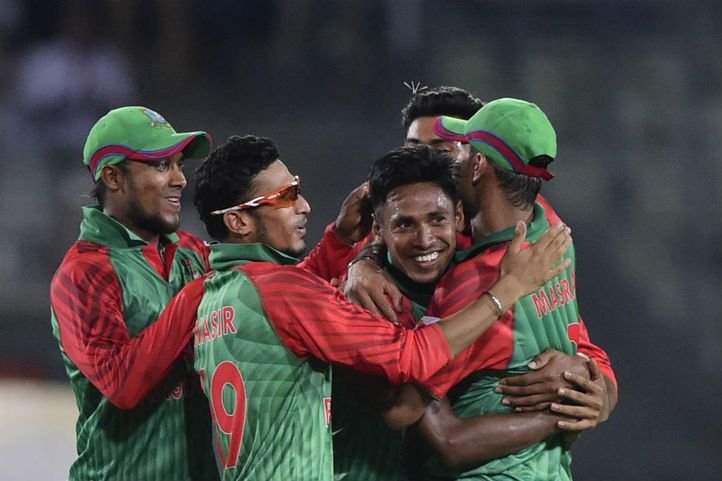 Dhoni and Mustafizur both pleaded not guilty but the match referee, Andy Pycroft, thought otherwise and punished them both as he thought the contact could have been avoided.
All images courtesy: CRICINFO